Wel-Bloom owns various types of capsule dosage form, capable of conduct design to ingredient dosage, function and appearance as per customer's requirements. Also with many more innovation dosage technologies, this raises the product uniqueness and marketing advantage. Wel-Bloom production lines have obtained international and domestic certifications include HALAL certification that is renowned for its stringent standard.

1.Pellets
Using a special process that will evenly distribute nutrients into a dosage type that is formed by multiple units (Dimension≒ 200~2000um)
Can be filled within a capsule and based on the formulation, it can be designed into either quick dispersion or time-release dosage type.

Evenly distributed within the intestine

Well distribution effect

Improve material bioavailability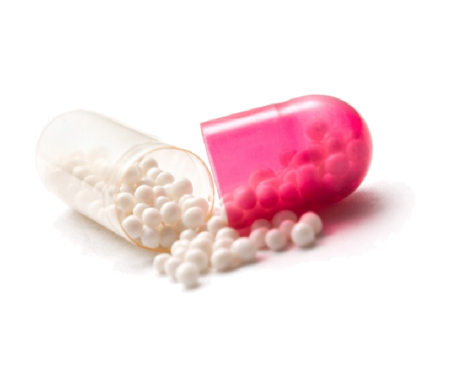 2.Liqu-Sealing
The Liqu-Sealing technology developed by combining the advantages of hard capsule and soft capsule, filling the capsule with oily ingredients and sealing a protective membrane on the capsule to increase impermeability.
Maximal content in a minimal space

Ingredients with high compatibility: Oil, sensitive, strong-odor ingredients

Stability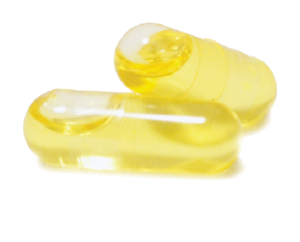 3.Soft capsules
The soft capsule is made from thin film of animal gelatin. Through a stainless steel mold, liquid ingredients are filled and sealed in a capsule than a product is formed.
Liquid ingredients is coated in maintain the stability

Customize shapes: Round, oval and water droplet type.

Convenient to be eaten

Fantastic design