Your best supplement OEM/ODM manufacturer with alternative supplement dosage form development.
Welbloom is a supplement OEM/ODM manufacturer that has superior performance on dosage form development.  All of our dosage forms and exclusive technologies are for presenting supplements that are flavorful yet also nutritious.  Over time, people's preferences have changed from capsules and tablets to untraditional dosages with better tastes such as jelly, gel, drink, powder, etc.
With over 20 years of experience in the supplement field and simultaneously developing dosage form designs for different target consumers, Welbloom has rolled out other exclusive dosages such as snack-like FRESH Jelly®, sublingual paste SEC-IN®, and others which all contain the technologies to enhance the nutrition absorption and preserve flavor.
Jelly Dosage Form Development—FRESH-Jelly® 
The jelly supplement is our very first innovative project on untraditional dosage form development. We consequently spent two years and a half looking for the perfect way to make tasty jelly that is able to contain a high amount of functional nutrition. This exclusive technology has obtained patents from Taiwan, China, and Japan. …To see all our patents.
How do we achieve it?
This unique hydrogel consists of natural plant ingredients. It consequently allows even distribution of the active ingredients to achieve more effective absorption.
We break the limitations of traditional dosage forms that retain a high percentage of active ingredients to promote better effectiveness.
Here are the reasons why FRESH-Jelly® is your great product option!
Functional / Replenish Essential Nutrients
Relish / Remain Healthy and Tasty
Effective / Enhance Absorption with Water-Soluble Ingredients
Slim / Fat-Free and Low Calorie
Handy / Light Weight Packaging and Ready-To-Consume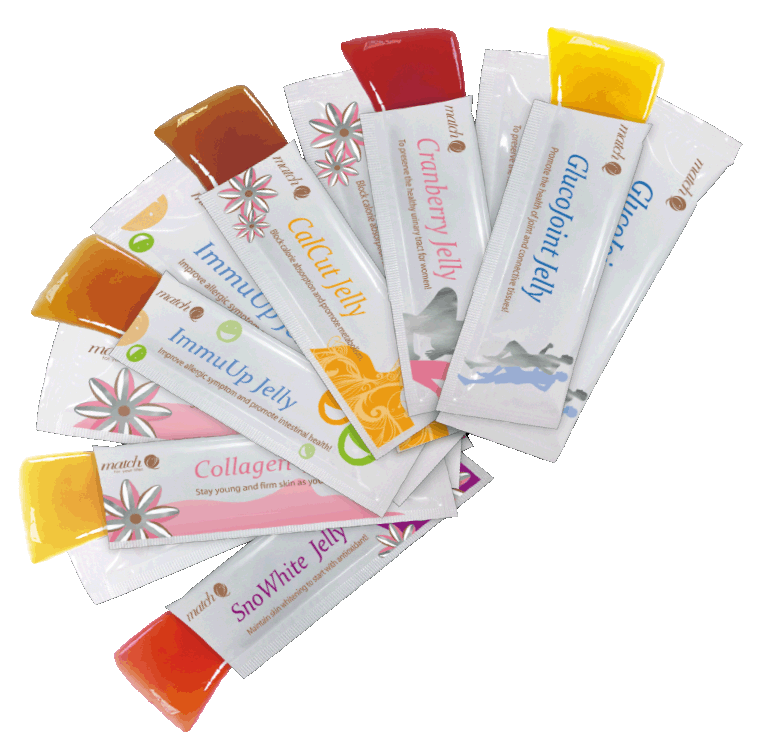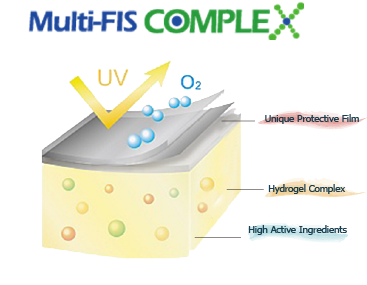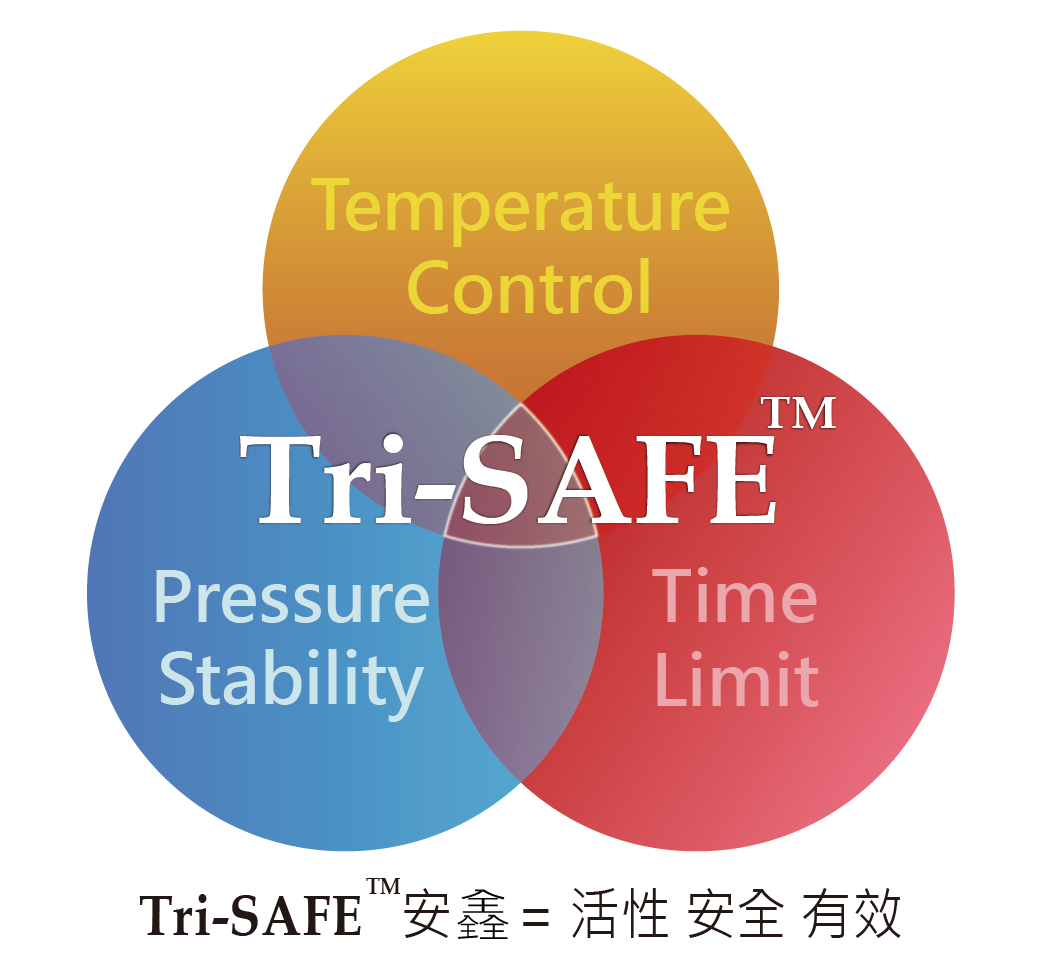 Our exclusive Technologies helps FRESH-Jelly® maintain its advantage.
Preservation technology —Unique protective film
Using multiple laminated materials for the sachet to specifically block UV rays and oxygen effectively. This function protects the ingredient activity.
Production process technology—Tri-SAFE®
Welbloom develops Tri-SAFE® special production technology that strictly controls the temperature, pressure stability, and time limit, which supports preservative-free, highest activity of ingredients, as well as highest level of safety standard and ingredient quality, providing safe food supplements for consumers.
Crystal Pellet Dosage From — Nutri-Crypt®
There are lots of nutritious ingredients that have unpleasant odor and taste or might easily be destroyed by heat and gastric juice. Nutri-Crypt, a dosage form developed for nutrition preserving,  provides layer Protection to produce effective and nutritious dietary supplements.
The three-layered structure helps retain ingredient activity and masks the odor of specific ingredients. This dosage form development technology possesses patents from Taiwan, China, and Japan and can be used for various dosage forms such as FRESH Jelly®, drink, and powder….see how Nutri-Crypt® has been applied to products
How does its 3-Layer Protection work?
Protective Layer — Maintain Spherical Shape which subsequently protects the ingredients against gastric juice.
Taste Masking — Preserve Flavor: Mask the undesirable taste.
Pellet Core — Retain nutrients and also ingredient activity.
Nutri-Crypt® Patent Certificate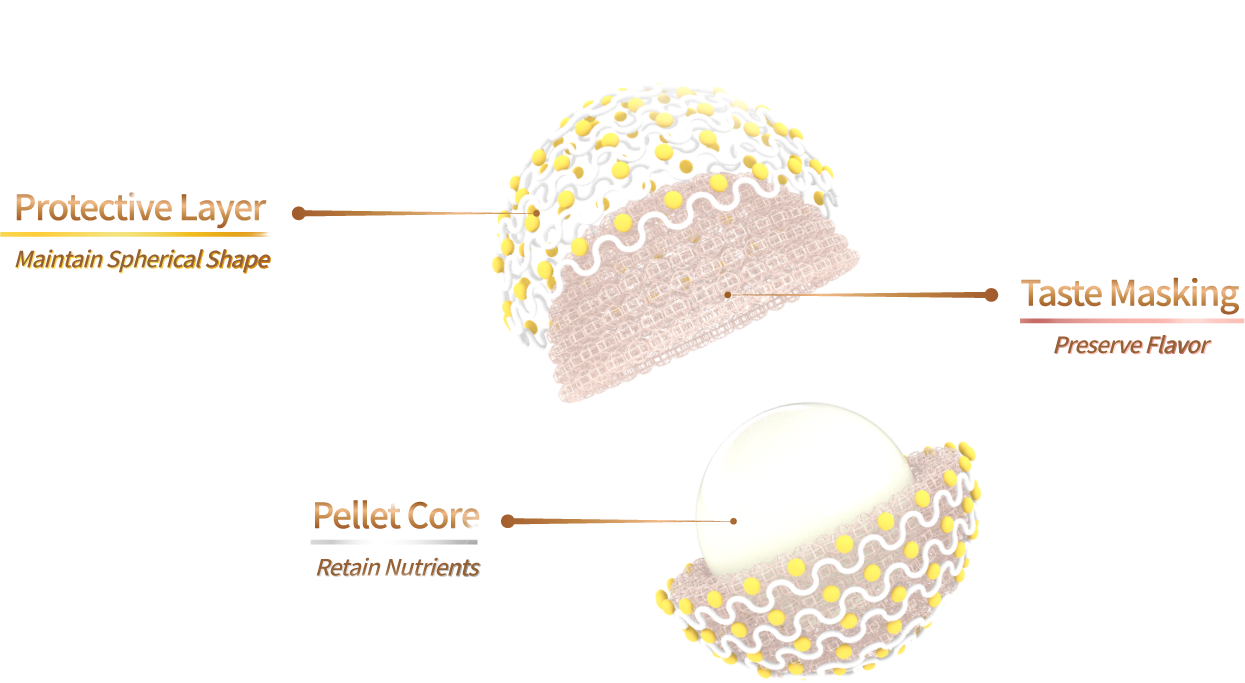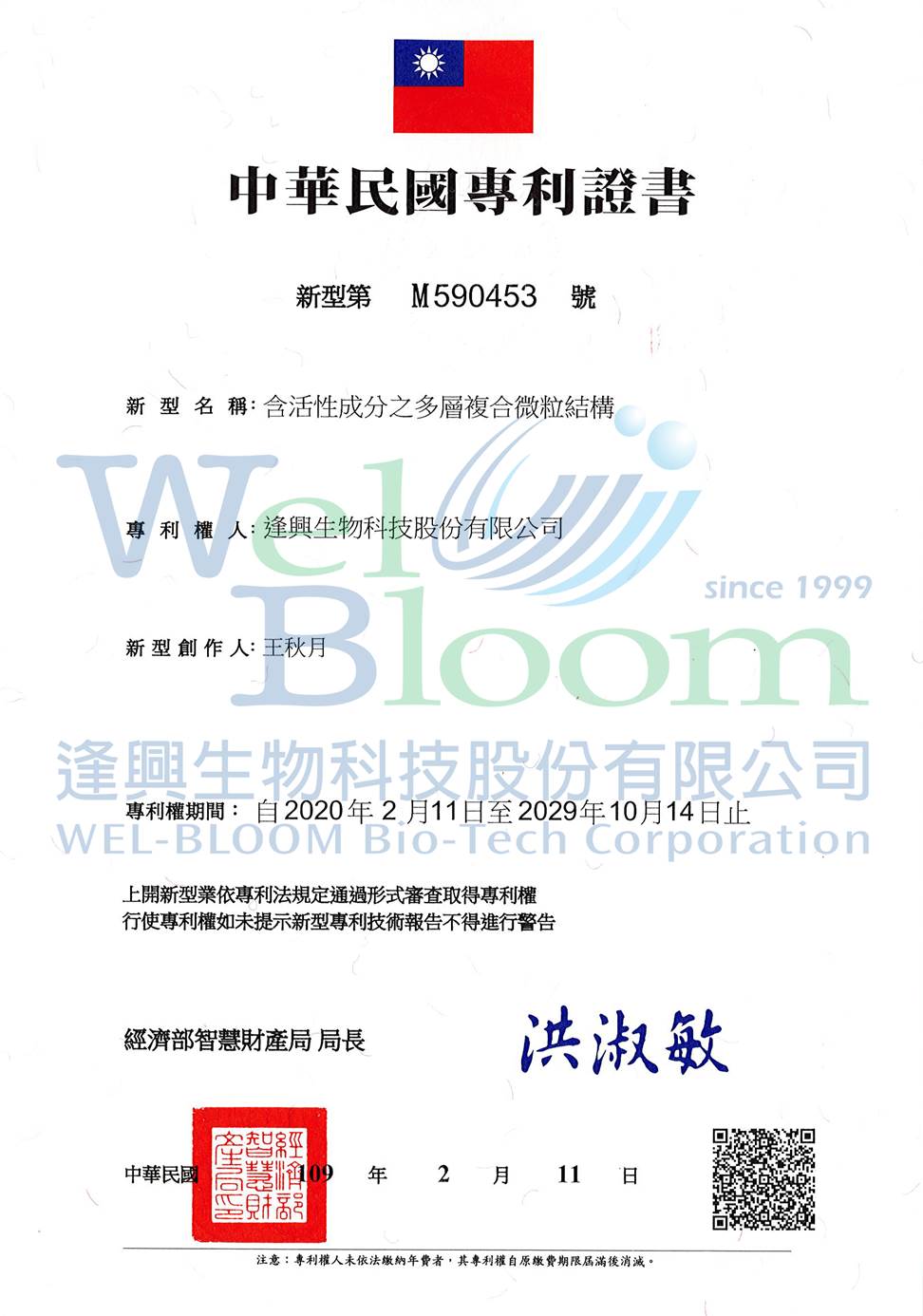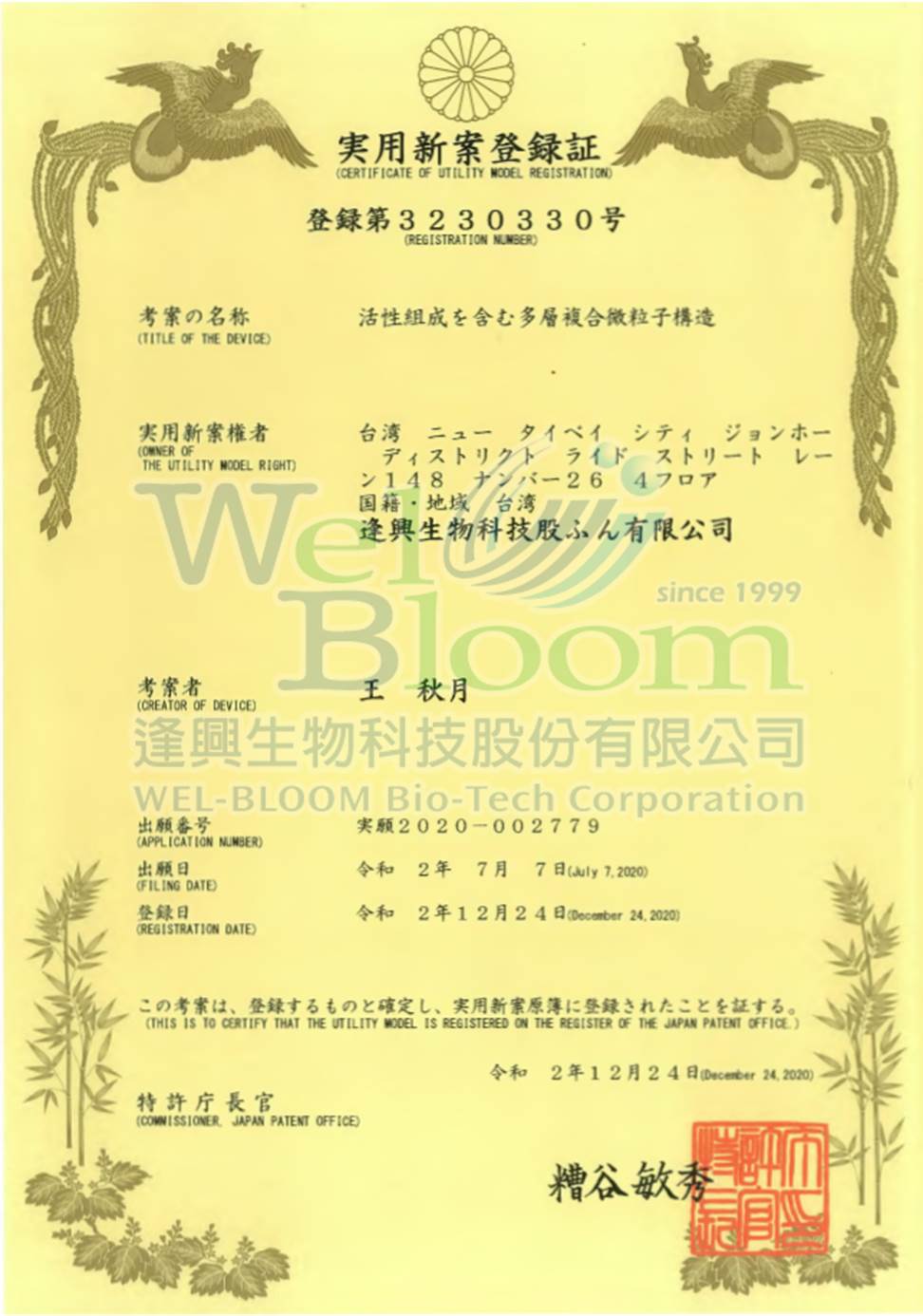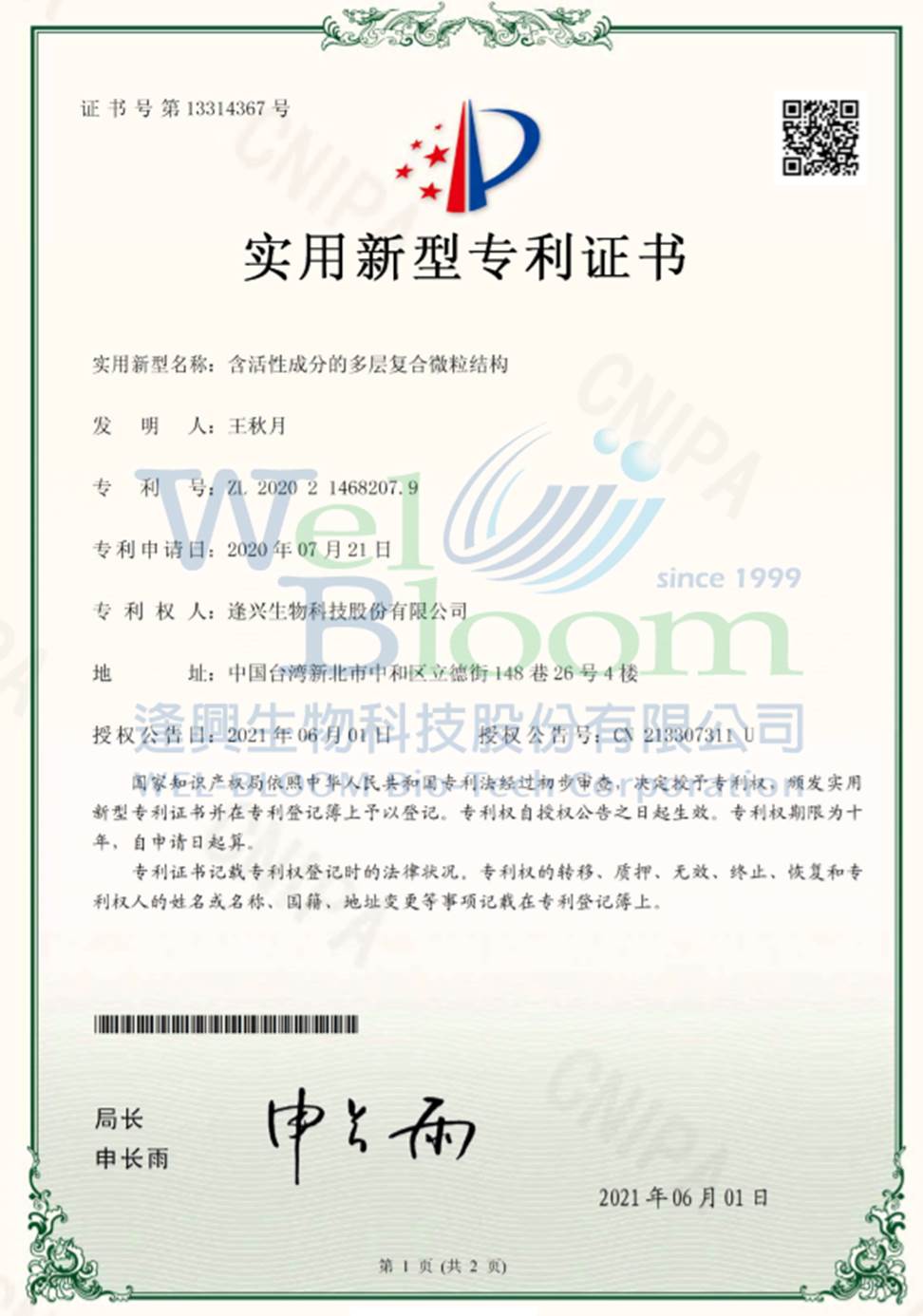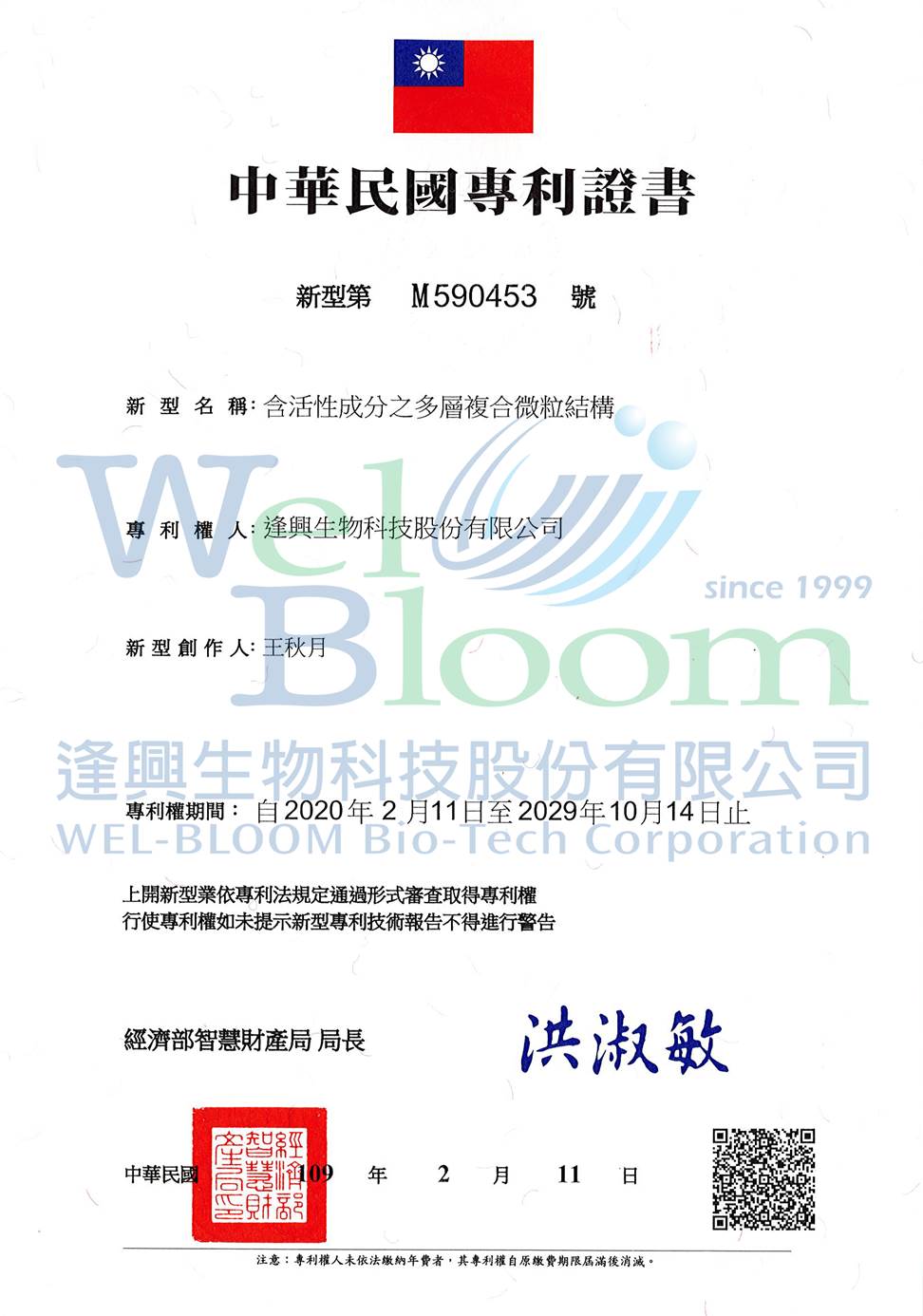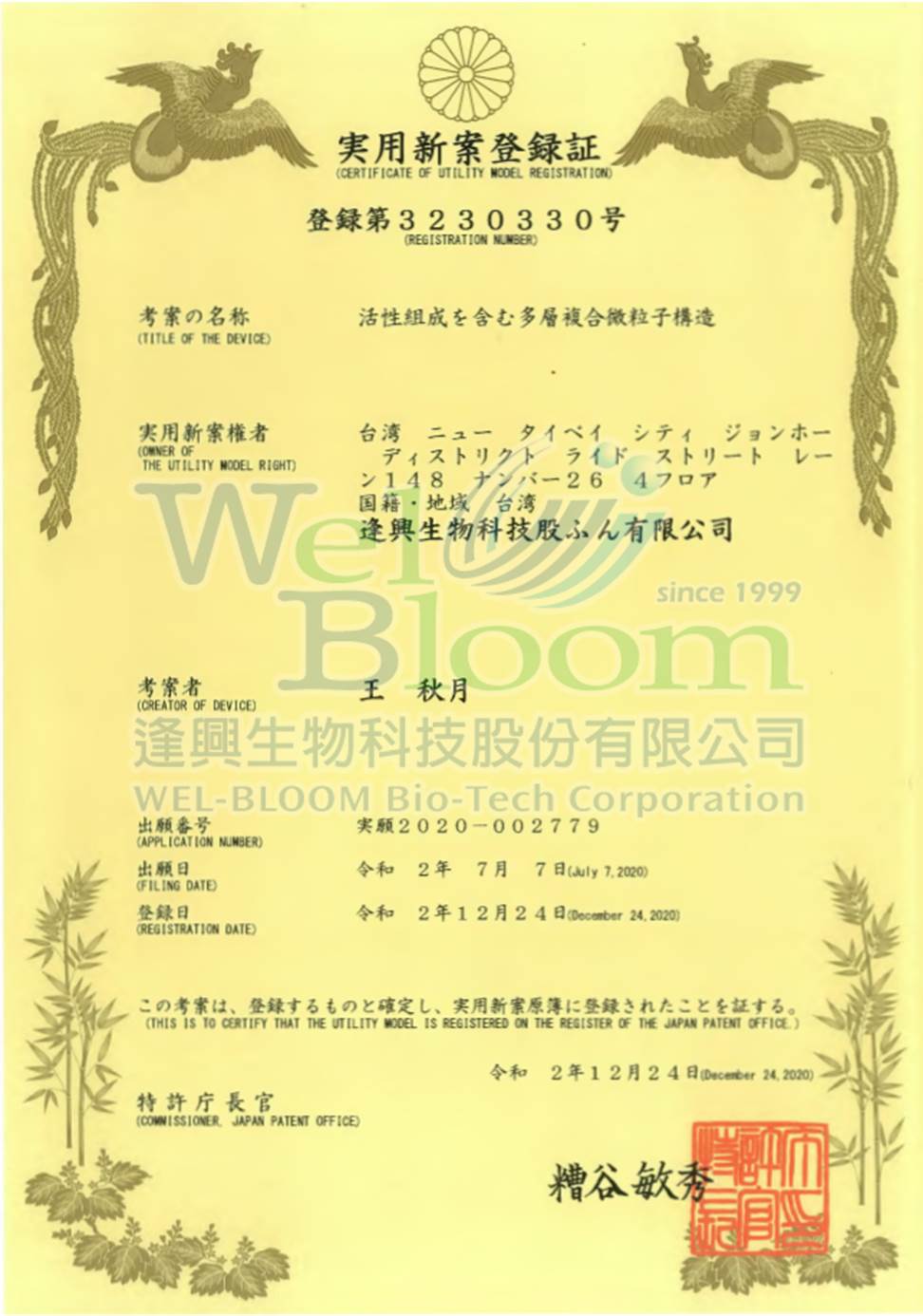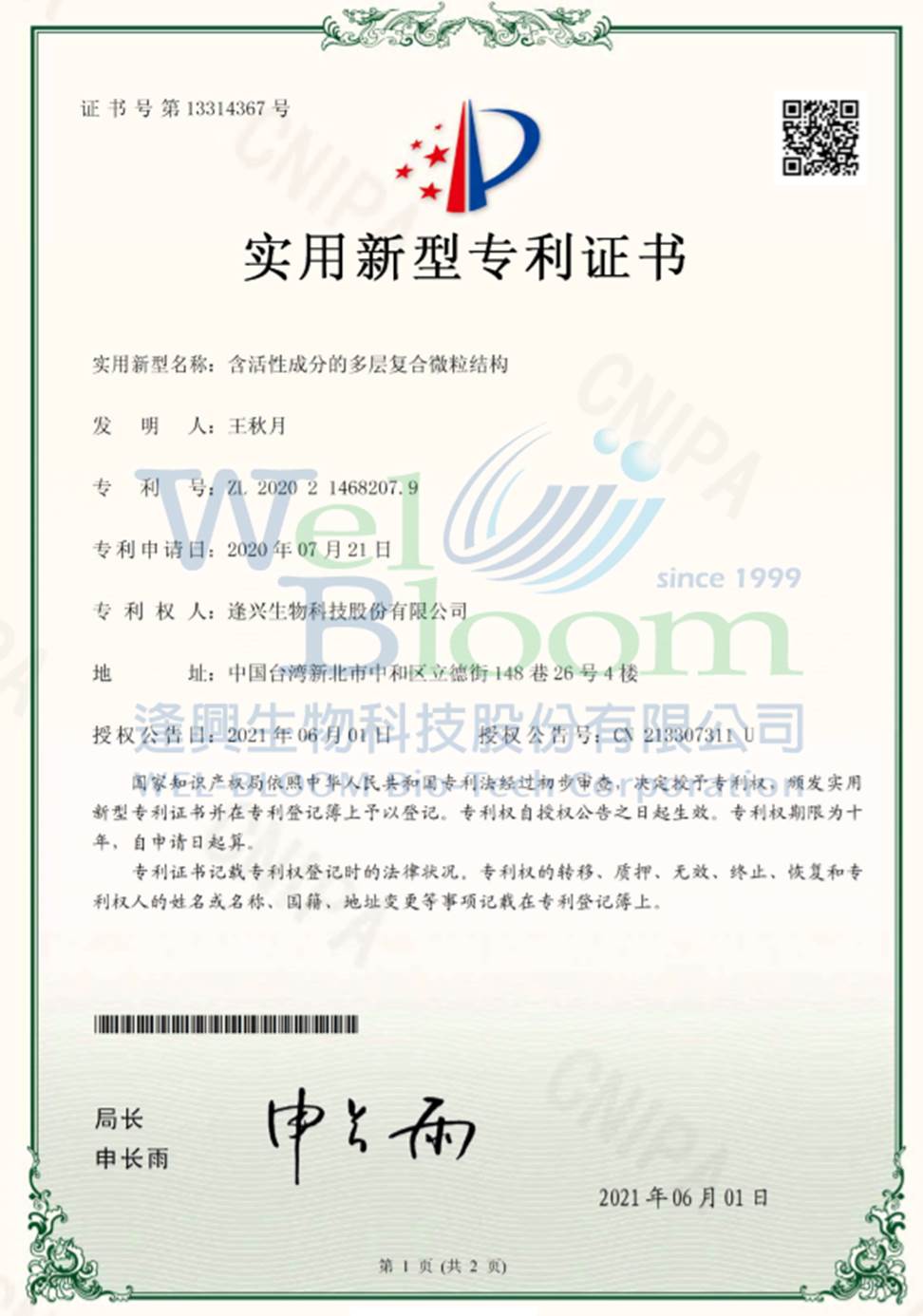 Sublingual dosage form development—SEC-IN®
We are dedicated to the dosage form development that helps achieve efficient absorption, which results in our sublingual paste SEC-IN®. The fast nutrient absorption rate of SEC-IN® helps increase bioavailability. The high concentrated Nutrients get through the sublingual mucosa and pump into the systemic circulation right from the heart…..to know more about SEC-IN® awarded products.
How does this dosage form achieve better absorption results?
Purity — Micronization Technology: Extracting active ingredients subsequently help to develop the golden formula
Extract — Ingredient Variety: Directly penetrate oral mucosa and additionally enhance absorption efficiency
Concentration — Emulsification Technology: Oil-water emulsion to generate the highly concentrated essence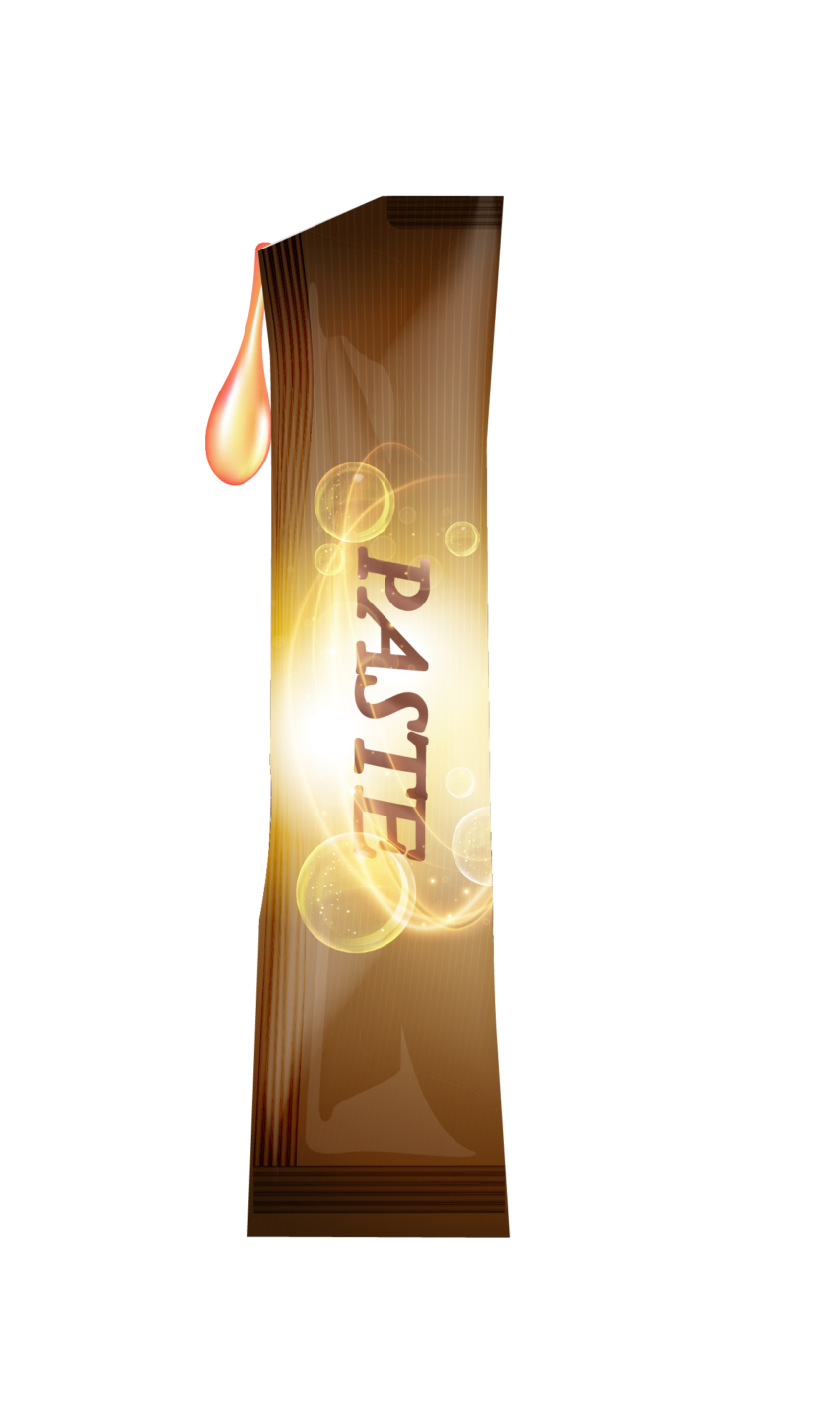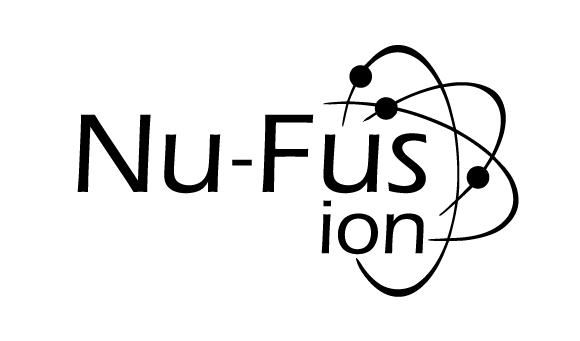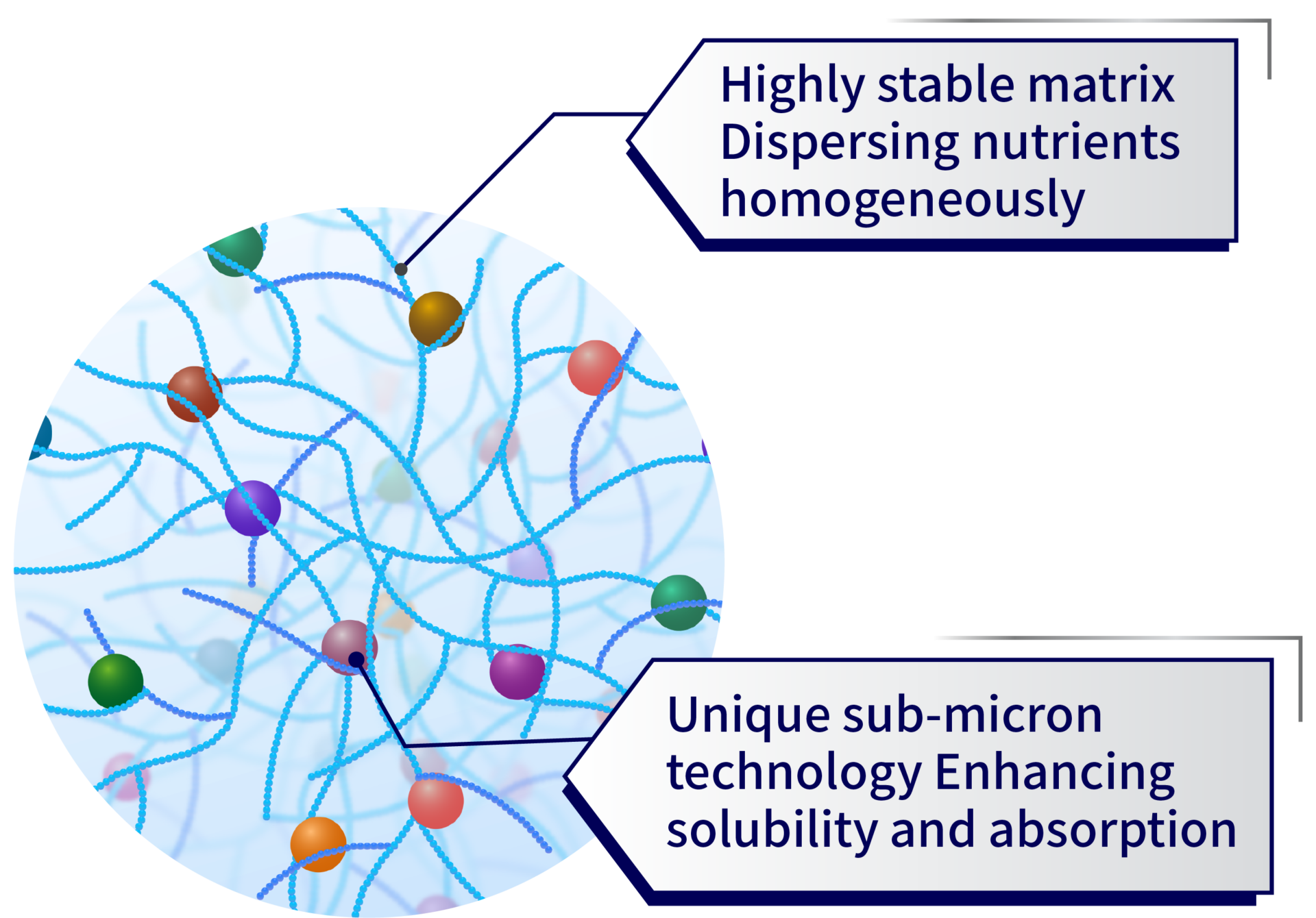 Fat-Soluble ingredient absorption Enhancement Technology—
Nu-Fusion

™
Most of the fat-soluble ingredients such as Curcumin, Lutein, and Astaxanthin are harder to be absorbed by the human body and require a special process to be applied in water-based dosage forms. By Nu-Fusion, our exclusive micronization and hydrophilic coating technologies, we can achieve a better absorption rate for fat-soluble ingredients, making more possibilities for the dosage form development of fat-soluble ingredients.
How does Nu-Fusion enhance the absorption of Fat-Soluble Ingredients and Expand their Dosage Application?
Submicronization – The exclusive micronization technology specifically reduces the particle size to increase intestinal absorption significantly
Activity Stabilization – The unique hydrophilic coating stabilizes the ingredient activity
Even Distribution – Nu-Fusion™​ even distribution of particles throughout the solvent, consequently enhancing smooth texture
Liquid Dosage form development—Functional Drinks 
Liquid dosage form development is the most common in supplements and applies to a wide range of formulae. There are multiple flavors to choose from which makes the functional drink delightful.
Also, we offer functional drinks in several types of packaging with different opening methods, different options of capacity are available. Products are assured with highly effective sterilization and pharmaceutical grade sealing technique. Easy to open and no need for extra preparation. A single unit is lightweight and easy enough to carry…. see more functional drink applications to all kinds of formulae.
1. Trendy Wine shaped aluminum package drink
2. Vial w/ bottle (Flip Top Cap, Easy Open End, and Easy Peel-Off End)
5. Aluminum Closure Bottle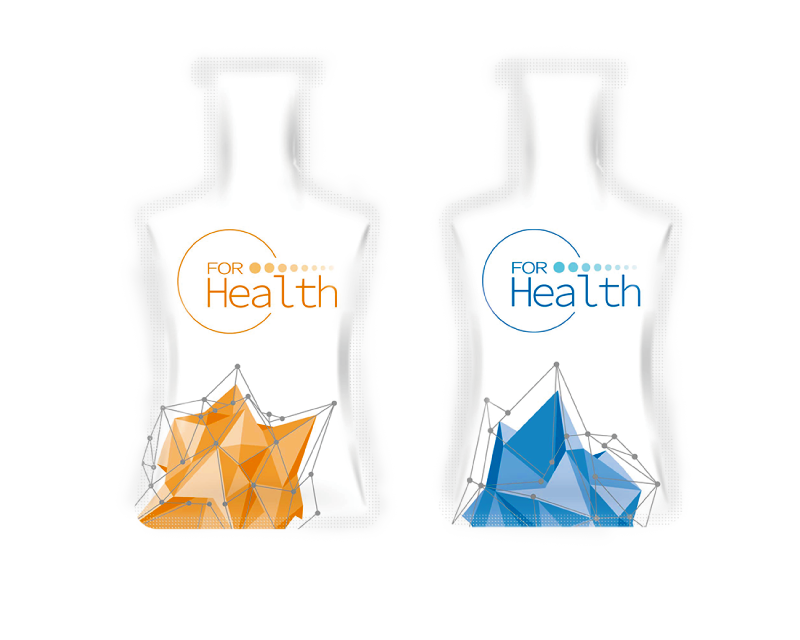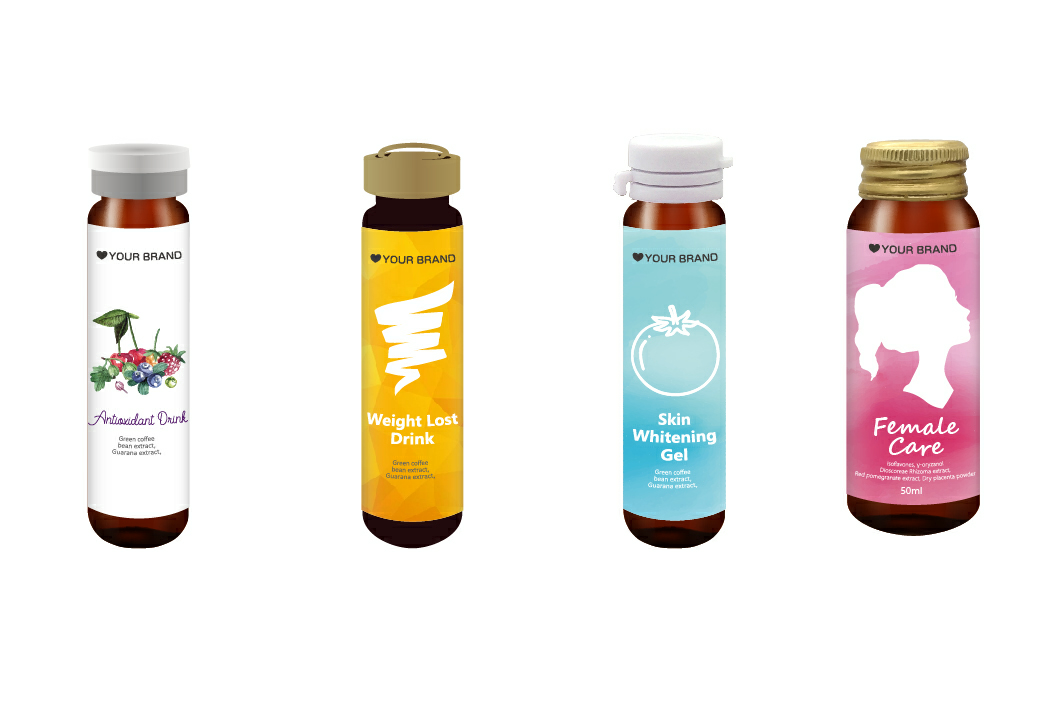 We provide customized flavors and the powder can also be widely applied in almost any formulae. No matter the powder be mixed with water, milk, and other beverages or be consumed directly, it will surely give you a tasty experience. It can be used for many products such as instant soluble supplement drinks, multigrain health drinks, and meal replacements. Our Nutri-Crypt® can be applied in powder to enhance the absorption rate of the nutrients. …to see more about the customization formula.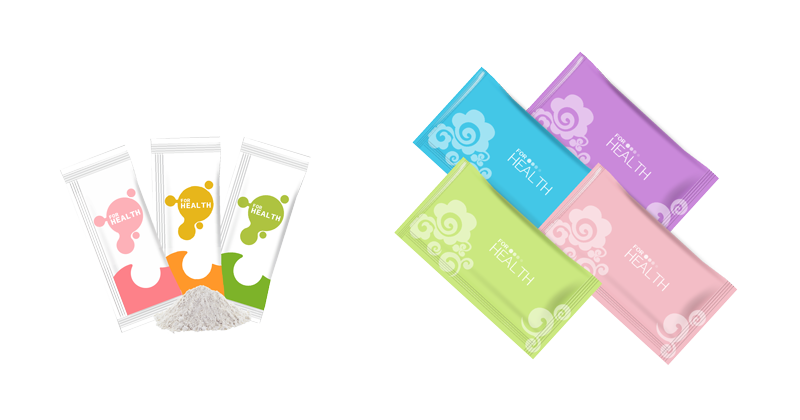 We offer customization of ingredients, product efficacy, color, and shape. Furthermore, we have developed numerous techniques to help increase product differentiation. This improvement, therefore, enhances the marketing advantage.
Types of Capsule and Tablet
Pellets
Liquid-Sealing
Soft capsule
Product packaging is also available to our OEM/ODM services! 
Customized Aluminum Foil
We provide aluminum foil in various sizes for different dosage forms to meet your needs.
For Health Series Sachet & Pouch
We provide the standard aluminum foil in various types and colors. In addition, a shorter service process time is available.
Besides colors and different sachets, you can also choose their sealing methods. The recommended dosage form application is shown in the picture below.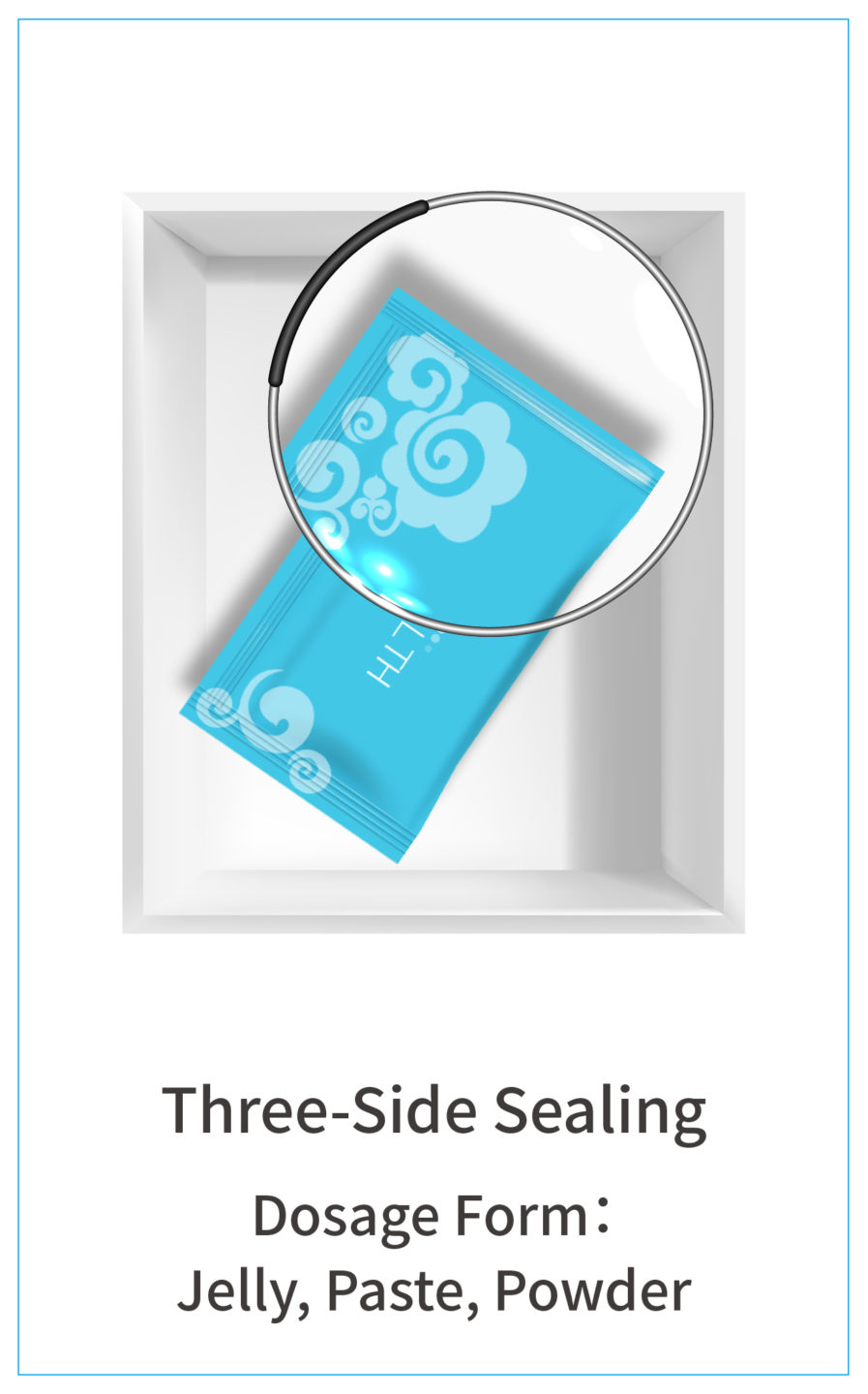 Round Corner Sealing Sachet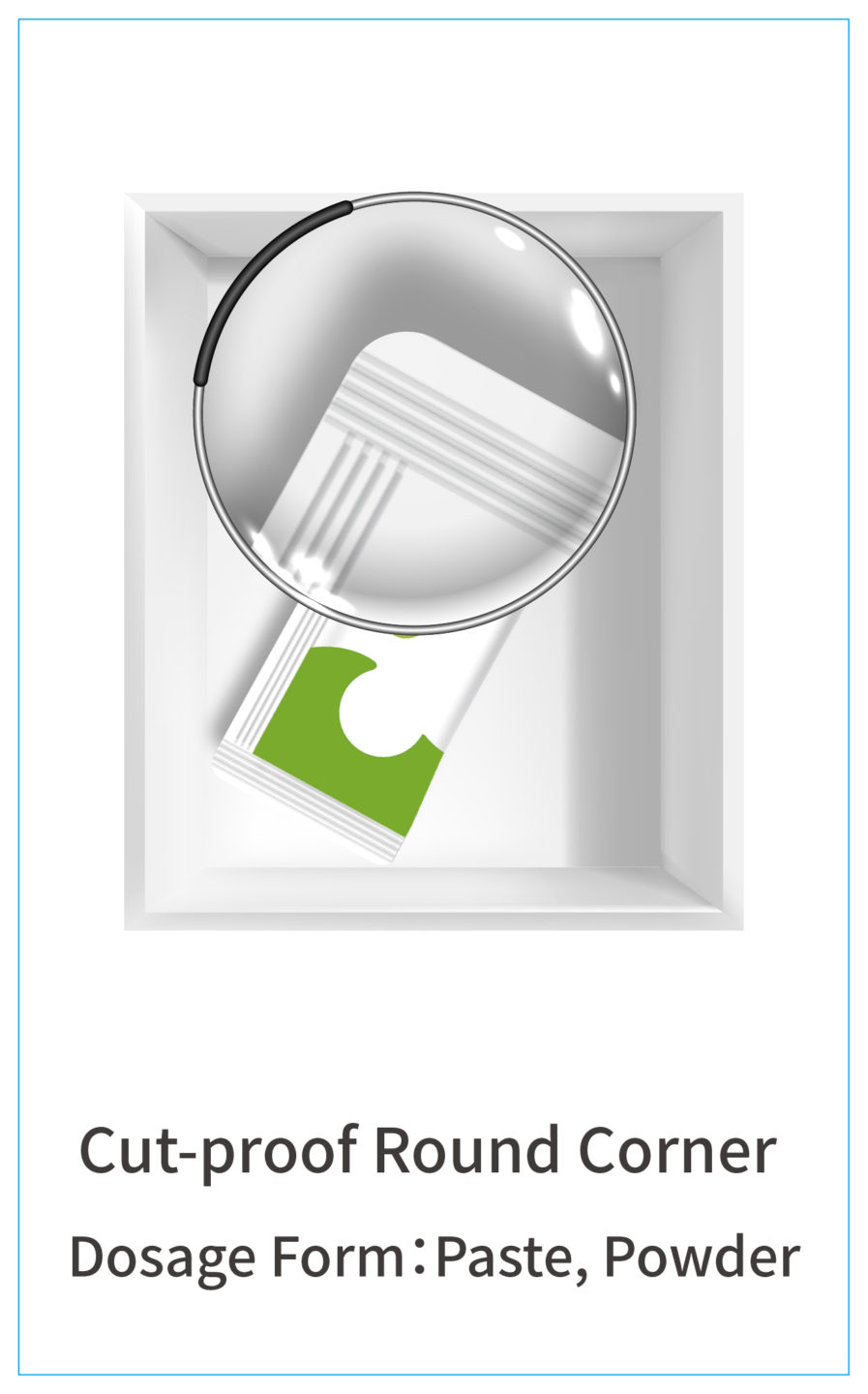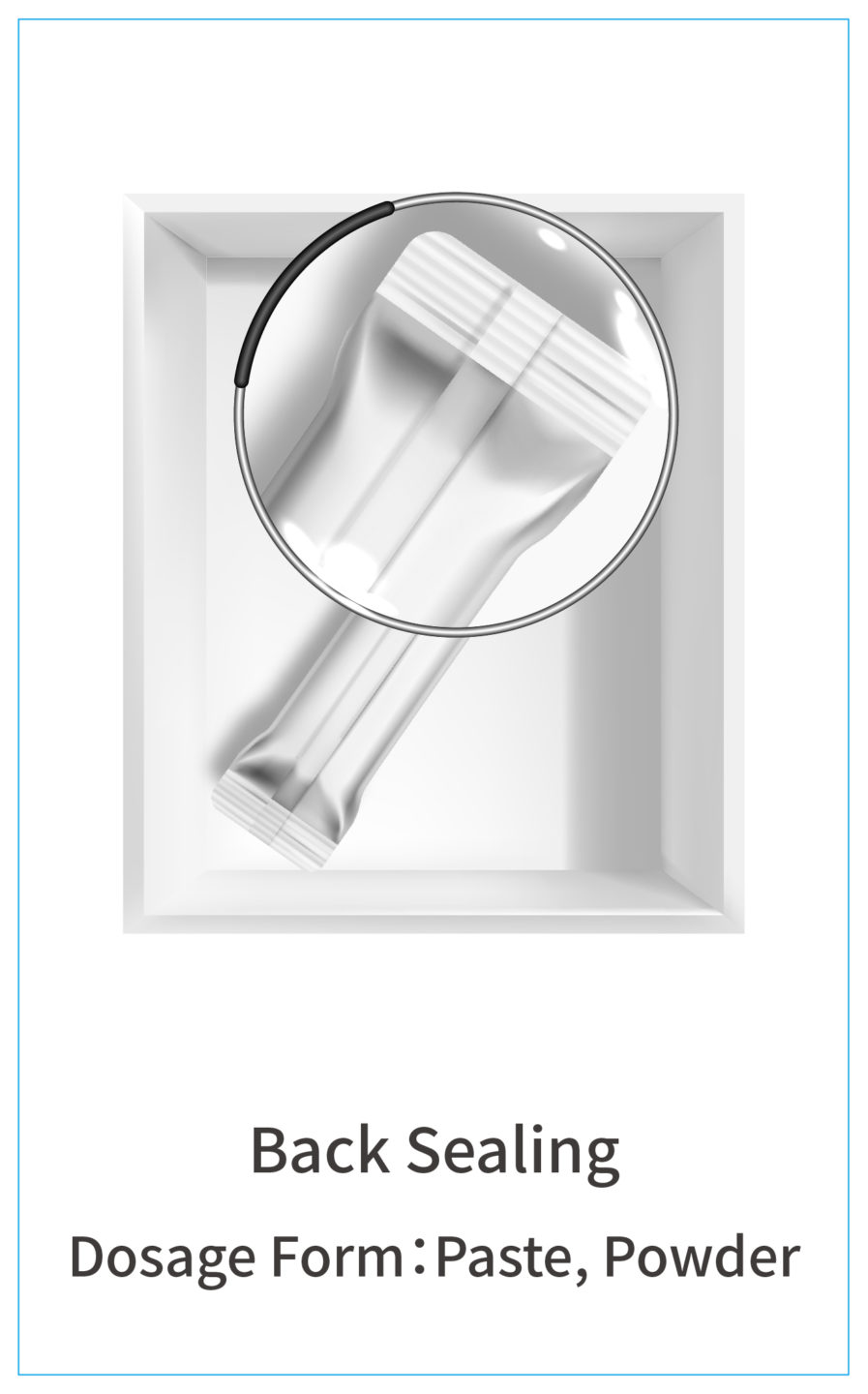 Customized Outer Packaging
Packaging comes in different designs, shapes, and sizes. It will be produced according to your demand.