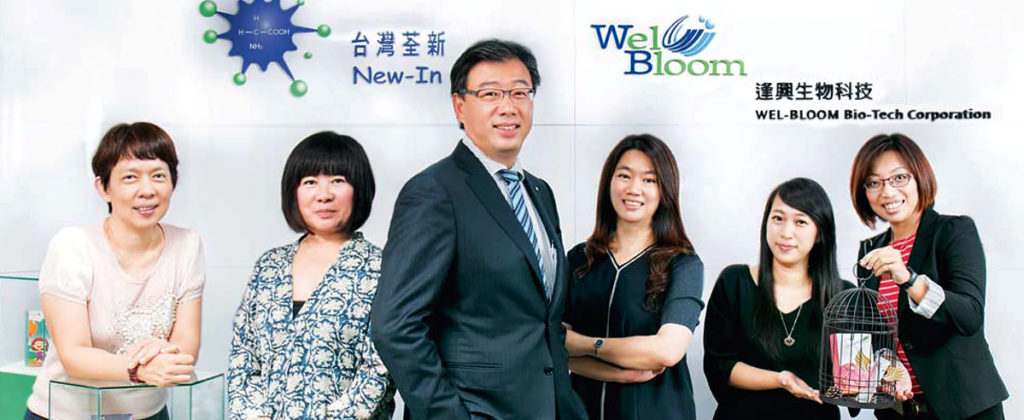 A Dietary Supplement Contract Manufacturer Strive for Excellence.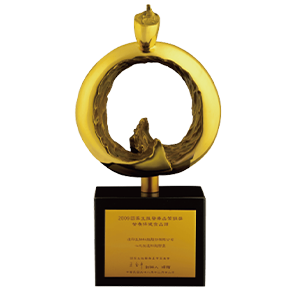 National Biotechnology & Medical Care Quality Award
Our Development and Achievements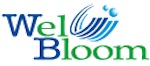 1999
● 1999 Wel-Bloom Bio-Tech Corp. was established.
● 2005 Together with Taipei Medical University partnership, Wel-Bloom established clinical trial on cardiovascular products.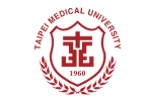 2005

2007
● 2007 Wel-Bloom obtained ISO 9001 / ISO 22000 / HACCP food safety management system for quality assurance.
● 2009 Match Q Monascus Q10 Capsule obtained Symbol of National Quality bronze medal award.

2009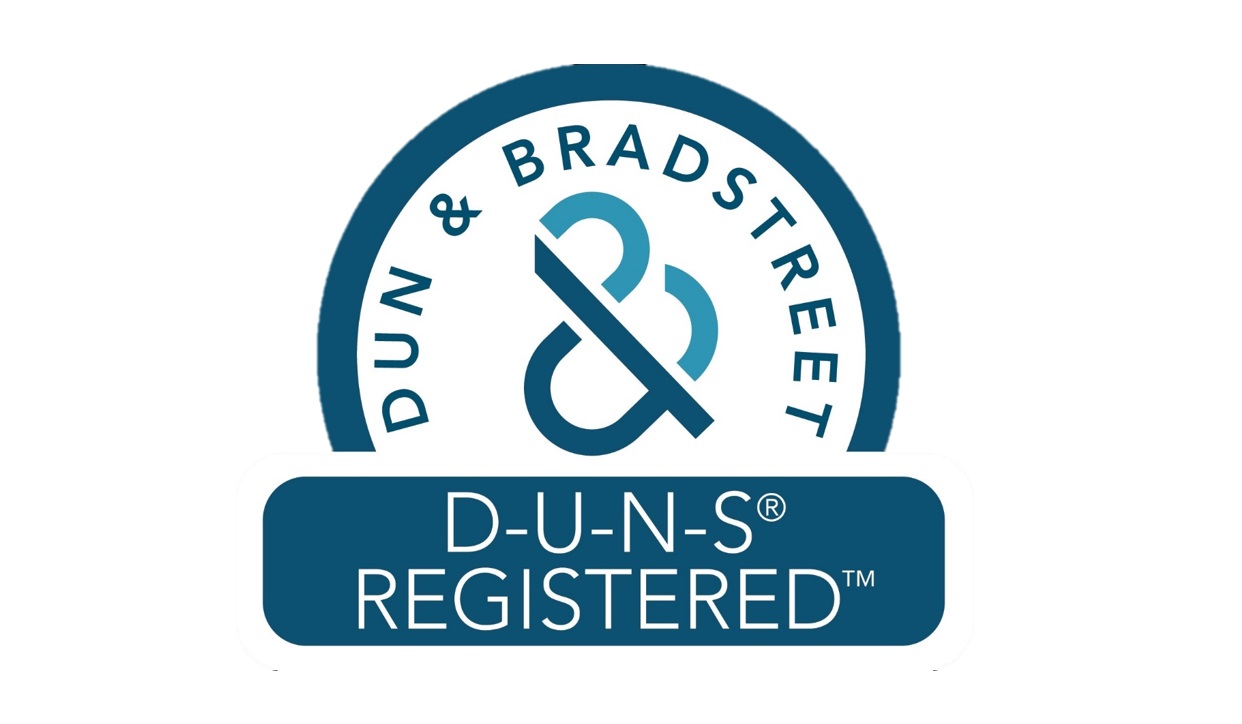 2010
● 2010 Match Q Monascus Q10 Capsule received supplement food recognition by FDA. MQ10 reduce the pathogenic factor of cardiovascular disease after taking for 3 weeks in clinical trial.
● Obtained D-U-N-S® Registered™ for ten consecutive years.
● 2011 Wel-Bloom established second manufacturing factory. Through many years of development, we launched a new type of dosage form- functional jelly.

2012
● 2012 Our functional jelly series received GMP recognition, which makes Wel-Bloom the first GMP certified professional functional jelly manufacturer in Taiwan. ● Obtained HALAL certification in this year.     
● 2014 To expand our market to South-East Asia, we actively develop Vietnam, Indonesia, Malaysia, Thailand and Singapore oversea market to enhance the concept of supplement food in daily diet. Wel-Bloom devoted to promote top quality supplement food and gained trust of overseas clients.    

2016
● 2016 GMP system transformed into TQF in Taiwan. Wel-Bloom received TQF certification as well as NSF-GMP certification. Due to the requirement of Muslim market, Wel-Bloom developed over 40 Halal certified products in six unique functional forms: jelly, liquid, paste,powder, tablet, and capsules.  
● 2018 Our product Monascus Co Q10 capsule and Glucojoint Jelly won Monde Selection gold award, and Lutein Jelly won the bronze award, this not only represent the recognition of our efforts and strict quality control, it also motivate us to pursue perfection.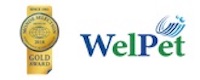 2018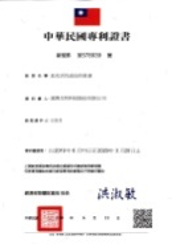 2019
● Match Q Timeless Drink, Whitening Paste, Bulletproof coffee+ have won the Monde Selection International Quality Review
● Through the second-level quality management and expansion program certification, by the Food and Drug Administration issued 2019 excellent food manufacturer role model
● Wel-Bloom Bio-tech won 2019 D&R TOP 1,000 Elite SEM Award, which is highly recognized for its export capability and digital transformation.
● FRESH-Jelly ® Obtain company patent, effectively retain active ingredients.
● Welbloom bio-technology golden formula GET-Well ® Obtain Company Patent.
● Beauty Secret Drink, Flying Life Jelly won International Institute for Quality Selections- Monde Selection .
● WEL-BLOOM Bio-Tech won 2020 23rd Rising Star Award
● 2020 FRESH-Jelly® has obtained patent certificate in China, Japan. It can effectively preserve nutrients.
● Nutri-Crypt® has obtained patent certificate in China, Japan, Taiwan. With its special three-layered structure, it can preserve flavor and protect nutrients from being destroyed by gut fluid.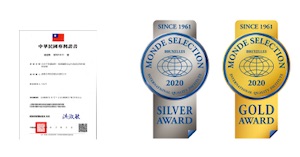 2020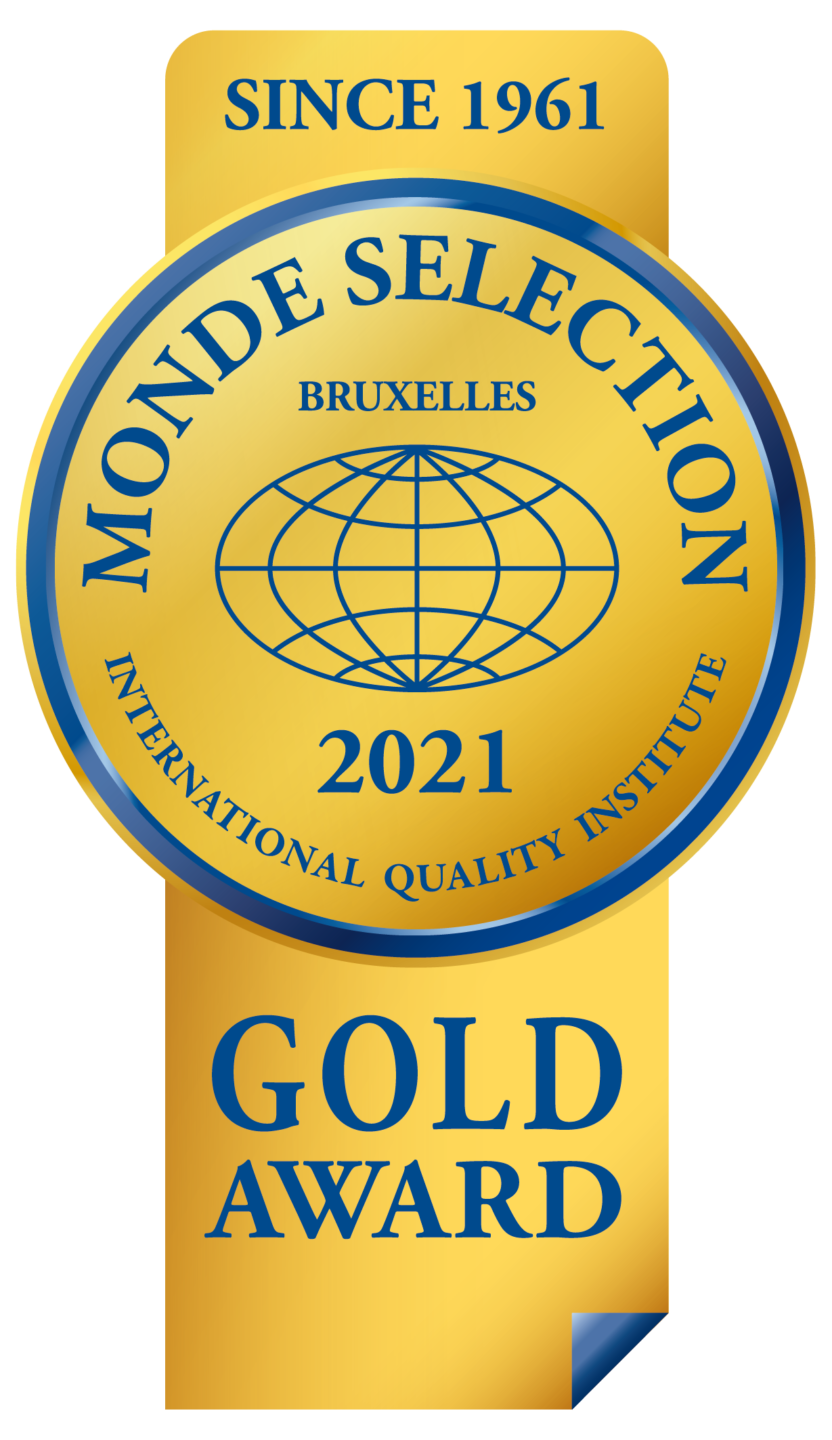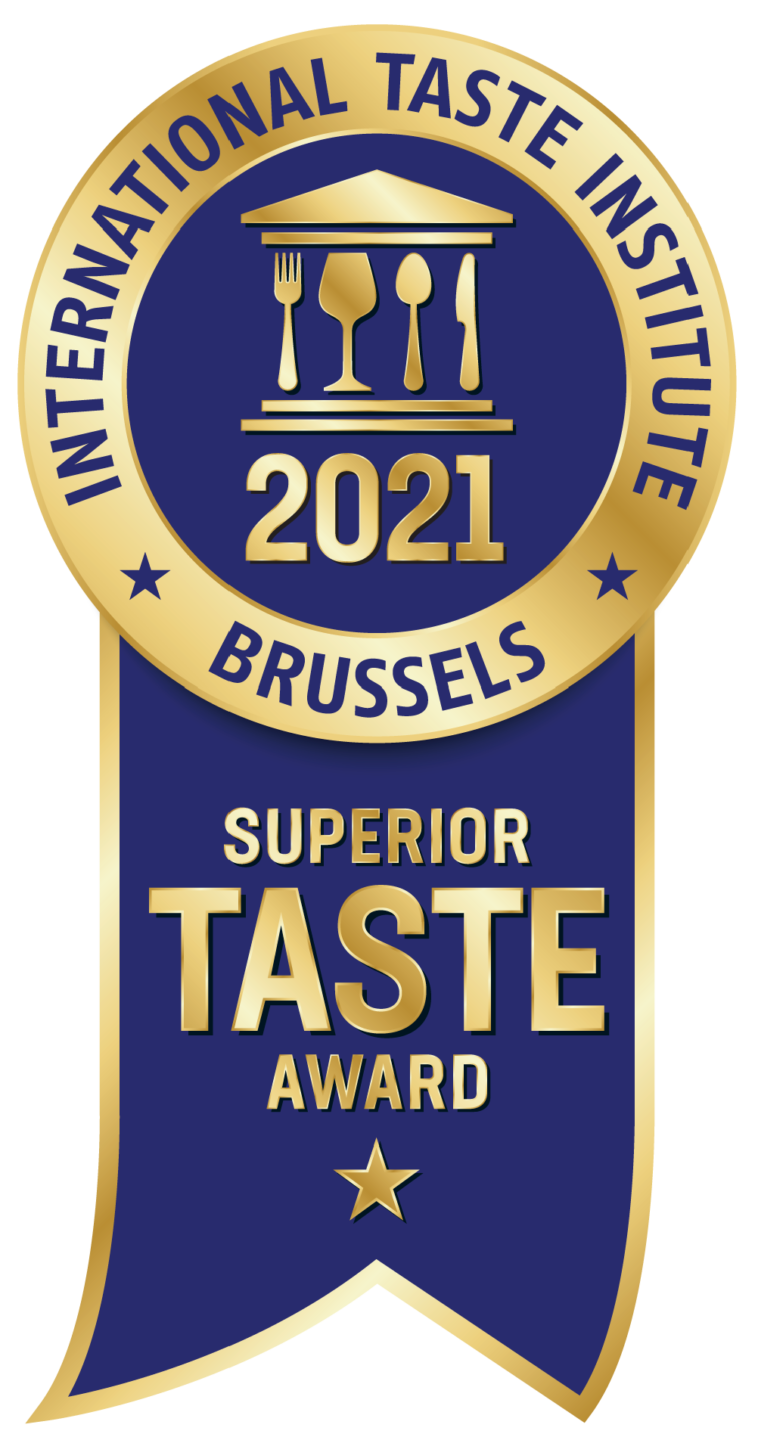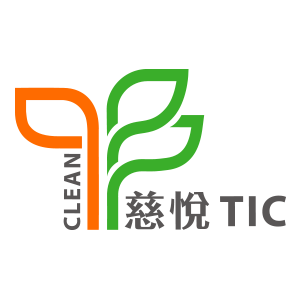 2021
● Pure Kids probiotics, Sweet Dream gel, Aegis Jelly won International Institute for Quality Selection - Monde Selection.
● Pure Kids probiotics won Tse-Yue Double Clean Label.
● Glucojoint jelly won iTQi Supreior Taste Award.
● Wel-Pet Bio-Tech honored with Symbol of National Quality (SNQ)
● Nu-Fusion™ has obtained patent certificate in Taiwan and Japan.
● Nu-Fusion™ TUR has obtained patent certificate.
● Wel-EGT® obtain patent certificate in Taiwan and China.
● Wel-Pet Bio-Tech awarded the Safe Quality Food (SQF)
The first SQF certified pet health product manufacturer in Taiwan
● SEC-IN® has obtained patent certificate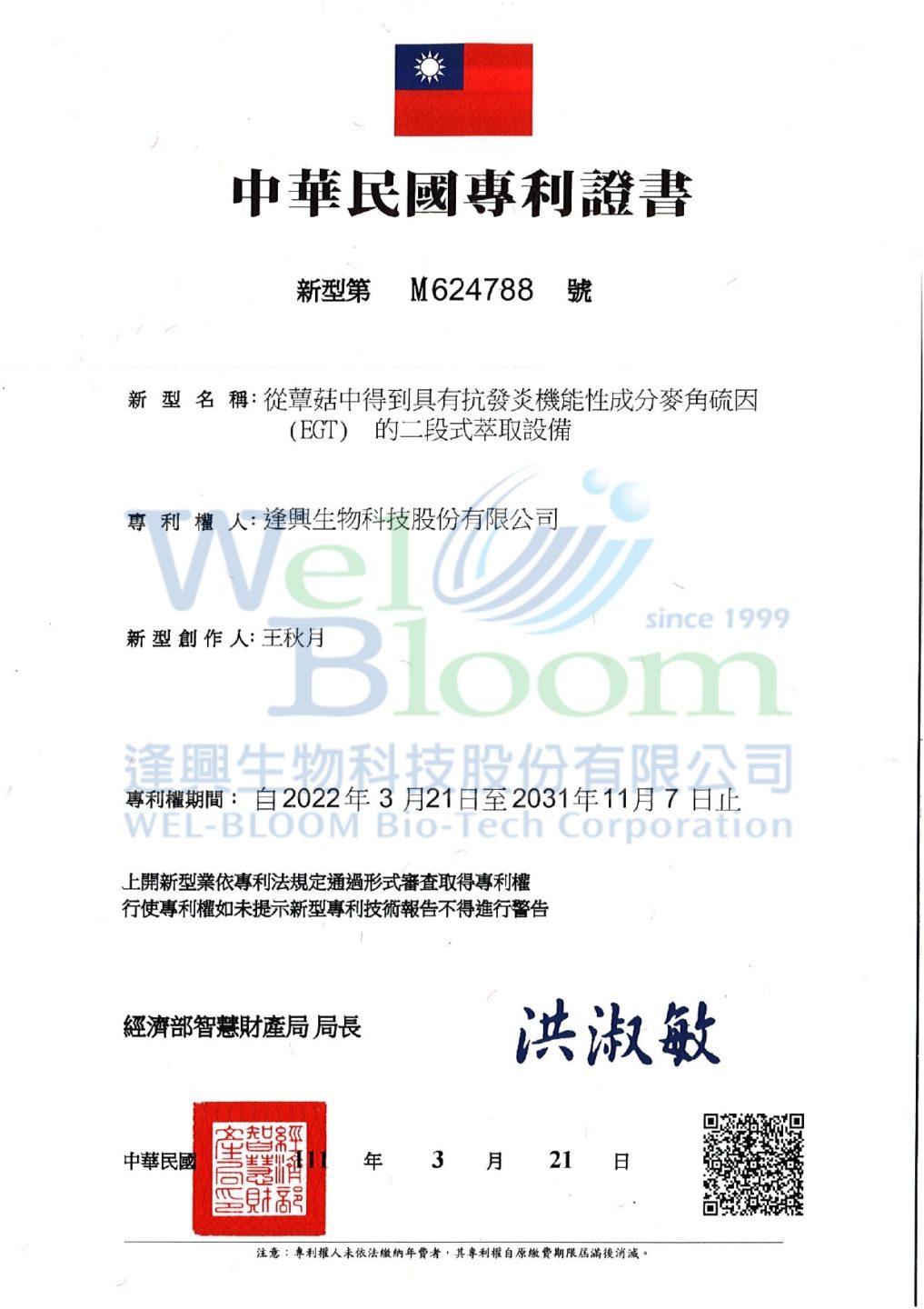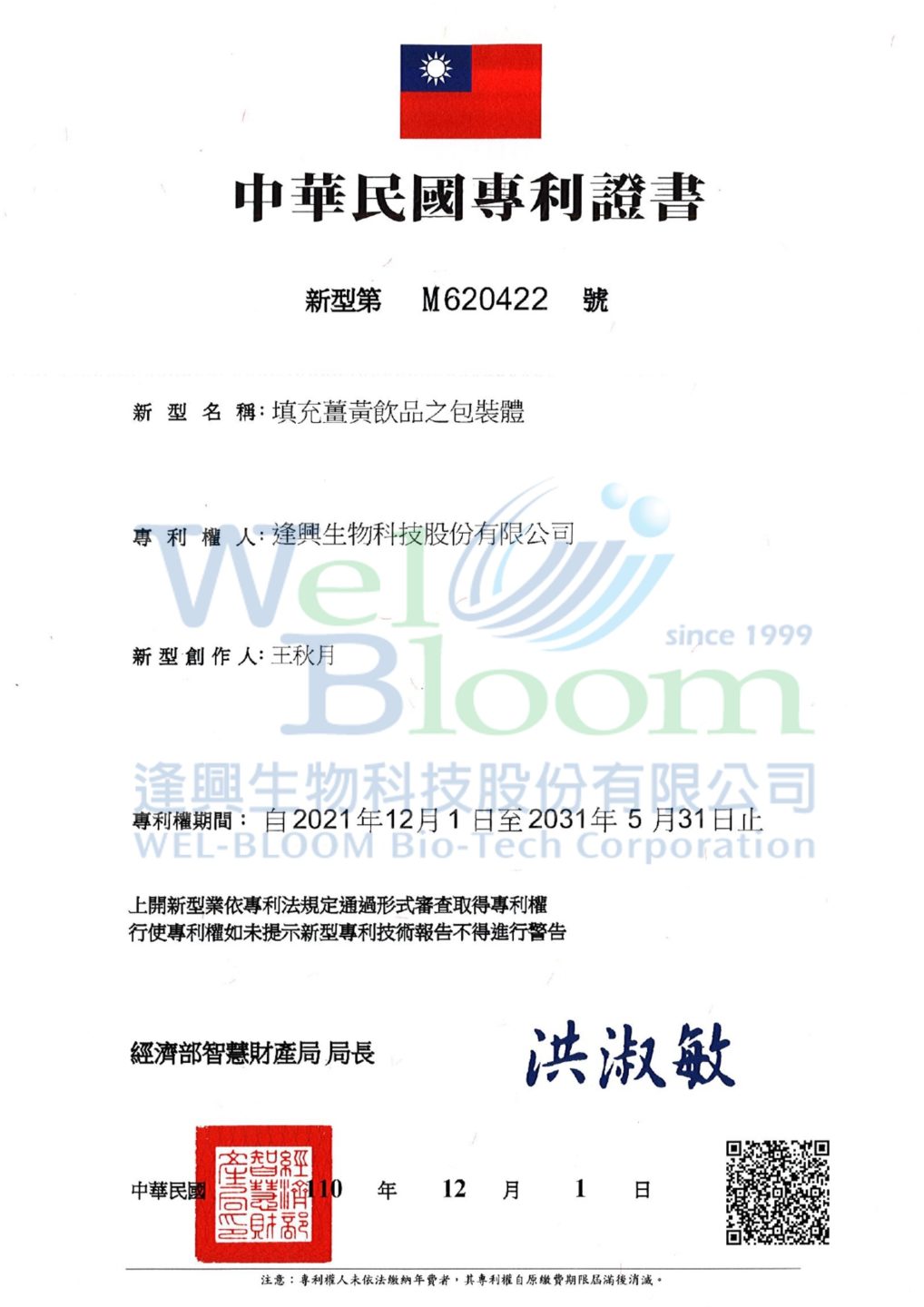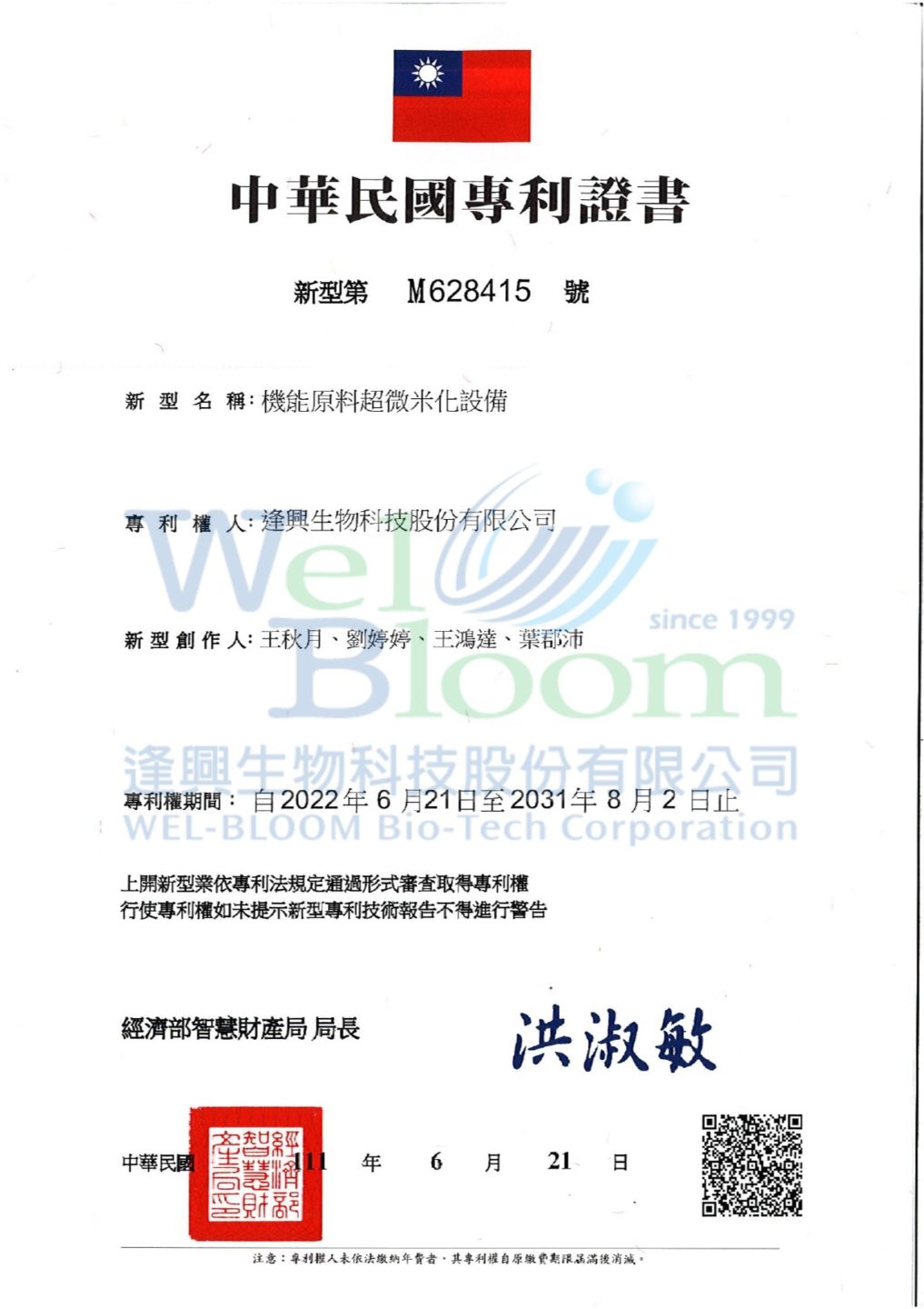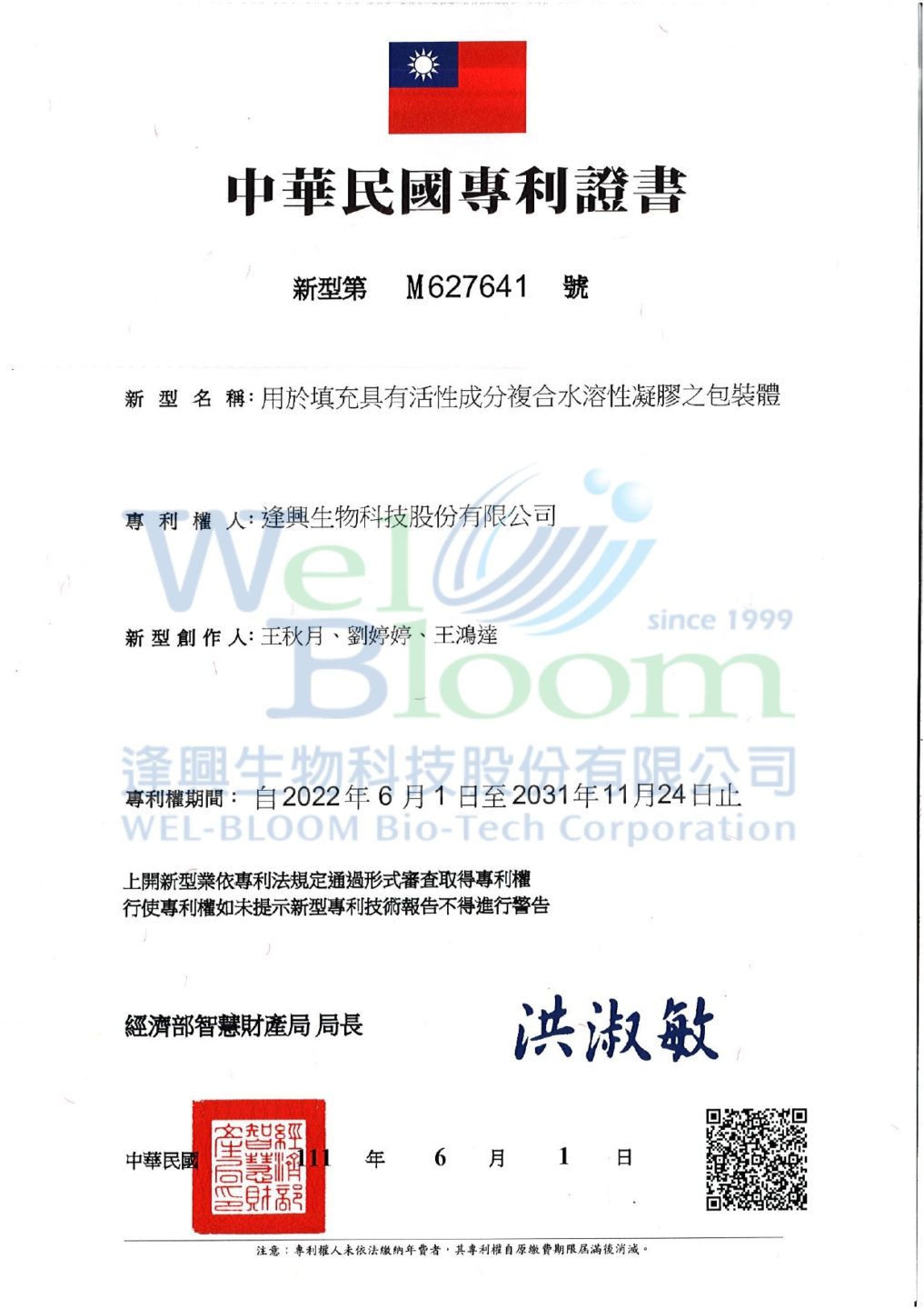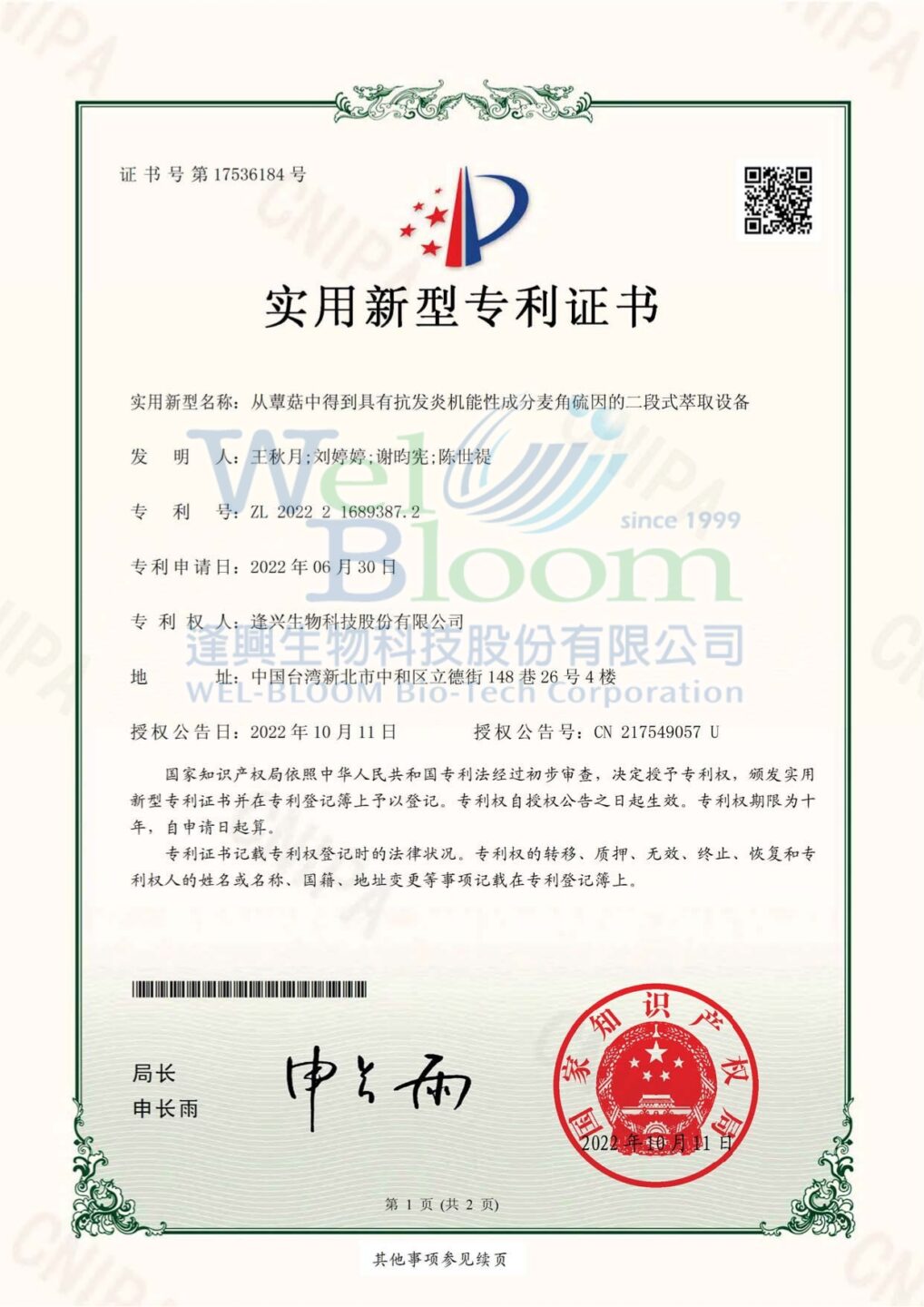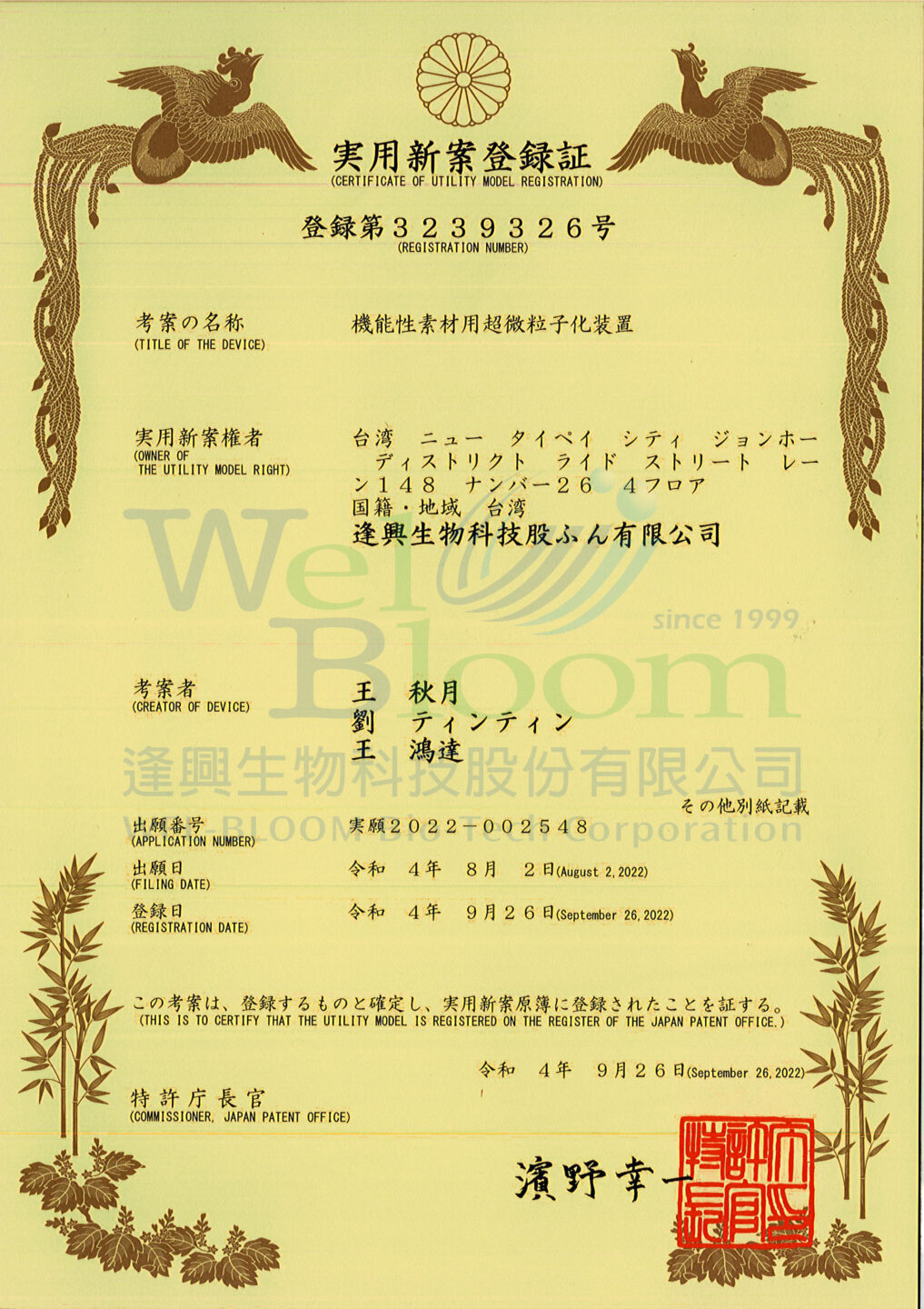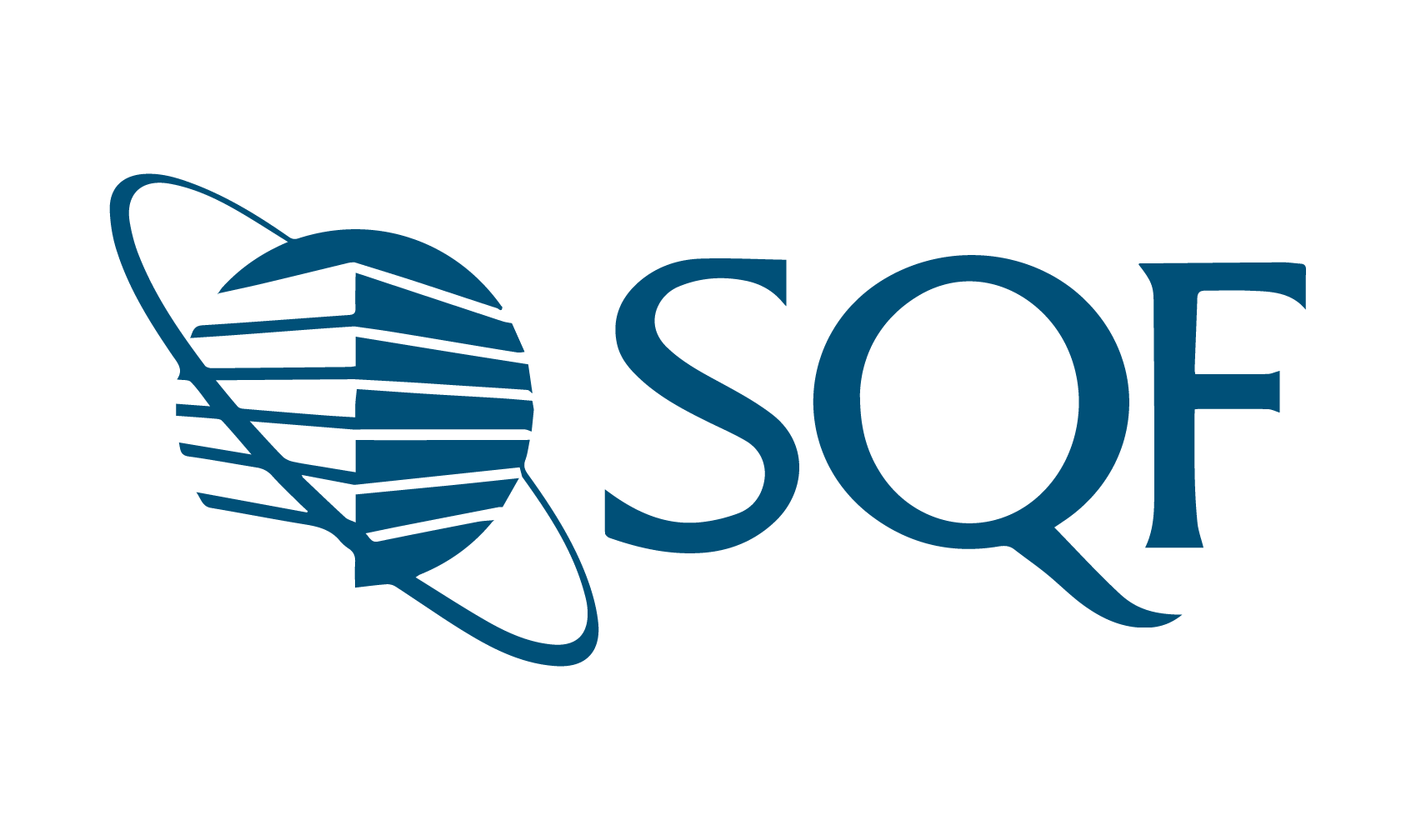 2022
Certified Factory to Ensure Our Contract Manufacturing Service.
With the goal of being the most reliable dietary supplement contract manufacturer. We established pharmaceutical-level factories and a standard operating procedure, making them our manufacturing foundation. Wel-Bloom's facilities have been certified with ISO 9001, ISO 22000, Halal, NSF-GMP, and HACCP to ensure that our production line reaches the highest quality in food safety.