Small sellers, Welcome!
How to quickly build your brand?
As an experienced nutraceutical contract manufacturer, Welbloom have helped a lot of startup companies. We can produce in small quantities, even the smallest companies and start-ups can offer health products under their own brand as ODM or Private Label.
We create 333 principles to help you start your business and become the best seller.
3 Point to Create Your Brands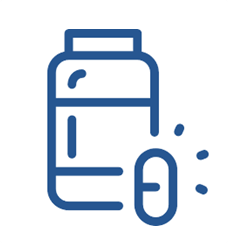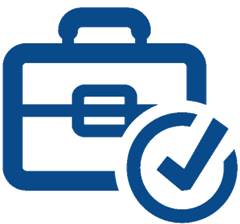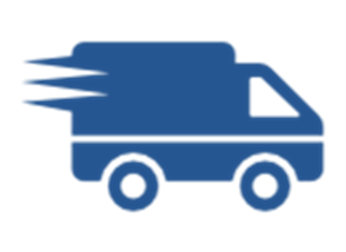 3 Steps to Customize Your Products
Choose the product of target customers 
You can choose the product from different ages and genders.
Choose the product of dosages
We have 6 kinds of dosages that you can choose.
Choose the product of package
We have a ton of packages that you can choose.
3 Marketing Tips Make You Become the Best Seller
The Fully Marketing Resource of Products
We'll give you all the information and teach you the knowledge that you need about the products.
Promote Pictures of the Product
When you order the product, we'll give you pictures that you can promote on the website.  
We're the highest standard healthy food manufacturer in Taiwan that receives Monde Selection awards, NSF-GMP, Halal and so on.
Now, click button below to contact us.