Small sellers, Welcome!
How to quickly build your brand?
We have experienced and helped a lot of startup companies. Wel-Bloom Bio-Tech knew your problems and we'll solve it. We created 333 principles to help you start your business and help you become the best seller.
3 Point To Create Your Brands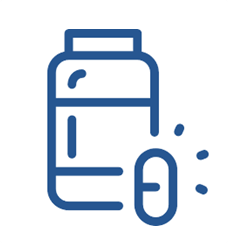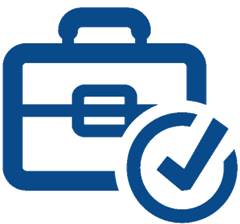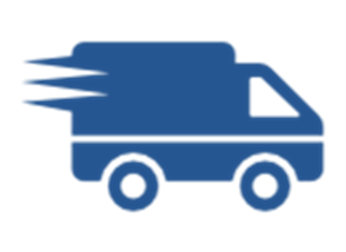 3 Steps To Customize Your Products
Choice the product of features 
You can choose the product from different ages and genders
Choice the product of dosages
We have 6 kinds of dosages that you can choices.
Choice the product of package
We have a ton of the package that you can chices.
3 of Marketing Tips That You Become The Better Seller
The fully marketing resource's of products
We'll give you all the information and teach you the knowledge that you need about the products.
Promotes pictures of the product.
When you order the product, we'll give you pictures that you can promote on the website.  
We're the highest standard healthy food manufacturers in Taiwan that received Monder Selection awards、NSF 、Halal and GMP etc. 
Now, click below to choose your hot-selling products on Alibaba.