Wel-Bloom's First intelligent Exhibition Takes Place on June 23rd at the NECC (Shanghai).
Online Exhibition is Held Simultaneously.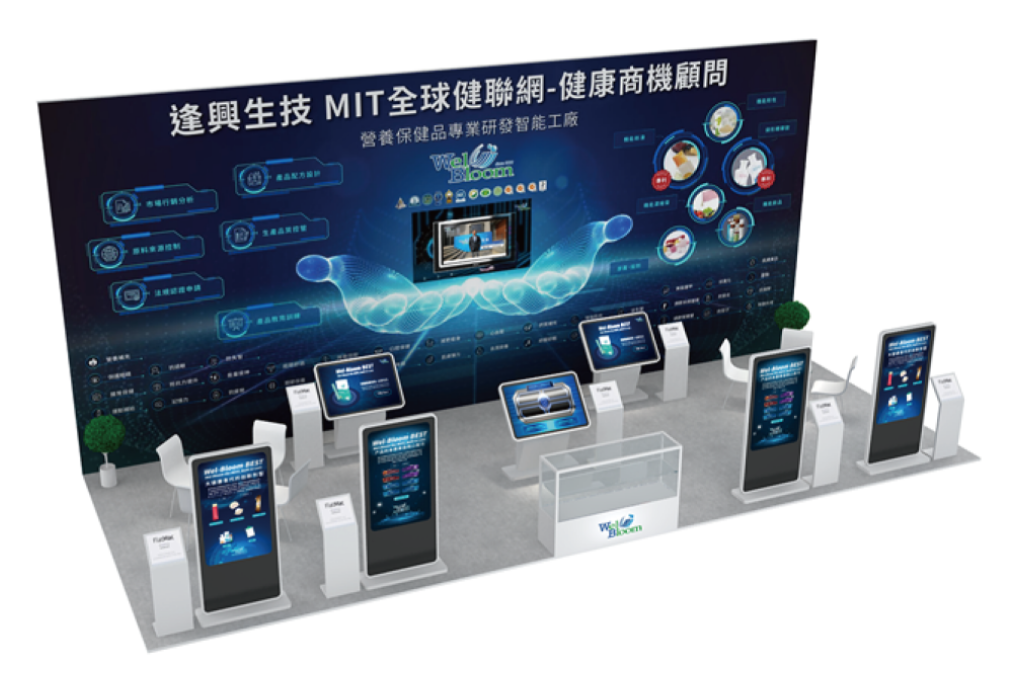 Despite the COVID-19 pandemic, we, as the health food expert, launch our first intelligent exhibition in Shanghai. With the interaction screen, we are able to present our latest innovations – Nutri-Crypt® and SEC-IN™. Furthermore, we offer the 360° virtual factory tour and more details in our core formulae which are supported by ample experimental evidence to help you get to know us better. Should you have any queries, our representatives will be more than happy to assist you.
If missing the event, our exhibition "Wel-Bloom BEST 2021" is also available online.
Wel-Bloom BEST 2021 – The Grand Debut of B2B Center!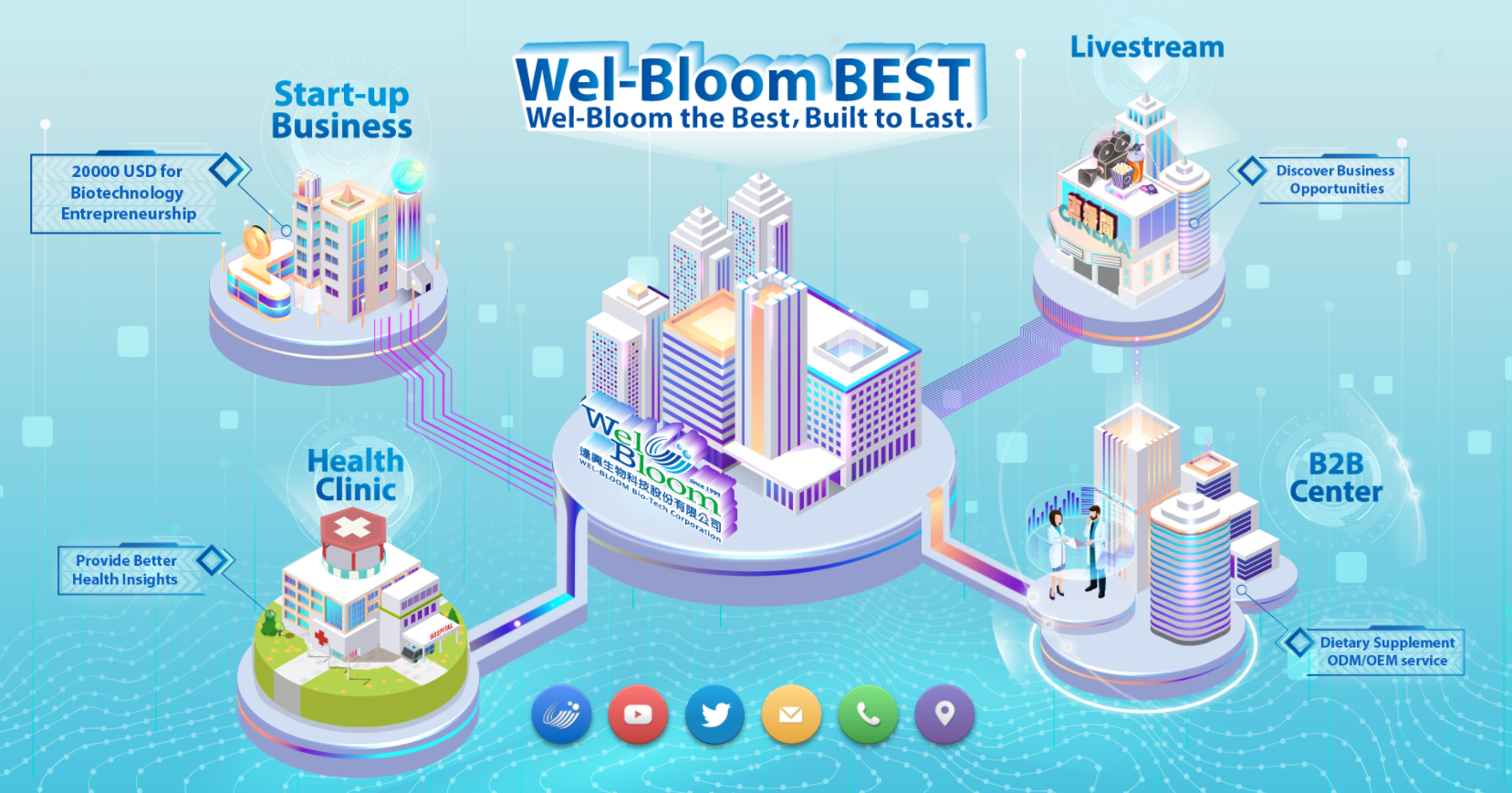 In addition to what is shown at the event, we also provide information about the top emerging trends in the health business and release clips of our sales agents revealing our product secrets and telling you more about the ingredients we utilize. The popular product efficacy includes skin brightening, anti-aging, weight loss, and smooth bowel movements and we have more episodes coming up to give you better insights. In case you missed the event this year, click on the link down below to get to know us a little more.   
Wel-Bloom BEST Exhibition 2021:https://www.welbloom.com/2021wbhse/
The information regarding Wel-Bloom's HNC 2021 is listed below and we are looking forward to welcoming you!
Venue:National Exhibition and Convention Center (Shanghai)
Date:23-25 June 2021
Booth Number:HALL3 / 3C01
**Gentle Reminder: An online real-name registration is required to enter the venue.
Please make sure to have it completed prior to the event. **
Registration Link:
https://reg.hncexpo.com/zh-cn/user/login?utm_source=website&utm_medium=online&utm_campaign=hnc
If you want to know more about other health business opportunities, please visit our WB columns.
For more news about Wel-Bloom Bio-Tech, please visit our WB News.