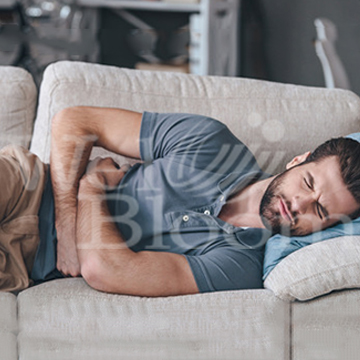 Digestive Supplement OEM/ODM
Choose the raw materials :Hawthorn extract, Soluble Corn Fiber……


Please request for quotation if you wish to use other ingredients for your product. 
We will contact you immediately.


Choose the product dosage :FRESH-JellyTM,Drink,Powder,Capsule,Tablet,Paste
Products are made in :Taiwan
We can assist customers to apply:Taiwan supplement food approve, Import permit of registration,
                 Halal certification, China supplement food approve & register,
                 FDA certification, China supplement food approval
Description
The trend of eating out is booming, and people always like to get together with their friends after a busy day.
Spicy hot pot, barbecue, beer, we often feel relax and couldn't stop eating and drinking,our stomach can't digest that much food within such a short time,
so it leads lots of body conditions such as annoying abdominal distension and pain, heartburn reflux will come along.
We can assist you developing your health food business,Wel-bloom's products improve digestion in natural way.