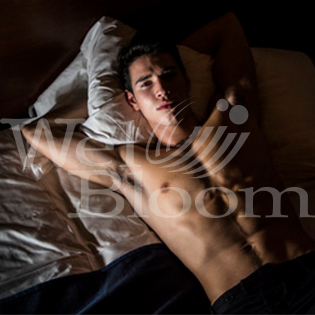 Fitness and Bodybuilding Supplement Manufacturer
We provide NSF-certified pre-workouts/fitness and bodybuilding supplement manufacturing services. And we offer many high-quality ingredient options. If you are interested, please click "Request for quote" or feel free to contact us and leave a message.
Choose the raw materials:
BCAA, Whey protein, vitamin D……
Choose the Product Dosage:
FRESH-Jelly®, Drink, Powder, Capsule, Tablet, Paste
Products are made in:Taiwan
We can assist customers to apply:
Taiwan supplement food approval, Import permit of registration, Halal certification, China supplement food approve & register, FDA certification, China supplement food approval
Please request for quotation if you wish to use other ingredients for your product.
We will contact you immediately.
Description

Are you looking for trustable gym supplement suppliers?
Welbloom, an NSF-certified fitness and bodybuilding supplement manufacturer, can create ideal products for you.
Welbloom is a bodybuilding supplement manufacturer that offers high-quality ingredient options, a great one-stop service for our business partners. Since we have won many awards and have obtained multiple certificates (such as NSF, ISO, HALAL..), we are confident to say that we can provide you with high-quality products and professional product development advice. Furthermore, as Welbloom has been in the industry for decades, we can give you helpful insights into the market trends and consumer preferences.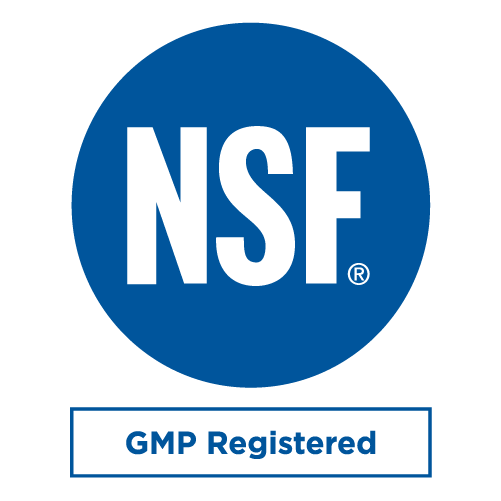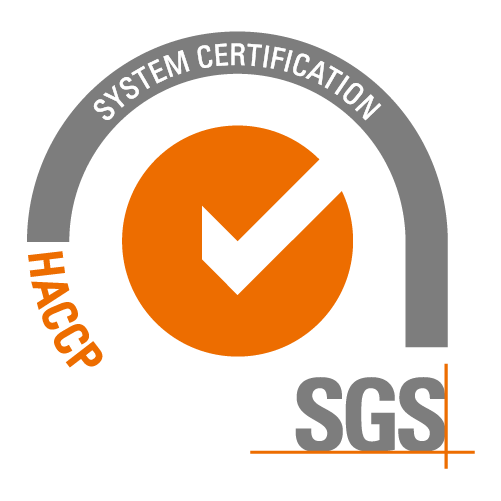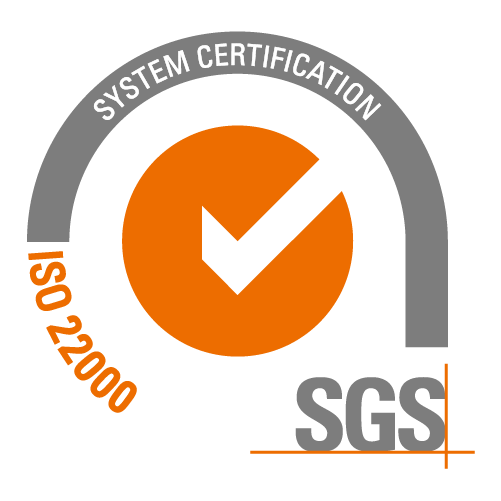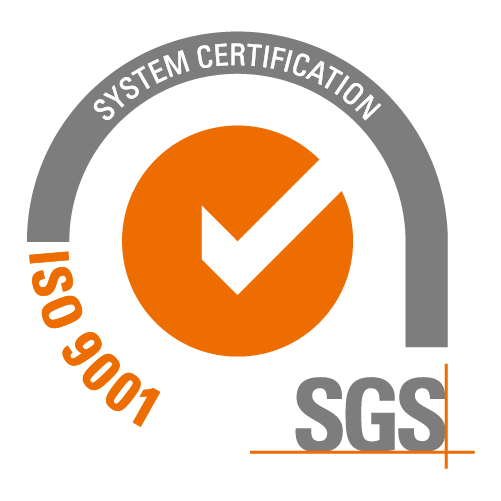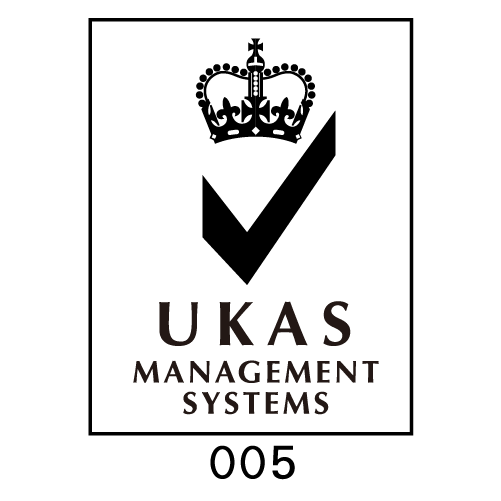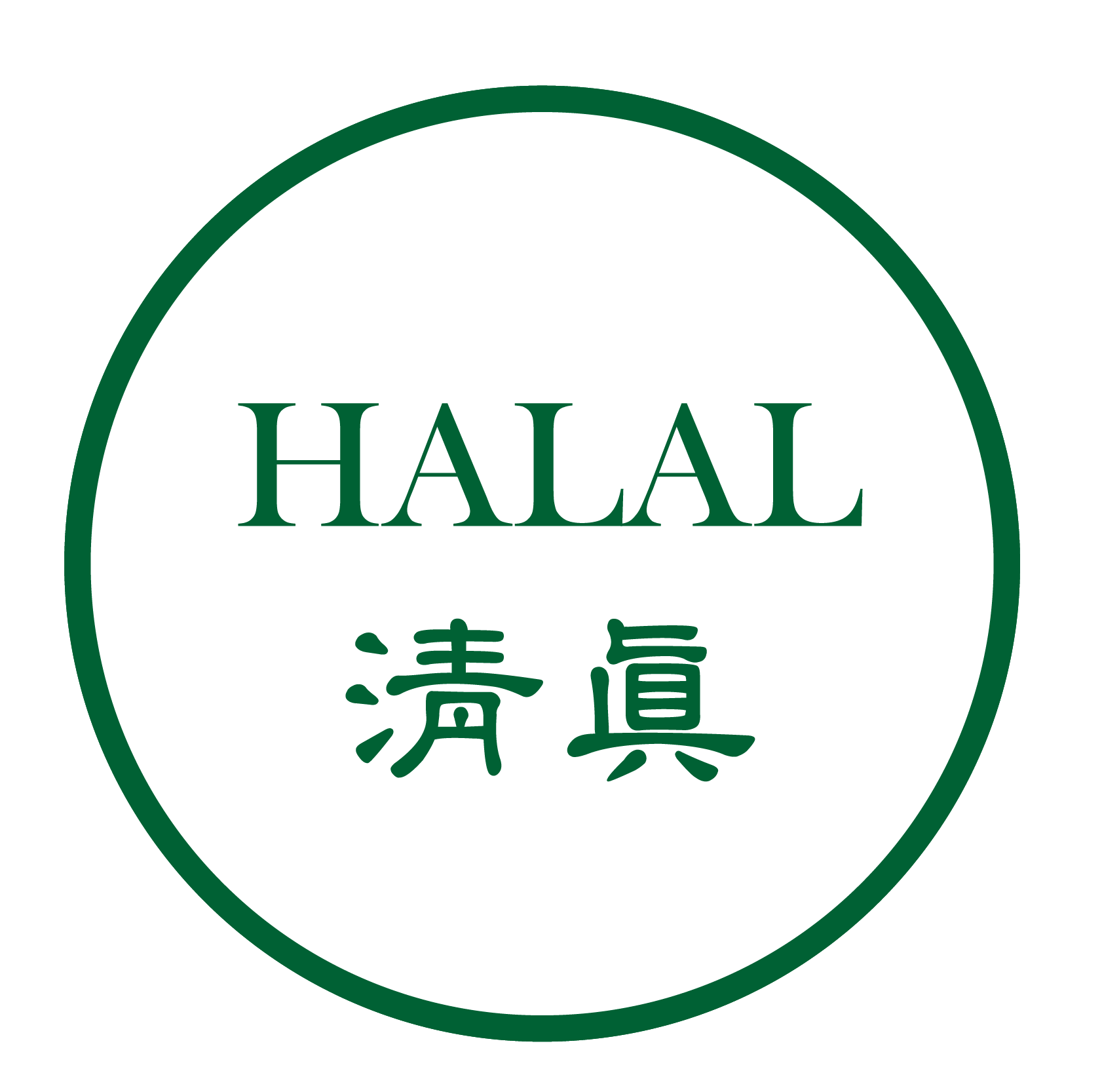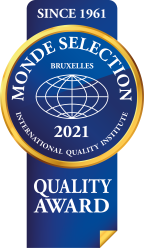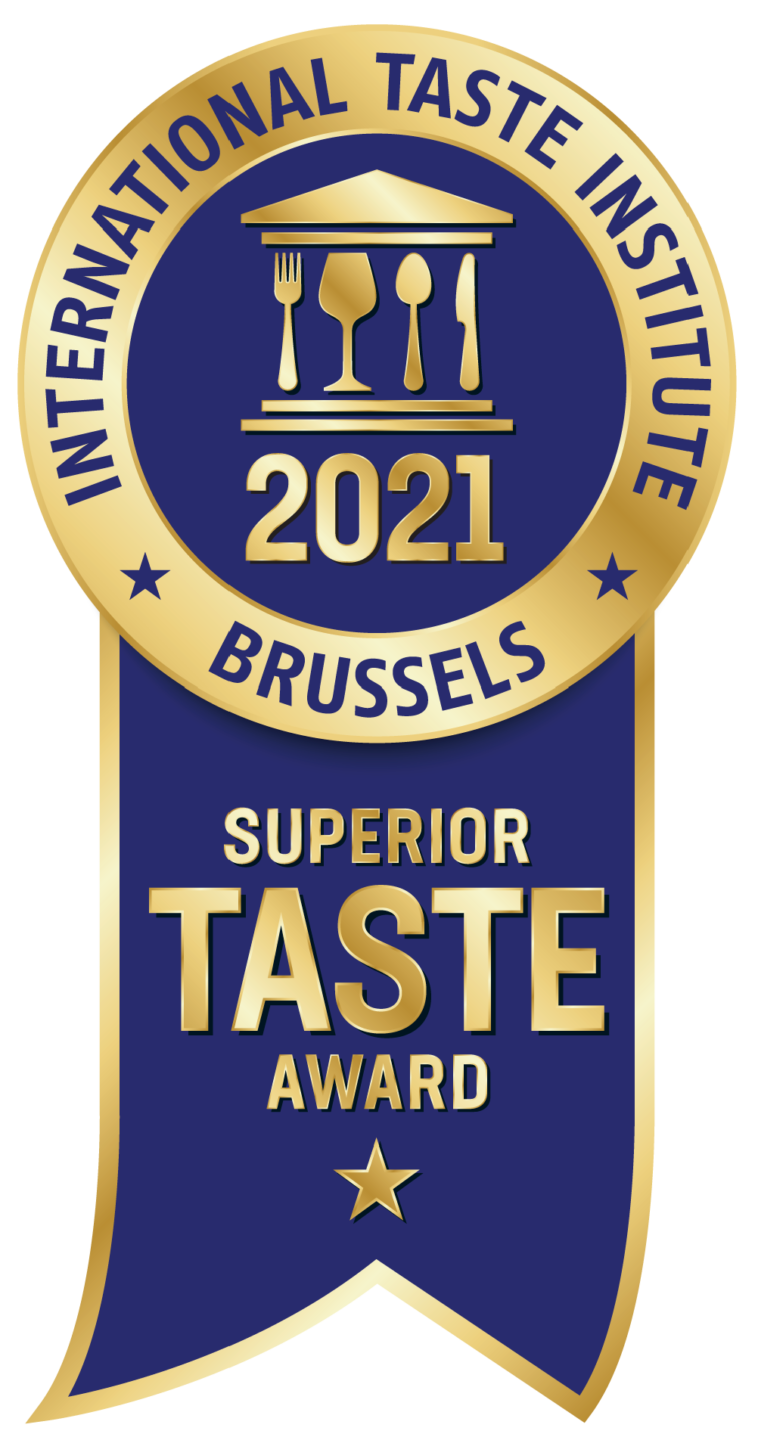 Why enter the supplement market with sports, bodybuilding, or fitness supplement?
With the rise of global sports fever and health awareness, global sales of sports nutrition supplements rose from US$30 billion in 2013 and it's estimated there will be exponential growth in the future.  Besides the enthusiastic about sports, people also face physical challenges during a workout, such as physical exhaustion, cramps, and mostly muscle aches. 
To solve people's muscle aches troubles and fulfill their desire for bodybuilding, we developed many types of formulations. With our development ability and NSF-certified factories, we are the body-building supplement manufacturer that you can count on. 
Recommended Raw Materials for Bodybuilding and Fitness Supplements
 BCAA

Whey protein

Vitamin B1, B2, B12

Ribose

Red amaranthus extract

Maltodextrin

Vitamin D……..etc

Pre-workout, Bodybuilding, and Fitness supplements for athletes or people who want to gain muscle.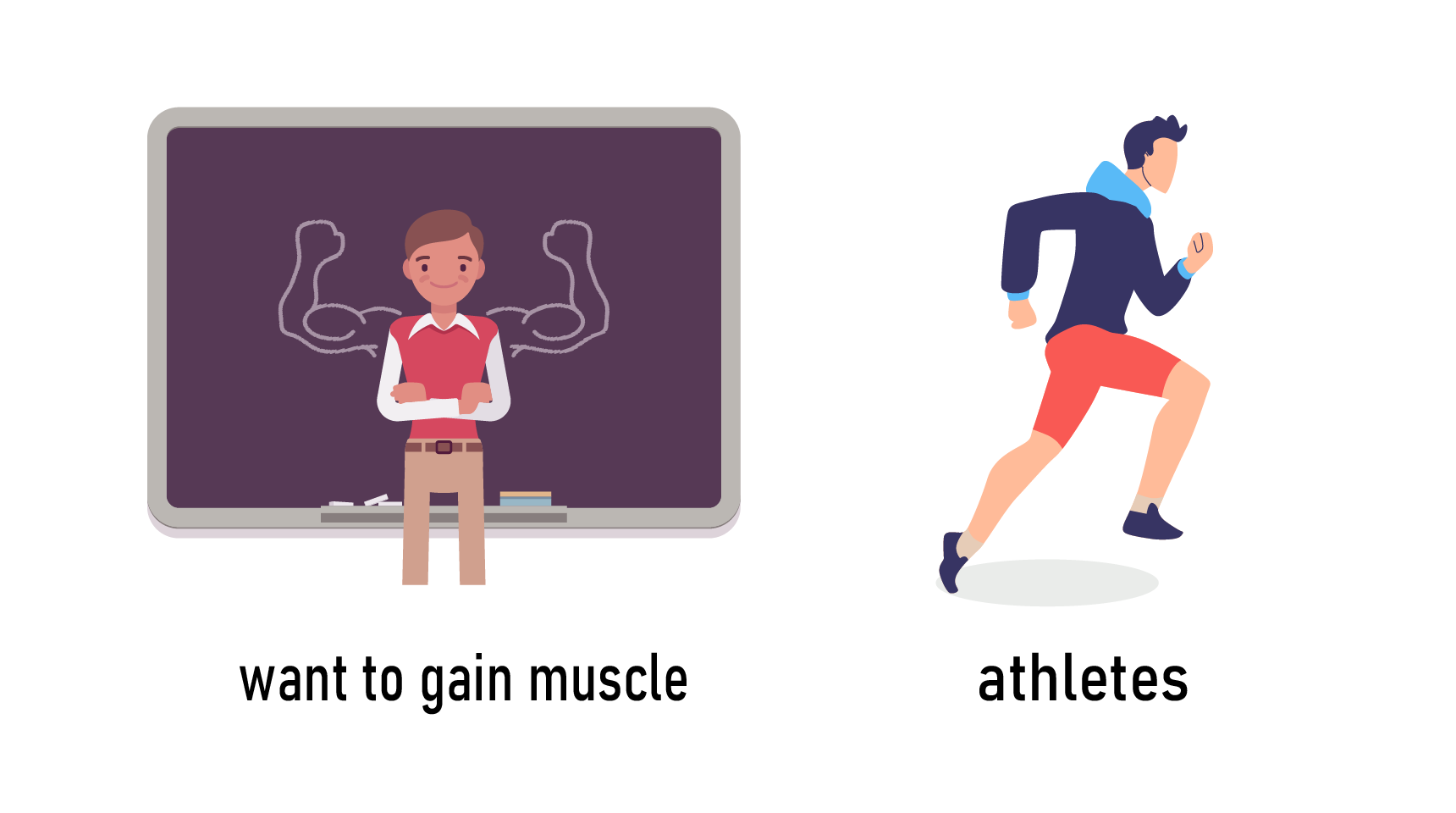 Wel-Bloom's supplements are offered six different types of dosage: 

Welbloom can be your perfect bodybuilding supplement manufacturer with our one-stop service.
To improve the overall performance of the product, our comprehensive service system help clients to come up with new products.
From marketing analysis, integrated supply chains, quality control effectiveness verification, regulatory inquiry, inspection registration, etc. We have established a professional team to save our customer's human resources, physical costs, and financial resources. 

Quality control 
Wel-Bloom provides professional supplement OEM/ODM service with NSF-certified factories. We are one of a few companies that have received the certification for our safe manufacturing process and production line. In addition, we established a Halal-verified production line to help clients enter the Muslim market.
All our manufacturing process goes through an 8-step quality control procedure to reach the highest food safety standard. With high quality, we are trusted to have the ability to provide the best service.