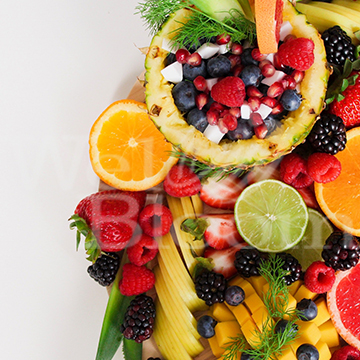 ODM/OEM Vitamin and Minaral Supplement Manufacturer
Welbloom is a dietary manufacturer that provides ODM/OEM vitamin and mineral manufacturing services.
We have helped over 1,200 brands worldwide to launch products in our NSF-certified factories and laboratories.
Choose the raw materials:
vitamin B1, B2, B12, C, folic acid, biotin,
vitamin A, D, E, K, Calcium Pantothenol…etc
Choose the Product Dosage:
FRESH-Jelly®, Drink, Powder, Capsule, Tablet, Paste
Products are made in Taiwan
We can assist customers to apply:
Taiwan supplement food approval, Import permit of registration, Halal certification, China supplement food approve & register, FDA certification, China supplement food approval
Please request for quotation if you wish to use other ingredients for your product.
We will contact you immediately.

Description

Your custom ODM/OEM vitamin and mineral manufacturer.
Welbloom is a dietary manufacturer that provides ODM/OEM vitamin and mineral manufacturing services.
Our one-stop turnkey service helps you to save human and physical costs.
We provide multiple vitamin and mineral materials. As for creating market differentiation, our exclusive technologies increase the dosage application for vitamins allowing you to launch unique products. Furthermore, our factories have been certified by SGS, NSF-GMP, and HALAL, proving our production quality. Last but not least, our professional R&D team has developed various Monde selection awarded formulas, assuring the product's effectiveness.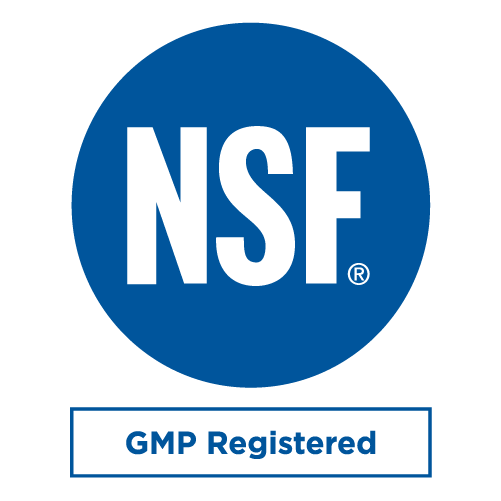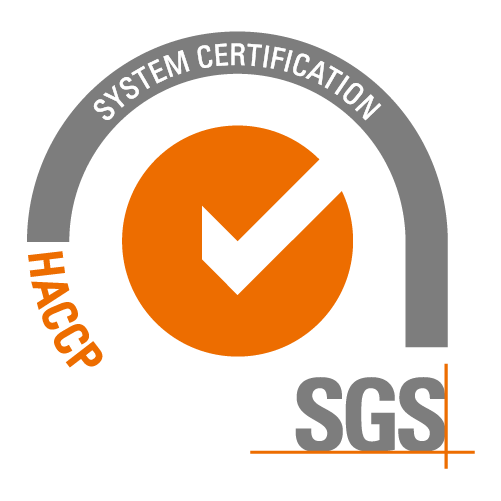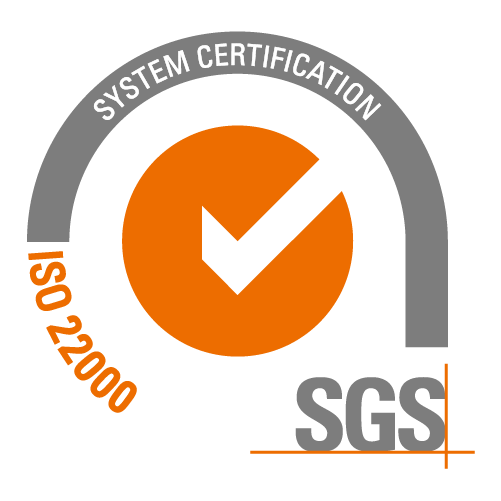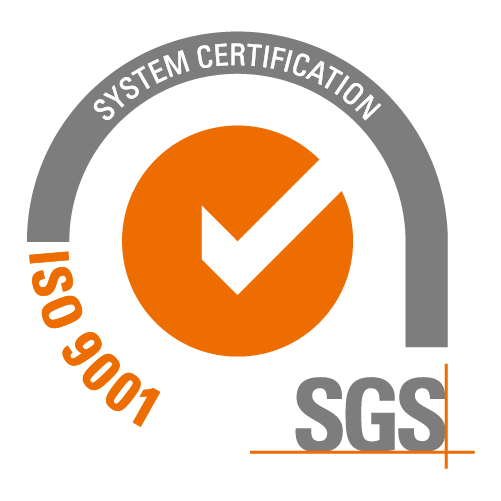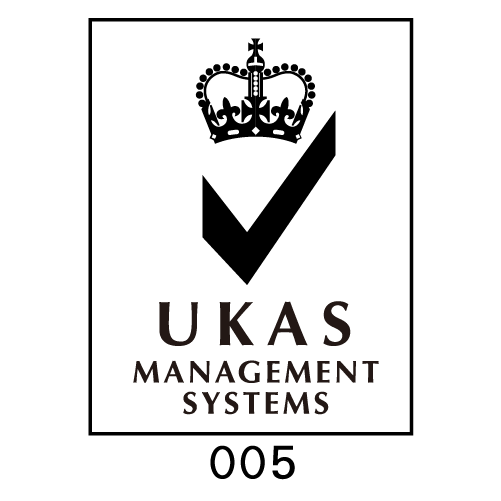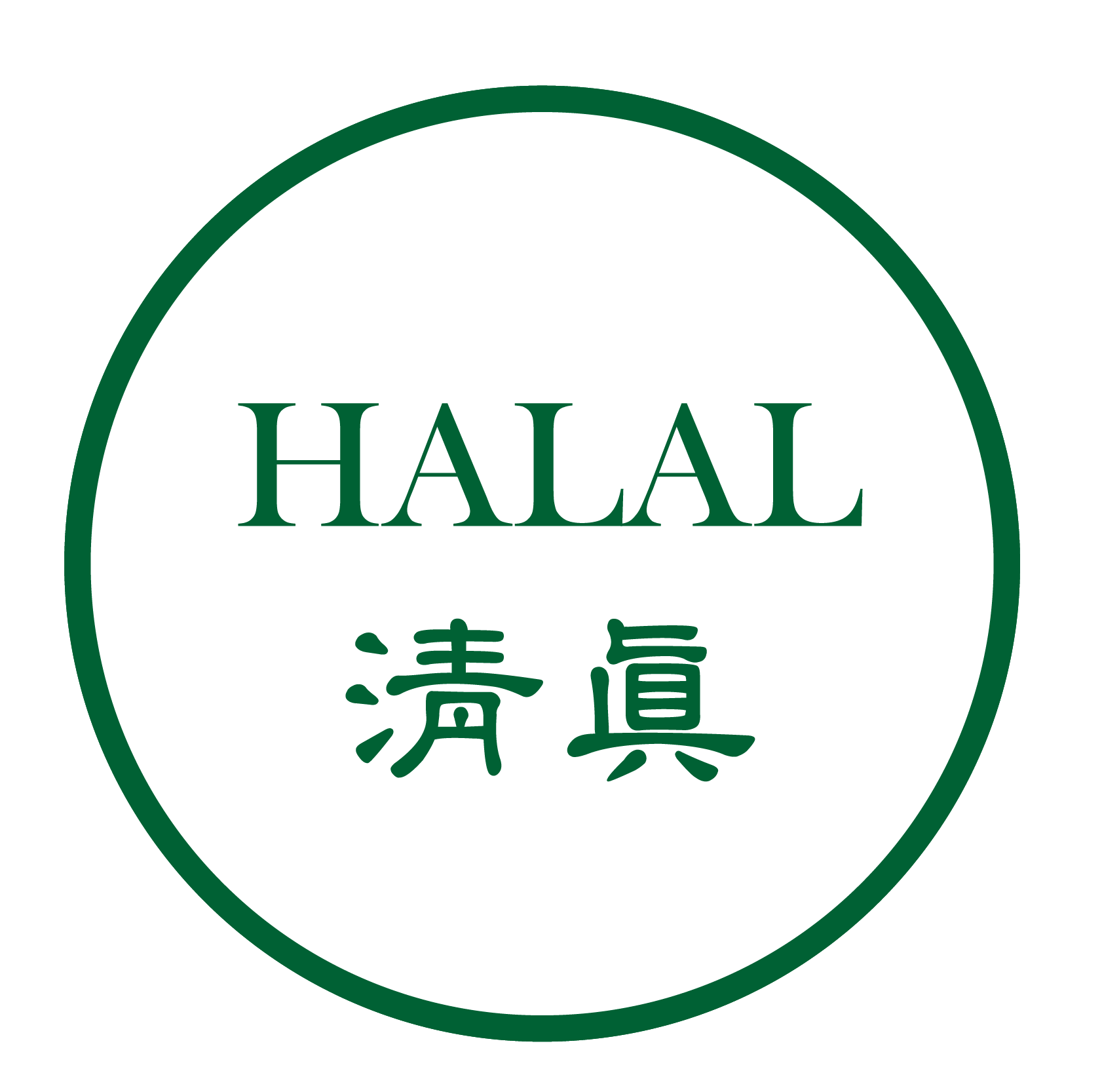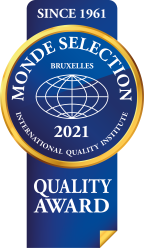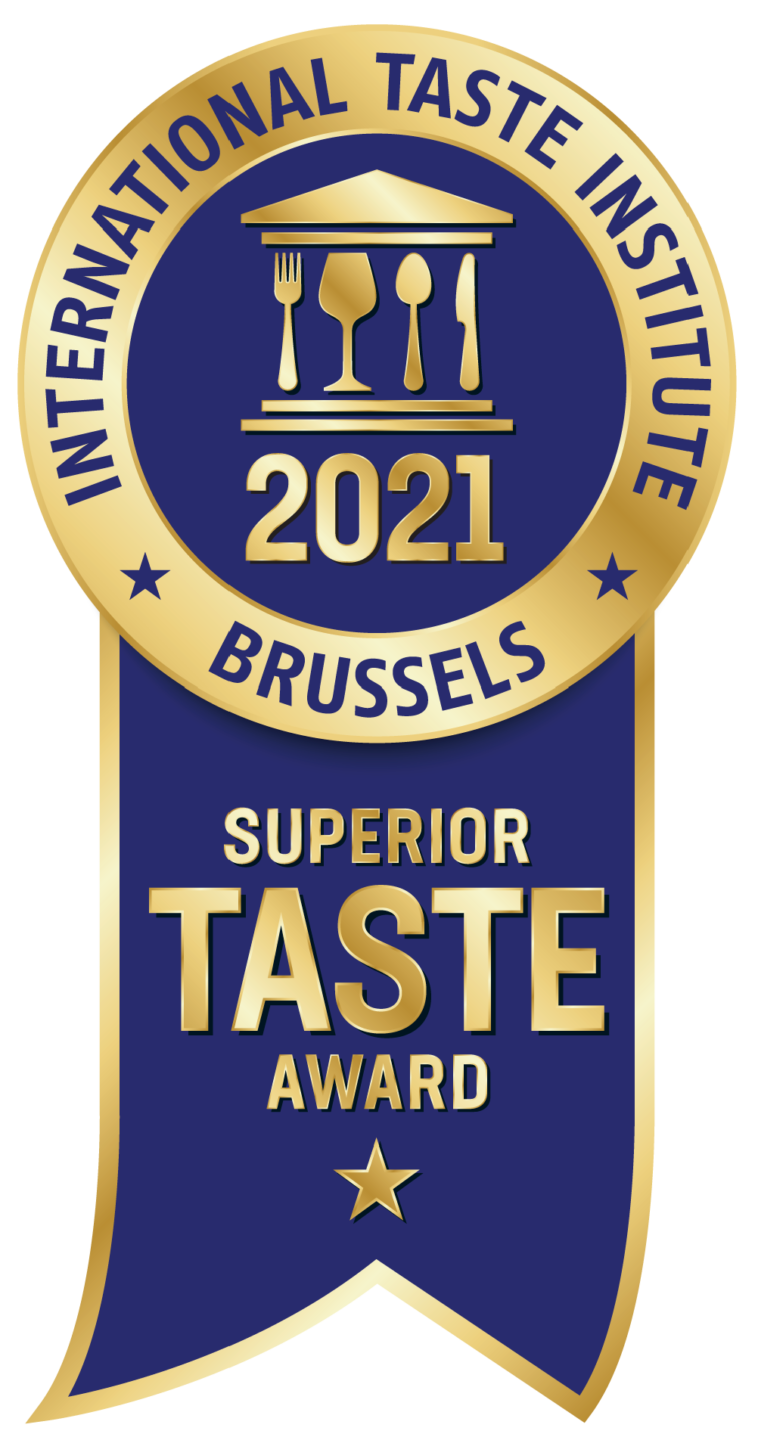 Raw Materials for vitamins and minerals

Dosage forms for ODM/OEM vitamin and mineral.
Besides common dosage form choices such as capsules, tablets, gummies, and drinks,
Welbloom provides exclusive dosage technologies that increase the absorption rate and set your product features from others.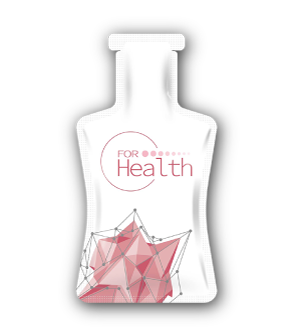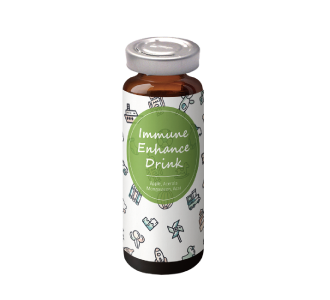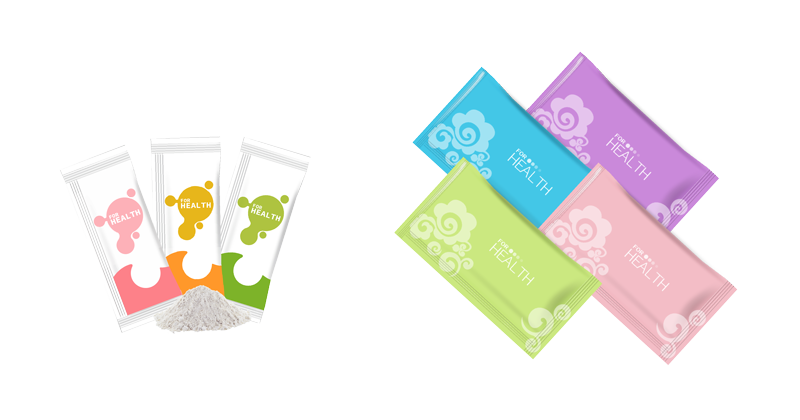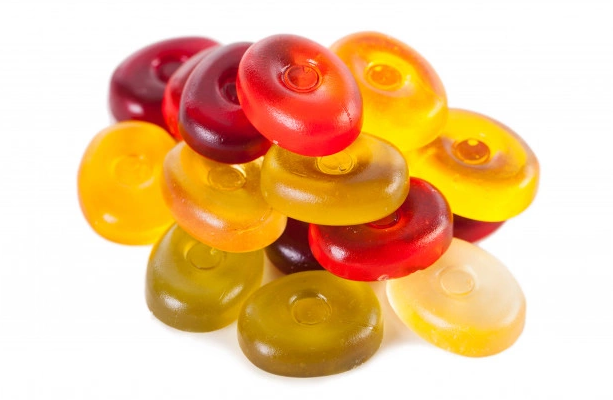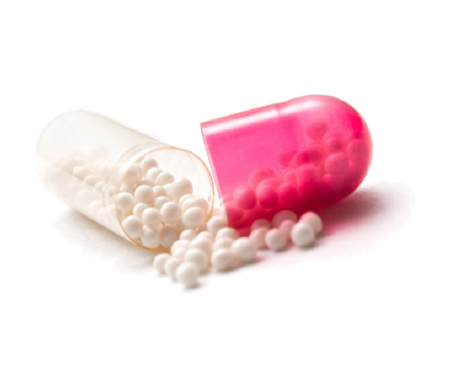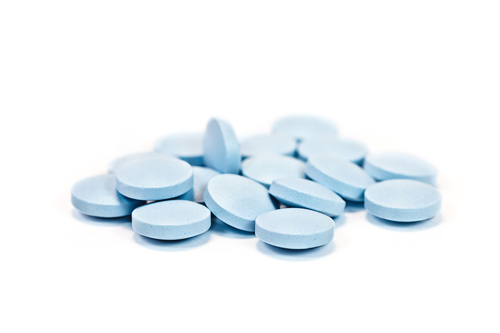 Welbloom's unique dosage forms and absorption technologies.

With an extraordinary hydrogel complex, FRESH-Jelly® can retain a high percentage and an even distribution of highly active ingredients. The unique structure also allows FRESH-Jelly® to enhance the absorption rate. And with Tri-safe® production technology that strictly controls temperature, pressure stability, and time limit, FRESH-Jelly® can ensure its high quality and taste. In addition, our exclusive FRESH-Jelly® has obtained patents from Taiwan, China, and Japan.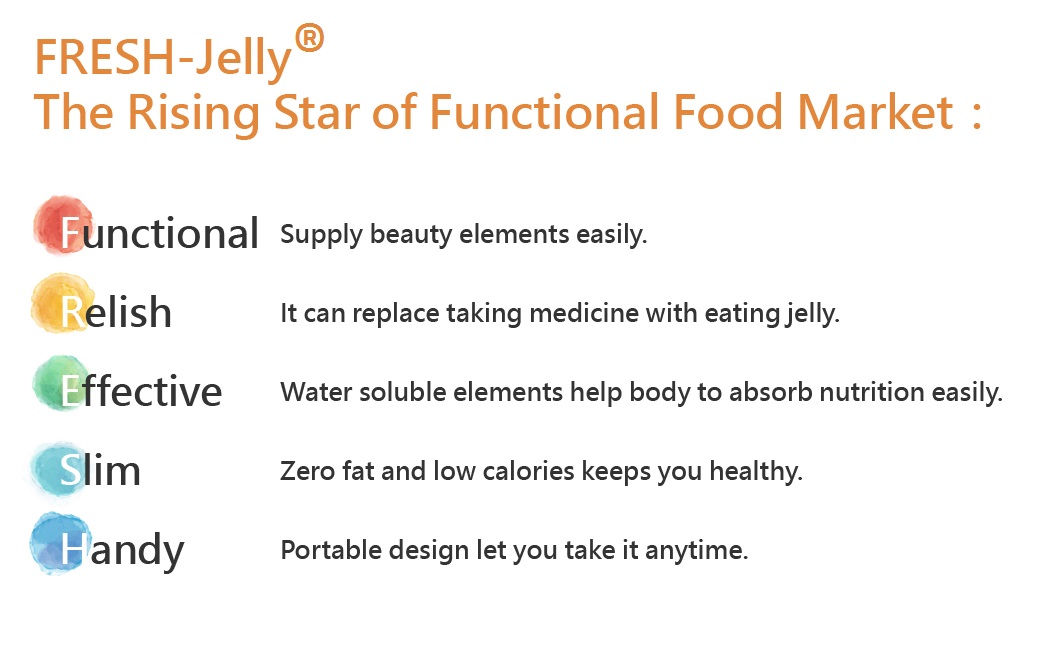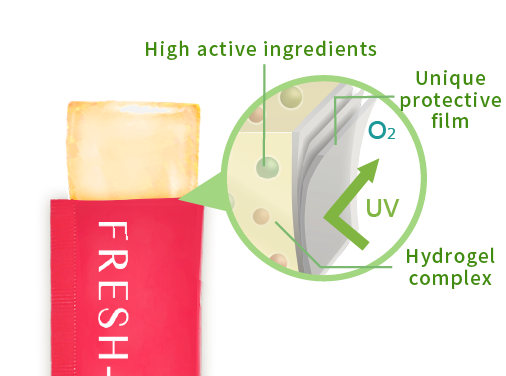 Our exclusive sublingual dosage form – SEC-IN® enhances the most rapid nutrient absorption.
Experiments demonstrate that the ideal results are achieved faster by having the active ingredients absorbed instantly through the sublingual mucosa and pumped into the systemic circulation from the heart.
Other than choosing the right dosage form,
how can we enhance the absorption rate of fat-soluble vitamins and minerals?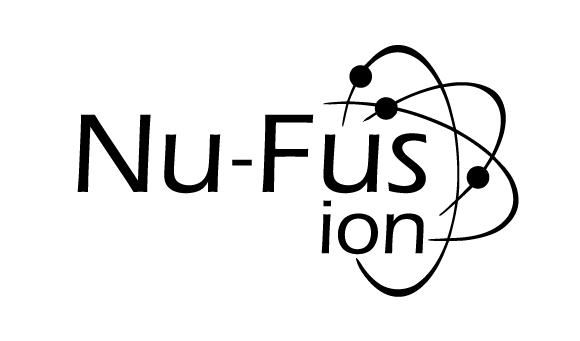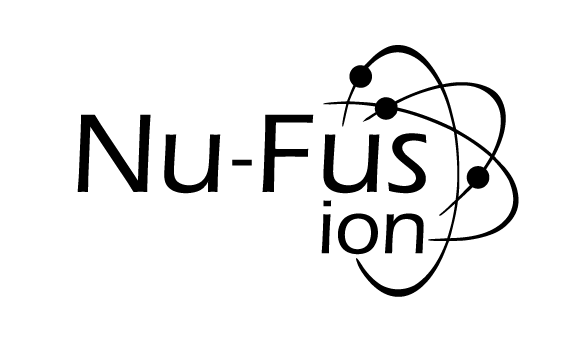 Specific ingredients like fat-soluble vitamins can be harder to be absorbed by the human body.
With Nu-Fusion™ the physic features of the fat-soluble ingredient will be changed to be applied in water-based dosage form and easily absorbed.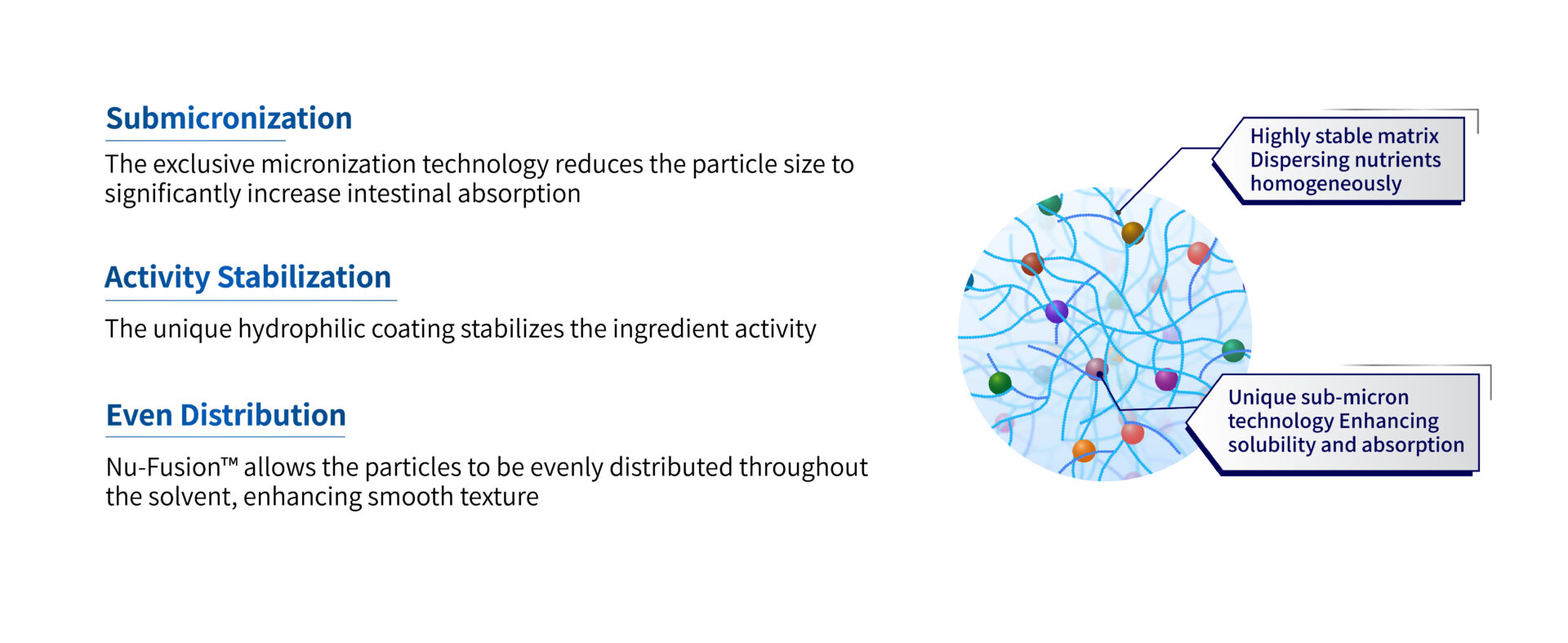 Contact us to know more about our dosage forms and technologies!

Production line & Quality Control
Welbloom is one of a few companies that has received NSF certifications for our safe manufacturing process and dietary supplements. In addition, our Halal verified food supplement production line ensures that customers purchase without worries. Our supplement factory goes through over 800 steps of quality control procedure to reach the highest standard. Thus, we are trusted in being able to provide our cooperative partners the high-quality products.
Take a virtual guide trip to our factory by simply dragging and clicking!!

About Welbloom's One-stop service
To improve the overall performance of the product, Wel-Bloom provides our partners with a comprehensive and professional service system from marketing analysis, integrated supply chains, quality control effectiveness verification, regulatory inquiry and inspection registration, etc. We have established a professional cooperative team to save our customer's human resources, physical costs, and financial resources. Even if you are new to the supplement industry and might not have the development ability, with our one-stop turnkey services, you can still launch new supplement products.
Contact us for OEM/ODM vitamin and mineral manufacturing right now
or just simply fill out the form below!