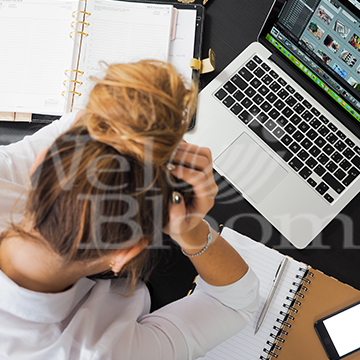 Anti-Fatigue products OEM/ODM
Choose the raw materials :Taurine,Rhodiola Extract, Complete Vitamin B Complex, Maca Extract,
            Guarana extract, BCAA,Plum Extract, Siberian ginseng extract, D-Ribose
Choose the Product Dosage :Jelly,Drink,Powder,Capsule,Tablet,Paste
Description
Fatigue is the physiological response that we suffered after experiencing intense physical activity or complex mental thinking.
However, as long as we properly rest and recuperate, we will naturally restore the original state of our body.
Therefore, fatigue can be considered to be a signal that telling us our body needs a rest.
However, we need to handle lots of things in our daily life.
You will also find that sometimes you are already exhausted, drowsy, insane, and inattention.
At this time, Wel-Bloom prepare fatigue-reducing health foods, not only can reduce the fatigue,
but also can take care of your health and the mental state, it can make you handling those affairs more efficiently.
Products made in Taiwan

We can assist customers to apply:Taiwan supplement food approve,Import permit of registration,Halal certification,


China supplement food approve & register,FDA certification,China supplement food approval