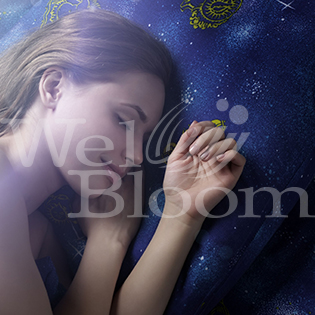 Sleep Aid OEM/ODM
Choose the raw materials :L-Theanine, Apocynum  venetum Extract,glycine……


Please request for quotation if you wish to use other ingredients for your product.
We will contact you immediately.


Choose the product dosage :FRESH-JellyTM,Drink,Powder,Capsule,Tablet,Paste
Products are made in :Taiwan
We can assist customers to apply:Taiwan supplement food approve, Import permit of registration,
                 Halal certification, China supplement food approve & register,
                 FDA certification, China supplement food approval
Description
Always toss and turn while sleeping?
Or is it hard to get back to sleep when you wake up in the middle of the night?
According to the statistics, one of four adults after age of 15 suffers from insomnia.
There are many factors that cause insomnia, such as physical, physiological factors, and etc.
Choose the right way to cure the disease and supply the right nutrients, there is no difficulty to sleep all the way till dawn!
Wel-bloom provides great Sleep Aid,assisting you developing your health food business.