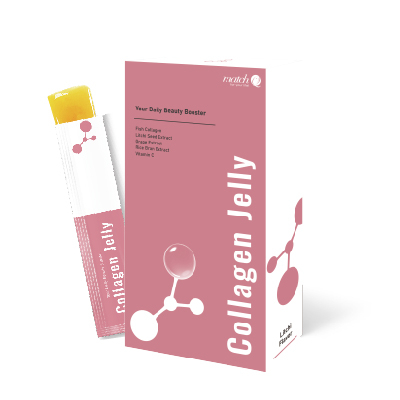 Collagen Jelly Supplement Wholesale Manufacturer
Ingredients:
Fish Collagen powder, Silk protein, litchi seeds Extract, grape seeds extract
Products are made in Taiwan
Certification:
SGS ISO 9001, SGS ISO 22000, HACCP, NSF Dietary Supplement, GMP, Halal
Please request for quotation if you are interested in our products.
We will contact you immediately.
Description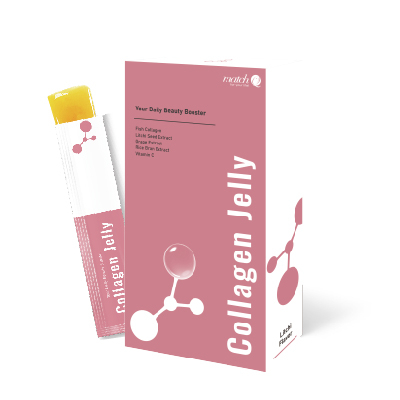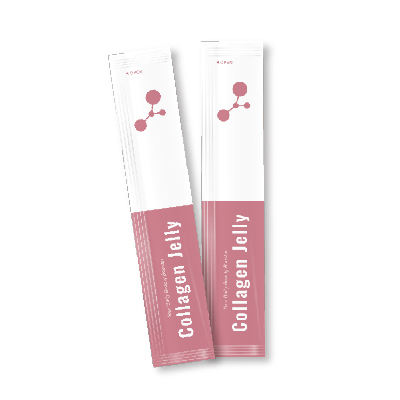 Your best nutritional supplement distributor for

wholesale

collagen jelly supplements.



Welbloom is a dietary manufacturer that provides beauty collagen jelly supplement in wholesale, private label and custom ODM.
Match Q Collagen Jelly, one of our exclusive Match Q series jelly supplements(See other Match Q series products..), allows you to launch excellent products. Furthermore, our factories have been certified by SGS, NSF-GMP, proving our production quality. To help our clients expand the consumption market, our Match Q collagen jelly is also HALAL certified. We have a specialized production line for all our HALAL products. Last but not least, our professional R&D team has developed various Monde selection awarded formulas, assuring the product's effectiveness.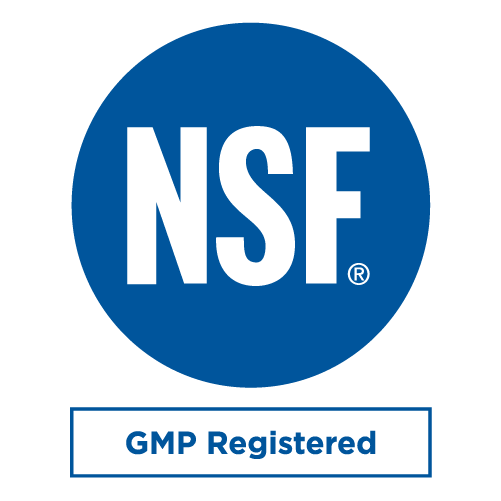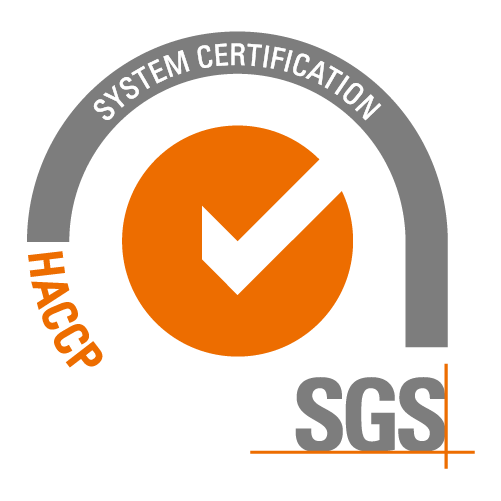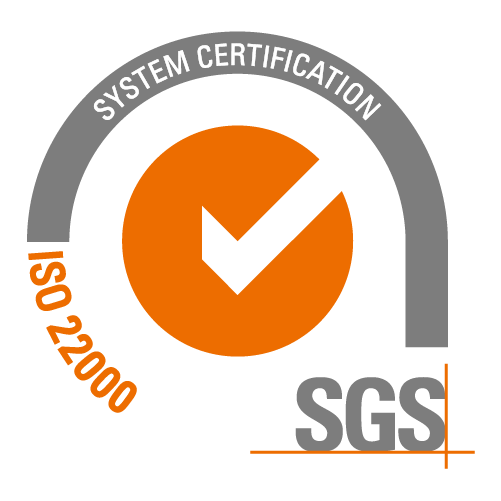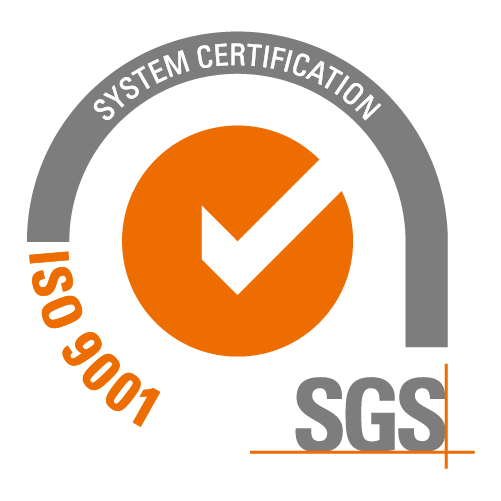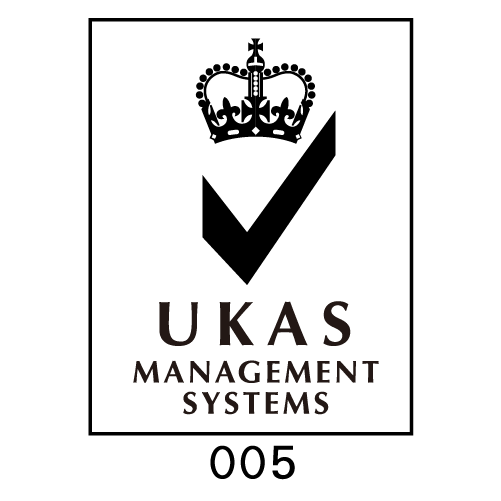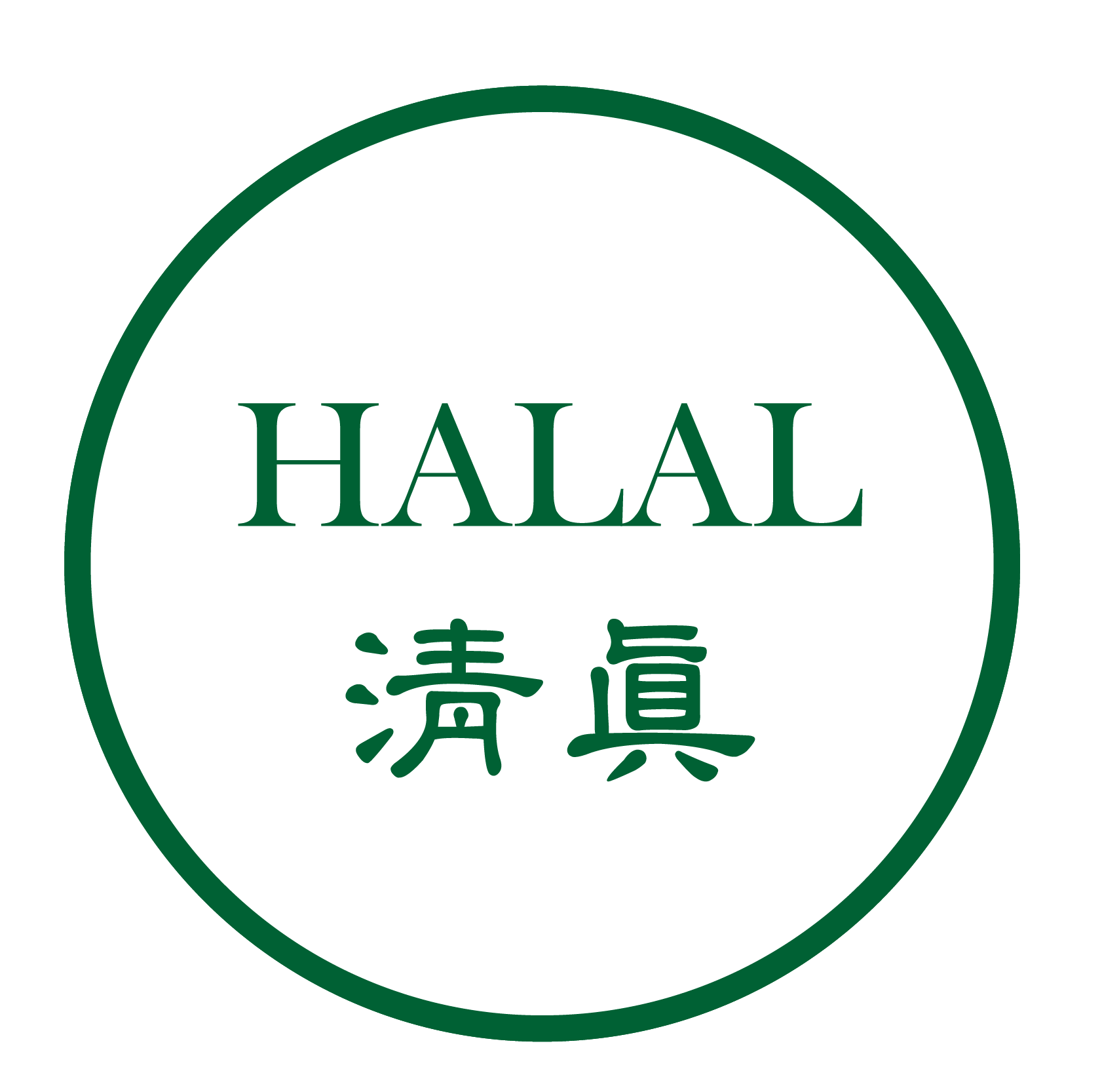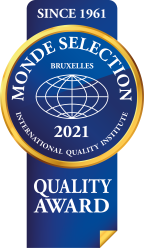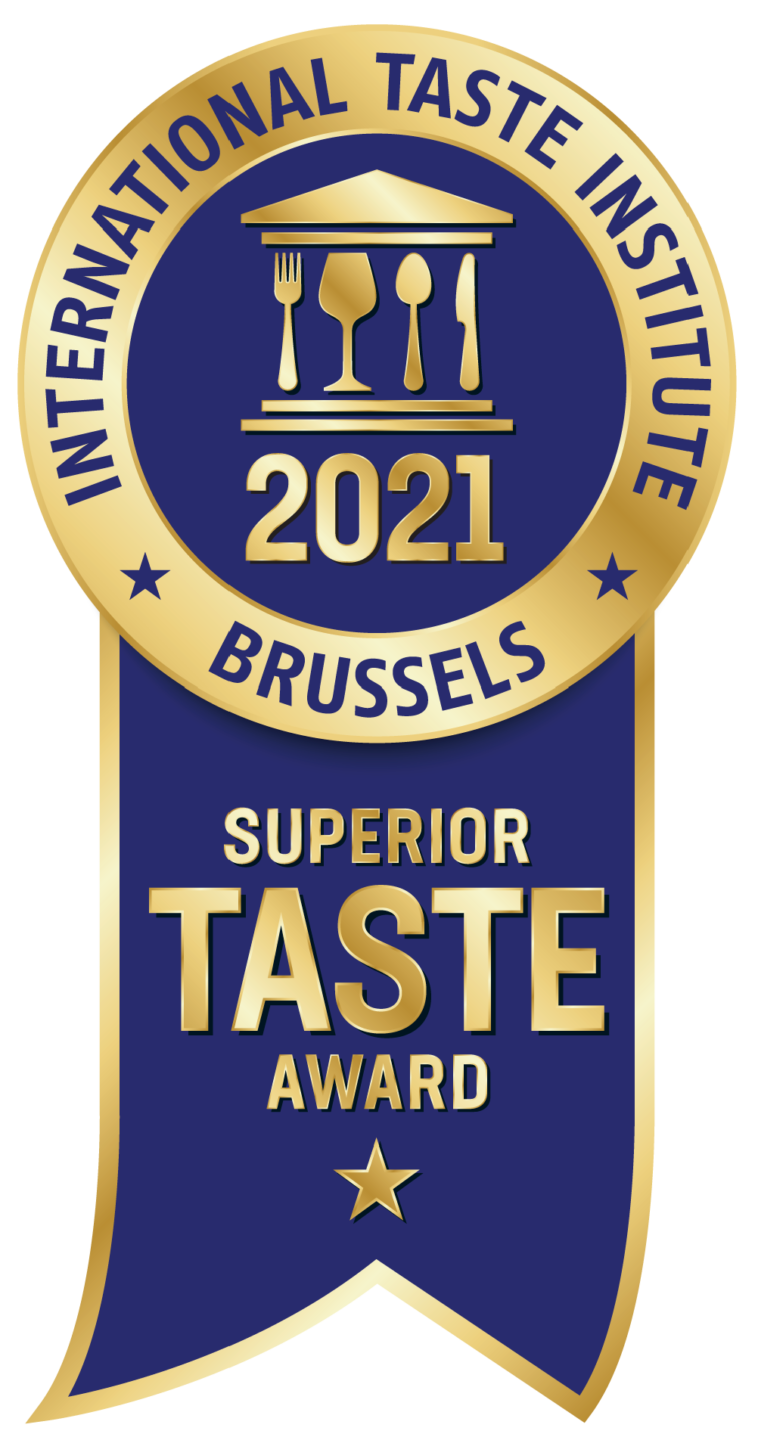 Your best nutritional supplement distributor for

wholesale

collagen jelly supplements.
Wholesale collagen jelly supplement – Match Q Collagen Jelly 
1. Effective formulation that provides synergy benefits towards overall skin health. This wholesale collagen supplement aims to provide overall anti-aging and skin regeneration with small size collagen peptides and rich antioxidants ingredients.
2. Match Q Collagen jelly not only have a great function, but it also has great tasty sensations. Our SFE-LAB (Smart Food Engineering- Lab) ensures each product's effectiveness met buyers' highest expectations.
3. We use various patented ingredients, designed by various University labs, to ensure the quality and effectiveness of the formula. Several papers support the effectiveness of clinical benefits.
4. Our international legal team provides various certifications for importing and marketing needs, such as NSF-GMP, ISO, HACCP, and HALAL. Wel-Bloom assists in finding the easiest way to import into your country.
5. A convenient slim packaging allows Wel-Bloom's Collagen Jelly to be easily carried around, allowing users to enjoy the tasty supplement at any moment. Remember, skin beauty needs to be maintained, and it can be done in a delicious way.
The Effectiveness Wholesale Collagen Jelly Supplement can be seen around 7-14 days after!
The average molecular weight of collagen is 300,000 Da. The molecular weight of hydrolyzed collagen is an average of 50,000 Da. The standard molecular weight is 3,000 Da while the molecular weight of collagen jelly is 1000 Da! The molecular weight of hydrolyzed collagen is 1000 Da has been proven. Easy absorption embraces the secret of collagen jelly!
We have done in-house testing that after taking our collagen jelly 7 days consecutively, the participants said that it can give you the face you dream for and enviable skin. Then after taking 14 days of collagen jelly consecutively, it can create beauty loved for all! 
Ingredients of our Match Q collagen jelly.
Main Ingredient
Marine Fish Collagen
Extracted from the scales of Tilapias, originating from natural and pollution-free environments.
Research has proven that its hydrolyzed collagen contains 1,00 Da, which makes you look exquisite.
Collagen is the main component of the extracellular matrix to support skin and occupies 70% of the dermis.
After 20, collagen in the body may reduce due to stress, unhealthy lifestyle, sun exposure, and air pollution. 1.5% of collagen loses each year.   
Other Ingredients
1. Patented Litchi Seed Extract from Japan – promotes & cares for your skin
2. Patented Silk Protein – exclusively own 3 Japanese patents
3. Grape Extract – rich in proanthocyanidin helps maintain your health

Contact us for Wholesale collagen jelly supplements right now or just simply fill out the form below!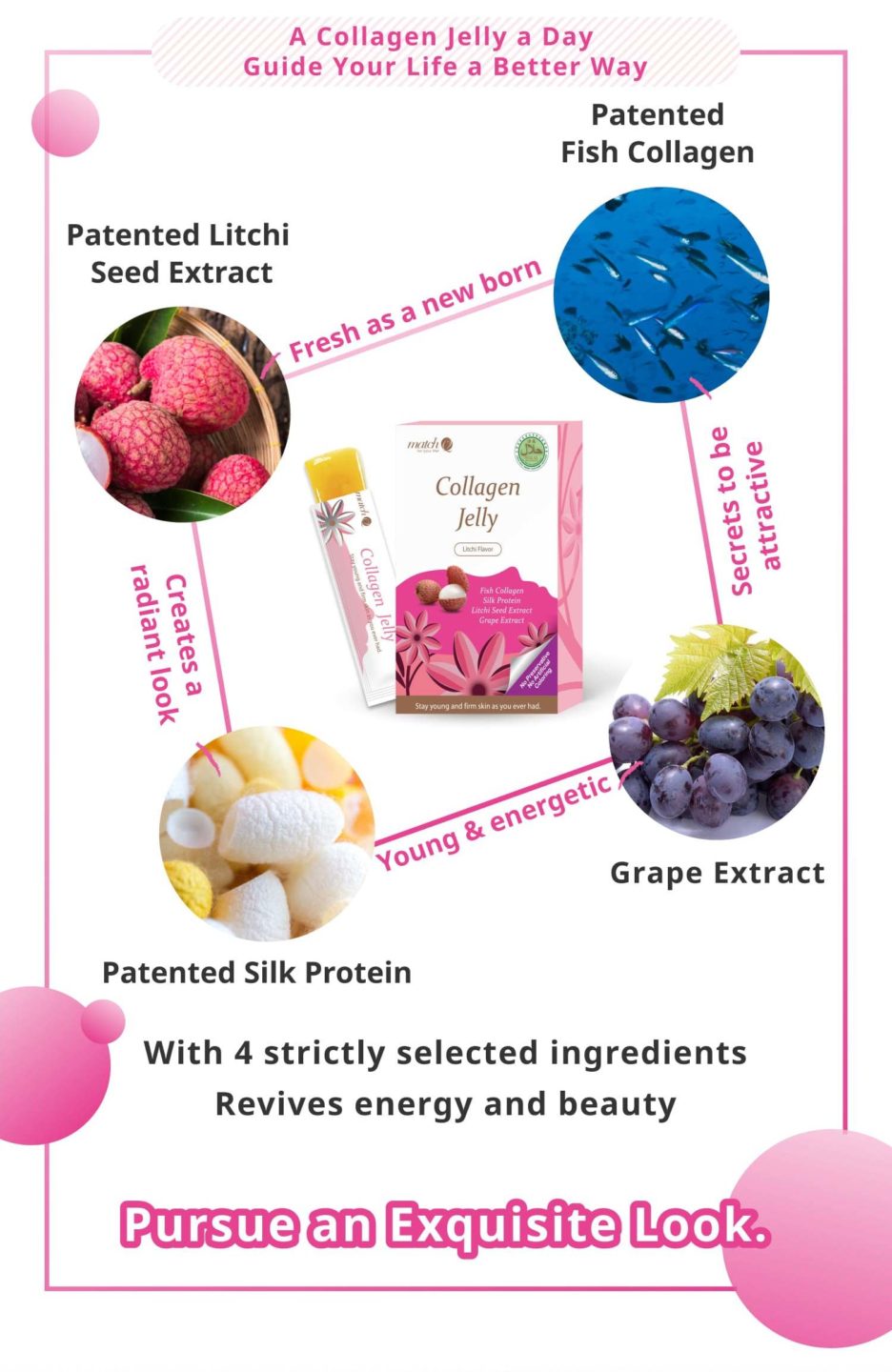 Or do you want to create your own brand of collagen supplement?
Don't miss our Private Label and Custom ODM services!

FRESH-Jelly® helps differentiate your wholesale collagen jelly supplement from others.

With an extraordinary hydrogel complex, FRESH-Jelly® can retain a high percentage and an even distribution of highly active ingredients. The unique structure also allows FRESH-Jelly® to enhance the absorption rate. And with Tri-safe® production technology that strictly controls temperature, pressure stability, and time limit, FRESH-Jelly® can ensure its high quality and taste. In addition, our exclusive FRESH-Jelly® has obtained patents from Taiwan, China, and Japan.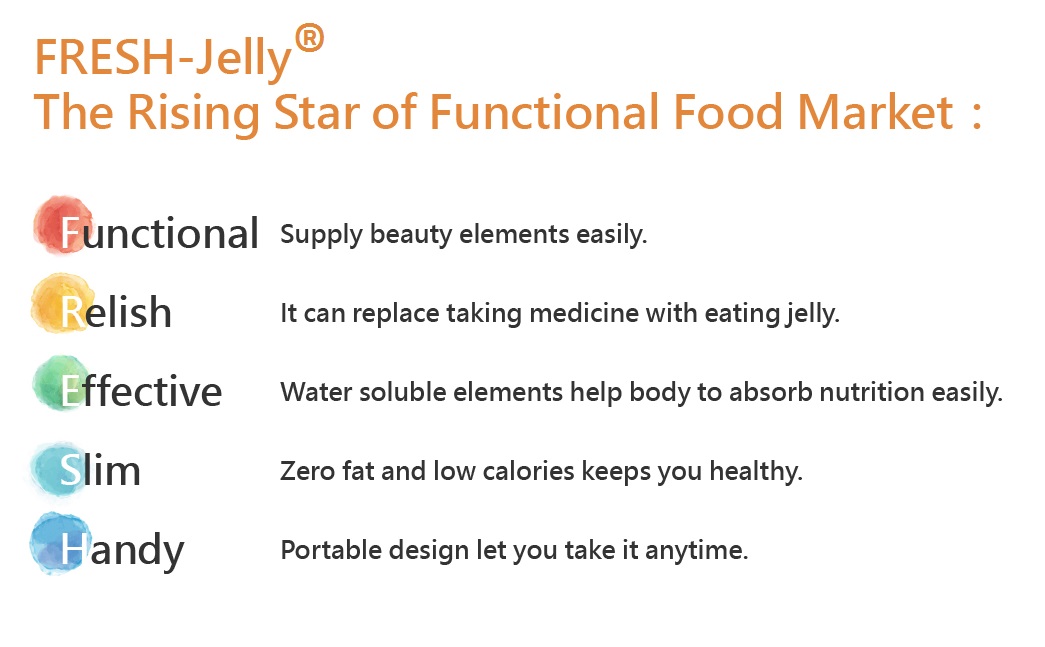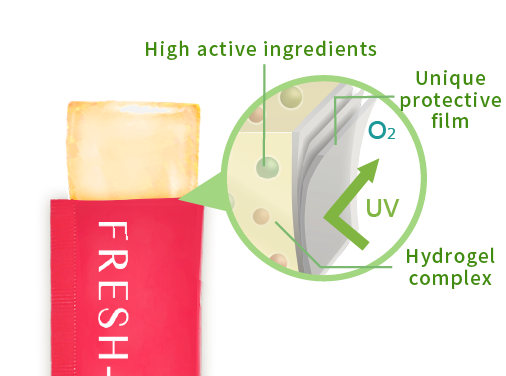 Production line & Quality Control
Welbloom is one of a few companies that has received NSF certifications for our safe manufacturing process and dietary supplements. In addition, our Halal verified food supplement production line ensures that customers purchase without worries. Our supplement factory goes through over 800 steps of quality control procedure to reach the highest standard. Thus, we are trusted in being able to provide our cooperative partners the high-quality products.
Take a virtual guide trip to our factory by simply dragging and clicking!!
How do we manage to become your trustworthy business partner? Come check it out!
Wel-Bloom Bio-Tech Corporation is a nutraceutical manufacturer certified with NSF-GMP, ISO, HACCP, and Halal. As a health Food Expert, Wel-Bloom is absolutely your optimal choice of supplement manufacturer.
Contact us for OEM/ODM vitamin and mineral manufacturing right now
or just simply fill out the form below!