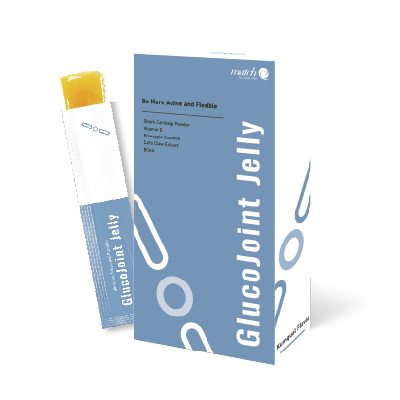 MATCH Q GlucoJoint Jelly
The formulation of Glucosamine jelly for dietary supplement wholesale aims to provide both short term care and long term maintenance of knee joint cartilage functions. Short-term care reduces joint pain, while long-term maintenance is to prevent osteoporosis, enhance joint lubrication, and promote long-term cartilage care.
Monde Selection awarded
iTQi Superior Taste awarded
Ingredients:
Shrimp and Crab Shell Extract, Seaweed Extract, Calcium Lactate, Pineapple Extract, Malic Acid……..etc
Products are made in:Taiwan
Certification:
SGS ISO 9001, SGS ISO 22000, HACCP, NSF Dietary Supplement, GMP, Halal
Please request for quotation if you are interested in our products.
We will contact you immediately.
Description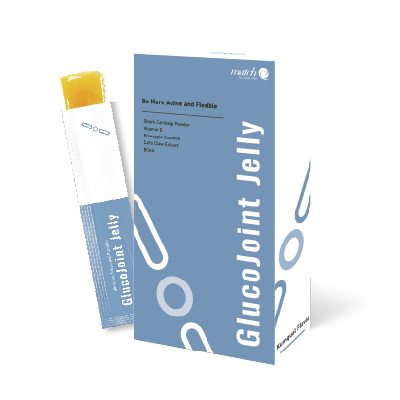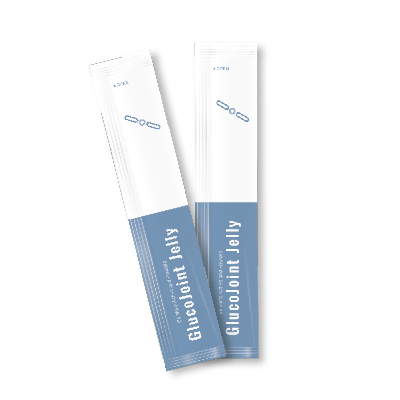 Asia Best Knee Support Glucojoint Collagen Jelly for dietary supplement wholesale
1. Glucosamine jelly formulation aims to provide both short term care and long term joint maintenance. Short term care reduces joint pain, while long term maintenance is to prevent osteoporosis, enhance joint lubrication and to promote long term cartilage care.
2. Glucosamine jelly not only have great function, it also has great tasty sensations. Our SFE-LAB (Smart Food Engineering- Lab) ensures each product's effectiveness met buyers' highest expectation. The weight loss effects should be seen within few weeks.
3. We use various patented ingredients, designed by various University labs, to ensure the quality and effectiveness of the formula. Several papers support the effectives of clinical benefits.
4. Our international legal team provides various certifications for importing and marketing needs, such as NSF-GMP, ISO, HACCP, and HALAL. Wel-Bloom assists in finding the easiest way to import into your country.
Does Life Start at 70s?
Our body gradually loses glucosamine at the age of 30 without daily consumption it will be exhausted when we reach 70s.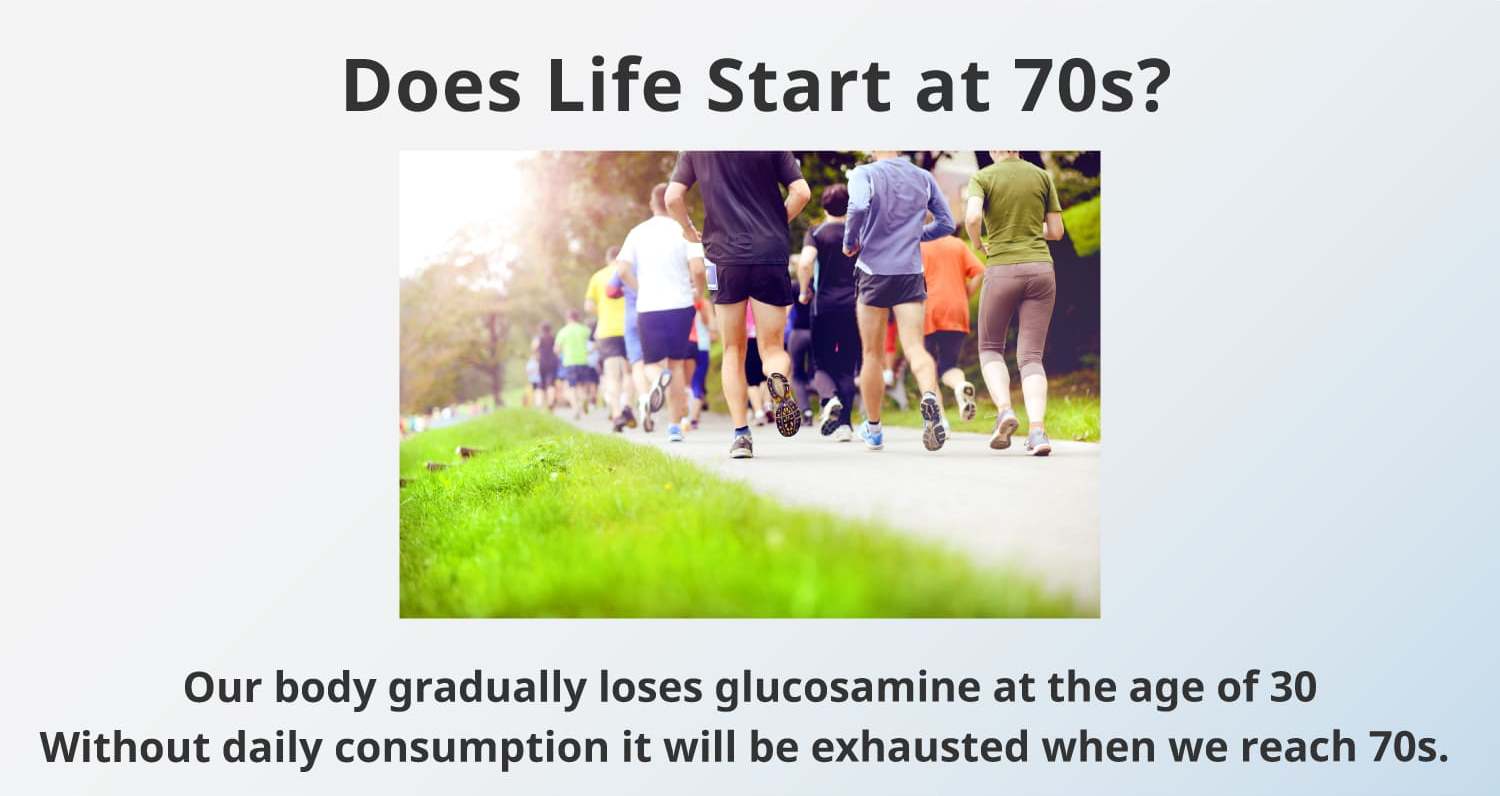 The Most Important Guard Angel
80% of cartilage tissue in our body contains type II collagen that is easily depleted gradually through age and exercise.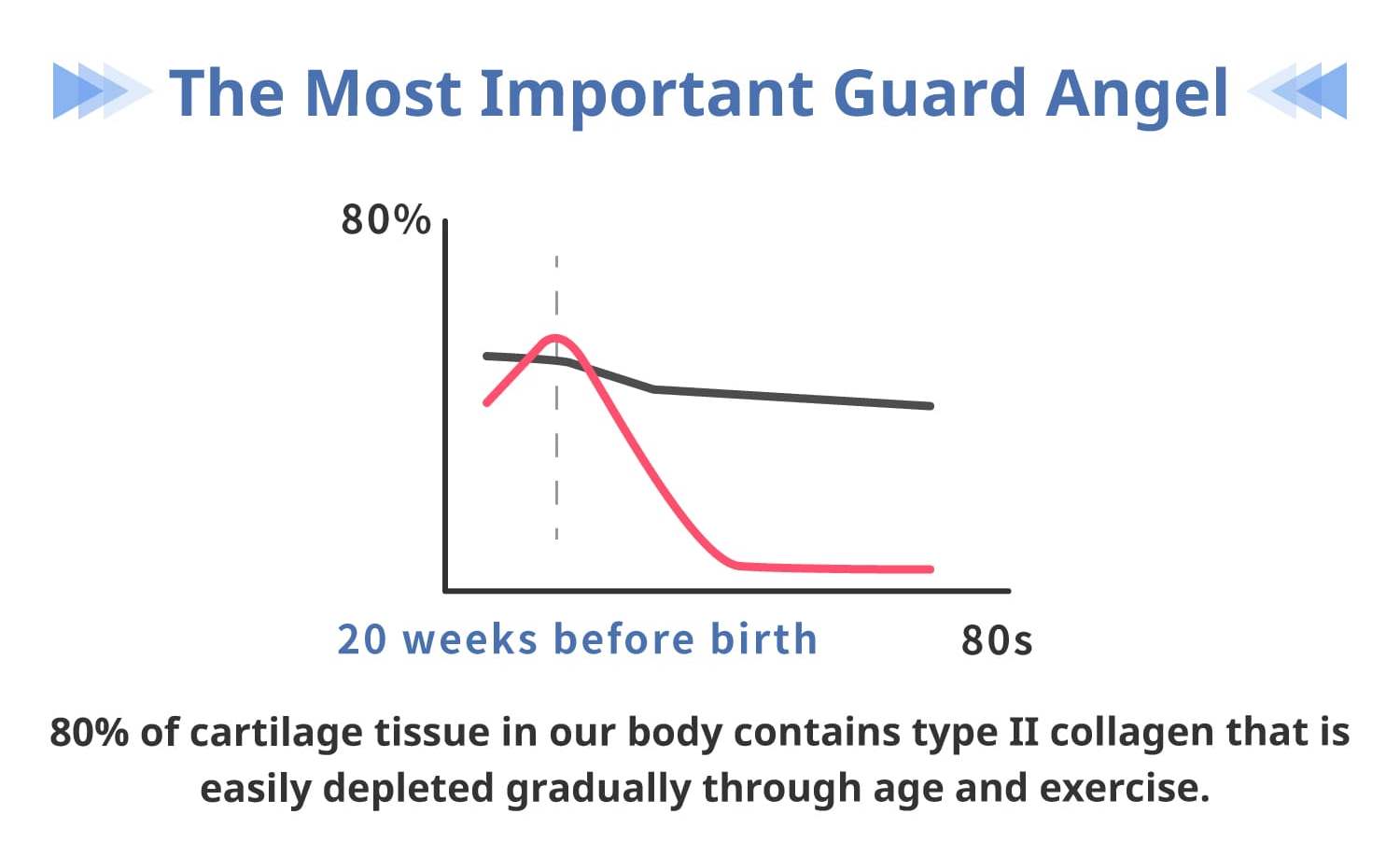 Golden Award with Quality Promised
Our GlucoJoint Jelly contains glucosamine, for relief, cat's claw extract, bromelain, selected chondroitin,for replenish , and type II collagen, for strength. GlucoJoint Jelly won the gold quality award of Monde Selection in 2018 where triple medals quality resembles rating system of Michelin Guide.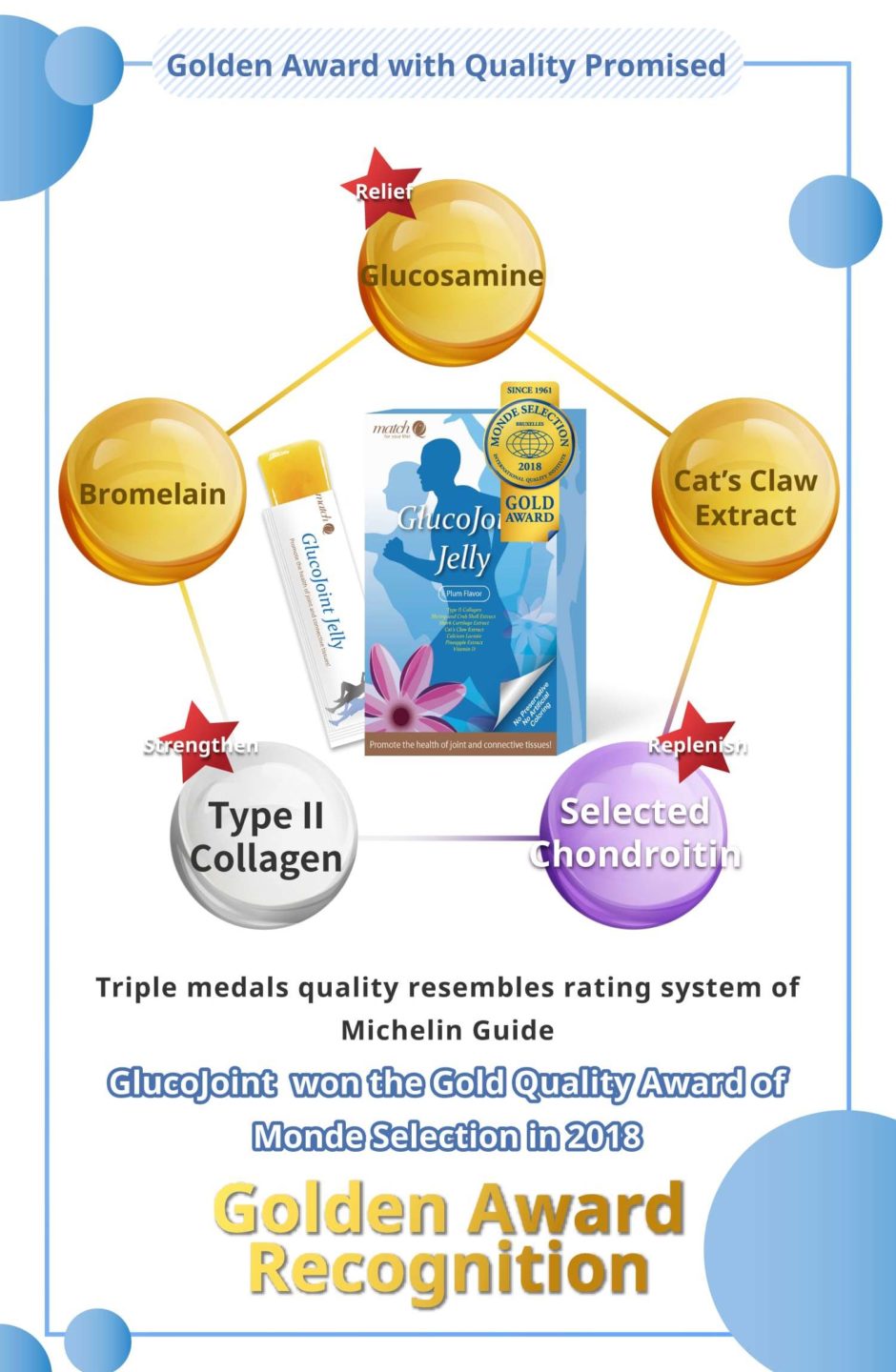 The complete Protection for Bone & Joint
Step 1 Protection: Glucosamine (extracted from either shrimp or crab shells) – stimulates cartilage formation & moisturize joint cartilage. 
Step 2 Strengthen: Type II Collagen – shaping you into Man Of Steel
Ste p3 Eternal: Chondroitin – create a long lasting effect
Containing glucosamine HCl, chondroitin, type II collagen, calcium lactate, and vitamin D, it is the best partner helping you stay active and a healthy lifestyle.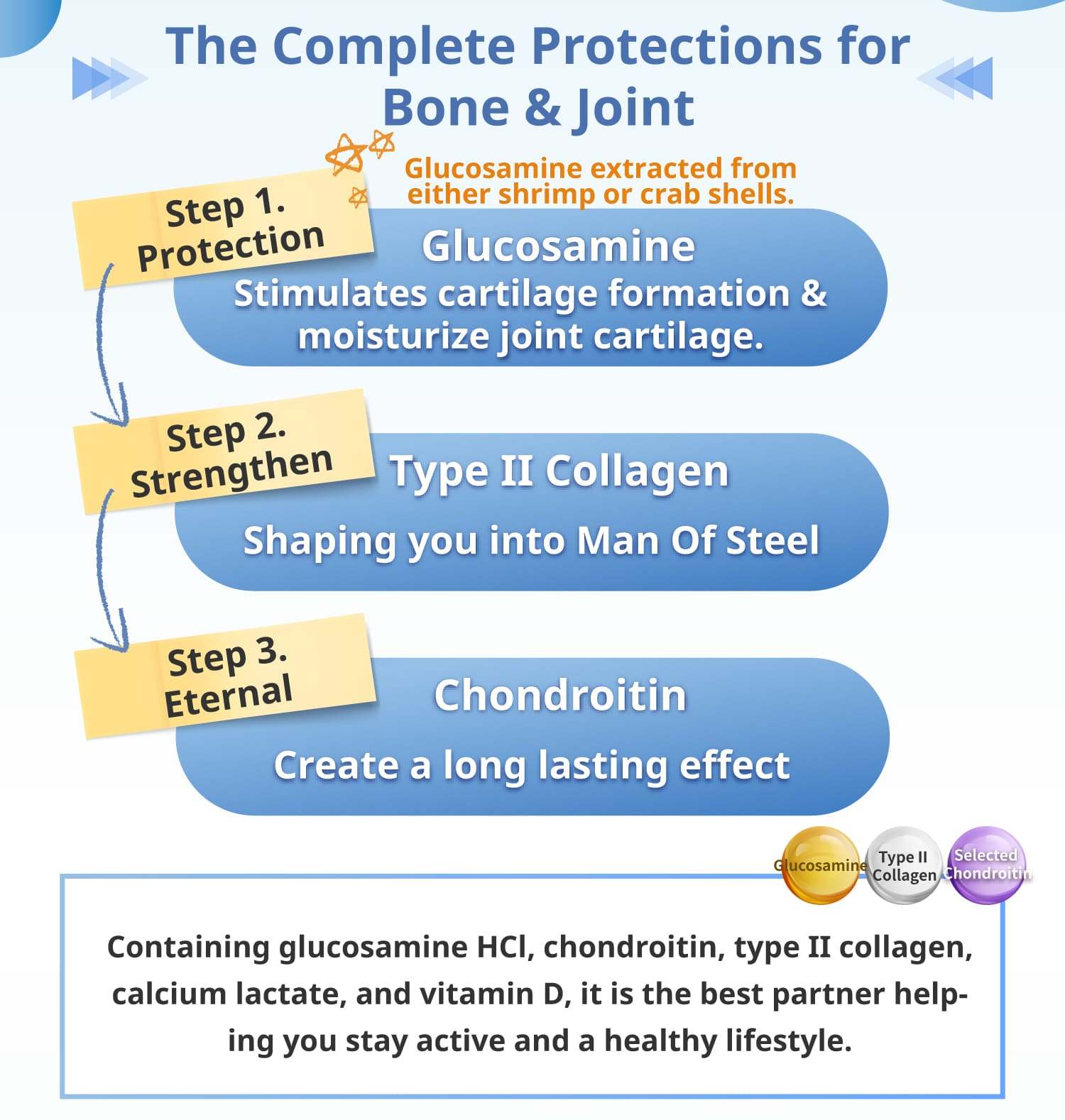 A Flexible Joint, Strengthens your Action
For those exercising enthusiasm to care & strengthen body, For the elderly in the family to protect & improve joints, For those long time standing to prevent any pain or harm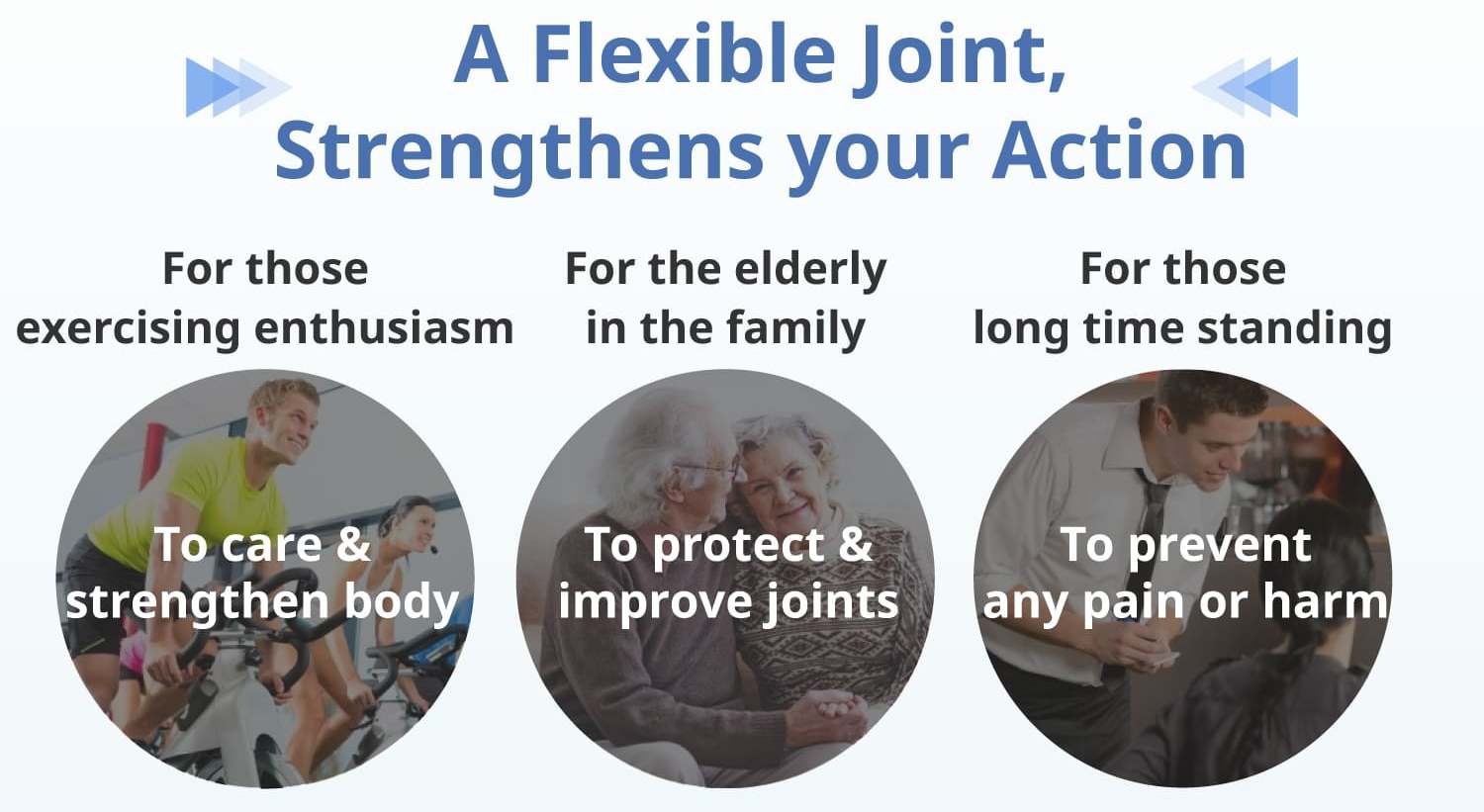 4 Reasons Becoming a Global Best-Seller
✓

Plum flavor. Tasty & functional. 
✓

Handy& portable.
✓

Low sodium & healthy
✓ No preservative. No artificial coloring.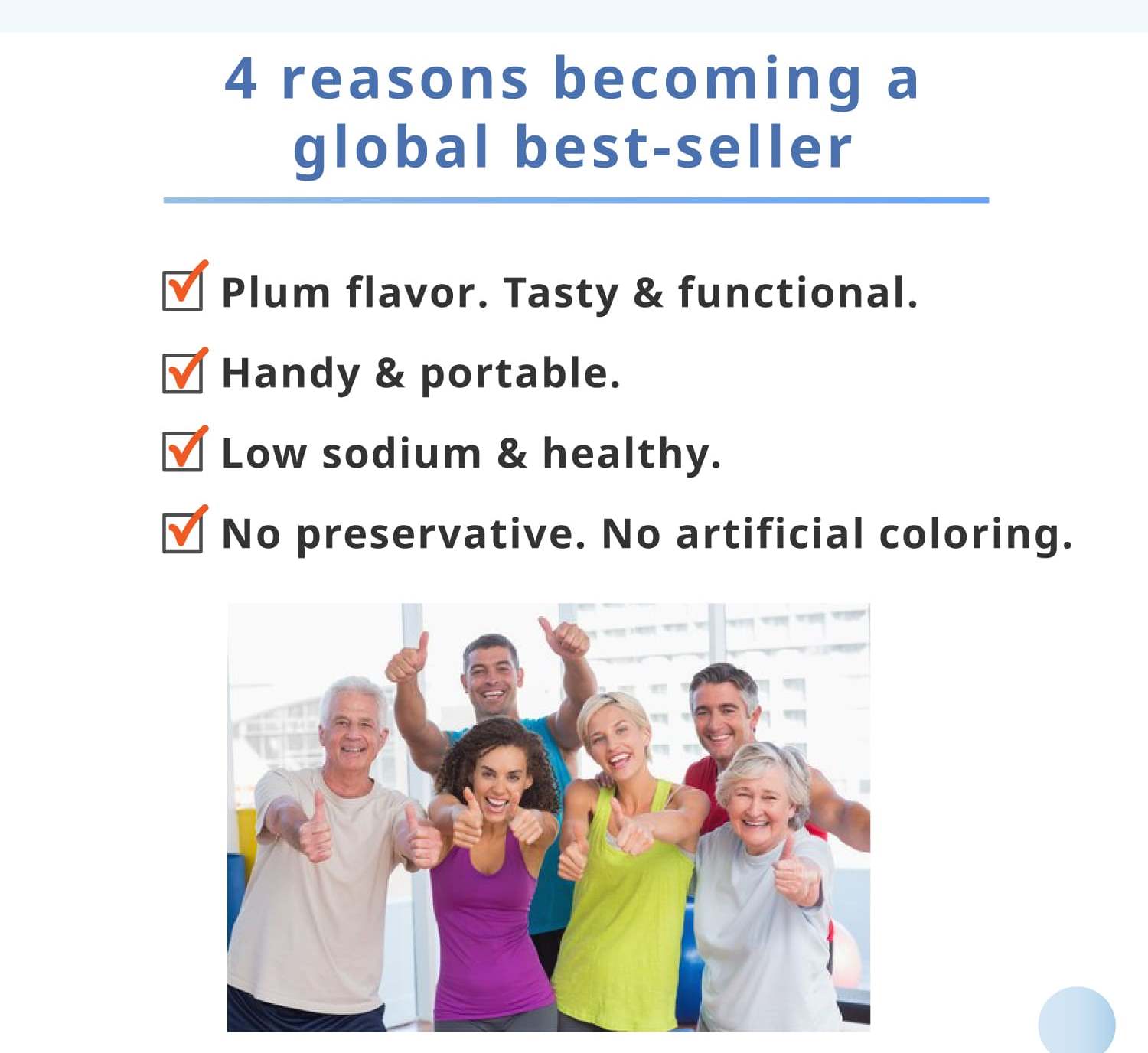 Testimonies from Millions, Proven Results
We have done an in-house testing that after taking our glucojoint jelly 7 days consecutively, the participants said that it can stimulates cartilage formation, lubricate joint cartilage, strengthen body structure. Then after taking 14 days of glucojoint jelly consecutively, shaping you into Man Of Steel making you as strong as superman!