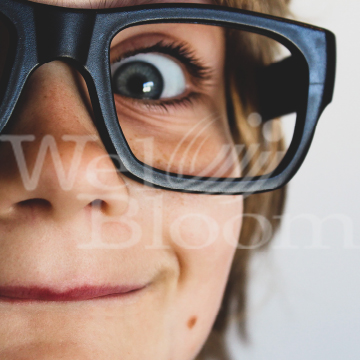 Eye supplement manufacturer-contract supplement manufacturing
We provide supplement contract manufacturing for OEM lutein and zeaxanthin products. Our NSF-certified supplement factory ensures product quality.
Choose the raw materials:
Lutein, Marigold extract (Contain Zeaxanthin), Bilberry Extract……
Choose the Product Dosage:
FRESH-Jelly®, Drink, Powder, Capsule, Tablet, Paste
Products are made in Taiwan
We can assist customers to apply:
Taiwan supplement food approval, Import permit of registration, Halal certification, China supplement food approve & register, FDA certification, China supplement food approval
Please request for quotation if you wish to use other ingredients for your product.
We will contact you immediately.

Description

Eye Supplement

manufacturer

– Your perfect contract manufacturing for lutein and

zeaxanthin product.
Welbloom offers great OEM eye supplement products with ingredients such as lutein, zeaxanthin, and others. Moreover, our production line is NSF-certified which ensures quality. We have developed over 30 thousand supplement formulations while prospering in this field for over 20 years. We can proudly say we are the most suitable choice among many supplement manufacturers. 
Why enter the eye health supplement market?
The global eye health supplements market size was valued at USD 1.5 billion in 2019 and is expected to expand at a compound annual growth rate (CAGR) of 6.1% from 2020 to 2027. The growing incidences of vision impairment and rising myopic population, particularly during the COVID-19 pandemic, owing to an increased usage of screens and joining virtual meetings while working from home, is one of the key factors driving the market. 
(Data Source:Eye Health Supplements Market Size, Share & Trends Analysis Report By Ingredient Type, By Indication (AMD, Cataract, Dry Eye Syndrome, Inflammation), By Formulation, By Region, And Segment Forecasts, 2020 – 2027)

Recommended Raw Materials for Eye Supplement

manufacturing.
Lutein

Zeaxanthin

Marigold extract (contain zeaxanthin)

Bilberry extract

……..etc

Ingredients like lutein and zeaxanthin not only protect our eyes from the blue light from digital products, also soothe eye fatigue or syndromes.
The product would be suitable for the following customers:
Worker with computer

Phone addict

Students and candidates

People with the genetic disorder

Presbyopia

Wel-Bloom's six different dosage forms: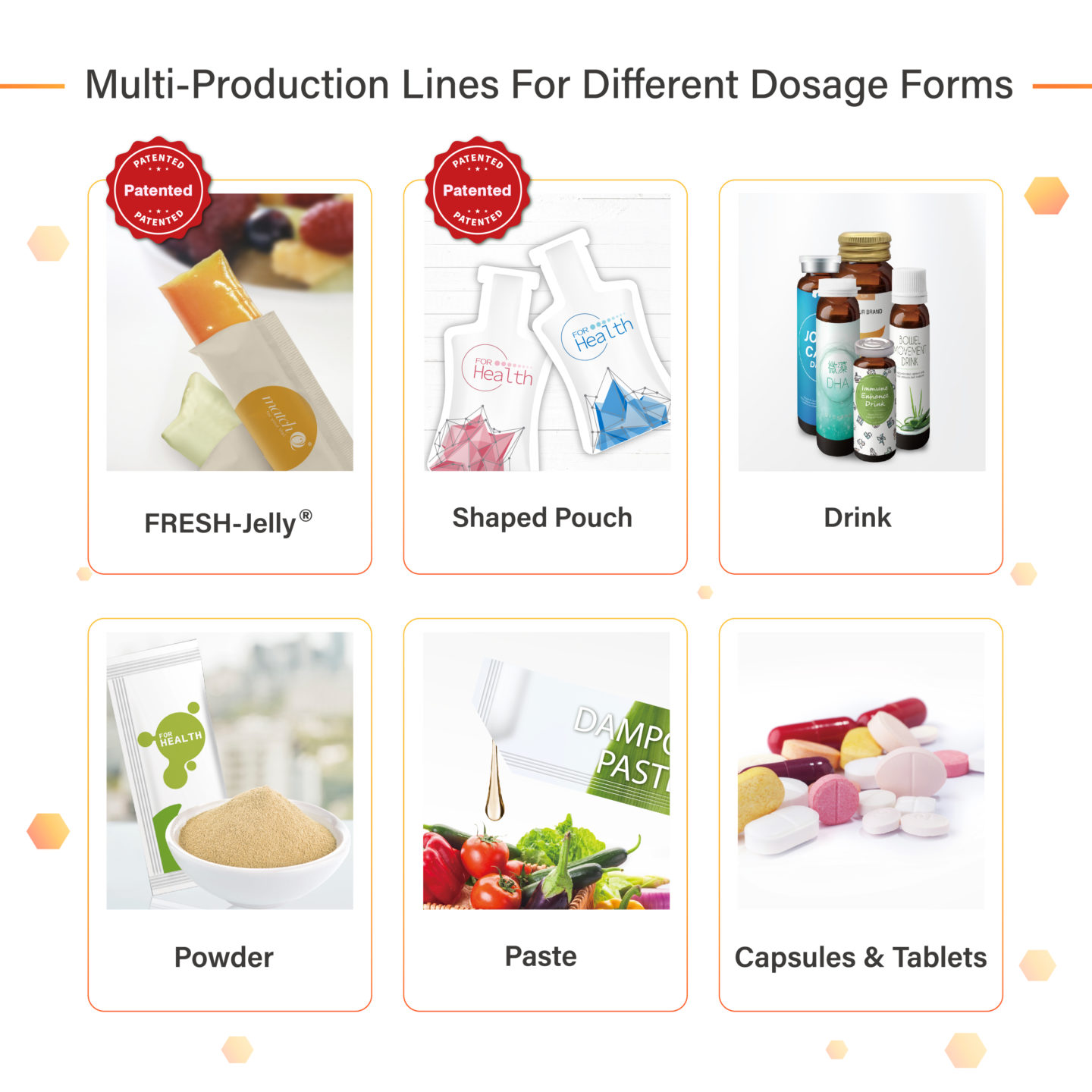 Company Introduction
To improve the overall performance of the product, We provide professional comprehensive services from marketing analysis, integrated supply chains, quality control effectiveness verification, regulatory inquiry, and inspection registration, etc. Our professional team can save your human and financial resources. With the turnkey service, our clients can have the best selling product.

Quality control
 We have received NSF -GMP and Halal certifications. Our manufacturing practice goes through an 8-step quality control procedure to reach a high standard. Thus, we are trusted in being able to provide cooperative partners with the best service.