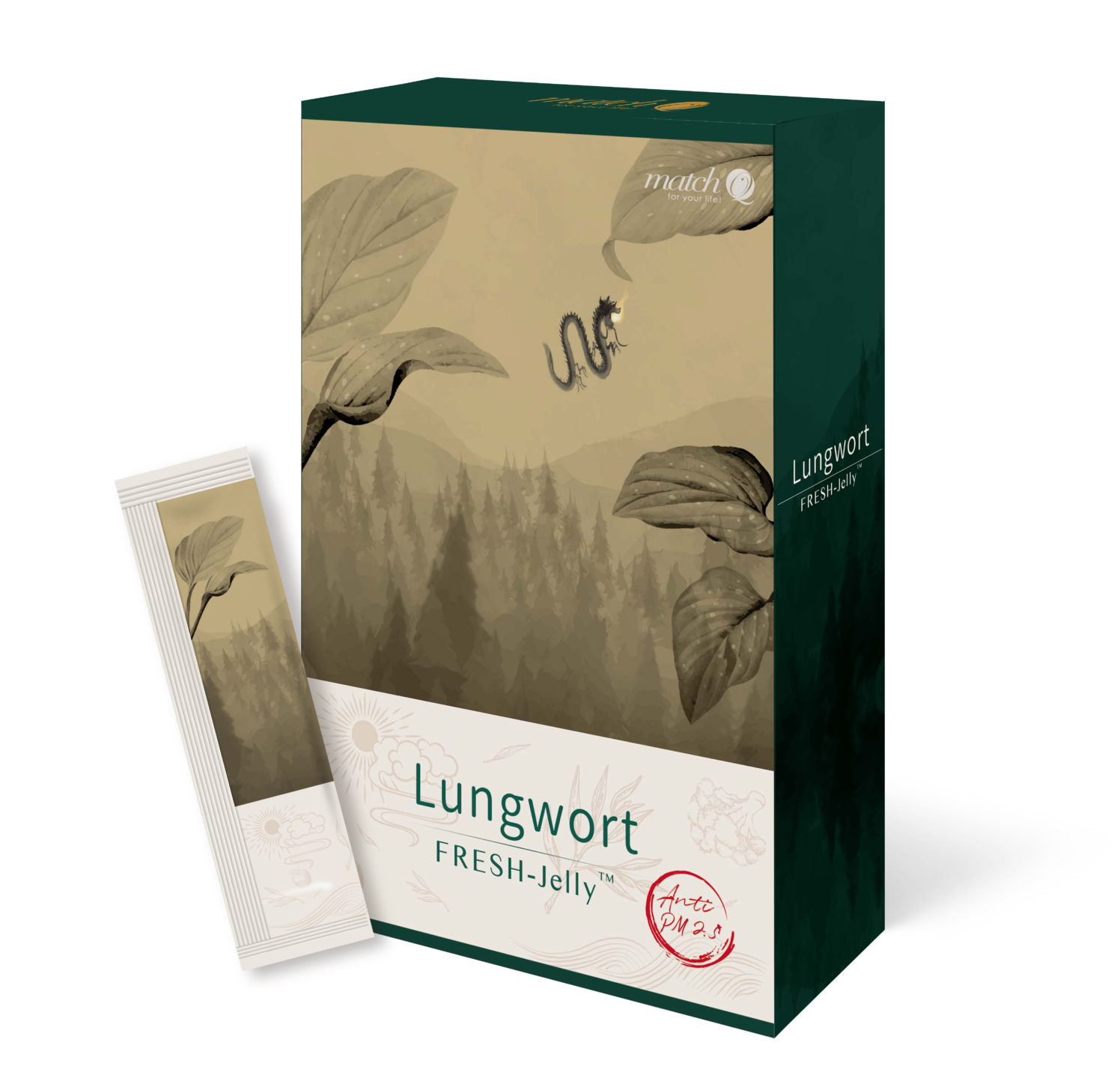 Match Q Lungwort Jelly
Anti-fog ingredients
adding 6 ingredients with herbla extract let you stay away from PM 2.5 (lungworts, onion, apple, green tea, broccoli, and yeast vitamin B
Multiple Protection
with 5 layers of protection can help regulate physiological function and enhance respiratory tract diseases
Ingredients: Onion, lungworts, Yeast extract, Apple, Broccoli, Green tea
Contents: 10 sticks per box
Products are made in:Taiwan
Certification:
SGS ISO 9001, SGS ISO 22000, HACCP, NSF Dietary Supplement, GMP, Halal
Please request for quotation if you are interested in our products.
We will contact you immediately.
Description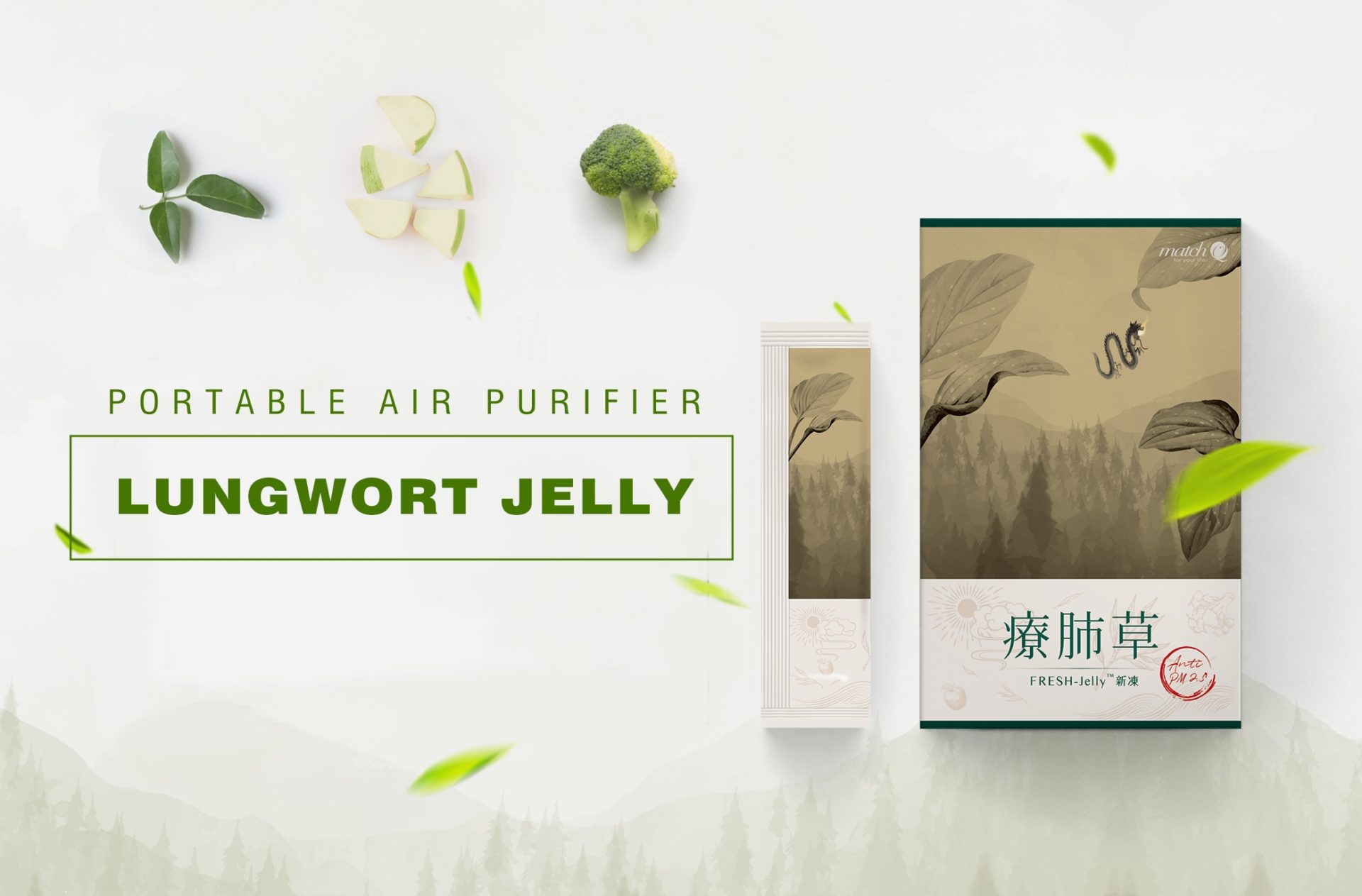 Lungwort Jelly is developed by Wel-Bloom, a jelly manufacturer.
Lungwort FRESH – Jelly Features
Five layers of protection activate natural barrier. Six anti-smog ingredients activate fresh energy. Six patents of the world guard health easily.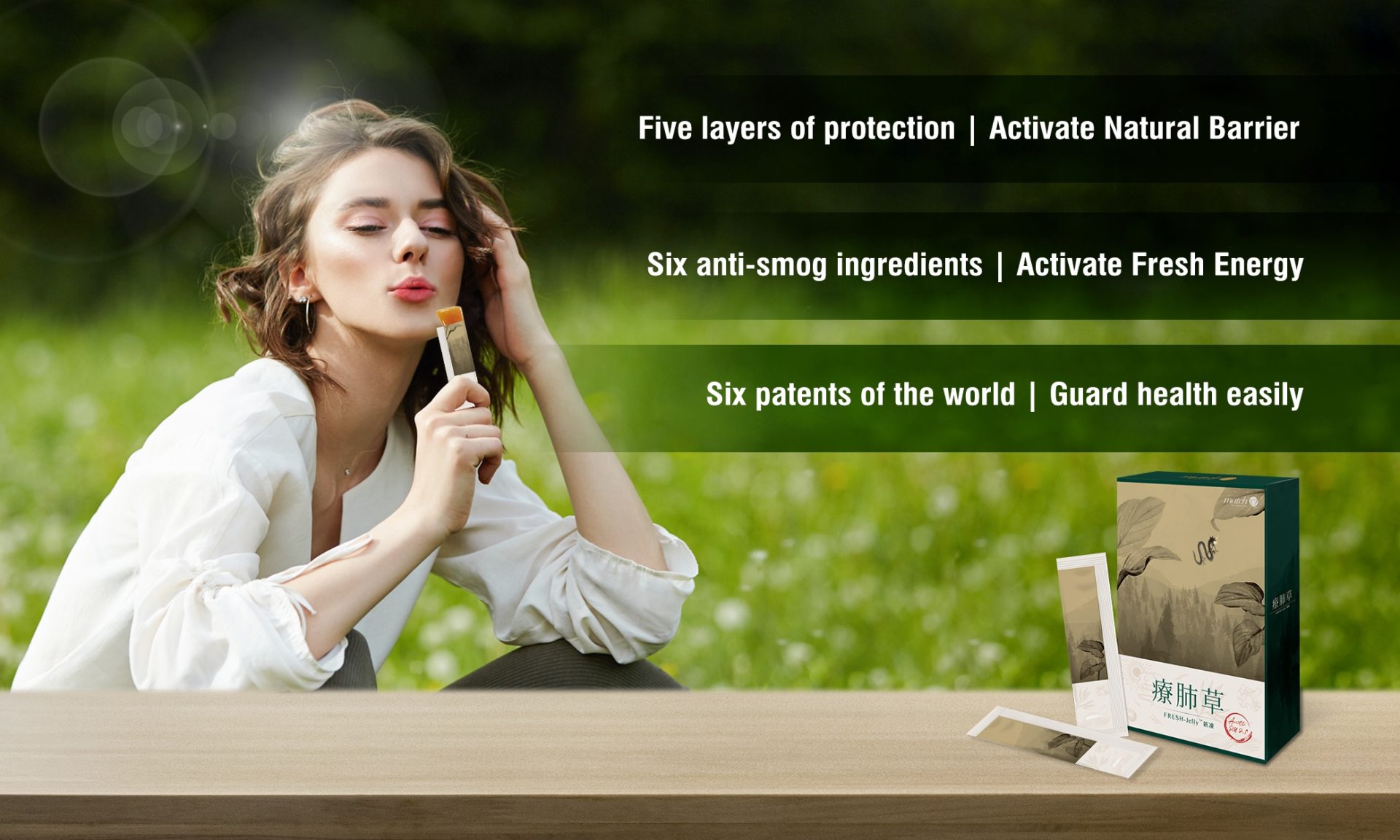 Six Patents of the world guard your health 
Retaining active ingredient effectively, enhancing the craft of extracting ingredients, innovating the process of R&D, letting essence of plant extract have synergistic protective effect, and letting PM 2.5 has nothing to do with the six patents of lungwort jelly.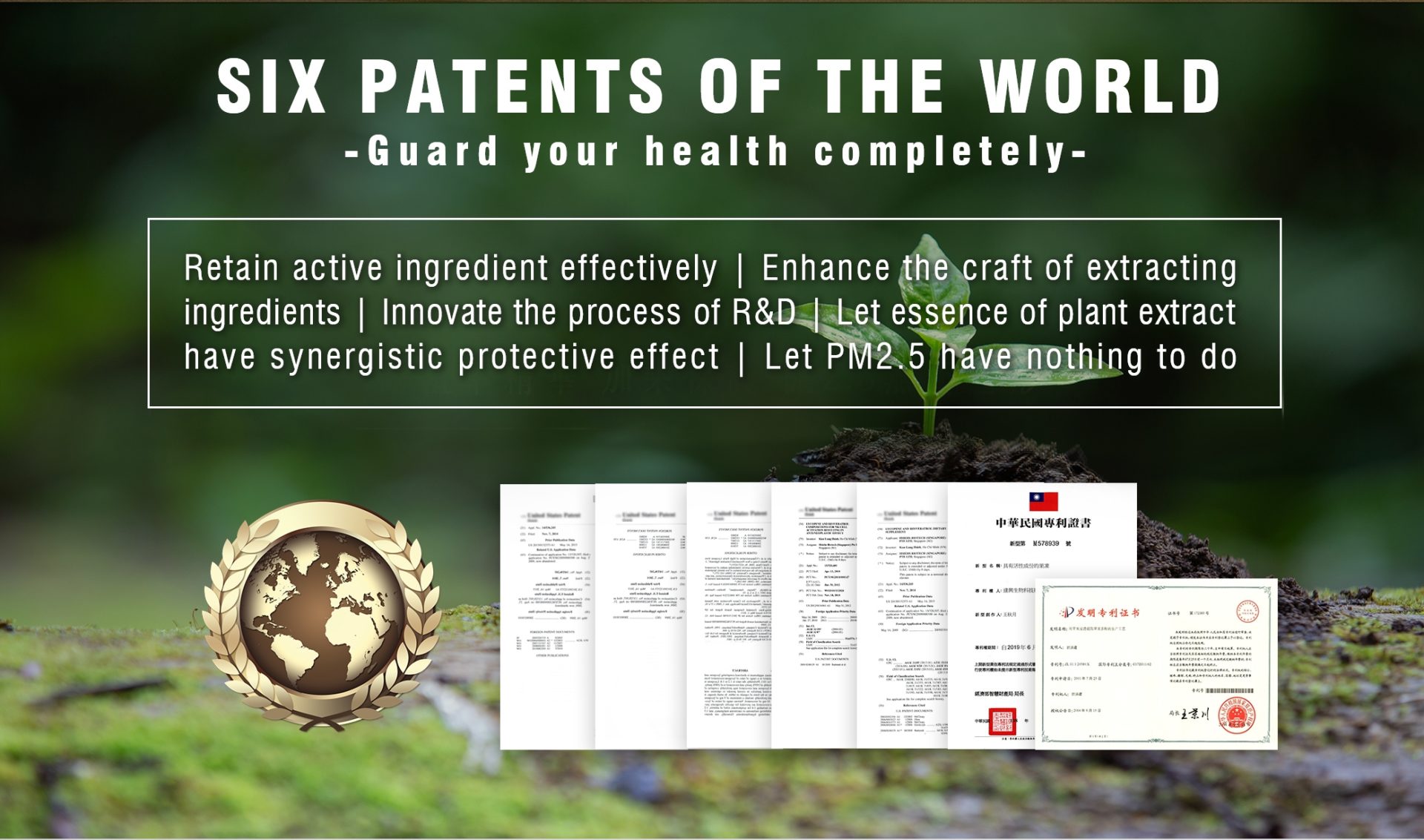 Air-pollution effects the world with 9 out 10 people is unable to breath fresh air
Air pollution is one of the most high-profile environmental issues in the world in recent years, more than 90% of the world's people live in an air-polluted environment and 9 out of 10 people are breathing toxic air. The extent of air pollution hazards in developing countries is 4 to 5 times in compare to developed countries, and death factor of 7 million people around the globe is due to air pollution.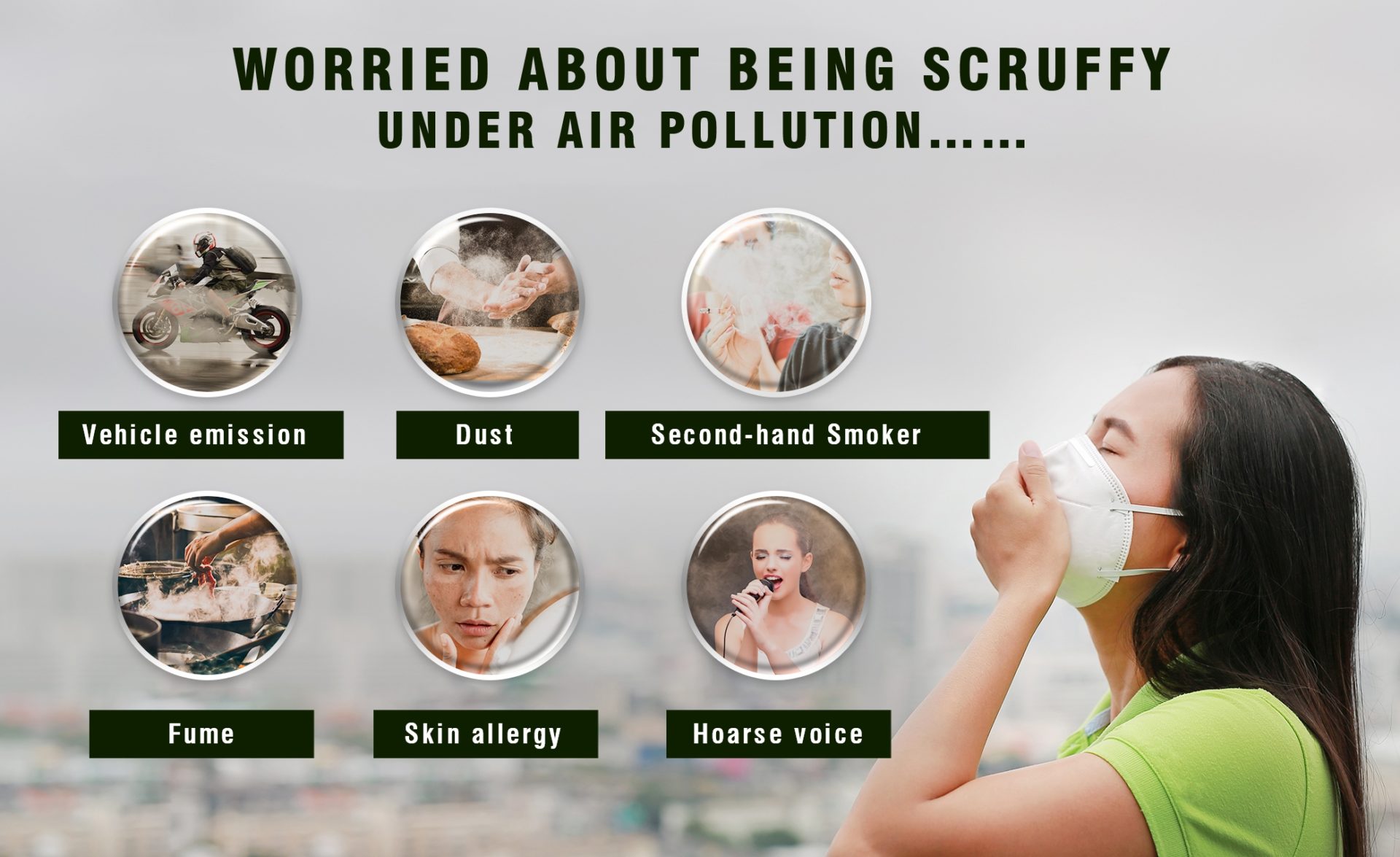 Regulate Physiological Function – Open the Natural Barrier Five Layer of Protection
One layer of protection making we fresh and comfortable. Two layers of protection activate internal circulation. Three layers of protection making we natural and beautiful. Four layers of protection maintain our body healthy.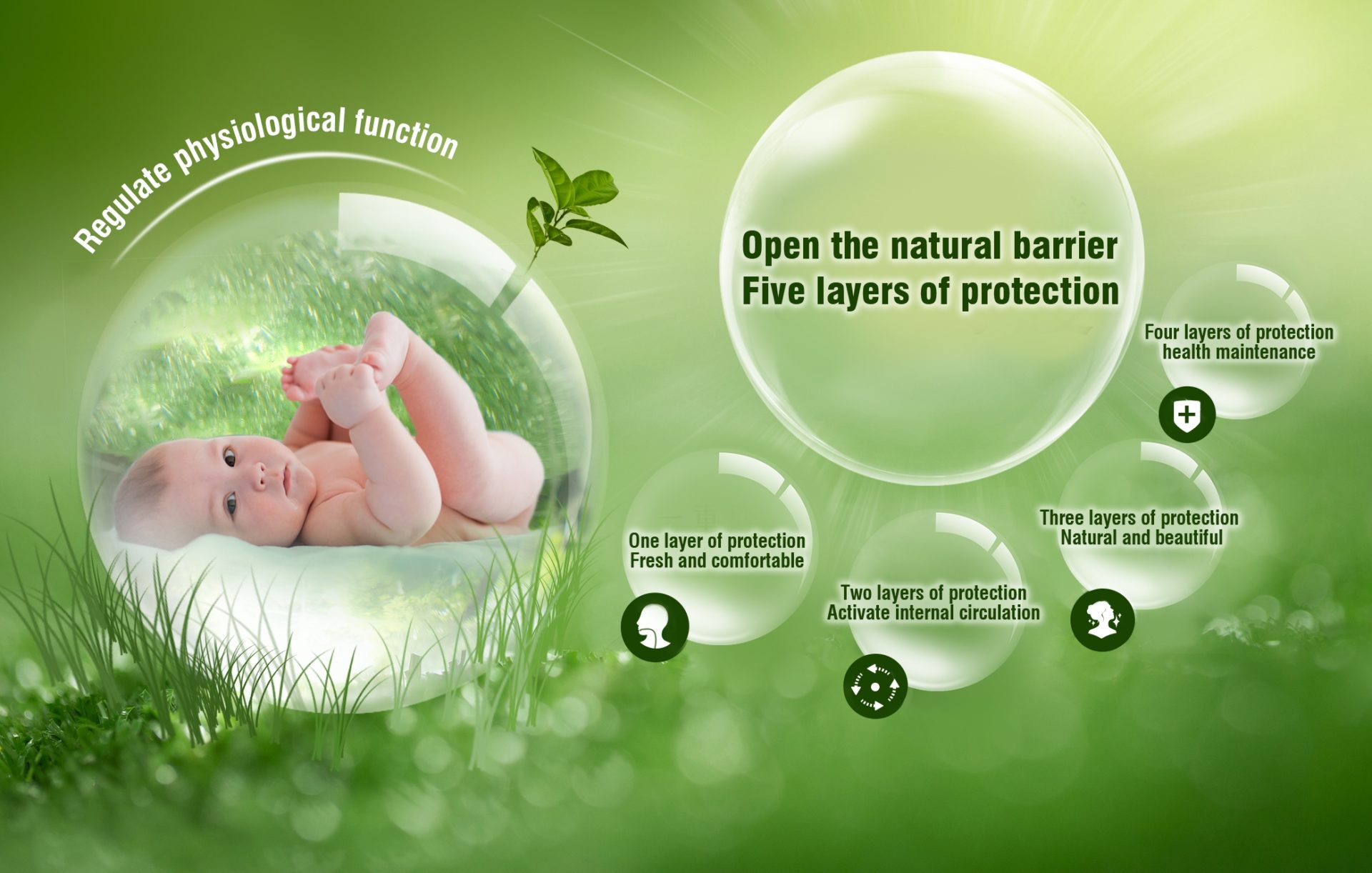 Six Anti-smog Ingredients
Onion, lungworts, yeast extract, apple, broccoli, and green tea are ingredients that add carefully which rich in herbal extract letting you breathe deeply and naturally. Its honey flavor is sweet, easy to swallow, and giving you good breath.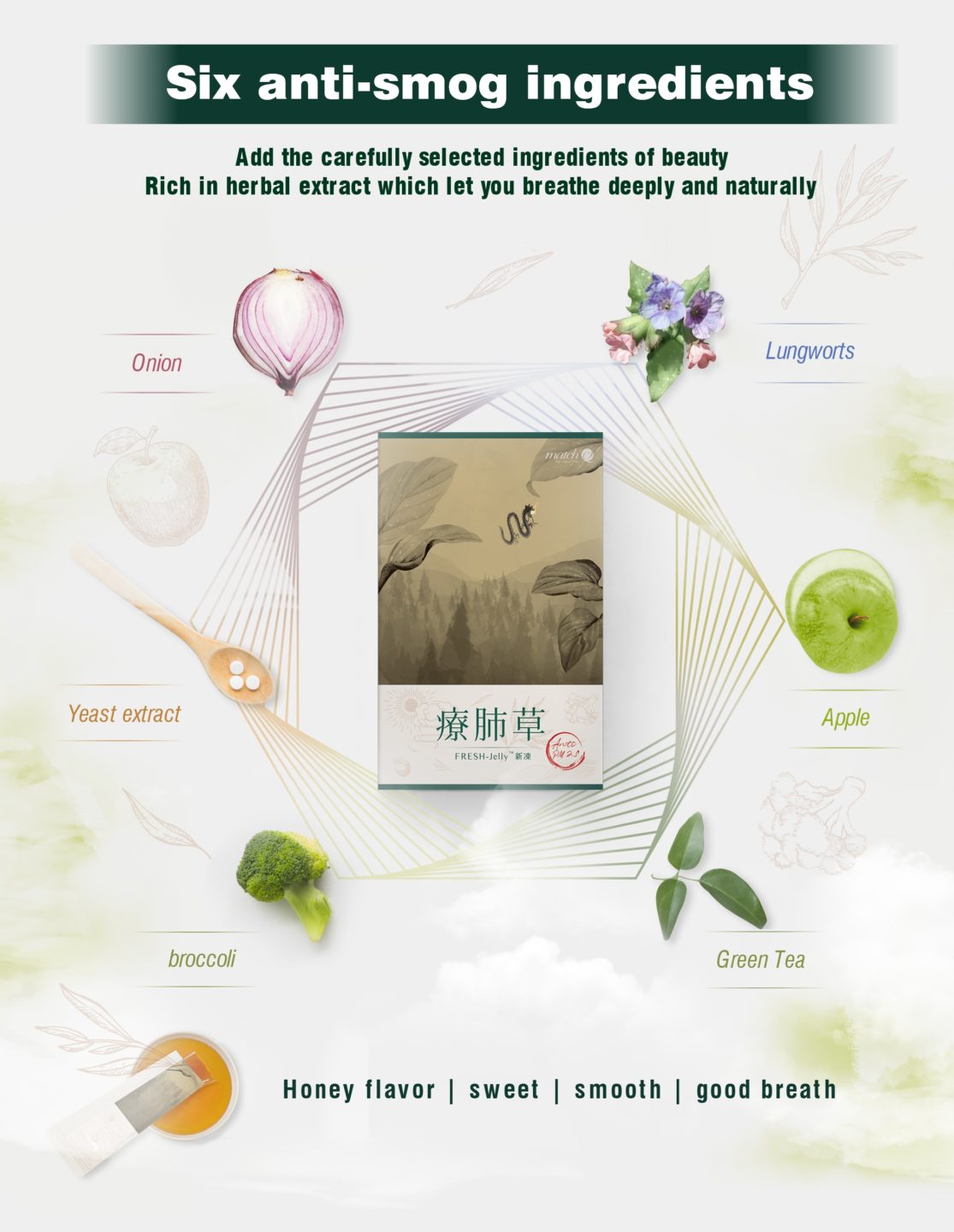 Lung treatment, relieve allergies and resist against air-pollution. Adult and children all needs to be taken care of
As a jelly manufacturer, Wel-Bloom Bio-Tech has seen the global air pollution causing health problems. Using lungwort, an anti-air pollution raw material, as the base, our company developed different formulations for both adult and minors. In eliminate the threat of air-pollution towards our health, together with you in join hands enter the health food market for respiratory tract health care.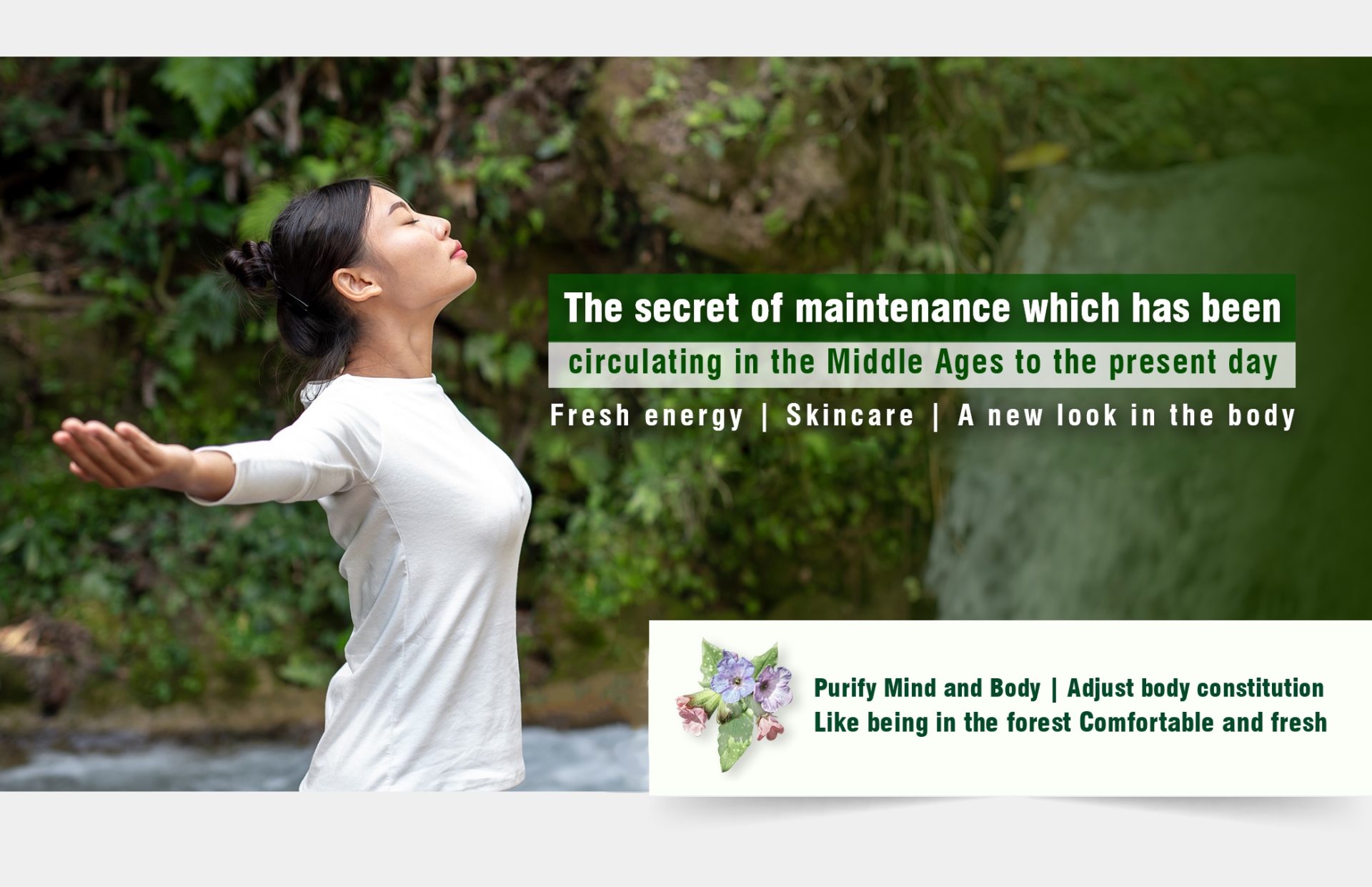 How PM 2.5 particles in air pollutants penetrate the body and cause major problems
PM 2.5 microns refers to fine particulate matters and the diameter is less than 1/28. PM 2.5 crosses the alveolar membrane and enters the blood than the blood circulation carries the toxic substances to areas within the body. The biggest impact is cardiovascular and cerebrovascular disease with toxic substances in the body causes blood clots, blood vessels blockage, and more.