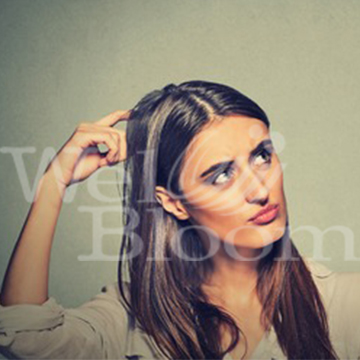 Memory Ability Enhance products OEM/ODM
Choose the raw materials :Soy lecithin,green tea extract,Tumeric extract……
Please request for quotation if you wish to use other ingredients for your product.
We will contact you immediately.
Choose the Product Dosage :FRESH-JellyTM,Drink,Powder,Capsule,Tablet,Paste
Products are made in :Taiwan
We can assist customers to apply:Taiwan supplement food approve, Import permit of registration,
                Halal certification, China supplement food approve & register,
                FDA certification, China supplement food approval
Description
Brain is the control center of body, which is responsible for receiving and integrating messages and further transfer to action.
There are more and more people suffering from memory decline due to high stress , abnormal daily routine.
They will first encounter some problems before treatment such as how they should react to other people while interacting with others,
becomes harder to come up with new ideas, or even have poor memory, etc.
We can assist you developing your health food business,Memory Ability Enhance products made by Welbloom biotech can be your best-sell.