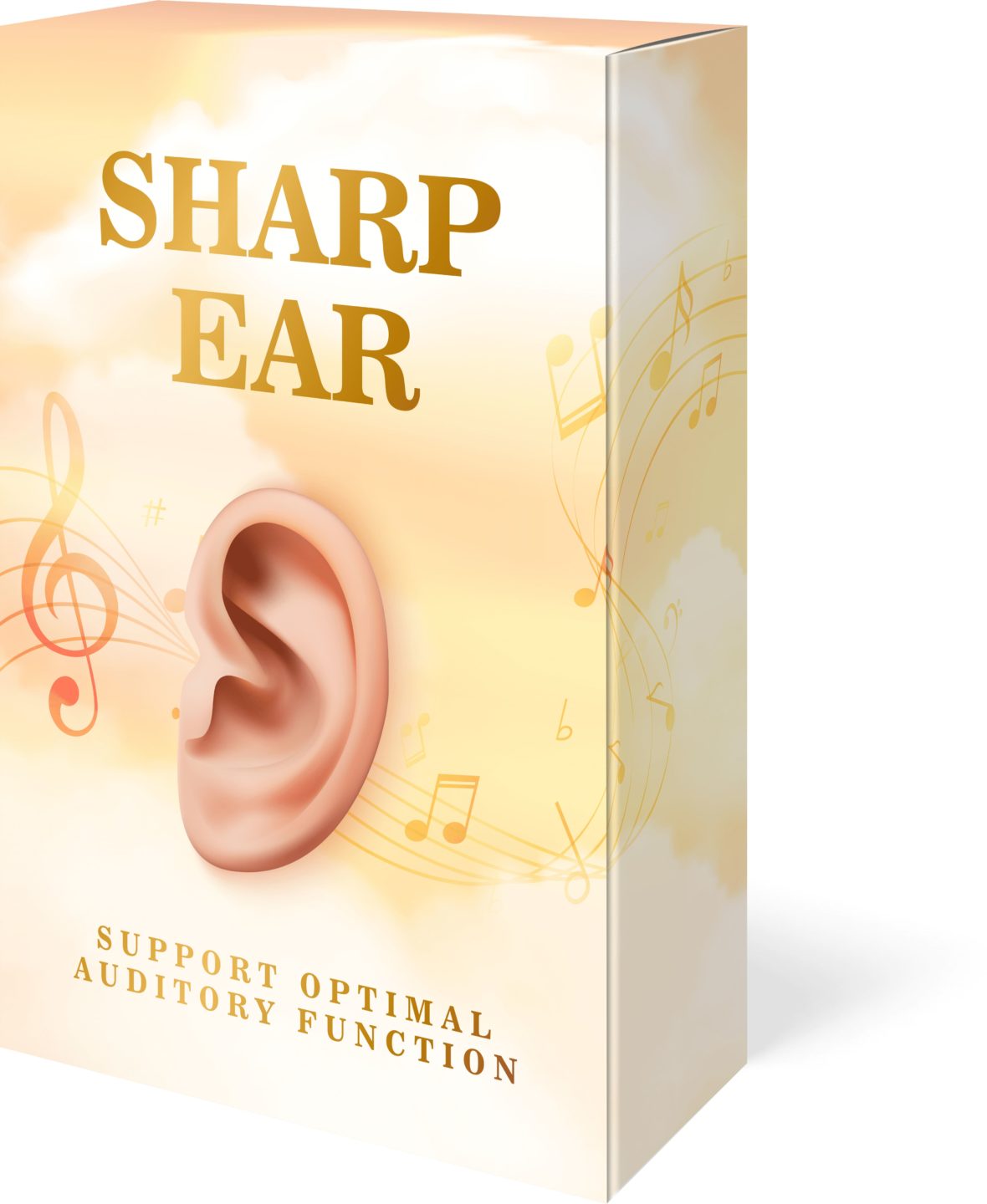 Sharp Ear Supplements
Prevent age-related hearing loss
Slowing down the process of hearing loss
Increase blood circulation
Maintain electrolyte balance
Improve sleep quality
Expelling internal dampness
Please request for quotation if you are interested in our products.
We will contact you immediately.
Description
Hearing loss often gets ignored; however, the concern has been growing recently. In addition to the worsening situation of noise pollution, many research have discovered the correlation between dementia and hearing loss. The research from The Journals of Gerontology in 2011 indicated that hearing loss could be a sign of cognitive decline. When hearing loss takes place, individuals would have to concentrate more to understand what they are hearing, which speeds up the brain degeneration. Hearing difficulties may stop individuals from social activities, affect communication, and further impair the cognitive functions. The individuals with hearing loss are facing 40% chances of developing dementia; therefore, hearing loss has come under the spotlight worldwide.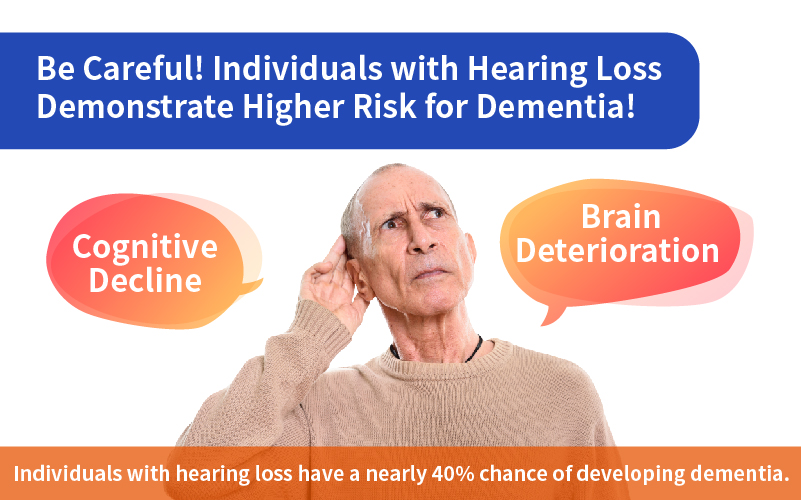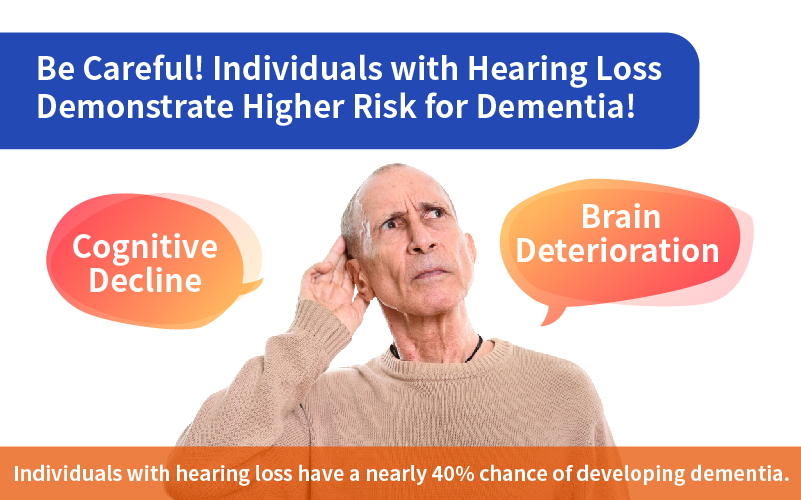 Noise has become one of the main causes of hearing loss in recent years. Like air pollution, noise pollution is the byproduct of economic development that could seriously harm human health. WHO announced Guidelines for Community Noise that not only lists the harm of noise pollution on human health, but also takes force on the management of environmental noise. WHO also reported that over 6.1% of the world's population – about 466 million individuals are suffering from hearing loss and 34 million among them are children. By 2050, over 900 million people – or one in every ten people are estimated to be experiencing disabling hearing loss. Approximately one third of the people over 65 years old are affected by hearing loss and the number is forecasted to continue increasing.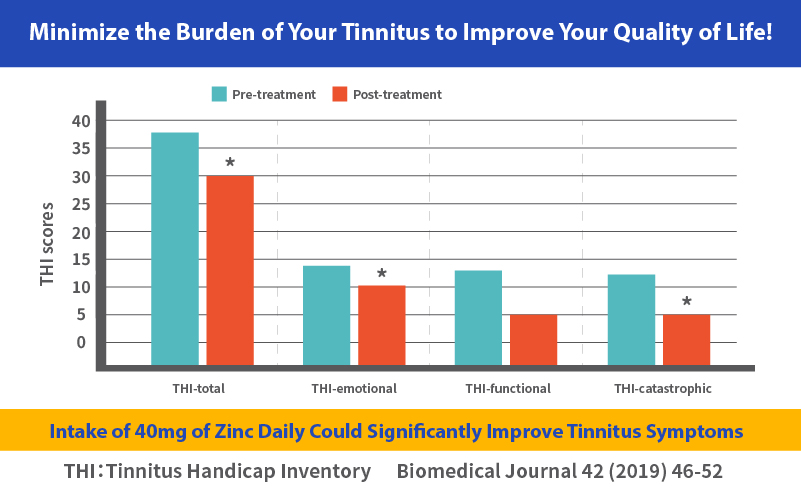 Patent Camellia Flower Extract

Cardiose® Sweet Orange Extract

Saffron Extract – Safr'Inside TM

Eafuma Extract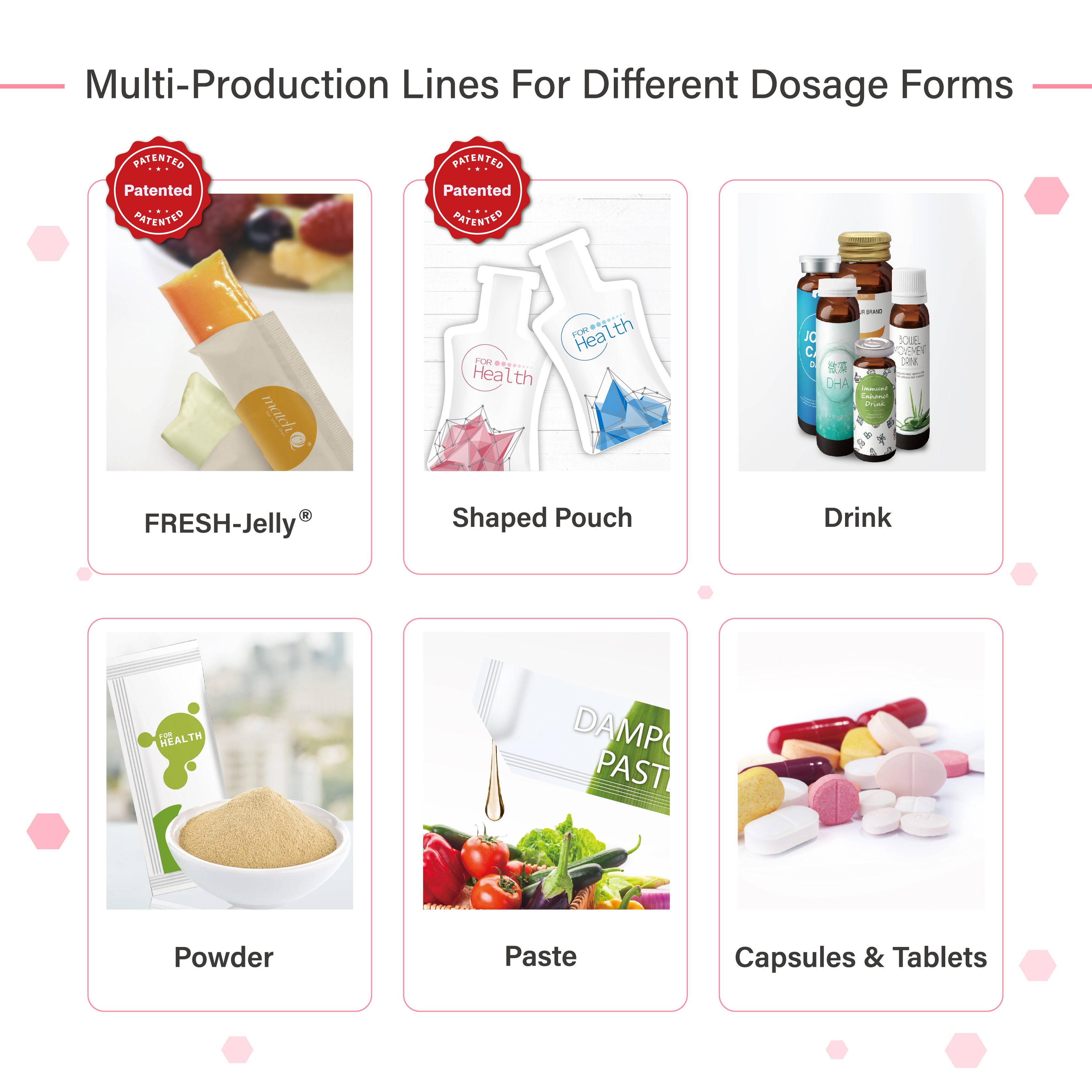 Beautiful sachet design templates are available for you to choose from, or you can design your own sachet.