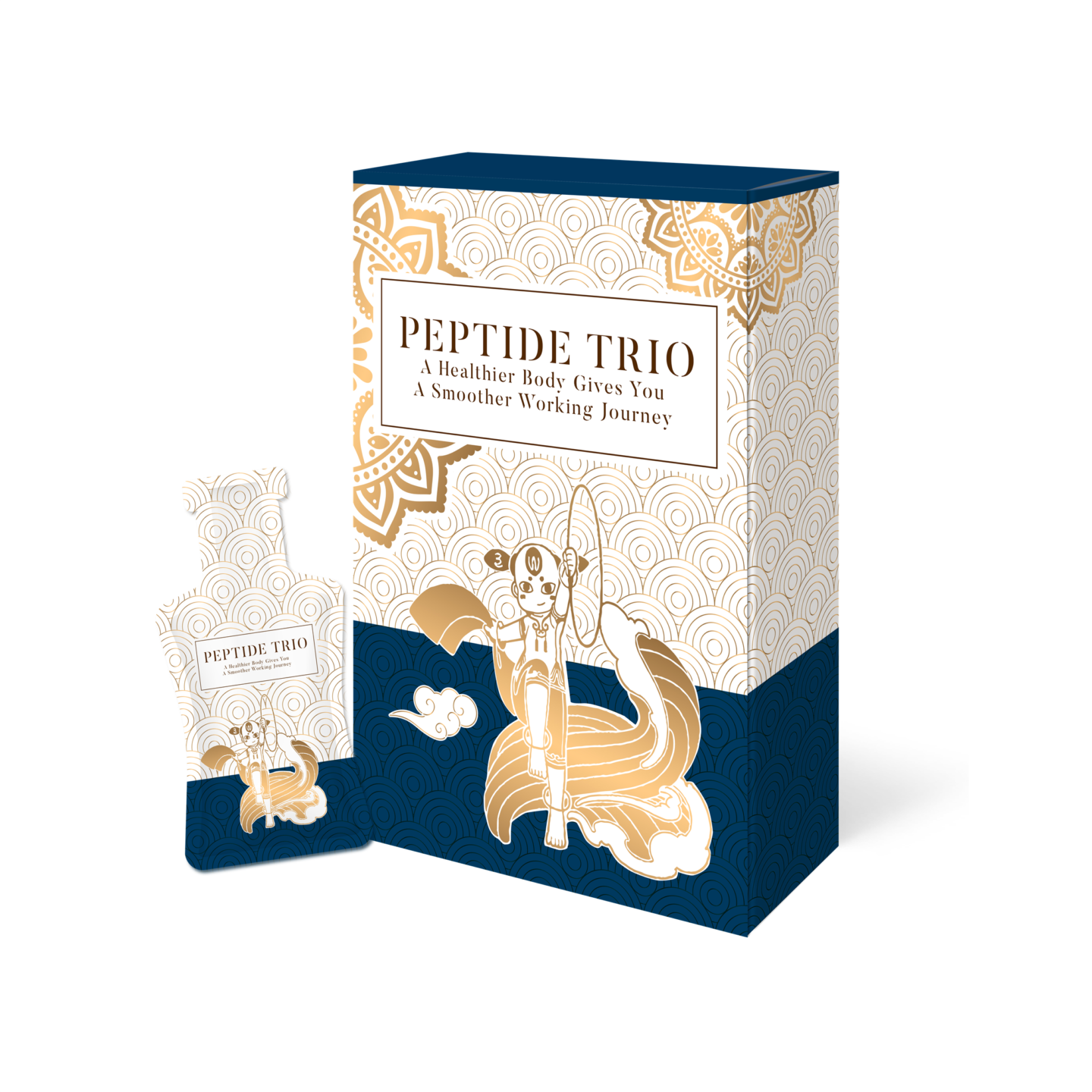 Peptide Trio Powder Supplements
Peptide Trio is able to increase your physical strength, which is especially important for the elderly and those who work day and night.
Please request for quotation if you are interested in our products.
We will contact you immediately.
Description

Peptide Market Is to Hit One Billion U.S. Dollars. The Trend in Recent Years Should Not Be Underestimated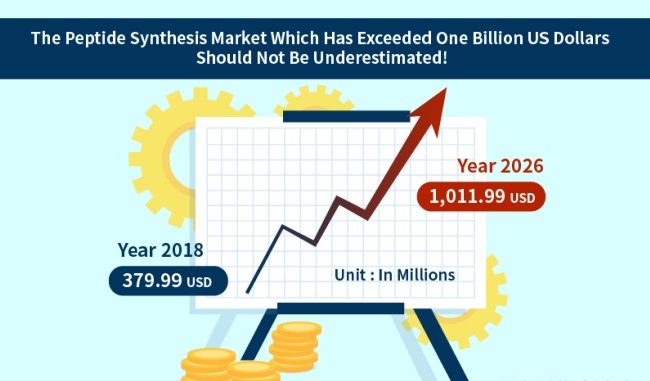 According to the report from Grand View Research, the global peptide synthesis market size recorded revenue of USD 379.99 in 2018 and is expected to reach USD 1,011.99 million by 2026 growing at the CAGR of 13% during the forecast period. In addition, due to the increasing awareness regarding the negative impact of chemical additives on health and environment, many powder supplement manufacturers, including Wel-Bloom, start using peptides as the food additives to enhance the shelf life, improve the flavor of food, and be used as surfactants or even antibacterial agents. These new research directions and technologies are gradually growing in health food market, which emphasize the importance of peptides.
To know more about peptides, please check out Vol.21-Wel-Bloom Opens The Door To A New Generation Of Peptide In The 21st Century By Launching The Game-Changing Product – Peptide Trio!-Part One

Chicken extract

Sea cucumber extract

Glutathione……..etc

Peptide Trio supplements are for people who lack energy and want to gain muscles.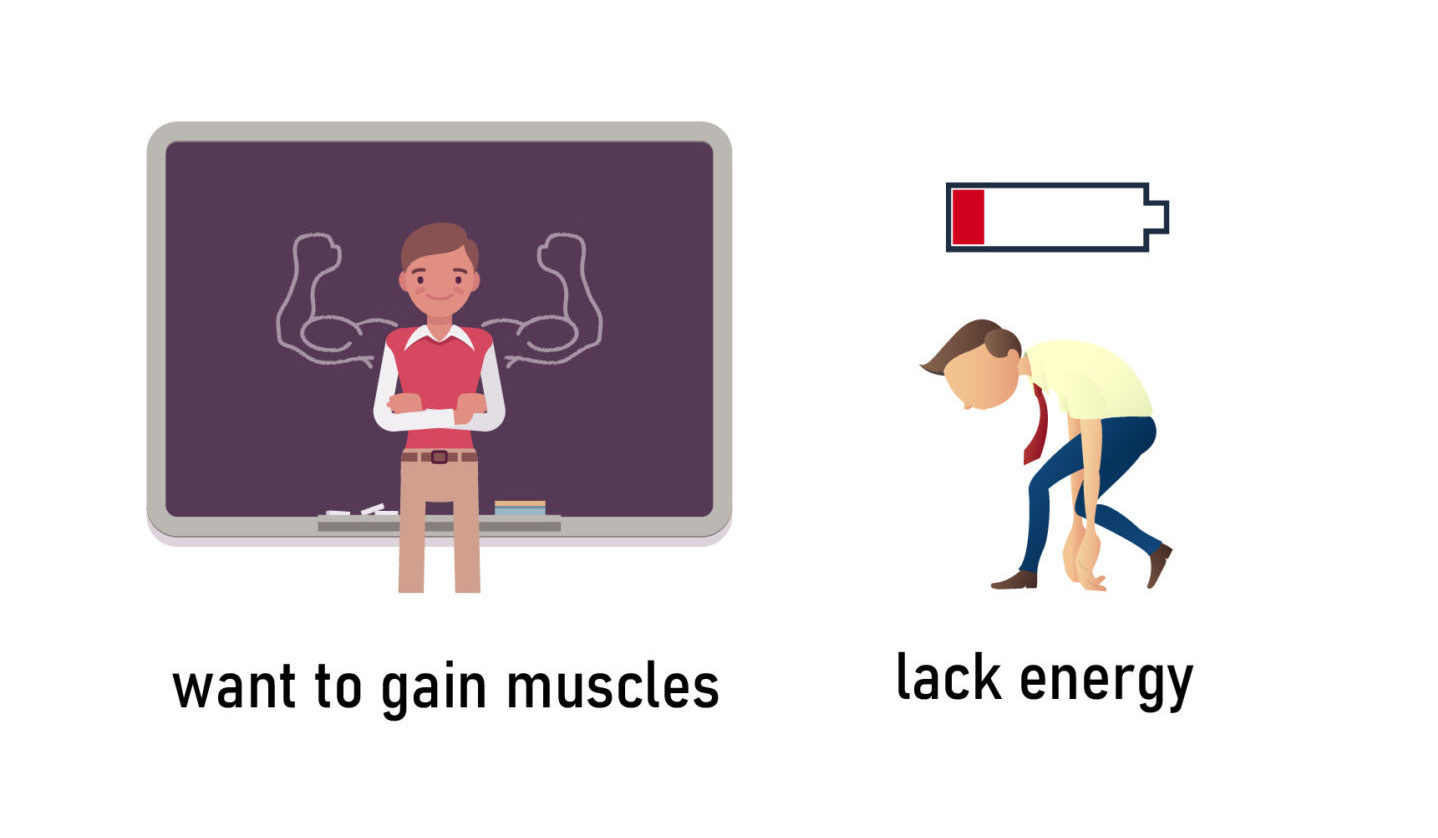 Beautiful sachet design templates are available for you to choose from, or you can design your own sachet.