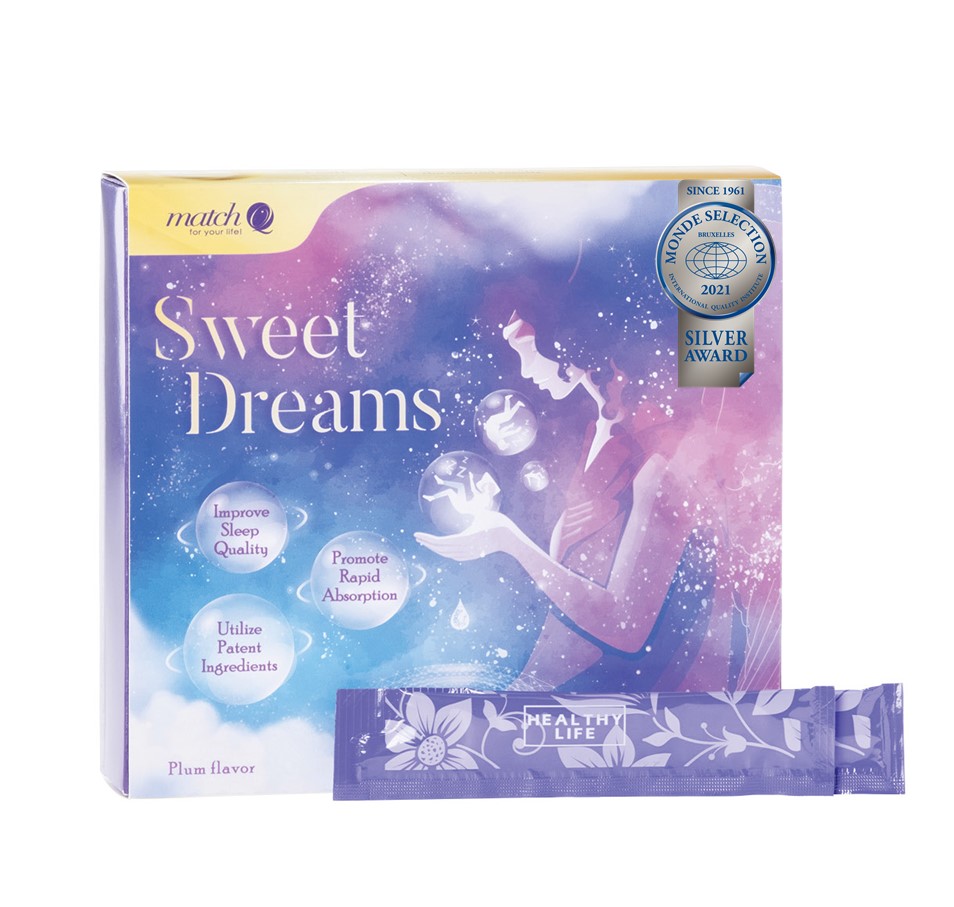 Match Q Sweet Dreams Gel
Monde Selection Silver Award
Ingredients:Saffron Extract, Apocynum Venetum Extract, Fermented L-Glutamine Extract, Calcium from Red Algae….
Production Place:Taiwan
Certification:SGS ISO 9001, SGS ISO 22000, HACCP, NSF Dietary Supplement, GMP, Halal
          Please request for quotation if you are interested in our products.
We will contact you immediately.
Description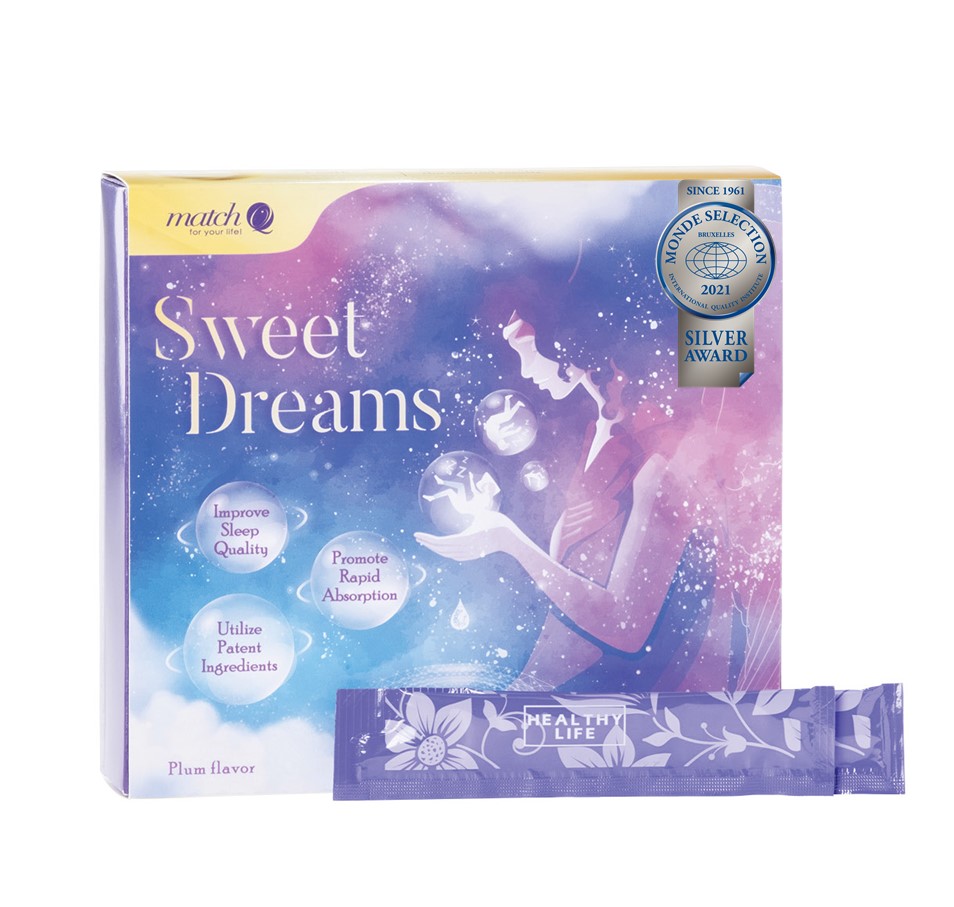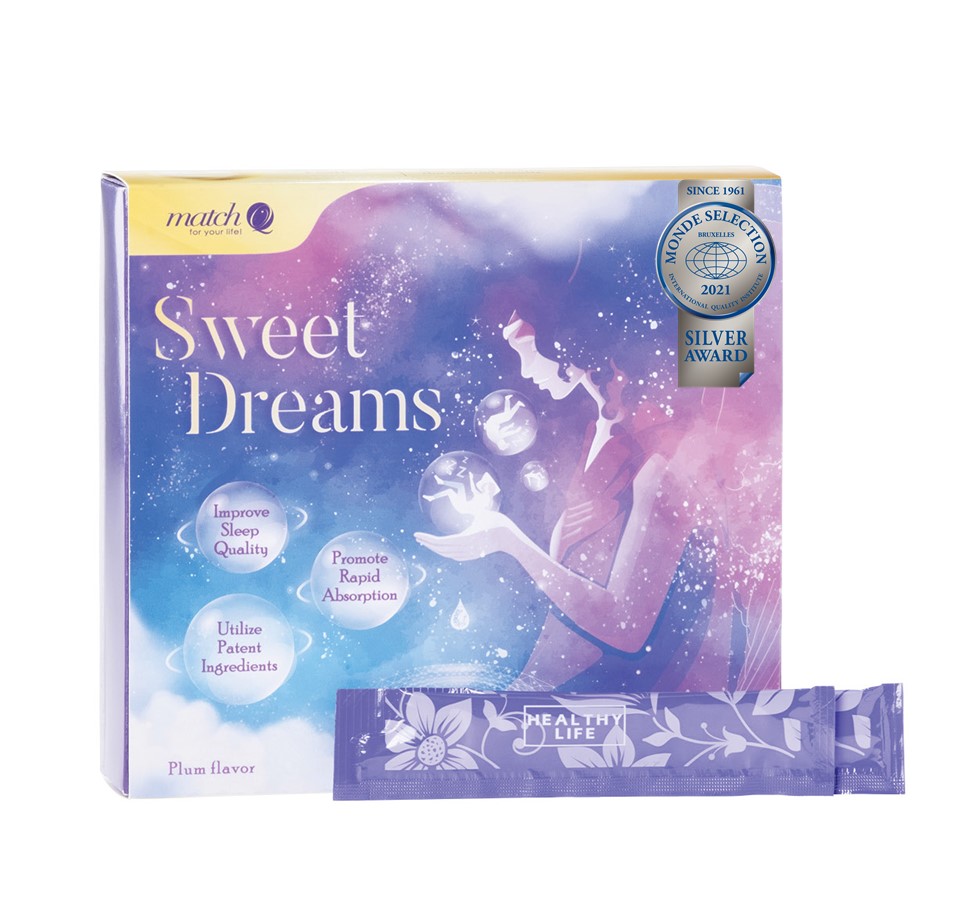 Match Q Sweet Dreams Gel
       Sublingual paste – the unique dosage form with the golden ratio formula based on research literature allows the sleep-promoting ingredients to enter the blood circulation directly to quickly achieve the desired results. Human subject research demonstrate that consumption could effectively improve sleep quality to maintain the energy level throughout the day.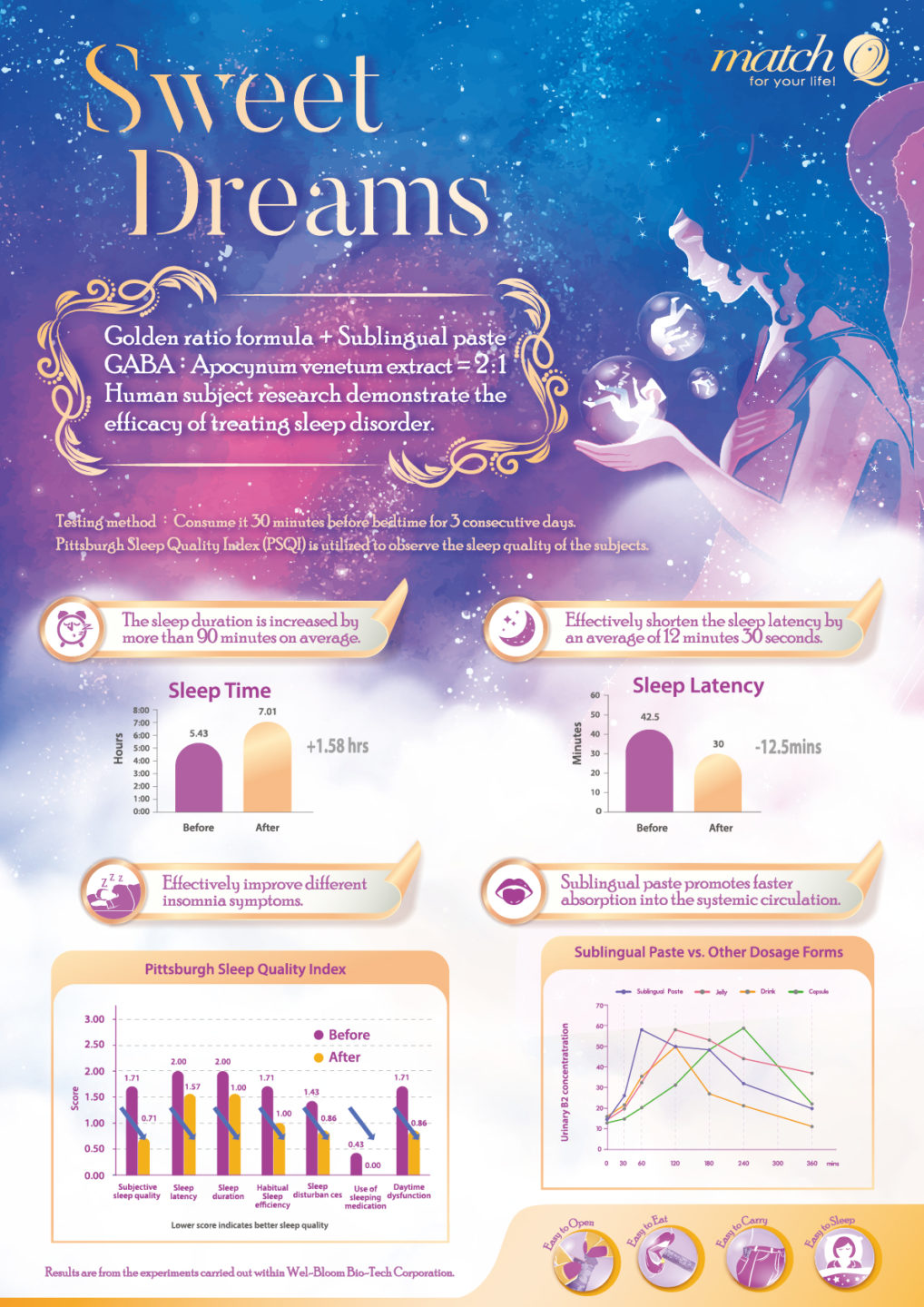 Monde Selection Silver Awarded
       Monde Selection, known as the "Olympics of Food Products," is an annual award open to food, drinks, and cosmetic products. In 2021, Wel-Bloom earned the Monde Selection Silver Award for Sweet Dream Gel, showing the world its supplement development ability.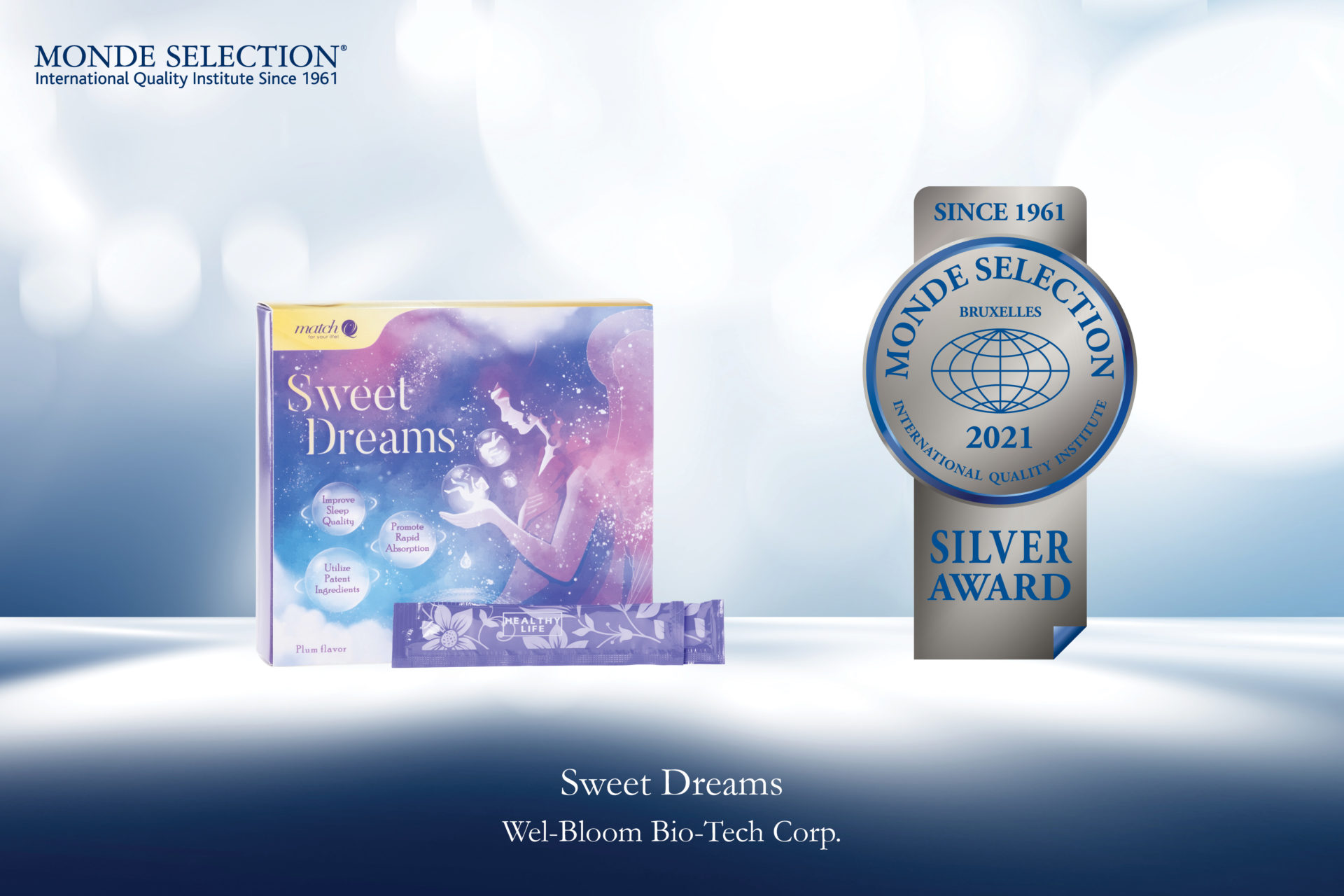 SEC-IN™ Sublingual Paste—Rapidest Nutrient Absorption !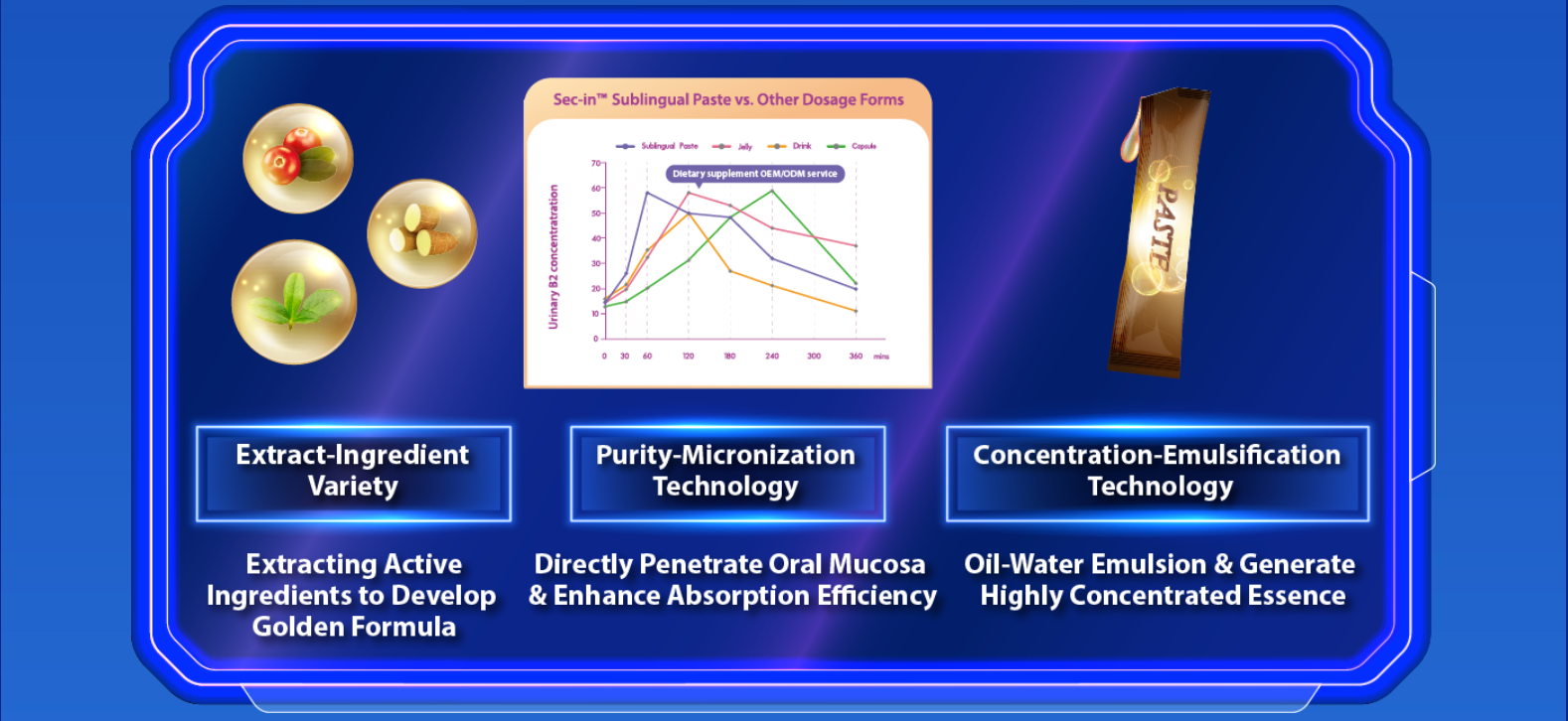 If you are interested in our Match Q Sweet Dreams Gel, please contact us!