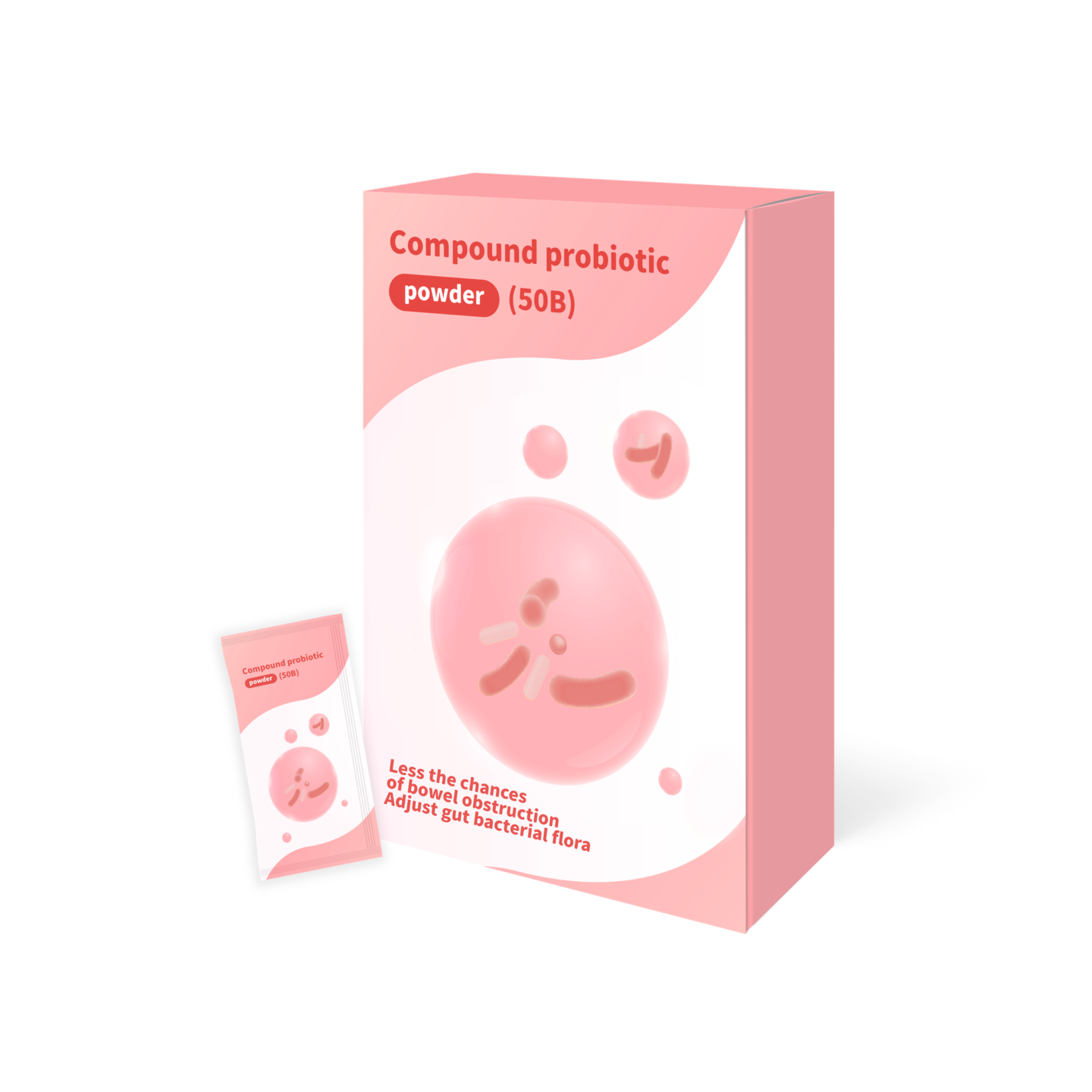 Private label probiotics supplement
Improve intestinal health

Prevent you from diarrhea and constipation

Improve bowel movement
Please request for quotation if you are interested in our products.
We will contact you immediately.
Description

The introduction on our private label probiotics.
Probiotics can do more than just improve digestion! It helps immunity enhancement as well.
This private label probiotics immune booster supplement consists of 12 patent probiotics with bacteria strains up to 50 billion that abundant gut microbiota in reducing bad bacteria. Fructooligosaccharides and inulin support probiotic functions and ameliorates symptoms such as diarrhea and constipation to reduce ileus; In regulating gut microbiota and increasing immunity this ameliorates allergy symptoms, strengthens intestinal mucosa, reduce gastrointestinal infection with lowering the chances of carcinogen production plus anti-oxidation.
A mass amount of quality probiotics may immediately become the dominant species in the fight against bad bacteria within the intestines, allowing gut microbiota to be abundant and balanced. In the case of urgent constipation problems, within short terms of compound probiotic intake in resolve the problem of diarrhea and constipation. Once short-term constipation has been relieved, reduce probiotic intake and continuously take humor-increase decoction to help with improving intestinal functions. 
Tips for maintaining the probiotic activity in your gut that can be taken into consideration when making your formula.
Since probiotics are live bacteria, in order to maintain the activity of probiotics, but also to supplement prebiotics as food for probiotics, so that good live bacteria can be more active in the body. Fructose (FOS) is an excellent prebiotic that provides the nutrients needed for the bacteria, which together taken with probiotics can increase the frequency of bowel movement in constipation patients.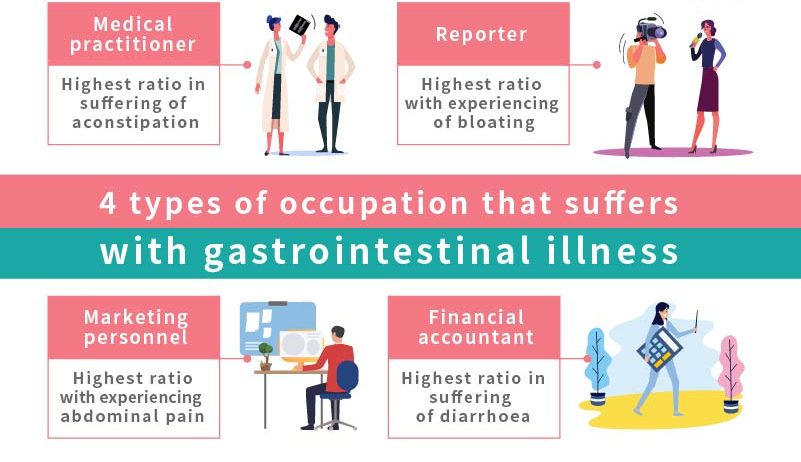 To know more about gut health, please check out:
Vol18: Demystify gut health by Wel-Bloom Bio-Tech Leading you to the perfect road of life

Recommend main ingredients for your private label probiotics.
Lactobacillus acidophilus

Bifidobacterium longum

Bifidobacterium breve

Lactobacillus plantarum……..etc
If you wish to know more raw materials to adjust the formula, please contact us!

Who might be in need of probiotics? 
This private label probiotics supplement is for people with stomachaches and those who are stressful and picky eaters. With the right amount of daily probiotics supply, people can not only improve their digestion but also enhance their immunity, since the gut plays an important part in the immunity system. 


We offer different types of dosage forms to choose from, helping you make a distinctive probiotic product.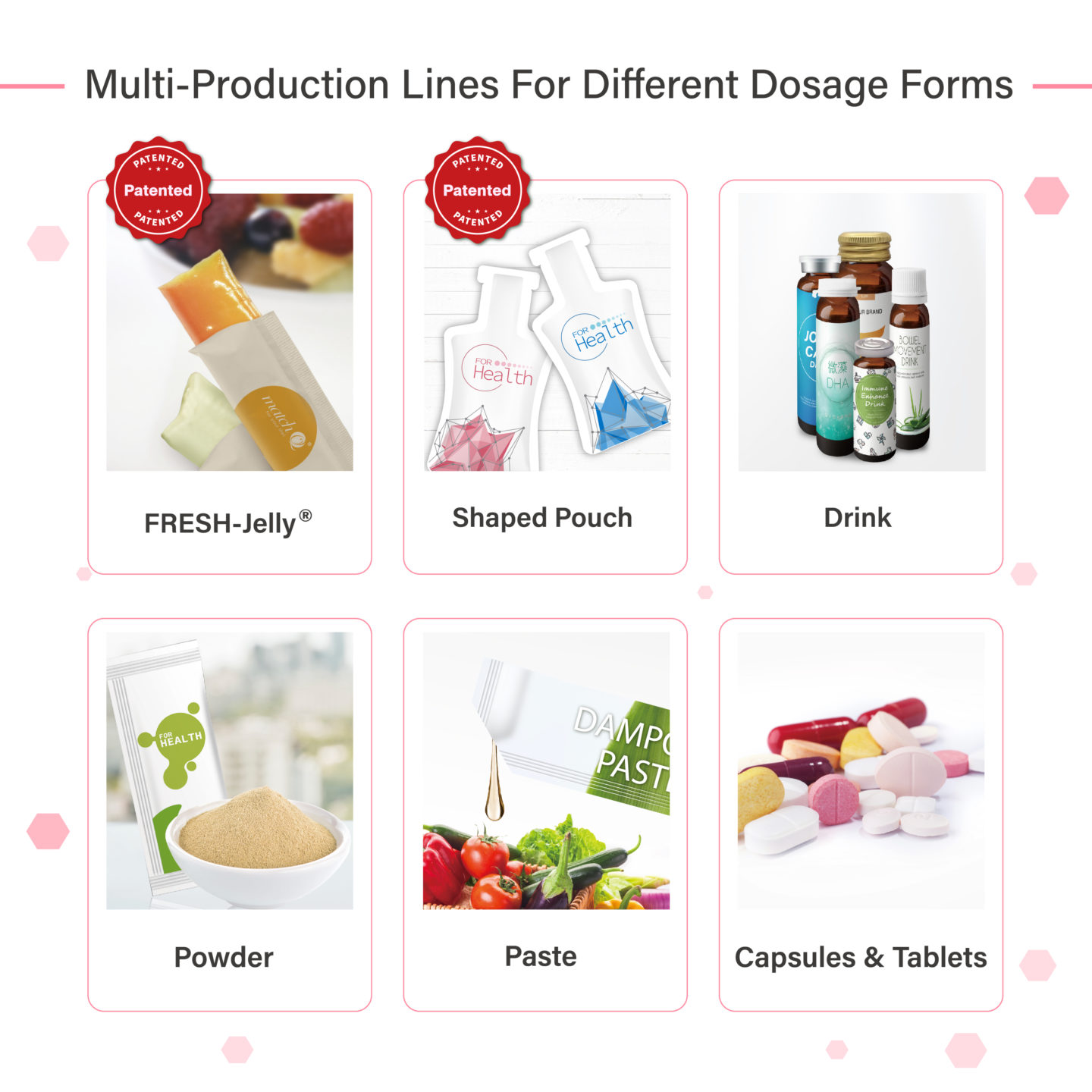 Beautiful sachet design templates are available for you to choose from, or you can design your own sachet.