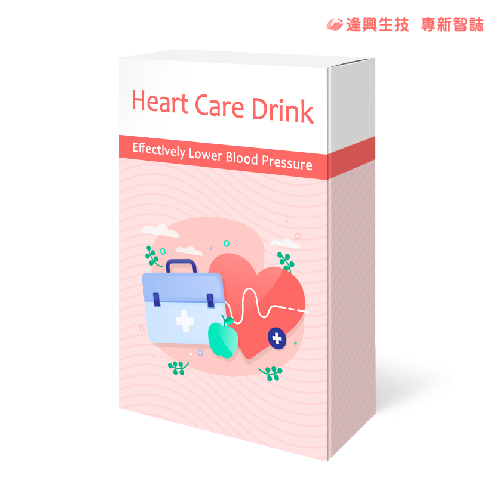 Coq10 blood vessel health supplements -Private label
This is private label blood pressure food supplement can help prevent hypertension, aortic dissection, encephalopathy, and myocardial.
Lower blood pressure

Prevent encephalopathy

Prevent Aortic dissection

Prevent myocardial
Please request for quotation if you are interested in our products.
We will contact you immediately.
Description

The escalating problem of Hypertension has made the demand for Coq 10 blood vessel health supplements increase

.
More than 90 percent of the high blood pressure cases in adults are primary hypertension with lifestyle habits and heredity being the main factors. This phenomenon has led to the rising demand for Coq 10 blood vessel health supplements.
What kind of living habits potentially causes hypertension?
There are two types of hypertension: primary and secondary hypertension. Certain lifestyle factors can increase the risk of hypertension such as a diet high in salt intake, heavy drinking and smoking, excessive amount of stress, and obesity. Secondary hypertension is the high blood pressure caused by another medical condition such as kidney disease, abnormal endocrine system, and adrenal gland disorder. Using steroids or amphetamine may also be the factor for secondary hypertension. High blood pressure typically does not cause symptoms even when levels are dangerously high, which people often fail to realize until the development of atherosclerosis, stroke, myocardial infarction, or other complications. Therefore, it is extremely important to prevent high blood pressure from getting worse or causing complications.
One of the most popular vessel health care ingredients Coq 10.
Coenzyme Q10 so-called Coq 10 is an antioxidant that is regularly used in healthy food and supplements to help our bodies with improving heart conditions, preventing congestive heart failure and migraines.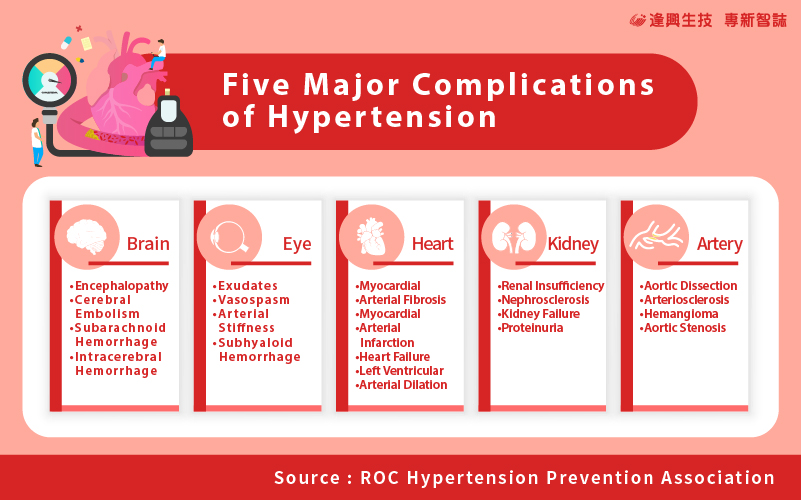 To know more about metabolic syndrome, please check out Aortic Dissection Could Be Fatal. Lower Blood Pressure To Live A Brighter And Happier Life. Aortic Dissection – the Devastating Condition with High Mortality Rate Part.1

Raw ingredients recommend for private label Coq10 blood vessel health supplements.
Metabolaid® Plant Extract Complex

Patent Milk Casein Hydrolysate

Glutamic Acid Ferment

Onion Extract

Black Tea Extract

Arginine

……..etc
If you wish to know more raw materials to adjust the formula for your private label heart care supplement, please contact us!

People who suffer from obesity, dyslipidemia, and high blood pressure are suitable for our private label Coq10 blood vessel health supplements.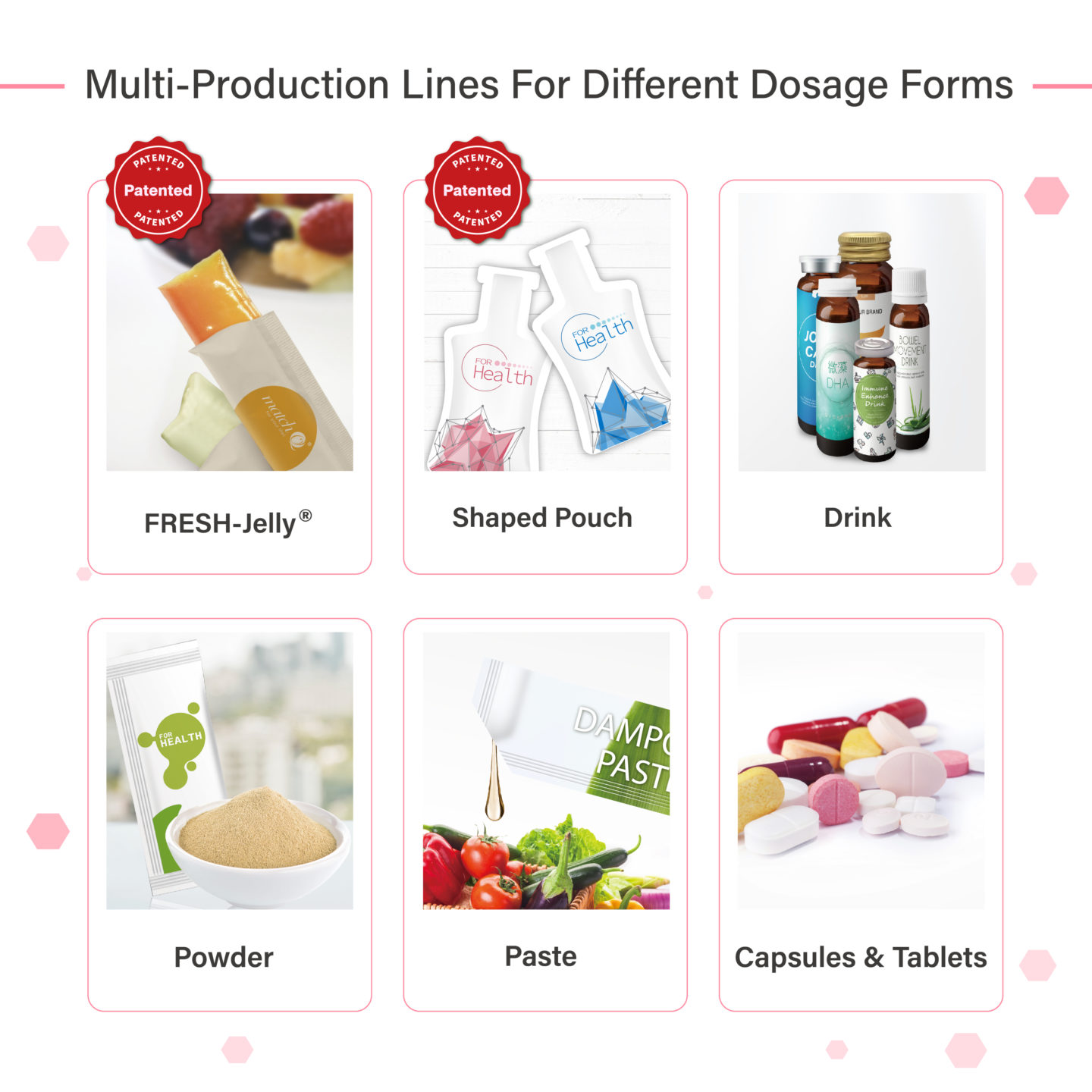 Beautiful sachet design templates are available for you to choose from, or you can design your own sachet.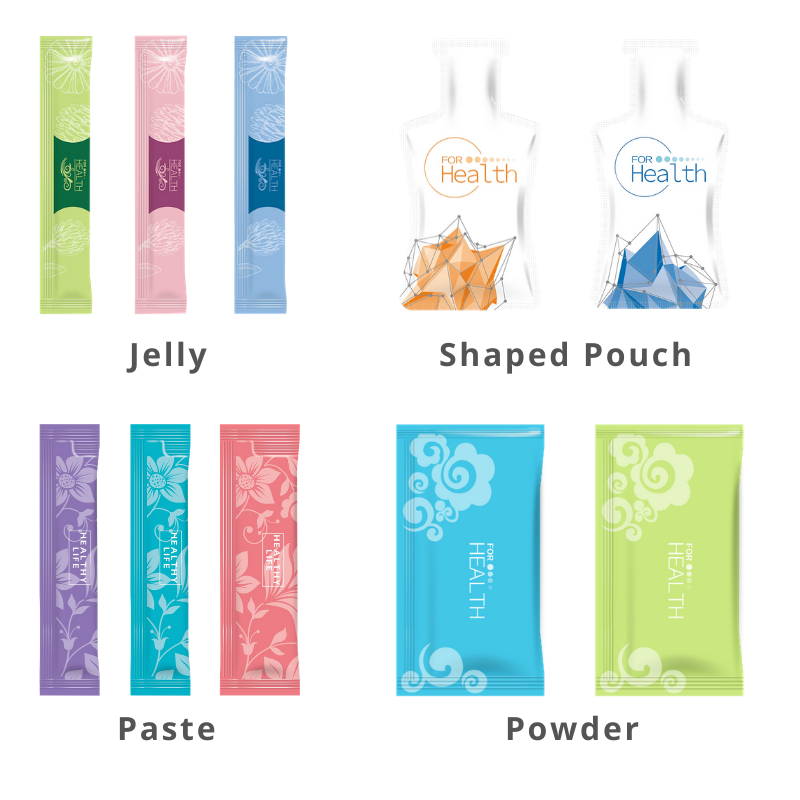 Your custom product manufacturer.
Welbloom is a dietary manufacturer that provides supplement manufacturing services. As for creating market differentiation, our exclusive technologies increase the dosage application for vitamins allowing you to launch unique products. Furthermore, our factories have been certified by SGS, NSF-GMP, and HALAL, proving our production quality. Last but not least, our professional R&D team has developed various Monde selection awarded formulas, assuring the product's effectiveness.