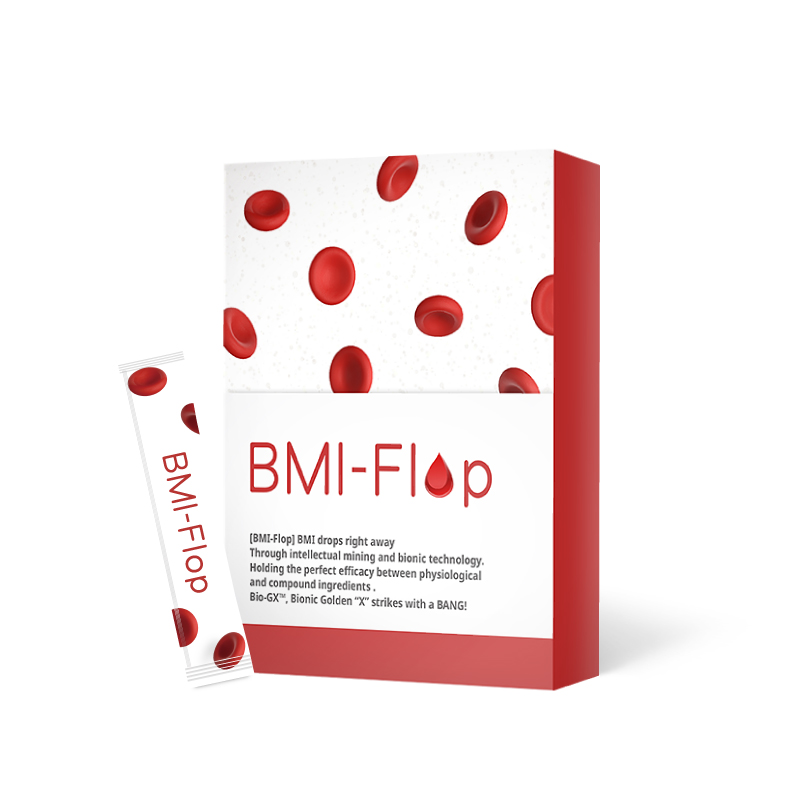 Heart failure dietary supplement-Private label
The Tri-Hyper Killer Paste
Patented material – metabolaid®
§ Natural plant extract, 3% of unique active complex anthocyanin & 15% acteoside.
§ Complete animal testing and clinical trial data together researched with reputable Spanish university.
§ Research data shows promoting AMPK cellular energy use efficiency can be reached .
§ For complete research paper please contact sales.
BMI drops right away
Through intellectual mining and bionic technology
Holding the perfect efficacy between physiological and compound ingredients
Bio-GX™, Bionic Golden "X" strikes with a BANG!
Please request for quotation if you are interested in our products.
We will contact you immediately.
Description

Business needs for Private Label Heart Failure Dietary Supplement have been driven by the consumers!
National Crisis: Metabolic Syndrome
The demand for heart health support, as well as the private label heart failure dietary supplement, has been rising due to the increasing crisis by the big shift of modern diet. Metabolic syndrome, which is mainly caused by the modern diet, is a global crisis with not only affects people with diabetes but also has an escalating attack rate falling toward the younger generation, and metabolic syndrome is closely associated with long-term chronicle diseases such as heart disease, diabetes, hypertension, and cancer. Many of these illness has an increasingly high mortality ratio in different nations. Living under an unbalanced diet and an inappropriate lifestyle leads to the accumulation of cholesterol within the body, and obesity is a clear symptom of metabolic syndrome.
"Understand" Nutrition – How super ingredient keeps you problem-free.
As a private label supplement company, Wel-Bloom Bio-Tech exclusively introduces the Tri-Hyper Killer Paste that prevents hypertension, decreases blood cholesterol, and promotes cellular energy use efficiency to solve Metabolic syndrome, leading away from death factors. Lowering blood lipids is considered the primary priority. Super prime material-Metabolaid reduces total cholesterol, LDL-C, and Triglyceride in the bloodstream, adopting the technology of Golden—Cross Bio-GX to boost physical health and strength, sustain healthy satiety, and stay away from modern civilized illness.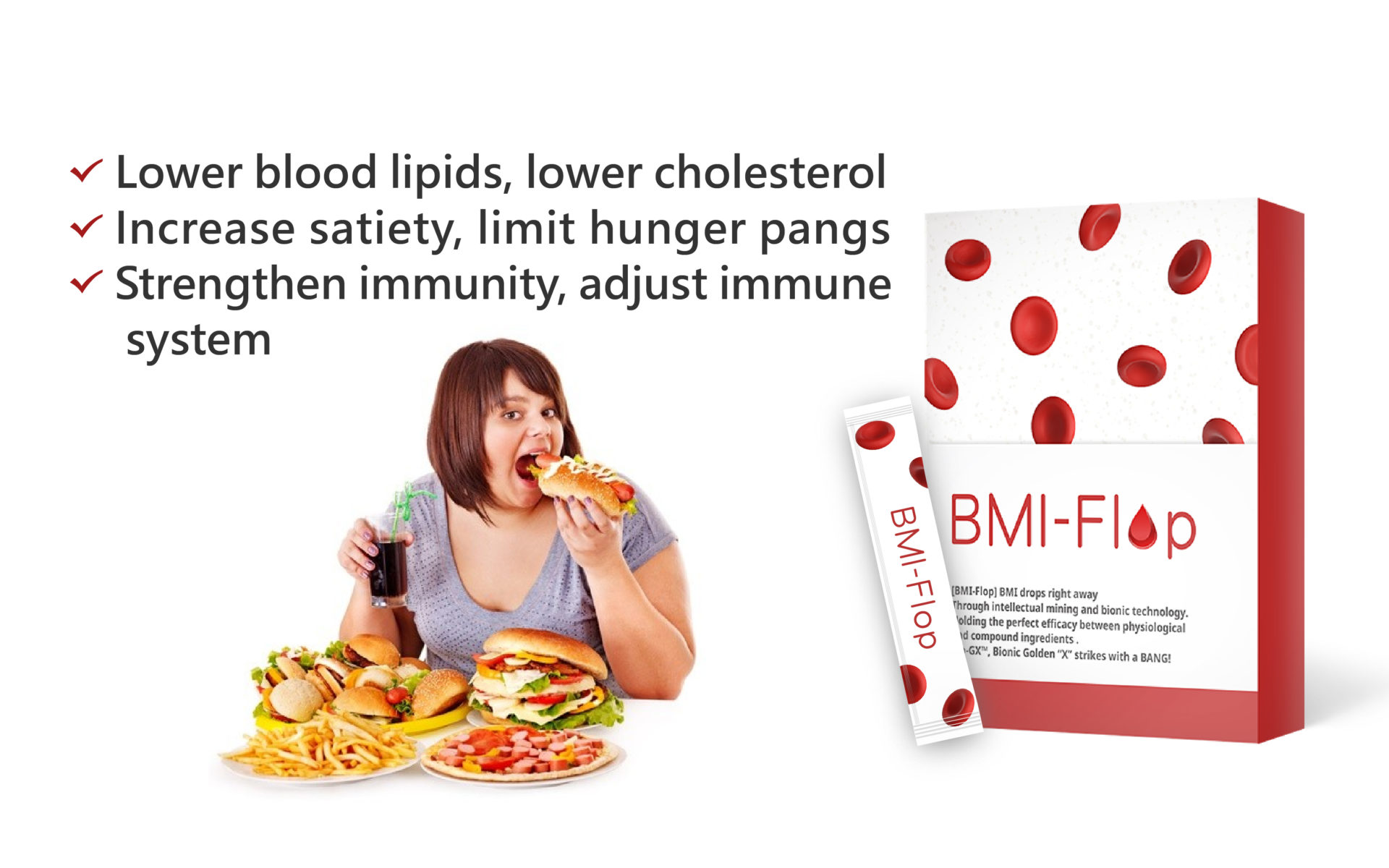 To know more about metabolic syndrome, please check out Vol7:A journey to health begins with "San-Yang" culture

Recommend raw materials for private label heart failure dietary supplements.
Metabolaid® Lemon verbena & Roselle extract

Momordica charantia extract

Momordica charantia ethyl acetate 

Green coffee bean

MCT (Medium Chain Triglycerides)

C8 & C10……..etc
If you wish to know more raw materials to adjust the formula for your private label products, please contact us!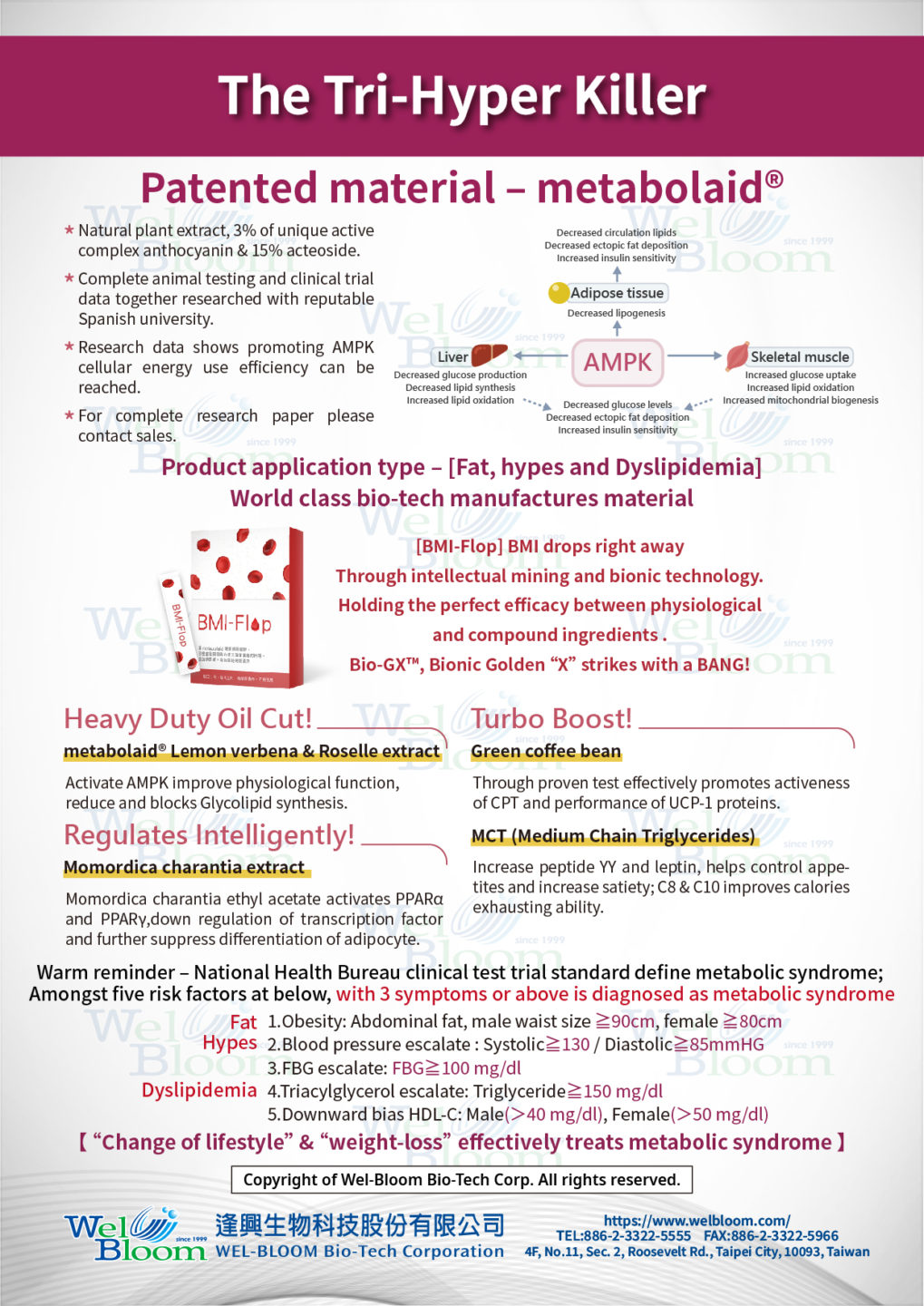 People who suffer from obesity, dyslipidemia, and high blood pressure.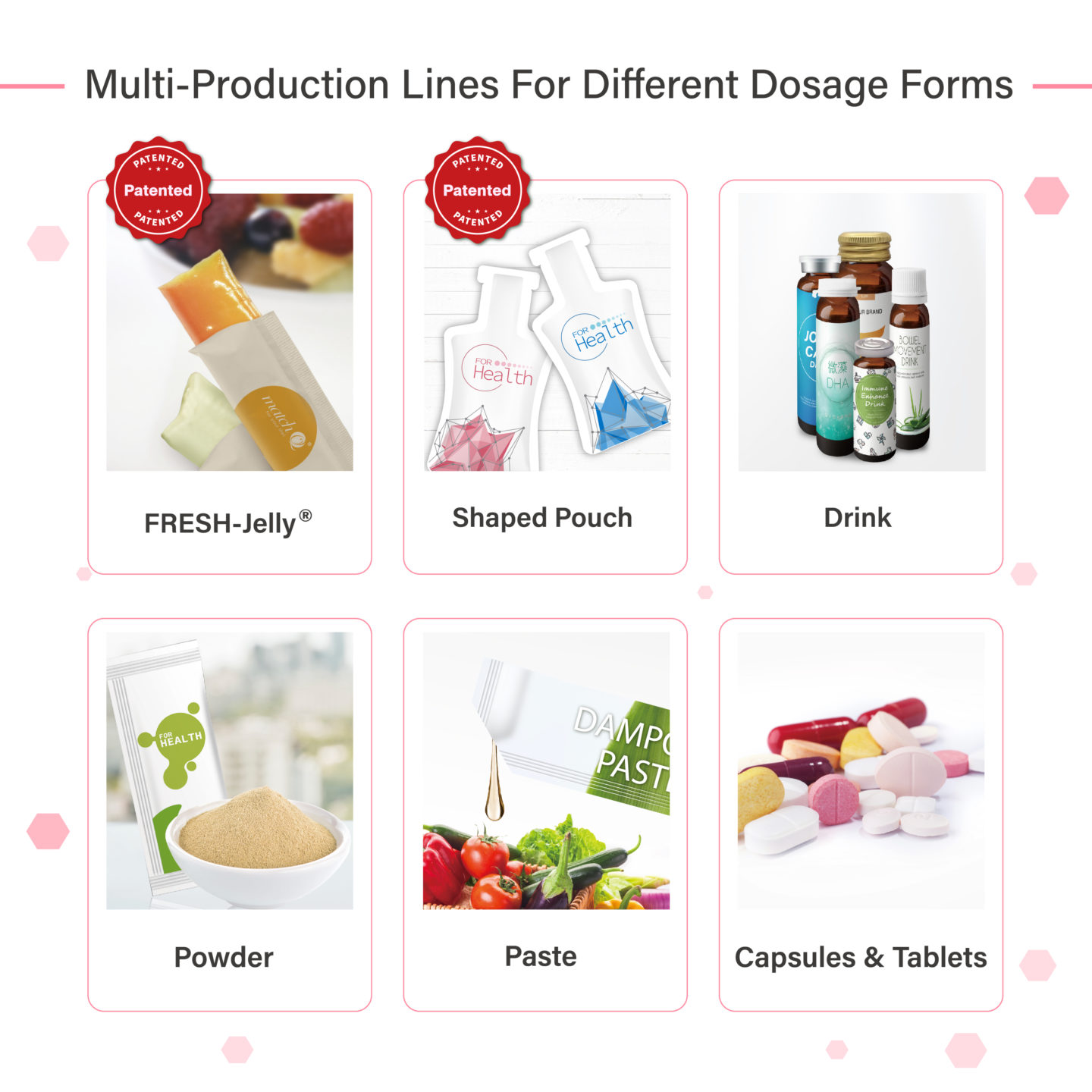 Beautiful sachet design templates are available for you to choose from, or you can design your own sachet.