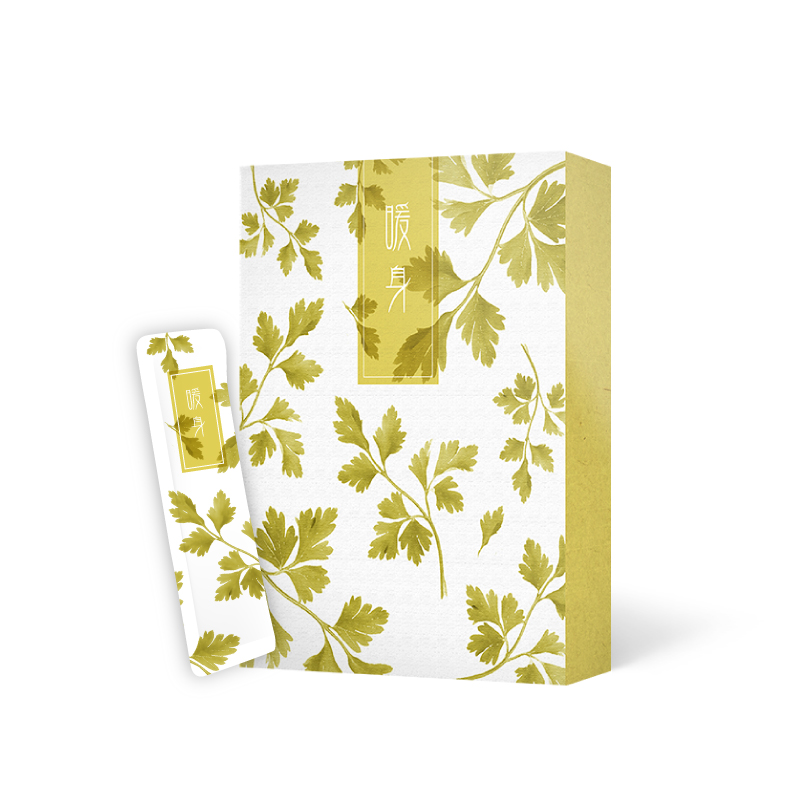 Private label herbal supplement-Circulation support, Body Warming
One pack improves cold hands and feet and discomforts during winter. Feel it as you drink it!
Gathered essence refined from traditional Chinese herbs, innovative research and developed 4 regimen health care foods.
Triple circular effect. Not just needed by people with weak physique but as a daily nutritional supplement allowing the body to stay constantly warm.
Please request for quotation if you are interested in our products.
We will contact you immediately.
Description

The herbal-based supplement has become trendy nowadays, promoting the growing business needs of private label herbal supplements.
It is clear that natural herbs have been utilized in many ways, one of the most common herbal uses is for body warming by promoting blood circulation. The reason for it is that better blood circulation can do us more good in our health. The benefits we can get from it such as allowing organs to function properly, healing wounds faster, keeping the brain sharp, even affecting the immune system.
Increased winter mortality from a life-threatening condition – Stroke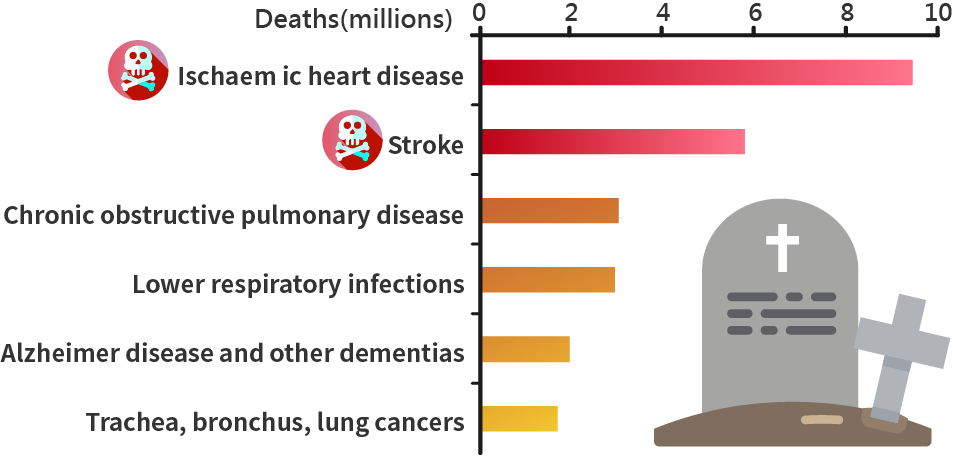 Winter is not only the season to come down with colds, experience cold hands and feet, and dry skin, but it is also common for cardiovascular diseases to arise. Globally, chronic diseases contributed to more than half of all deaths. Moreover, in the past 15 years, Ischemic heart disease and stroke have been the top two causes of death as well as the leading in winter months. Thus, increasing life expectancy requires the maintenance of good health.
Wel-Bloom's innovative development of Chinese herbal extract supplements
Wel-Bloom incorporated traditional Chinese herbal extract to exclusively develop four supplement OEM/ODM products with four distinct formulas for winter health maintenance; supporting a stronger heart, raising body temperature, building a stronger body, and promoting hydrated skin will give you a holistic dietary approach to health maintenance.
Designed exclusively for those who regularly eat out or are physically weak, Wel-Bloom uses ginger, a common traditional Chinese herbal medicine, whose effectiveness has been scientifically proven as a base to develop a private label nutrition supplement that can be taken straight or as an instant drink. This herbal extract formula helps improve circulation in hands and feet by promoting energy production, improving blood flow, and raising core body temperature.
To know more about winter dietary adjustment, please check out Vol3:The Change of dietary habits with seasons for winter health

Recommend raw materials for private label herbal supplements.
Patented Wasabia japonica leaf extract

Curcumin

Chili extract

Patented red grape leave extract……..etc
If you wish to know more raw materials to adjust the formula for your private label herbal supplements, please contact us!
We have developed the standard formula for the herbal-based supplement, it's suitable for body warming. And with natural herbs, there are no potential side effects and our bodies could adapt to the effects and nutrition more easily.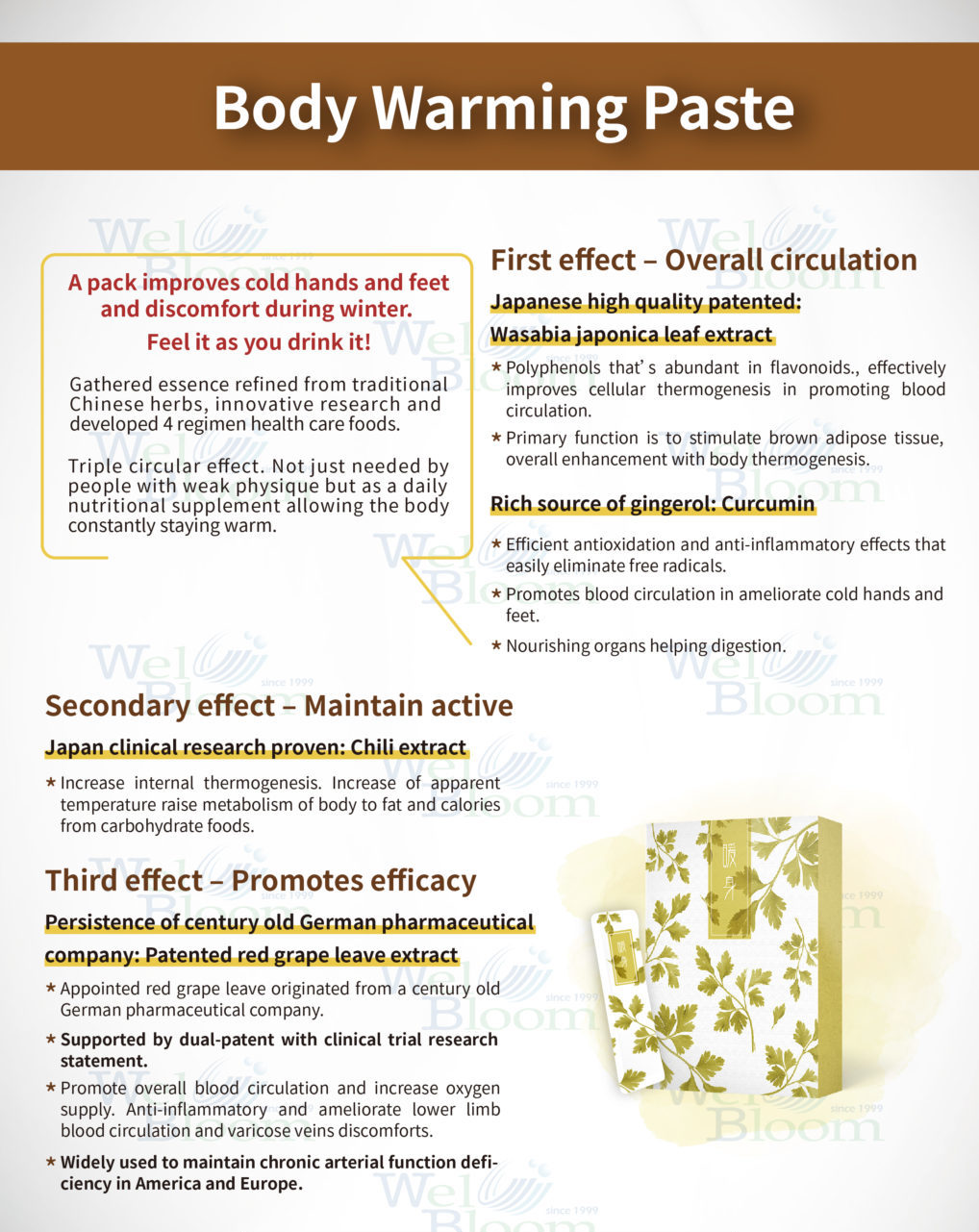 People who have cold hands and feet or those who lack energy.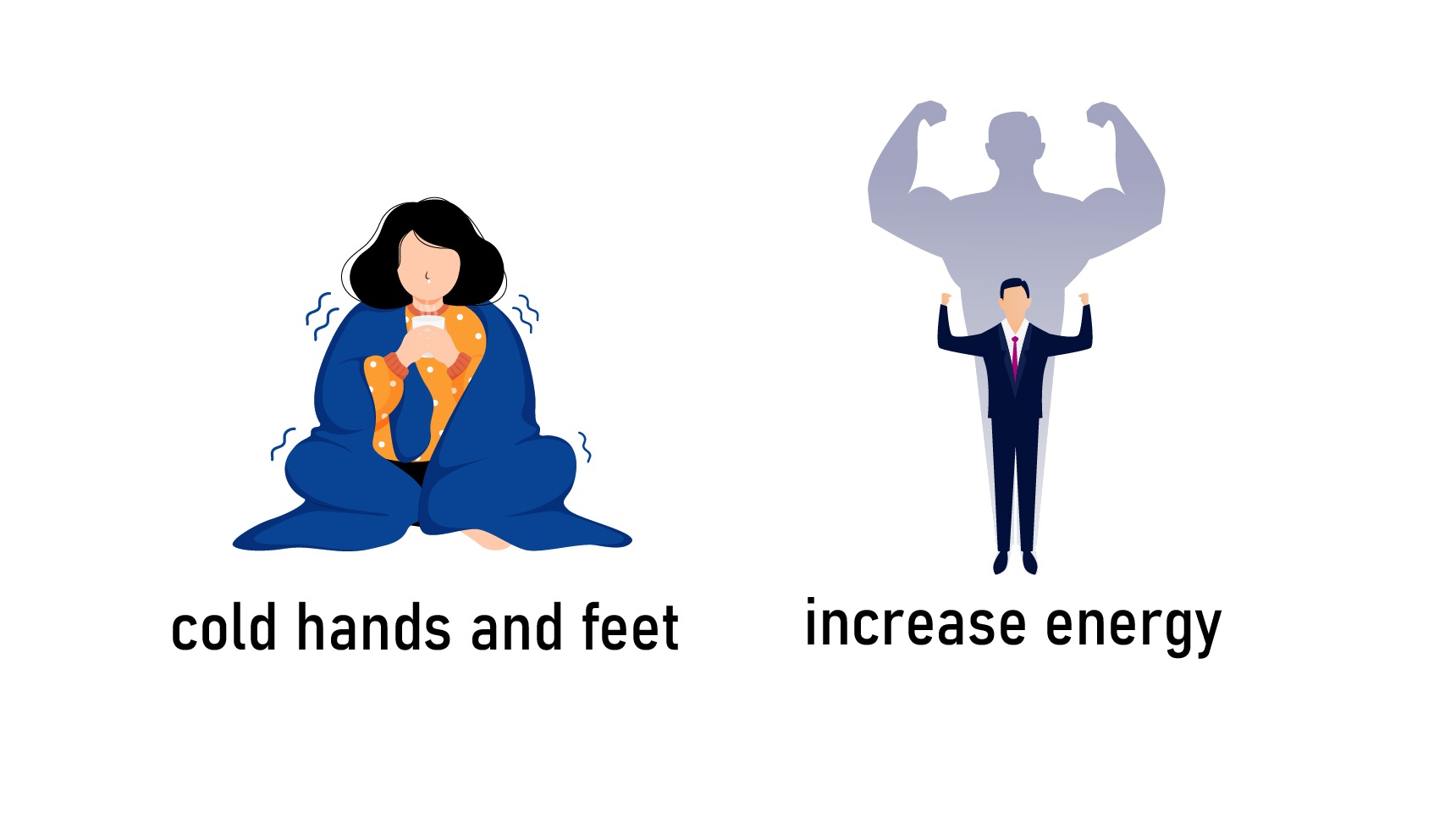 Wel-Bloom's supplements are offered six different types of dosage: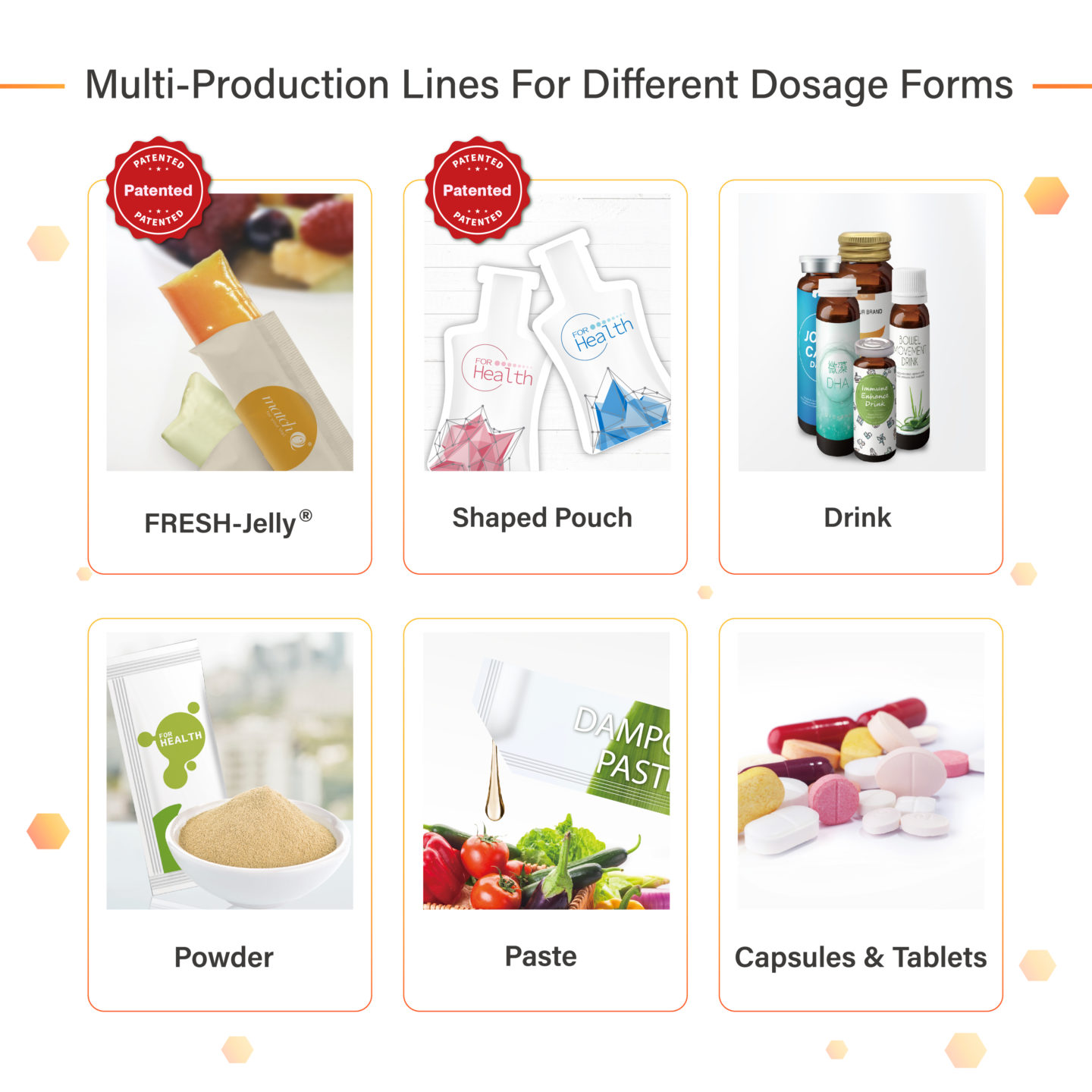 Beautiful sachet design templates are available for you to choose from, or you can design your own sachet.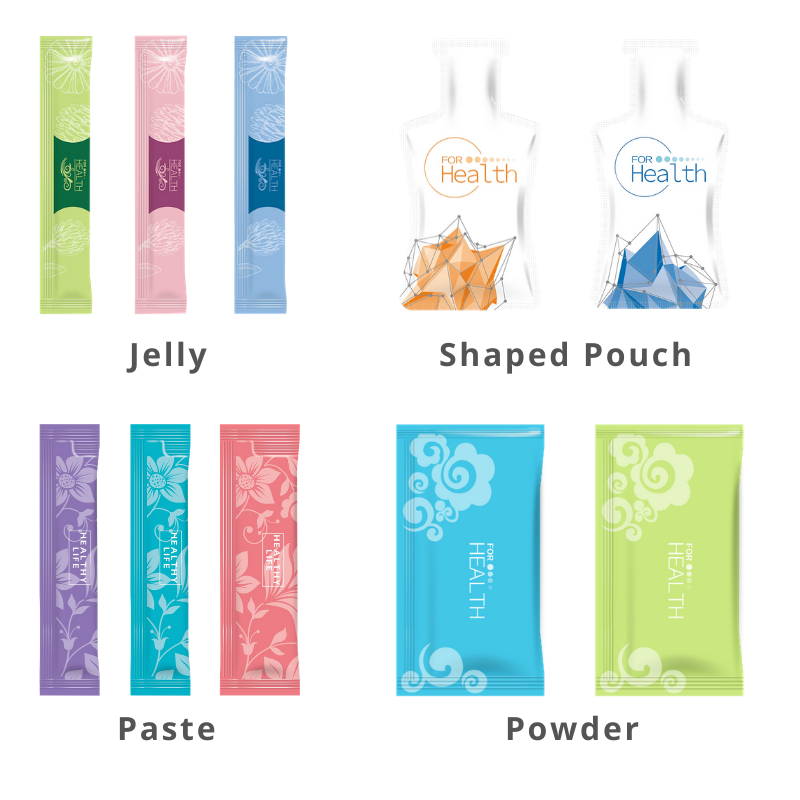 Your custom product manufacturer.
Welbloom is a dietary manufacturer that provides supplement manufacturing services. As for creating market differentiation, our exclusive technologies increase the dosage application for vitamins allowing you to launch unique products. Furthermore, our factories have been certified by SGS, NSF-GMP, and HALAL, proving our production quality. Last but not least, our professional R&D team has developed various Monde selection awarded formulas, assuring the product's effectiveness.