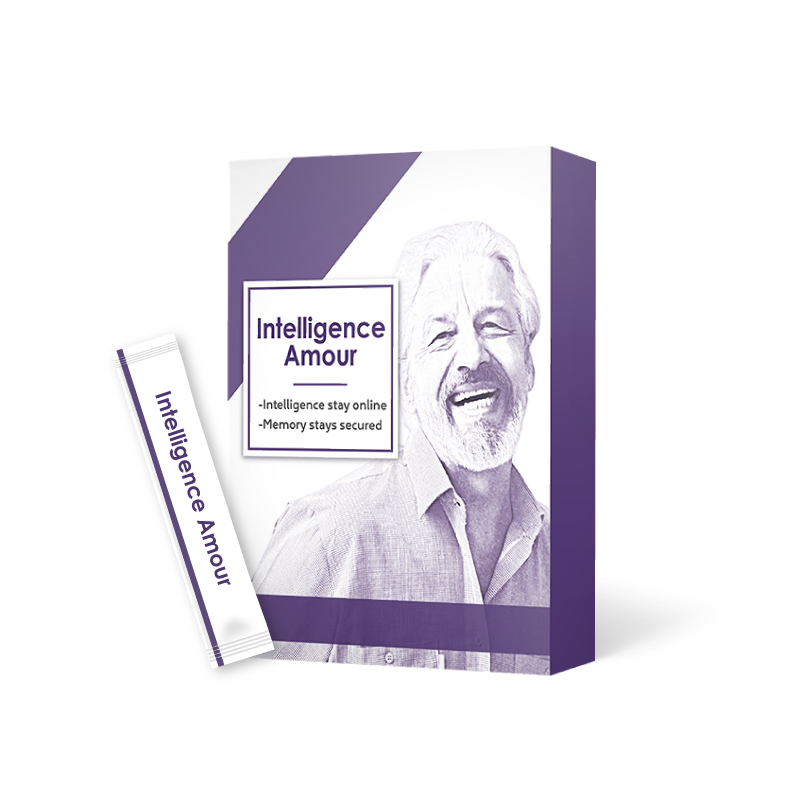 Private label brain supplement
Intelligence + Paste Supplements
Love & caring intelligence each day, obstinate no more
Life starts at 70. "Intelligence +" from Wel-Bloom Bio-Tech let the elders become more elegant and happier as their age.
Three steps in love & caring for your intelligence
1. Inspiration keeps flowing through   2. Energy Replenished   3. Clears Free Radical
Enhance memory functions, withstand external attack.
Use of the latest & most demanded raw materials from locally and internationally.
Gives you a quick entry into the market of brain care products for slowing down aging process.
Please request for quotation if you are interested in our products.
We will contact you immediately.
Description

The introduction on our private label brain supplement.
The reason why private label brain supplement become a popular supplement category.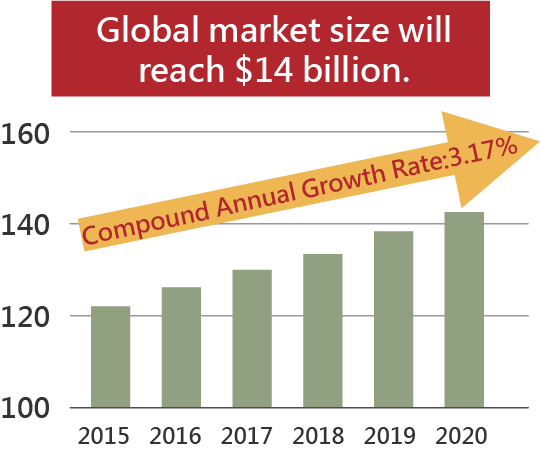 People nowadays want to live longer and healthier. When elders suffer from diseases, their cortisol functions and their discretion will be lost. Alzheimer's Disease International (ADI) has pointed out the incidence of dementia may double with every 5.9-year increase in age. To deal with dementia, prevention is better than cure. With increasing health awareness amongst people, the global brain health market has reached $12.2 billion in 2015 and it's expected to reach $14.2 billion in 2020. The market has been booming with respect to the fact that dementia medications can only slow the disease progression and usually possess adverse side effects.  Living in a fast-paced and aging society brings us an increased risk of dementia. To help elders improve cognitive functions and avoid negative emotions, Wel-Bloom Biotech developed a unique formulation that includes a combination of two patented ingredients and other bestselling ones. Along with the support of international research data, Wel-Bloom's anti-dementia white label nutritional supplement helps you win the hearts of your customers.
To know more about how to protect the central nervous system, please check out Vol8:Central Nervous System Protection Leads a Brighter Mind

Recommend ingredients for the customized brain support formula.
Patented microalgae DHA 

Patented complex polyphenol extract

Patented phosphatidylserine

Lecithin

Turmeric
If you wish to know more raw materials to adjust the formula, please contact us!

Intelligence + Paste Supplements are for people who suffer from memory loss and lack of brain nutrients and tissues.


Wel-Bloom's supplements are offered six different types of dosage: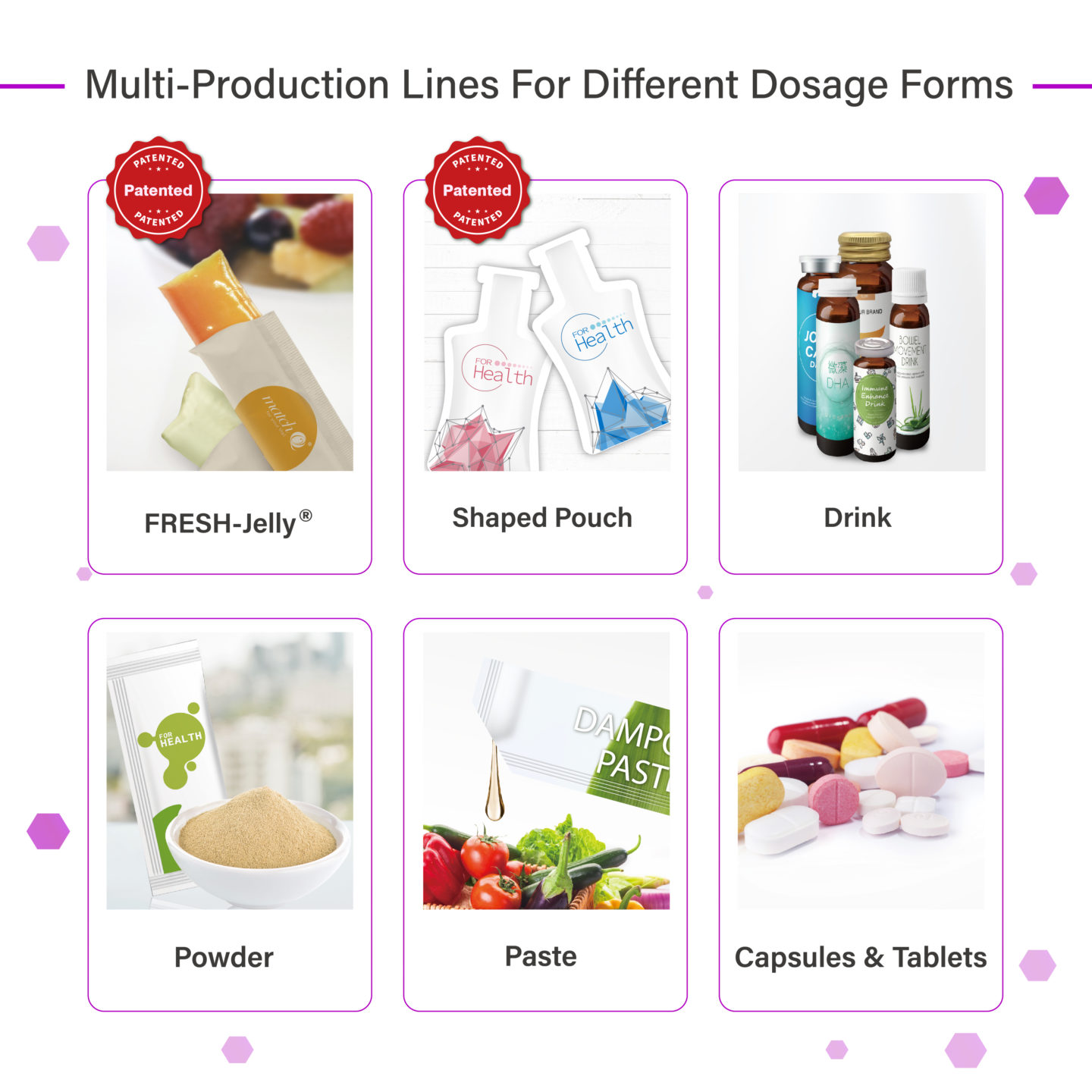 Beautiful sachet design templates are available for you to choose from, or you can design your own sachet.