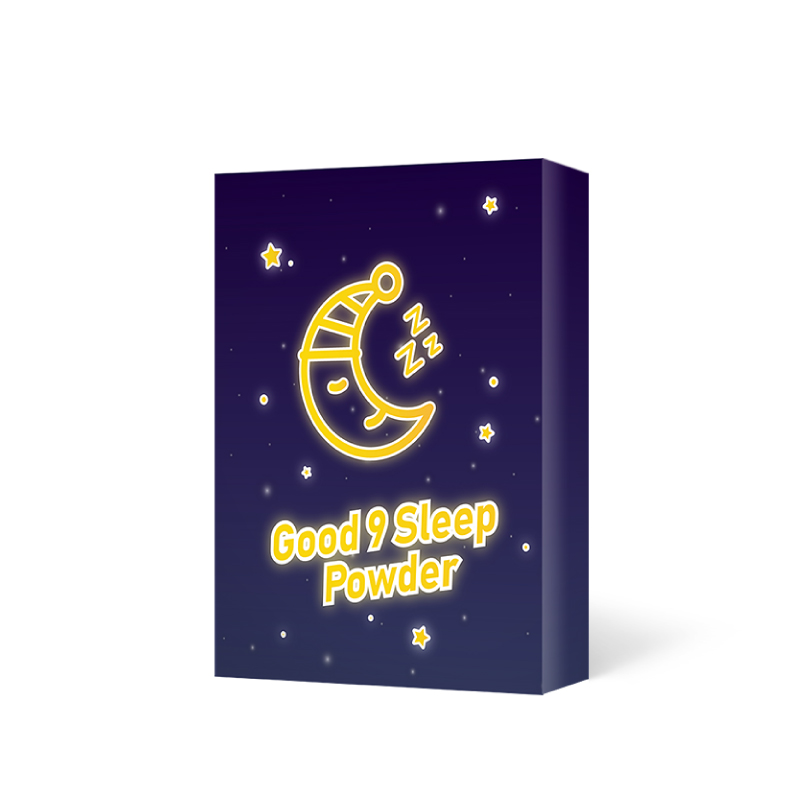 Private label Sleep Supplements – Good 9 Powder
Seven natural ingredients create the perfect combination, double the effects giving you a "Good 9 (night)" sleep! Good 9 sleep powder let you say good-bye to poor sleeping quality under various stresses. Let Wel-Bloom bring back a Good 9 sleep for you so you wake up every morning feeling fresh and rejuvenated.
Sleeping quality improved

Sleep time added

Anxiety ameliorated

Helps falling asleep easier

Concentration improved
Please request for quotation if you are interested in our products.
We will contact you immediately.
Description

The introduction on our private label sleep supplements.
Nutrition resources from foods or supplements can help soothe anxiety and sleeping disorders.
Wel-Bloom developed a core formula for private label sleep supplements that can effectively regulate the coordination of nerve cells and muscles, relieve the muscle stiffness caused by maintaining a single posture for a long period of time.
To know more details about our core formula for sleeping aid supplements, feel free to contact us!
How to use our private label sleep supplements? Here are some suitable times for the end consumers.
A good night's sleep helps relieve stress. Wel-Bloom combines the patent ingredients from four countries, including Europe and the United States, to create the exclusive sleep powder, which helps people with anxieties and sleeping disorders improve the quality and hours of sleep. This significantly improves memory, concentration, and even social ability. Good sleep powder is a private label dietary supplement that gives you a good night's sleep and energy in the morning. 
To know more about regulating sleep, please check out Vol4:The "negative" product of the smartphone generation – stress disorder

Recommend materials for your customized sleep supplements.
Patented Casein Hydrolysate

Patented Asparagus extract

Rafuma extract

γ-Aminobutyric acid (contain GABA)

Multivitamin B complex (B1, B2, nicotinic acid, B6, B12, folic acid, pantothenic acid & biotin)

Calcium lactate

Magnesium oxide
If you wish to know more raw materials to adjust the formula, please contact us!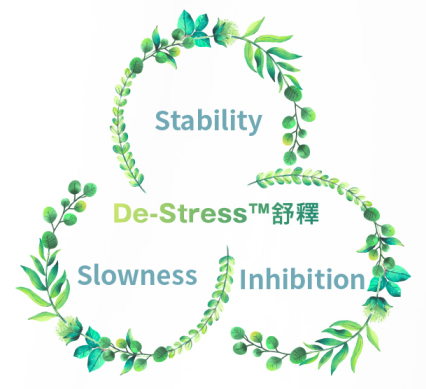 It's common to be in need of sleeping support. Many people experience some extant anxiety and sleeping disorders. On average, one of every three people per day experiences symptoms of stress disorder caused by lack of sleep, anxiety, memory loss, and nervous system breakdown.


Wel-Bloom's supplements are offered six different types of dosage: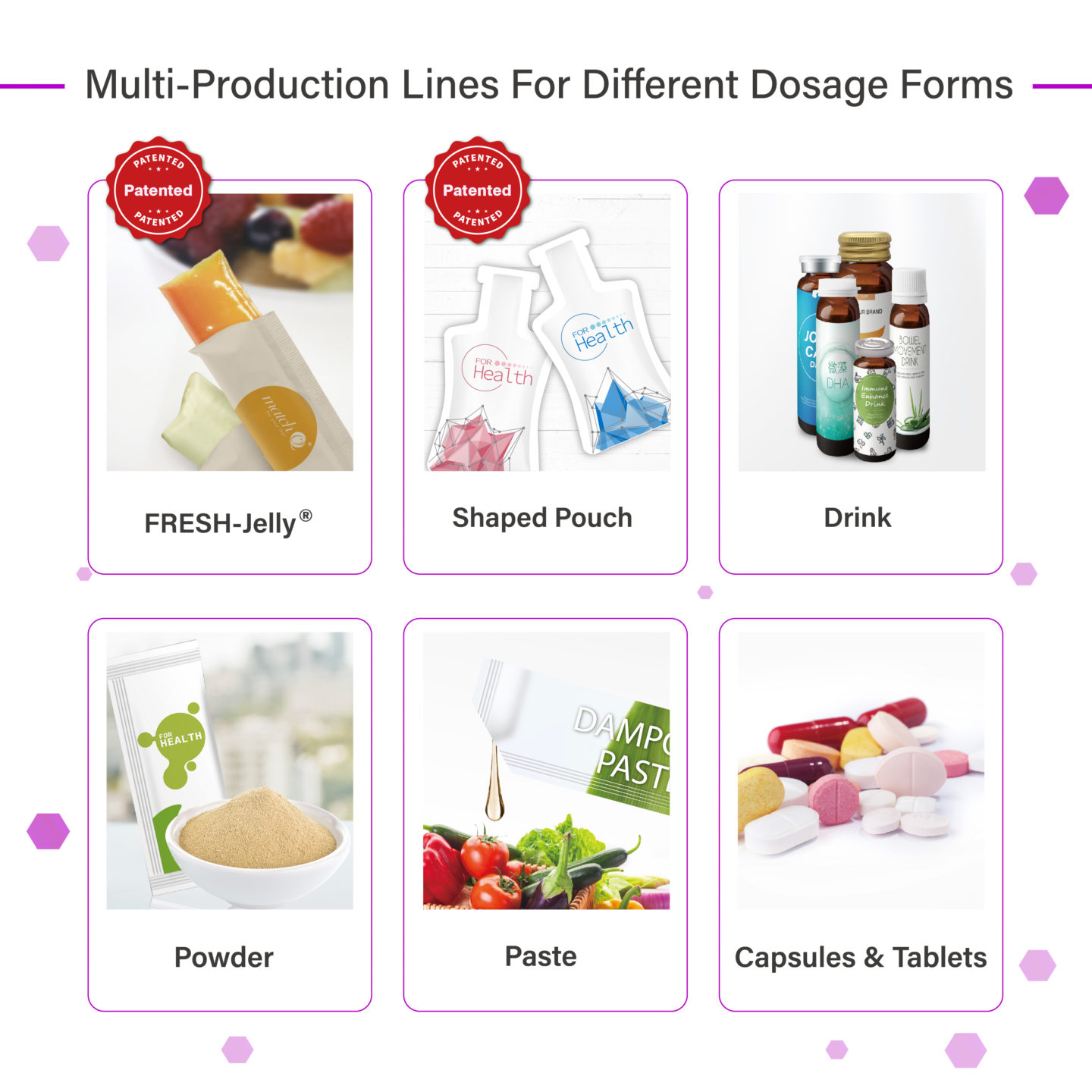 Beautiful sachet design templates are available for you to choose from, or you can design your own sachet.