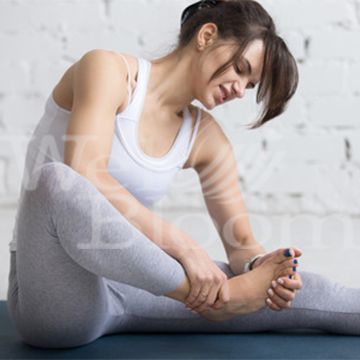 Joint-maintenance supplement OEM/ODM
Choose the raw materials :Glucosamine,Chondroitin,collagen……


Please request for quotation if you wish to use other ingredients for your product.
We will contact you immediately.


Choose the Product Dosage :FRESH-JellyTM,Drink,Powder,Capsule,Tablet,Paste


Products are made in :Taiwan


We can assist customers to apply:Taiwan supplement food approve, Import permit of registration,


 

               Halal certification, China supplement food approve & register,


 

               FDA certification, China supplement food approval
Description
With the prevalence of sports for elderly, the problems of joint health care are getting more and more attention.
In the temporary society, there are a lot of elderly and middle-aged men and women suffer from the influence of joint degeneration, which cause inconvenience in daily life.
Athletes and people who engage in a lot of sports also feel severe pain and discomfort during movement.
To reduce the impact of joint damage, health food is also recommended to be used,
Wel-bloom's products improve high quality Joint-maintenance supplement,we can assist you developing your health food business.