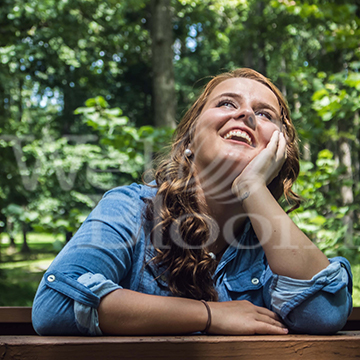 Stress-relieved products OEM/ODM
Choose the raw materials :rice extract,L-Theanine,Apocynum venetum Extract……


Please request for quotation if you wish to use other ingredients for your product.
We will contact you immediately.


Choose the product dosage :FRESH-JellyTM,Drink,Powder,Capsule,Tablet,Paste
Products are made in :Taiwan
We can assist customers to apply:Taiwan supplement food approve, Import permit of registration,
                Halal certification, China supplement food approve & register,
                FDA certification, China supplement food approval
Description
Have you ever felt stress no matter where it is from, your family, peer pressure, or even at the workplace.
These often make it impossible to relax while it is needed.
This may lead to tension, restlessness, anxiety, and distraction.
The Solution can be having the stress-relieving health food cooperate with the appropriate exercise.
Welbloom Biotech develops professional products to help users relieving stress, so that you can sale without worry.