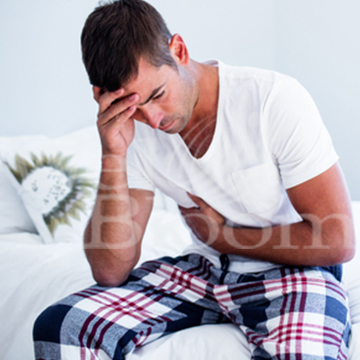 Stomach supplements OEM/ODM
Choose the raw materials: Lactobacillus johnsonii Lj88, Cabbage extract, Aloe Vera extract, Corn silk extract,
              Splrulina, Hawthorn berries, Essence of fruit and vegetable,




              Black sugar, Burdock power, Lactobacillus sporogenes
Choose the Product Dosage :Jelly,Drink,Powder,Capsule,Tablet,Paste
Description
Nowadays, the pace of life is fast, eating uncertain three meals is always normal. People almost have the experience with stomach pain.
How can we improve this problem? People often eat painkillers to relieve pain for a short time, but what we really need to do is protection.
"Protecting Our Stomach" is what everyone need in advance.
In addition, eating fruits and vegetables which contains mucus, it's also possible to supply with Wel-Bloom's health foods to enhance our stomach function.
Products made in Taiwan

We can assist customers to apply:Taiwan supplement food approve,Import permit of registration,Halal certification,


China supplement food approve & register,FDA certification,China supplement food approval