The 2020 award ceremony of Business Startup Award, Taiwan SMEs Innovation Award, and Rising Star Award was held recently to encourage and recognize the performance of high achieving SMEs. 
Wel-Bloom Bio-Tech Corporation stays globally competitive with its excellent innovation skills and abundant market experience, winning the 23rd Rising Star Award hosted by SME Administration, Ministry of Economic Affairs.
The Rising Star Award organized by the Ministry of Economic Affairs is designed to praise the local SMEs that are generating excellent export sales, developing high quality products, establishing effective operation and management system, and staying globally competitive. There is no doubt that the Rising Star Award has a significant impact on both Taiwan's future economic development and global competitiveness.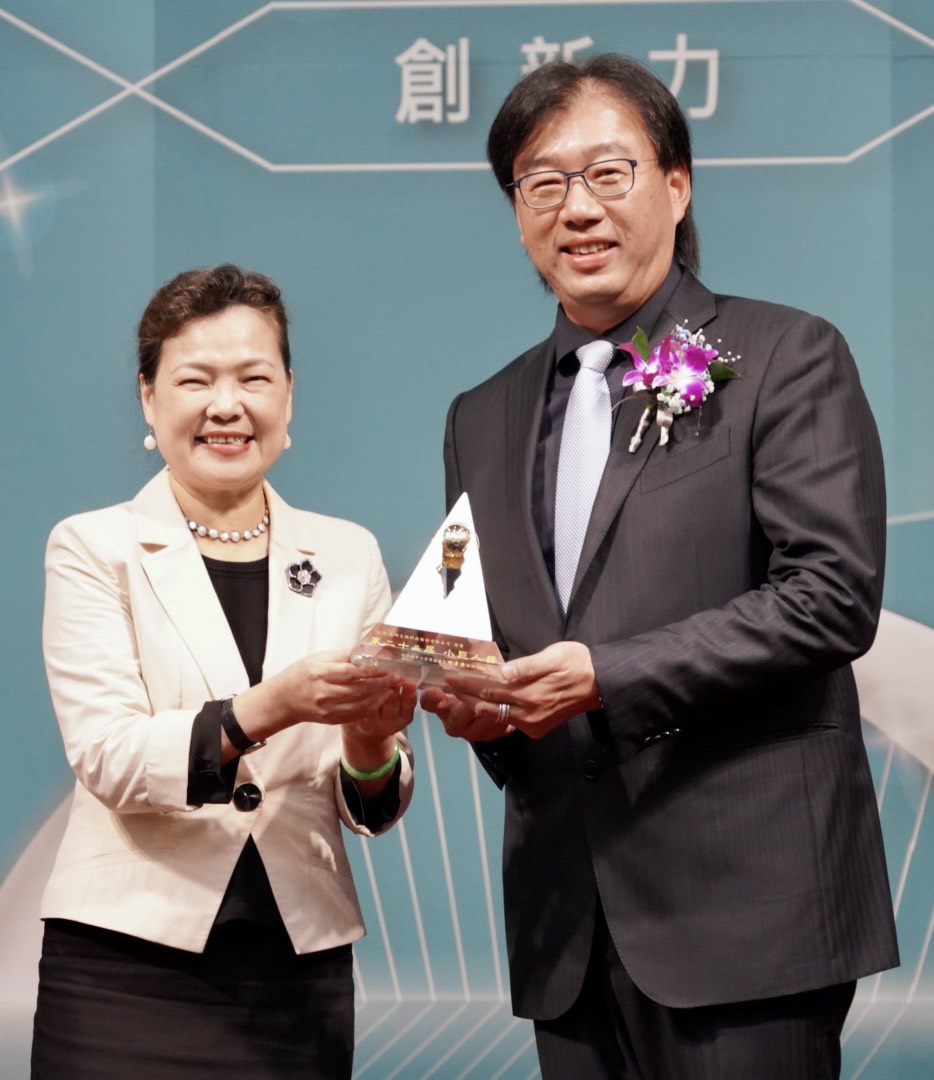 ▲Ms. Wang Mei-Hua, the Minister of Economic Affairs presented the award to Mr. Alex Liao Tian-Lun, the Founder of Wel-Bloom Bio-Tech Corporation personally
Although all industries worldwide have been deeply shaken by coronavirus pandemic this year, we practice digital transformation, expand customer reach, enhance customer experience, and successfully transform the process from the traditional model to OBM. Furthermore, we stay competitive in the international market by implementing MIT, the internet of health and gaining our clients from 32 countries such as Southeast Asia, India, Canada, and the United States. We also commit to offer our clients the service of producing high-quality products and creating innovative and exclusive formulae with billions invested in building intelligent factory and supporting research and development bases.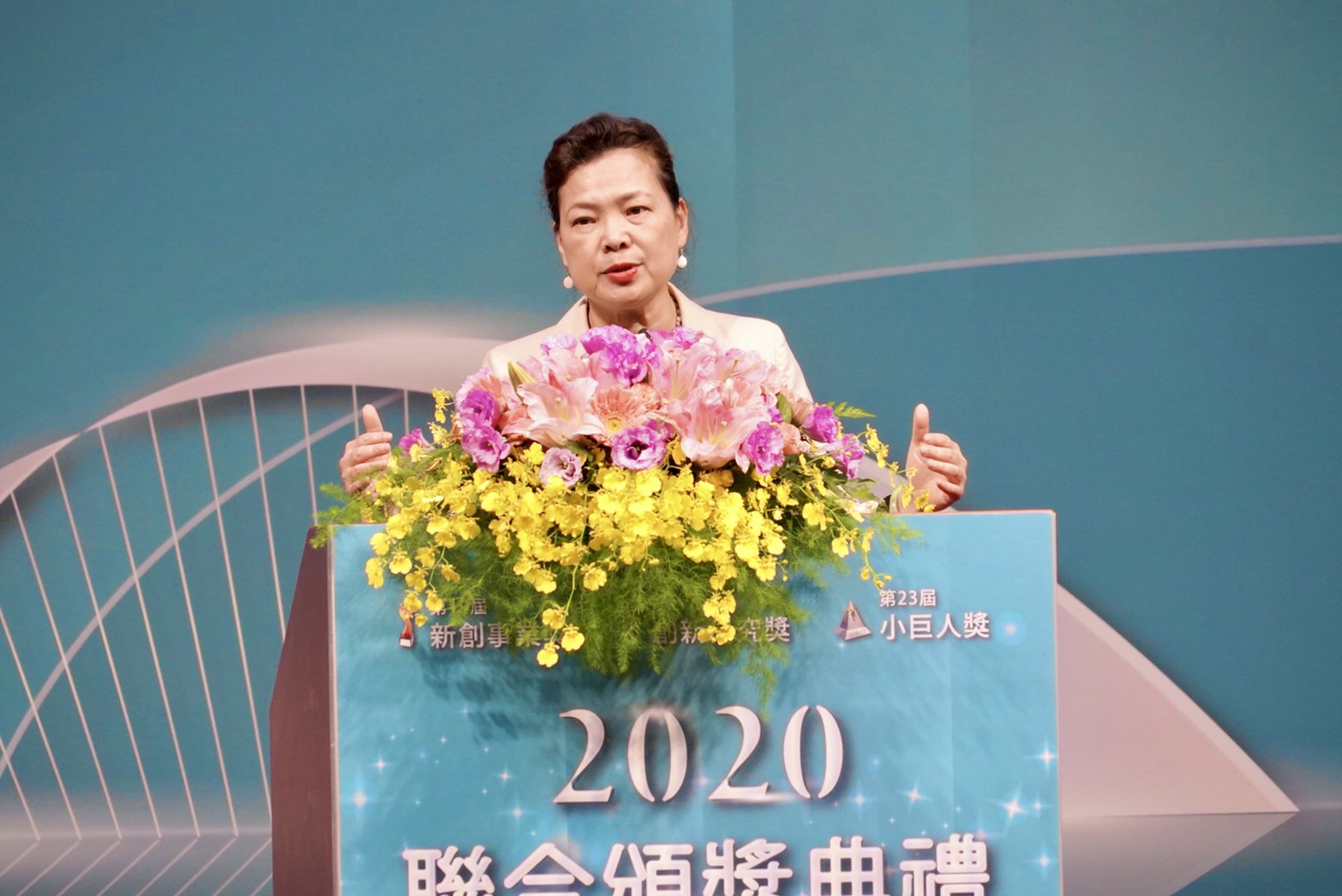 ▲Ms. Wang Mei-Hua celebrates the award-winning SMEs and gives recognition for their export competitiveness
which combines the competitive advantages from both Japanese and American enterprises.
So far we have been winning the Gold Award by Monde Selection for three consecutive years and the D&B Top 1000 Elite SME Award for two consecutive years. Winning the Rising Star Award this time represents the recognition and assurance of our global competitiveness, breakthrough innovation, and transformation and upgrading. We will continue striving to be better at providing the consulting services regarding health business opportunity, enhancing the global competitiveness of the local biotechnology firms, and creating more opportunities for future cooperation with our clients to enter the new era of biotechnology.
Please contact us for more information about the ingredients and formula for weight management.
If you want to know more about other health business opportunities, please visit our WB columns.
For more news about Wel-Bloom Bio-Tech, please visit our WB News.