Wel-Bloom won three prizes of Monde Selection
  Monde Selection established in 1961, is a leading international product quality assessment agency, established by an international and independent quality research institute in Brussels, Belgium. The awards are reviewed and assessed by an independent panel comparing the safety, taste, packaging, raw materials, and other aspects of each food or product.
  The reviewers include professional engineers, nutrition consultants, Michelin starred chefs, brewers, university lecturers, sommeliers, safety analysts, and other people from all over the world, the evaluation of "gold, silver, bronze award" quality can correspond to the hotel's star rating and even Michelin stars.
  Our product Monascus Co Q10 capsule and Glucojoint Jelly won the Monde Selection gold prize, and Lutein Jelly won the bronze award, this not only represents the recognition of our efforts and strict quality, but it also motivates us to pursue perfection.
Monascus Q10 capsule
  According to statistics, cardiovascular disease is the second of the top ten causes of death in Taiwan. The World Health Organization also announced about 17.3 million deaths from cardiovascular diseases every year worldwide.
  One in 3 people dies from cardiovascular disease.
  One person died from coronary heart disease every 5 seconds.
  One person died from a stroke every 6 seconds.
  Every day 46,576 people die from cardiovascular disease. 
  Often excessive eating, drinking and smoking, not taking high-fiber fruits and vegetables, eating high-cholesterol foods, overweight, etc., if you have few mentioned conditions, you have to be careful of cardiovascular disease. Cardiovascular disease has consistently ranked among the top three causes of death for 25 consecutive years, but do you know that 80% of cardiovascular diseases can be prevented? We will not know if we die from illness or not, but it is always good that prevention is done early. It has taken Wel-Bloom four years to develop the Monascus Q10(MQ10) Capsule, which is approved by the Department of Health and awarded the"Health Food Certification No. A" supplement. Consumption for three weeks in clinical trials has been shown to help reduce and delay the occurrence of cardiovascular disease risk factors. By adding many effective active ingredients, Monascus Q10(MQ10) Capsule won the 2009 National Biotechnology Medical Quality Award bronze medal. It was awarded SNQ certification for nine consecutive years in 2009-2017, and won the gold medal of Monde Selection this year, with high activity, high-quality raw materials, excellent clinical results, and international-level identification; We always give consumers a better choice when choosing dietary supplements.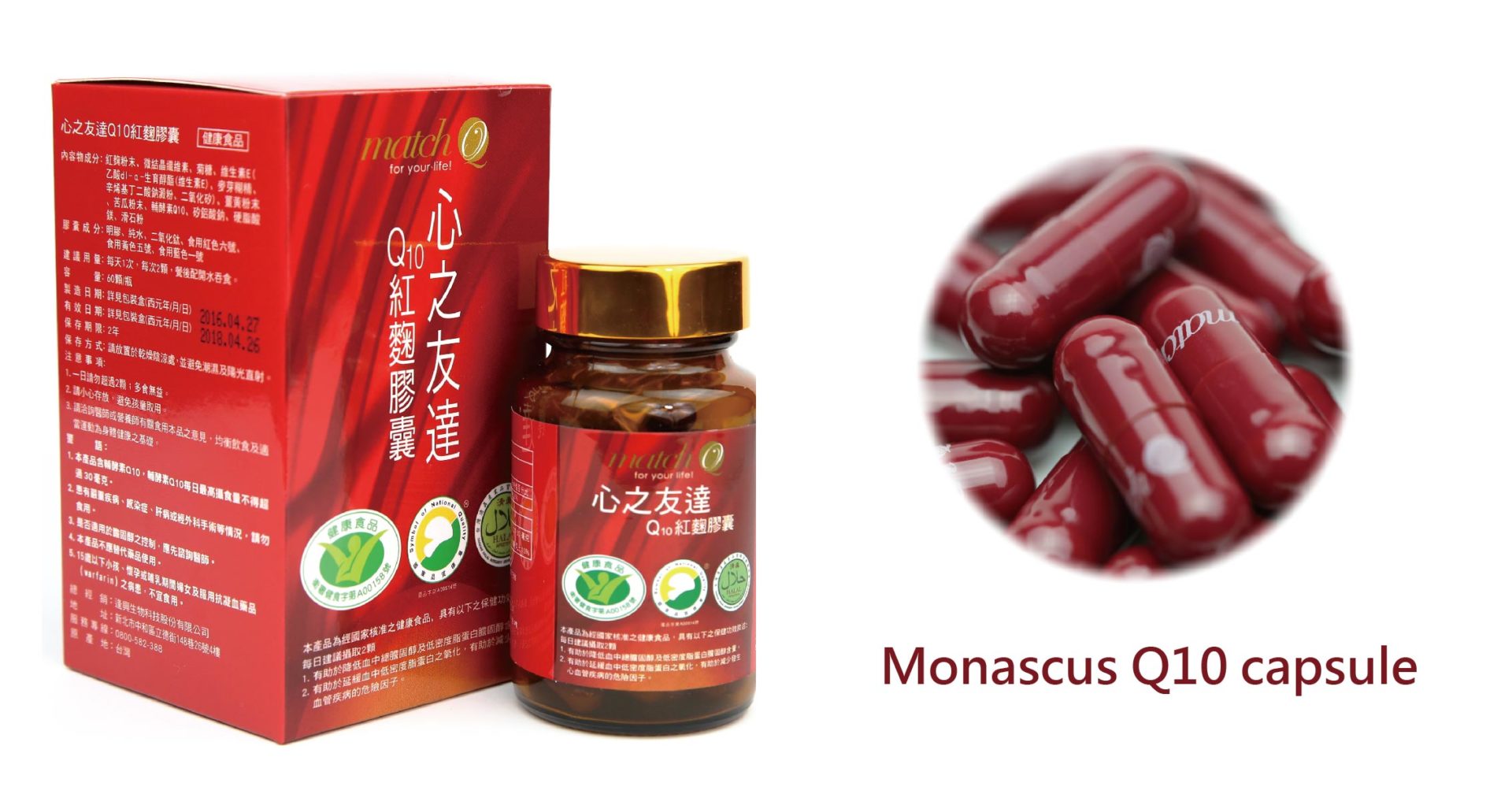 Glucojoint Jelly
  Glucojoint Jelly adds three key functional ingredients, with up to 1500mg of glucosamine hydrochloride, which can effectively stimulate the production of collagen, proteoglycan cartilage, and synovial fluid to promote lubrication. The selected shark cartilage inhibits the calcification of cartilage of the joints, helps maintain the suppleness and strength of joints, maintains joint function, promotes healing of articular cartilage, effectively improves the quality of joint bursa fluid, and maintains joint health. As people age, exercise, injury, etc., type II collagen in our human body will gradually reduce, resulting in pain in joints. With appropriate type II collagen supplementation, arthritis can be effectively improved and articular cartilage can be strengthened. Increase lubrication of joints, soothe pain and improve osteoporosis by securing calcium in bone and reducing calcium loss. These three functional ingredients together with cat's claw and pineapple enzymes challenge the most comprehensive formula on the market!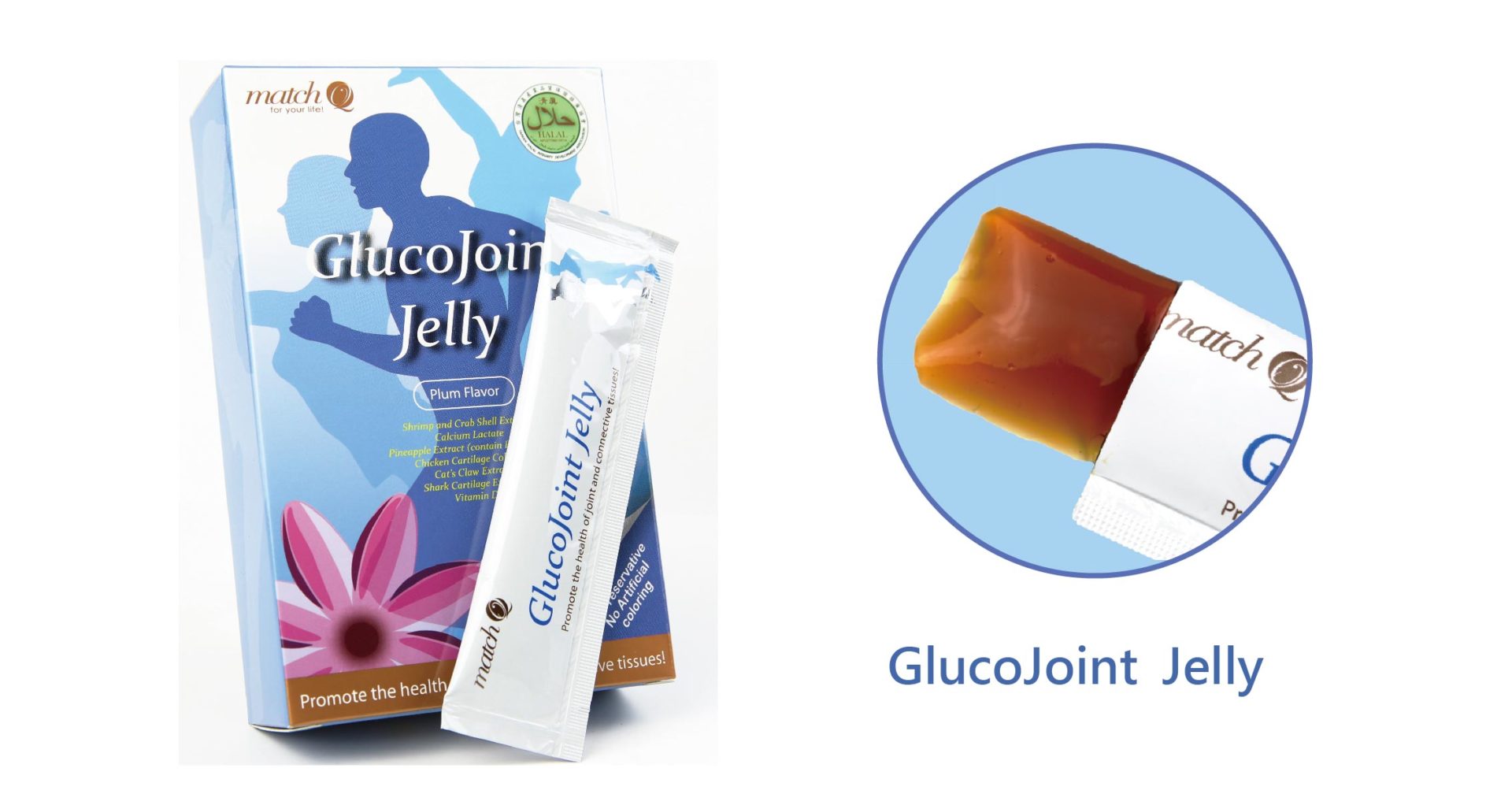 Lutein Jelly

  Lutein Jelly keeps you stay away from the disease of affluence! Looking at a computer screen while working, staring at the smartphone after work, eyes are exposed to excessive blue light radiation and often feel dry and discomfort? Lutein Jelly adds many plant extracts, carefully selected New Zealand black currant extracts which grown in an environment with an excellent climate and clean air, with Mulberry grown in northern Europe that contains nutrients and abundant anthocyanins can effectively help metabolism and reduce eye fatigue. Lutein is the most common ingredient when we speak of eye care supplements, but most people do not know that lutein is unable to produce by our body, and will gradually decrease over time, so we need constantly consume it. Our Lutein is extracted from the precious calendula, combined with black currant extract and bilberry, we can effectively protect our eyes against the blue light radiation. It is worth mentioning that our Lutein Jelly has also won the bronze award in the 2018 Monde Selection. We will continue to create the best products with our style.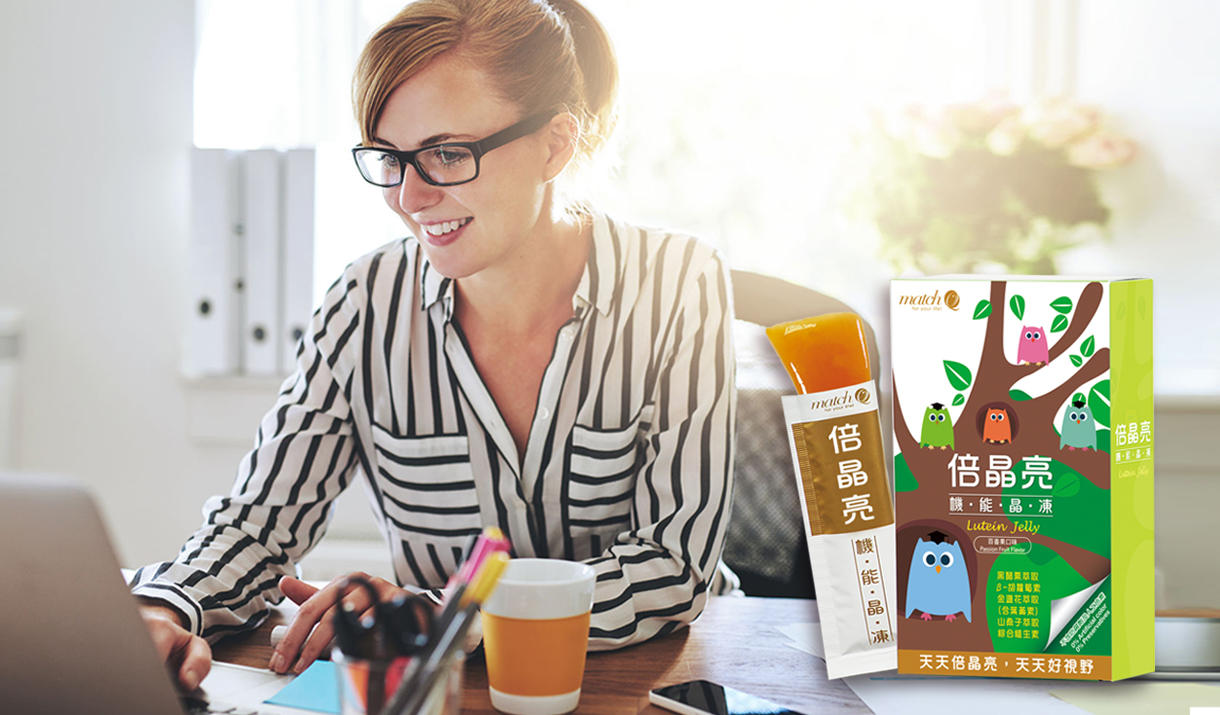 Monde Selection gives us a stage to perform, and what we have to do is to present the best and most realistic side to the world. Holding the gold award of Monde Selection, our hearts aren't filled with pride, but the responsibility of our employees and our society. Profession and Innovation are Wel-Bloom's persistence. We will keep producing functional food with great quality and quantity.