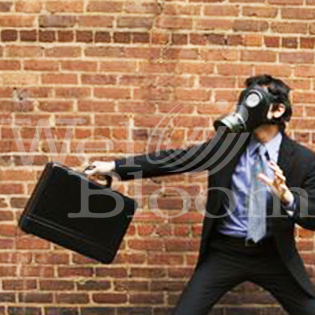 Anti-air pollution supplement ODM OEM
Choose the raw materials :Cauliflower Extract,Schisandrae Extract,Vitamin C ……


Please request for quotation if you wish to use other ingredients for your product.
We will contact you immediately.


Choose the product dosage :FRESH-JellyTM,Drink,Powder,Capsule,Tablet,Paste
Products are made in :Taiwan
We can assist customers to apply:Taiwan supplement food approve, Import permit of registration,
                Halal certification, China supplement food approve & register,
                FDA certification, China supplement food approval
Description
Nowadays, due to industrial development, exhaust emissions from auto engines and other reasons, anti-air pollution has become a national activity.
Apart from wearing masks and air cleaners at home, what can be done in the nutrition sector to combat PM2.5?
People often begin to adjust diet, and also supply with health foods to achieve with efficacy.
Wel-bloom provides you high quality anti-air pollution,so contact us and start your health food business now.