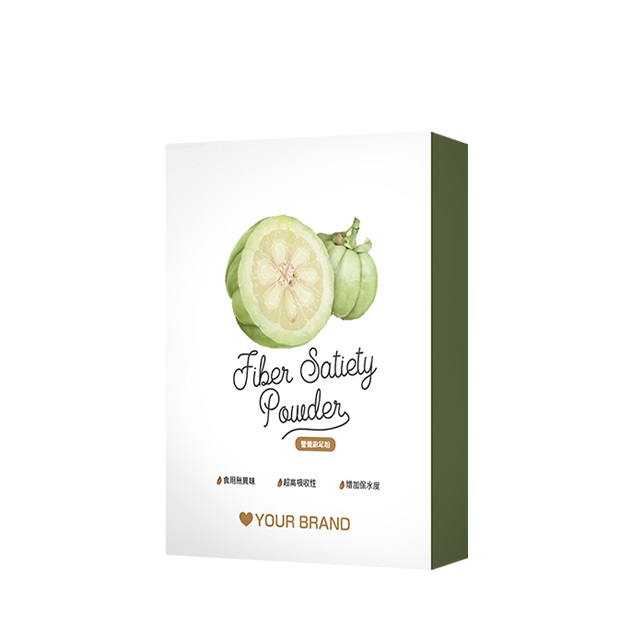 Private label appetite suppressant-satiety supplement
Fiber Satiety Powder
Standard Formulation
Great oil cut ability to help you lose your weight easily. Promote lipolysis, reduce energy absorption, inhibit fat synthesis and appetite.
Wel-bloom gives you best quality health food product. Create Your Own Brand Quick And Simple!
Please request for quotation if you are interested in this product. We will contact you immediately.
Description
Private label appetite suppressant – Satiety supplement
Standard Formulation
for simply creating your own product!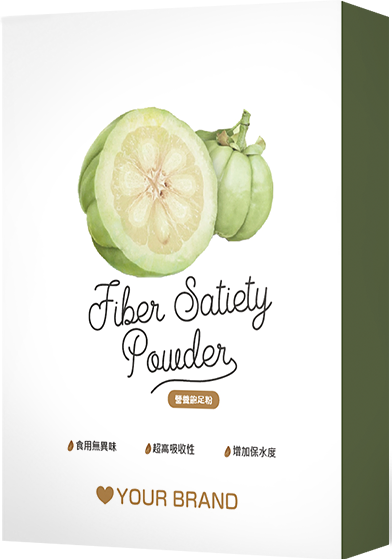 Starvation caused by adapting a diet has led to our product development of private label

appetite suppressants.
People know that eating less and exercising more are the only methods to lose weight. But are you sure you can bear with starvation?
Fiber Satiety Powder one of our private label appetite suppressants contains a high amount of fiber that gives you a great experience when you are on a diet!
It reduces the intake of dietary allowance before meals, and it helps reduce the desire of eating desserts after meals. 
Fiber Satiety Powder is a suitable appetite suppressant made for people who are on diet!
Great oil cut ability to help you lose weight easily. Promote lipolysis, reduce energy absorption, inhibit fat synthesis and appetite.

Promote probiotic growth, reduce blood lipid.

Increase satiety, reduce food absorption rate, and help reduce calorie intake.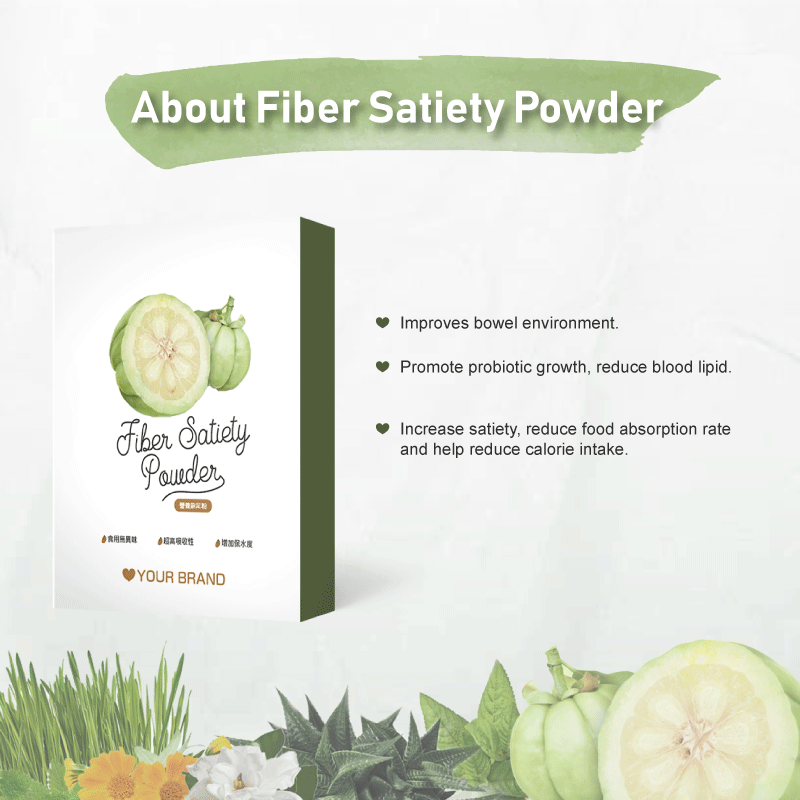 The product features of the satiety supplement.
Designed in Powder (Other dosage forms are also available).
The private label appetite suppressant is easy for all ages people to have by powder.
Can mix with different drinks increasing flavor by your preference.
Milk, Soy milk…pick your favorite drink, and add it.
Global certifications to ensure high-quality control.
All products are produced by the factory with ISO and HACCP certificates.

Compare with commercial drinks, it is no doubt about adding preservatives.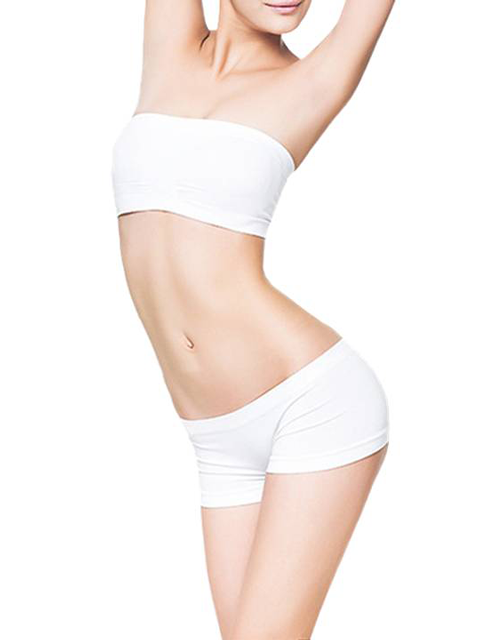 People who are on a diet.

People who want to avoid starvation during the diet. 

People who are addicted to sugary food and desserts, hoping to put an end to it.

People who are looking for a quick way to have breakfast in the morning.

People who desire snacks but don't want to consume too many calories.

People who are too busy to eat and just need a fast meal to go through their working hours.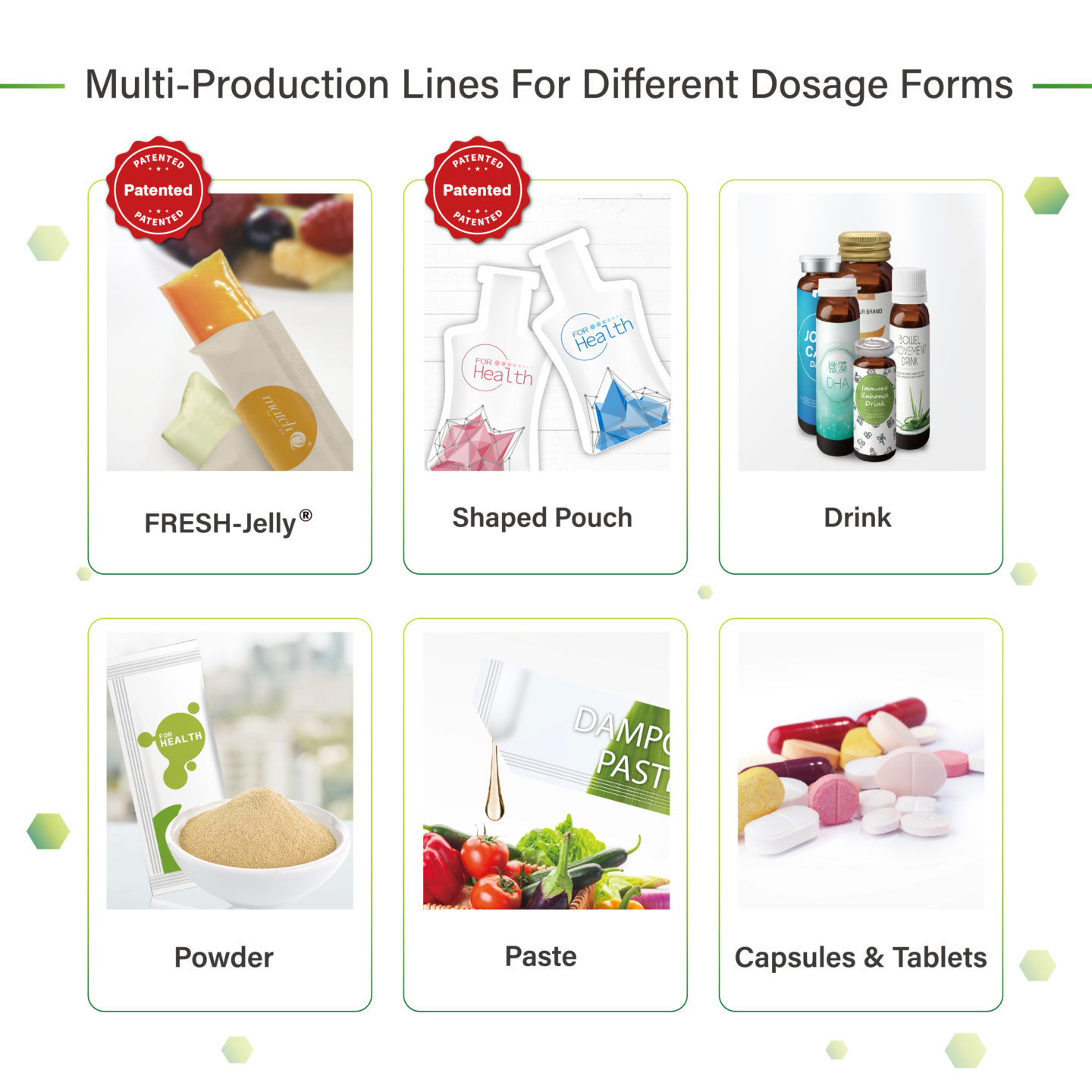 Beautiful sachet design templates are available for you to choose from, or you can design your own sachet.