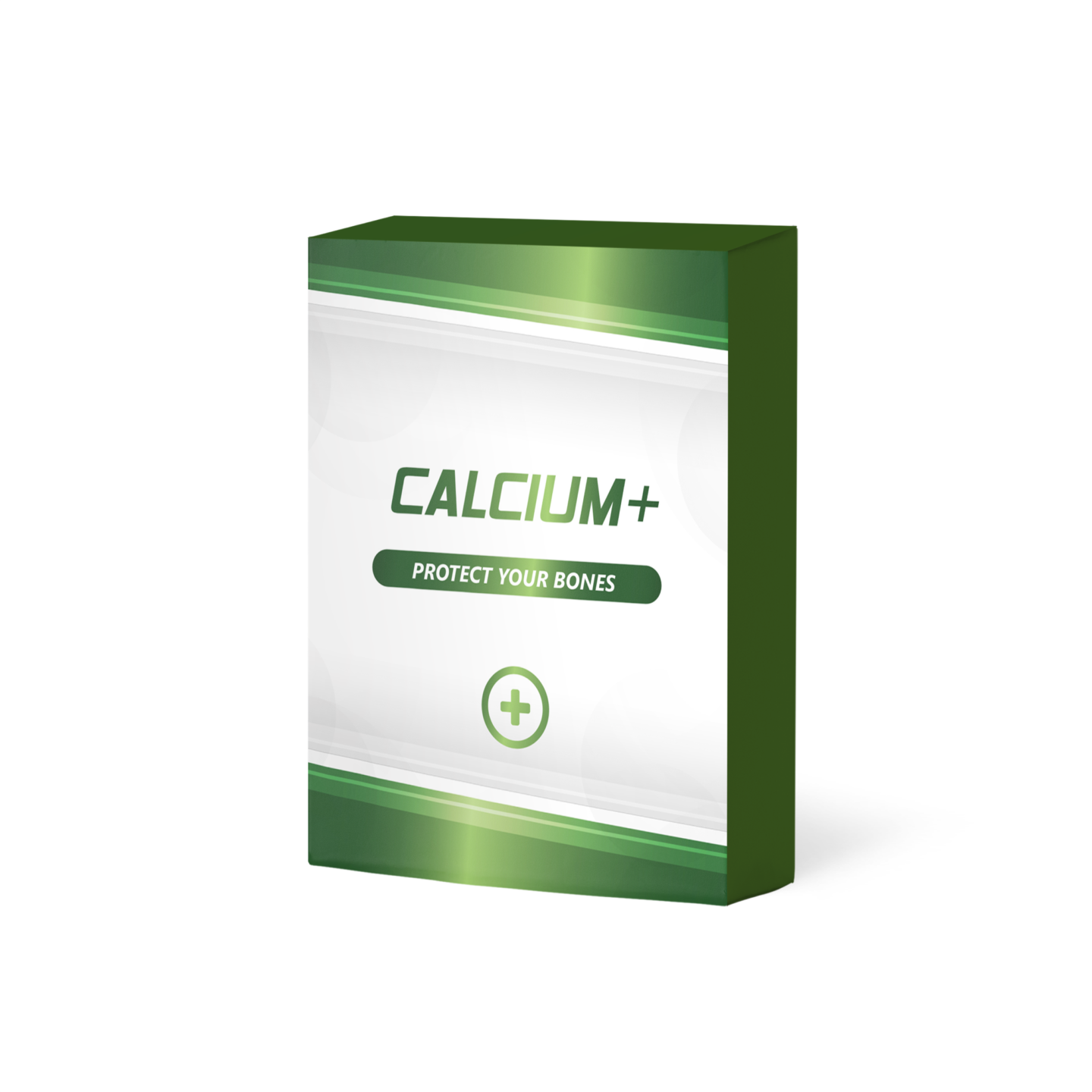 Private label sports nutrition manufacturing-calcium supplements
Regulates nervous and circulatory systems

Improves bone strength

Strengthens immune system
Please request for quotation if you are interested in our products.
We will contact you immediately.
Description

A view on the importance of calcium as a supplement manufacturer that provides private-label sports nutrition manufacturing.
Calcium is one of the most important minerals that we need since it plays a major role in bone health, nerve conduction, cell signaling, intellectual development, and endocrine balance. In addition to natural food sources, a calcium supplement is another effective way to treat bone loss.
There is no doubt that everyone wishes to have strong bones; however, osteoporosis becomes more prevalent in both seniors and young adults. Unhealthy diet habits can increase the risk of developing osteoporosis.
Private label sports nutrition that resolves the difficulties experienced during working out is developed by Wel-Bloom. The developed products presented in this issue of Wel-Bloom News lead your health care food brands into the popular sporting functional foods market, becoming the most talked about brand by sports enthusiasts.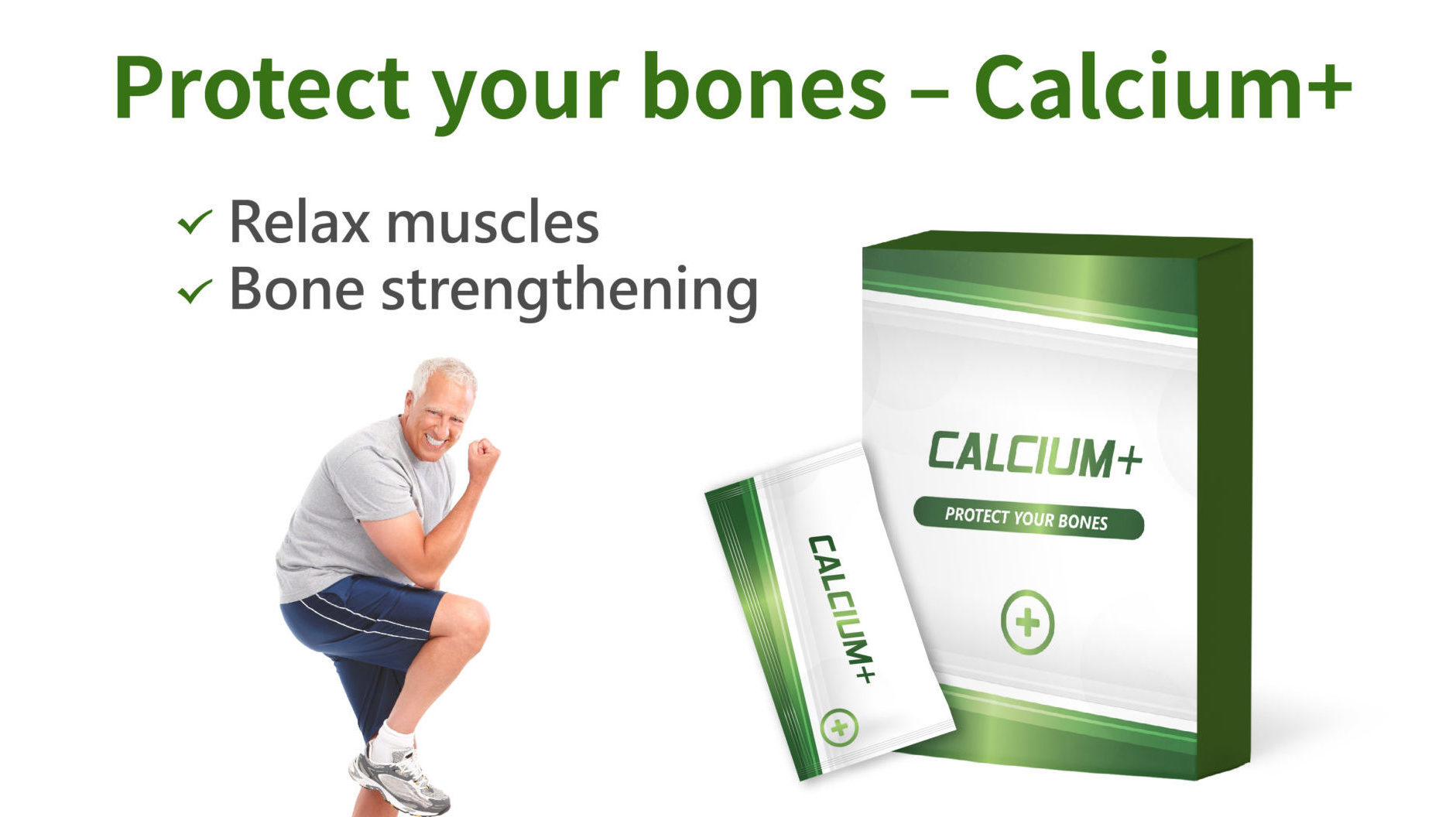 To know more about doctors' advice on maintaining a healthy lifestyle, please check out
Vol12:Be daring by pushing yourself to strive for a healthier life!

 We recommend the following raw materials. 
Patented seaweed calcium

Calcium lactate

Vitamin D

Vitamin C

Magnesium oxide

Zinc gluconate

Copper gluconate

Manganese Gluconate……..etc
If you are interested in other ingredients, feel free to contact us!

Calcium + Supplements are for the elderly and athletes.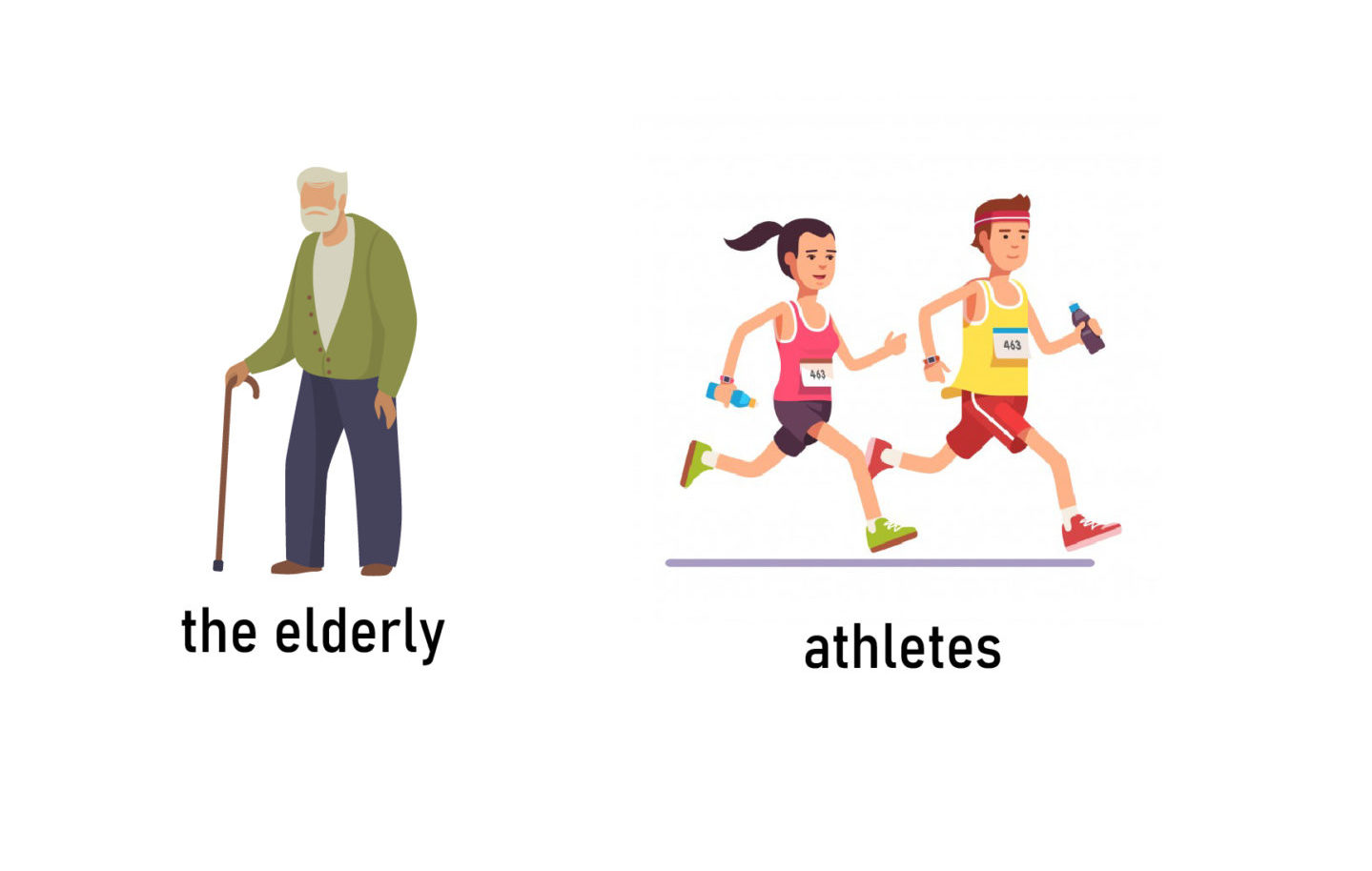 Here's why calcium is important to the elderly and athletes. 
For athletes, Calcium is especially important because they are more likely to lose calcium, as well as other minerals, through perspiration. In addition to being important for strong bones, calcium is required for muscle contraction. Without enough calcium, you may experience muscle cramps. Moreover, Scientists know that calcium plays a pivotal role in other health-protective activities. That includes improving blood pressure and thwarting colon cancer, which is the second leading cause of death from cancer in the United States. It's also possible that calcium may help the body keep off unwanted pounds.
As for the elderly, an adequate supply can help to maintain bone strength and keep bones healthy during older age. The calcium requirement for the over 65s is set at 700mg a day, which is the same as for younger adults. Vitamin D is also important for healthy bones in older people as it's needed for the absorption of calcium from food but the majority is made in our skin from exposure to summer sunlight. As we get older, our skin becomes less efficient at producing vitamin D which also affects the amount of calcium we absorb.
Reference resources:
Meeting the calcium needs of athletes
https://training-conditioning.com/article/meeting-the-calcium-needs-of-athletes/
Do older people need more calcium?
https://www.dairycouncil.co.uk/consumers/faqs/do-older-people-need-more-calcium

We offer different types of dosage forms to choose from, helping you make distinctive private label sports nutrition products.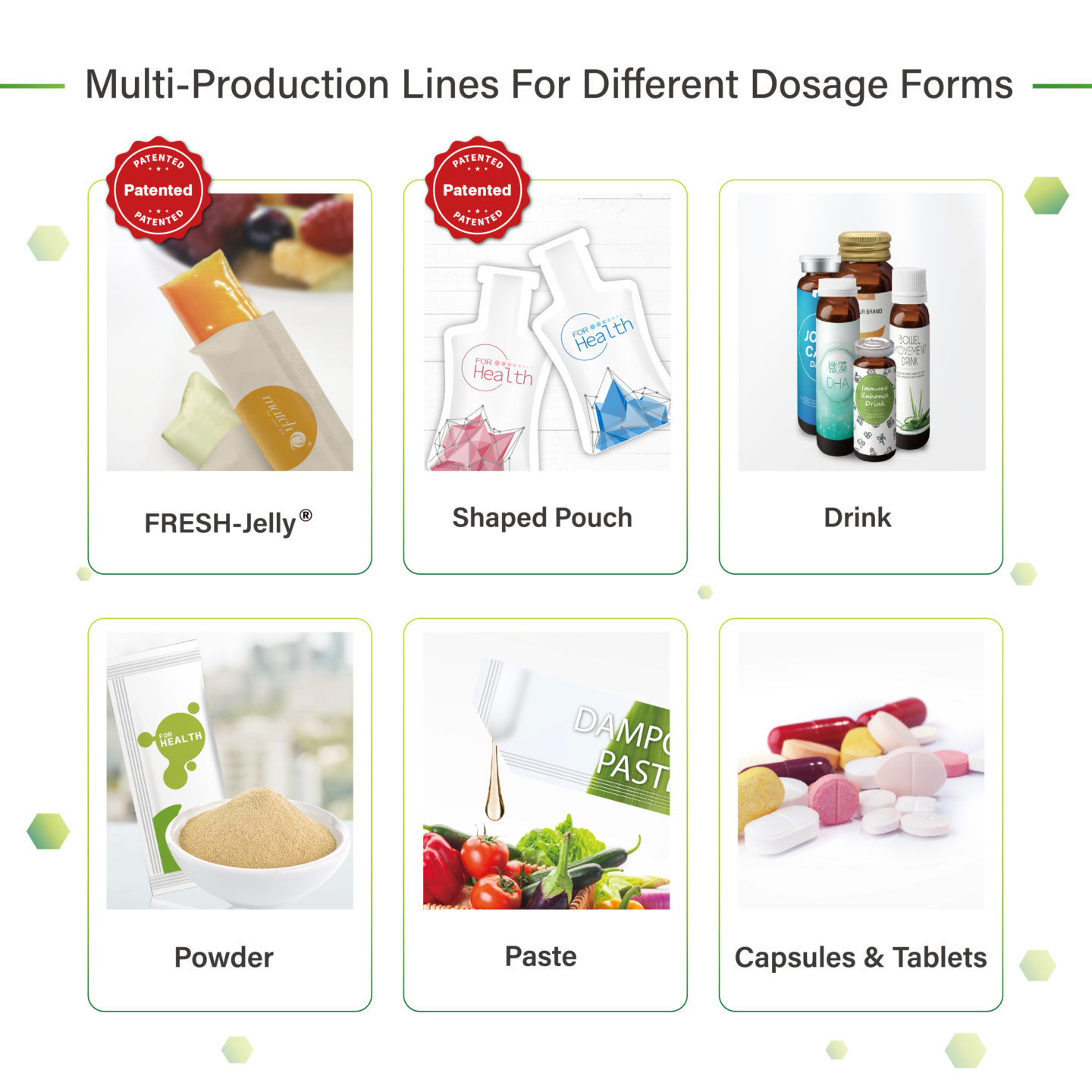 Beautiful sachet design templates are available for you to choose from, or you can design your own sachet.