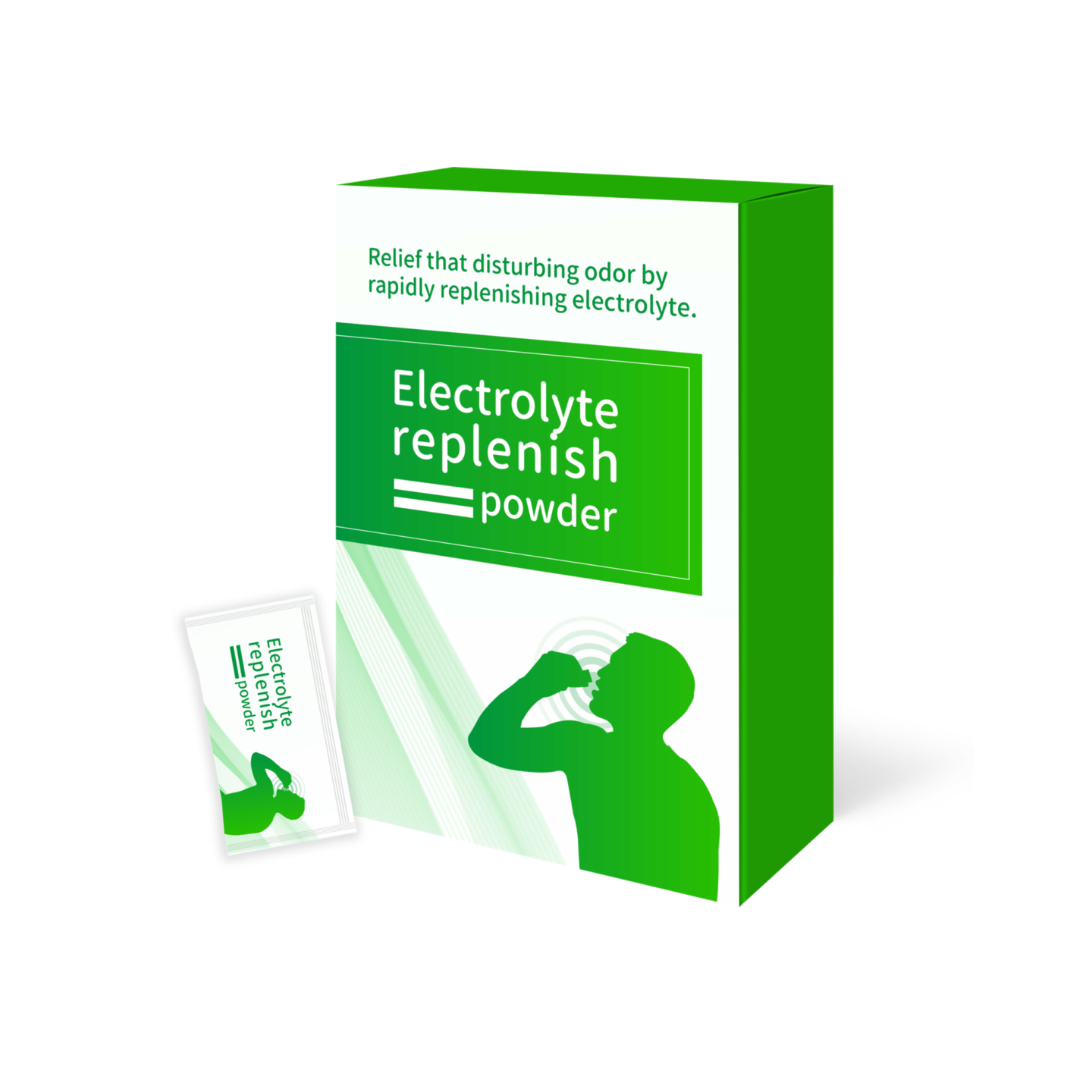 Private label sports nutrition-Electrolyte replenish supplement
Electrolyte Replenish supplement increase blood flow of athletes or those with poor cardiovascular system. This is extremely important in boosting your metabolism and physical strength.
Please request for quotation if you are interested in our products.
We will contact you immediately.
Description

A view on the importance of electrolytes as a supplement manufacturer that provides private-label sports nutrition products.
Rising health awareness has driven the demand for private-label sports nutrition for both brands and end-consumers.
Along with the rising health awareness, many individuals have become more enthusiastic about sports. Yet, many face physical challenges during workouts, such as physical exhaustion, cramps, muscle aches, and the embarrassing body odor from sweating, leading to a decline in the desire to exercise. At a bone-loss age, the elderly experience insufficient calcium supplementation and tend to get injured quite easily during exercise.
With the rise of the global sports fever, Wel-Bloom actively produces private label bodybuilding supplements. As a sports nutraceutical supplement manufacturer, we have researched and developed health drinks that contain the right raw materials to help improve health conditions such as physical fatigue, cramps, muscle injuries, and weak bones.
To know more about health and sports, please check out
Vol16: Global sports fever with its economy taking off!

Patented red amaranth powder

Patented ribose

Vitamin B complex

Fructose

Glucose

Maltodextrin……..etc
If you are interested in other ingredients, feel free to contact us!

Electrolyte Replenish Drink Supplements are for the elderly and athletes.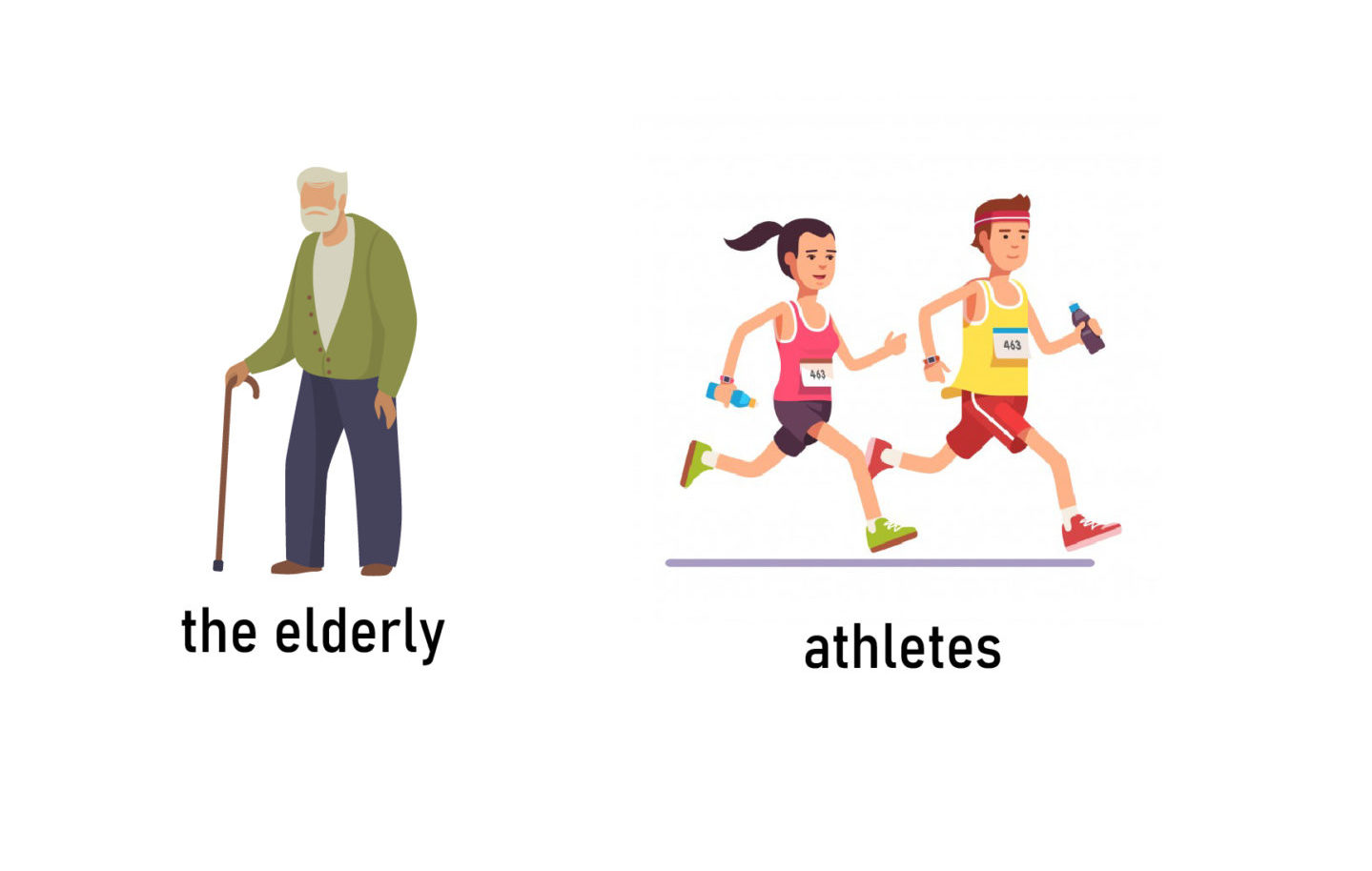 We offer different types of dosage forms to choose from, helping you make distinctive private label sports nutrition products.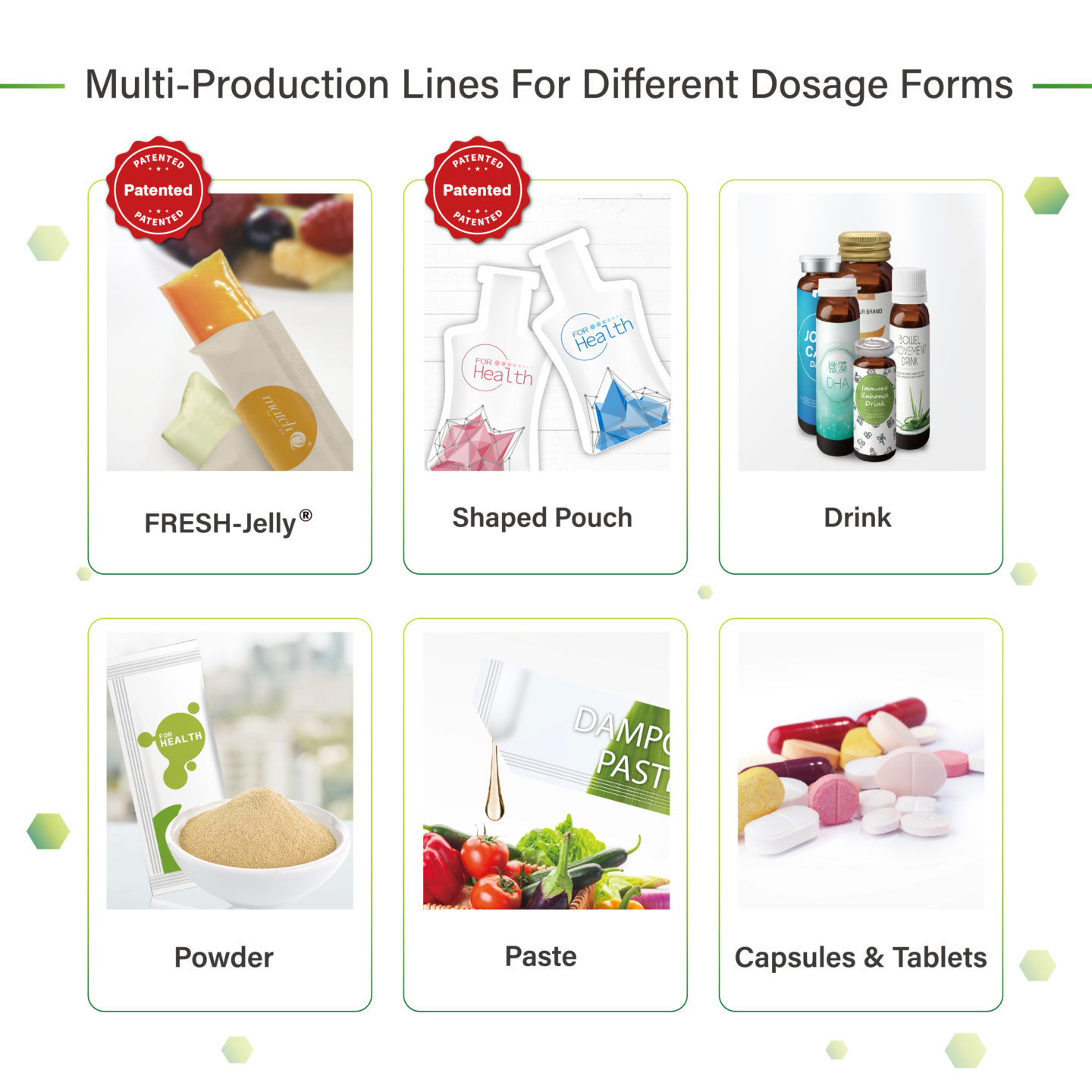 Beautiful sachet design templates are available for you to choose from, or you can design your own sachet.