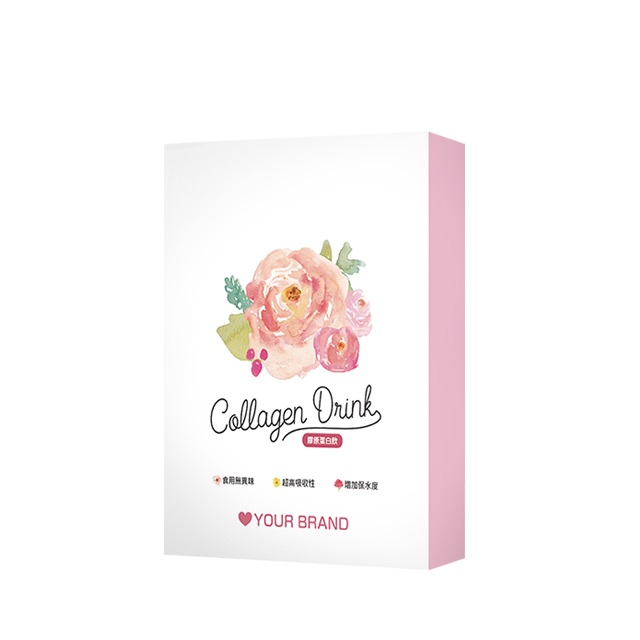 Private Label Collagen Drink Supplement
Private label Collagen Drink Standard Formulation


Private label Collagen Drink has three major functions: Elasticity, moisture, and whitening. Improve your skin and make you look younger than before.
Wel-bloom is trusted in being able to provide our customers the best service.
Create Your Own Brand Quick And Simple!
Please request for quotation if you are interested in this product. We will contact you immediately.
Description
Private Label Collagen Drink Supplement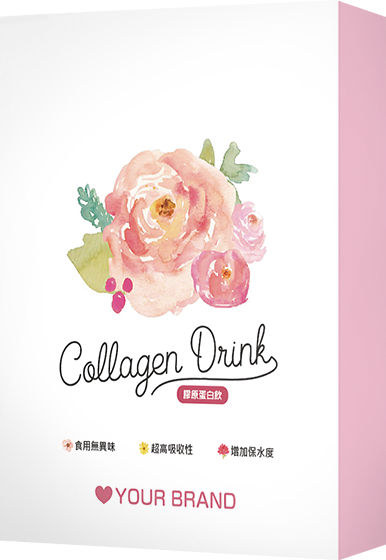 As An Experienced Private Label Manufacturer, We have Available Formulas for You
To Create Your Own Private Label Collagen Drink Supplement Brand Quick And Simple!  
 The problems listed below indicates that people are lack collagen.
Bad skin condition, aging.

Collagen starts to lose after 20 years old.

Always stay in a room with air conditioning


Damaged. Dry hair and have dead split ends.

Nails are easy to break.

Poor joint flexibility.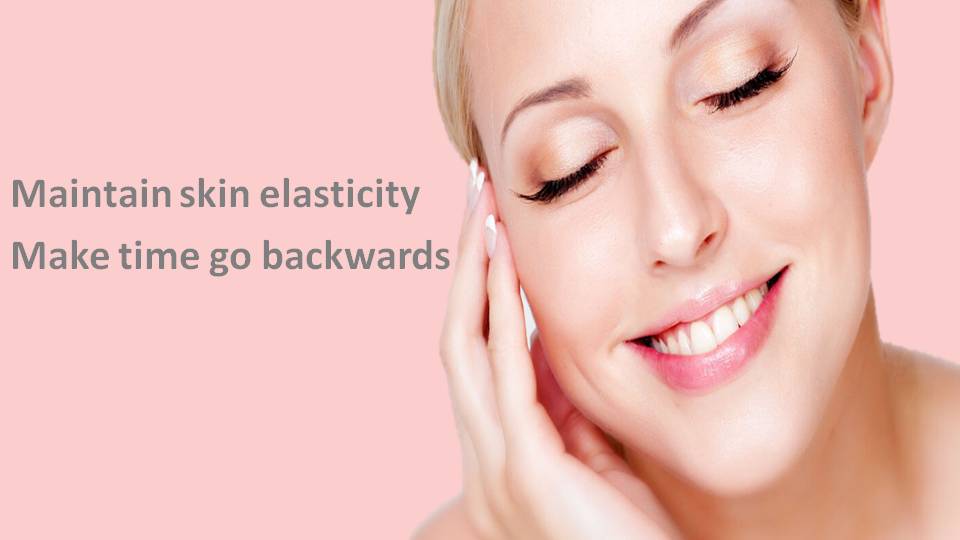 Collagen makes up 70% of the dermis.
Fibrous collagen forms a network structure that provides tension and elasticity to the skin.
Skin growth, repair, and nutrition are inseparable from collagen.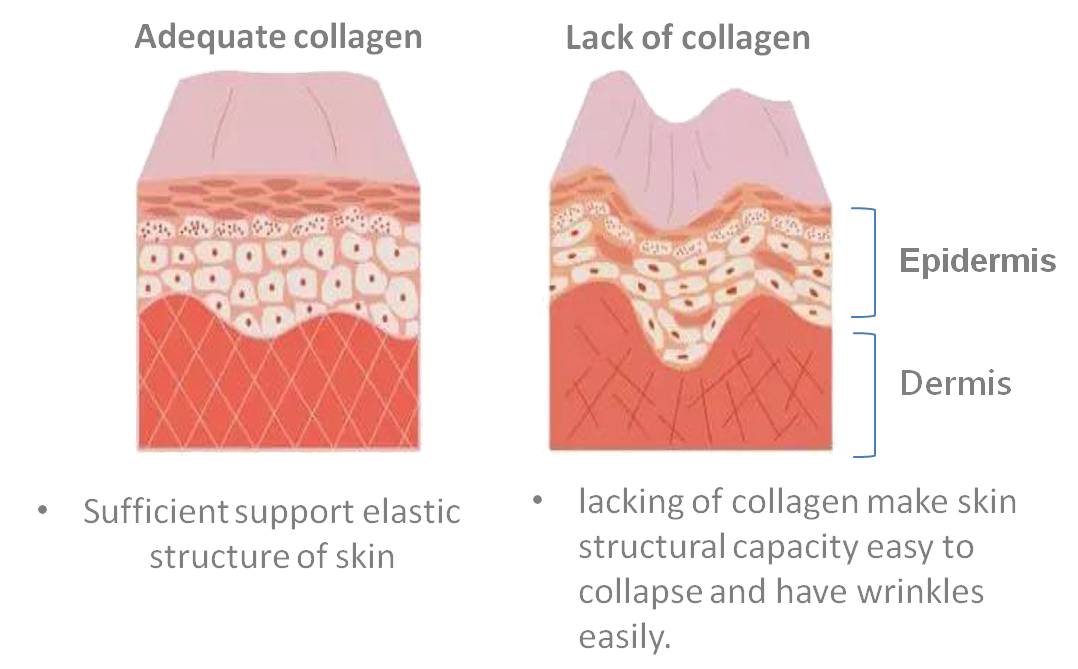 Supporting dermis
Skin restores elasticity and returns to a younger skin

 

Improves skin wrinkles and smooths skin

Tightened your skin and prevent it from being saggy

Skin easily retains moisture and brighten
Collagen drink supplement for enhancing skin beauty and long-term dermal care.
Increase water retention, enhance skin firmness, retain skin elasticity, restore smooth appearance.

Effectively prevent free radicals from damaging our body, and increase collagen production. Reduces spots and darkness.

Nourish skin, reduce fine lines, prevent wrinkle formation from skin aging, and lubricate joint tissue.

Promote collagen formation. Keep skin brightened, and strengthen the self-defense function of the skin. Accelerate wound healing.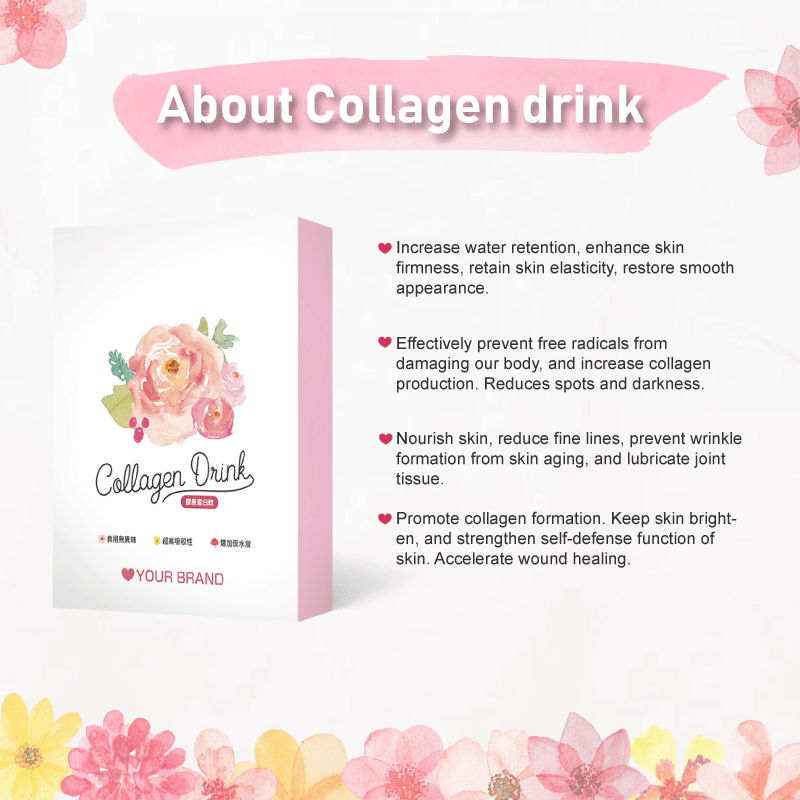 With two patented ingredients. quality and effect are guaranteed

Elasticity, moisture, and whitening are 3 major functions in one

Add up to 5,000 milligrams of patented fish collagen per pack, which has high content with the effectiveness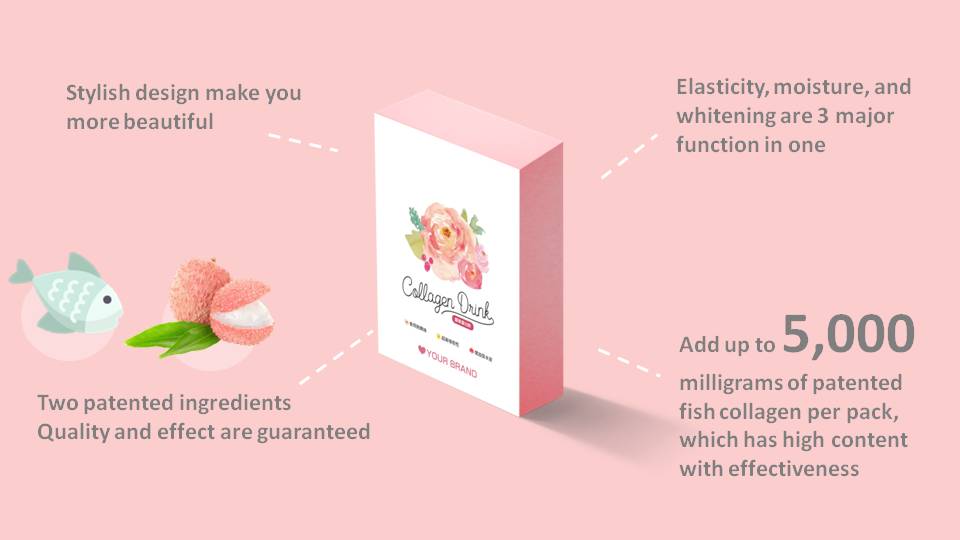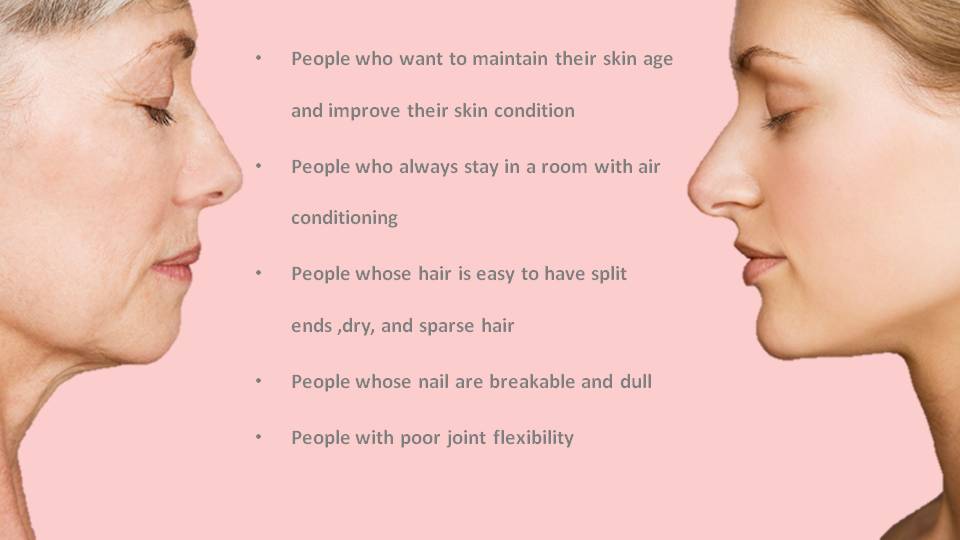 Beautiful sachet design templates are available for you to choose from, or you can design your own sachet.