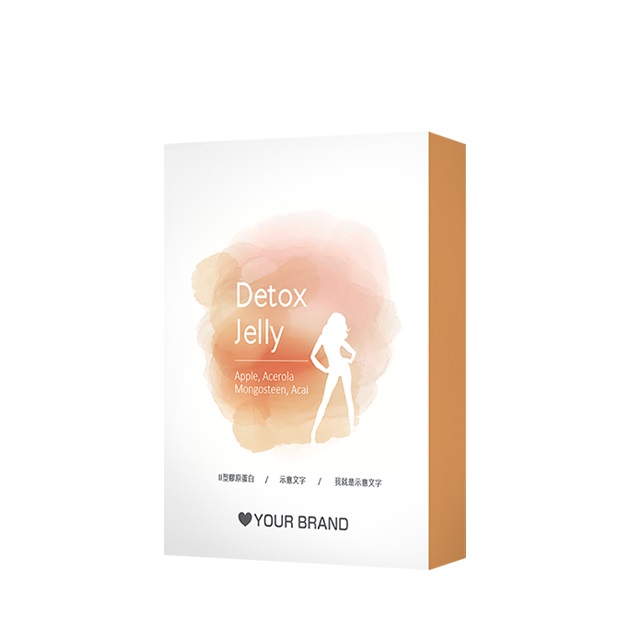 Private label weight loss supplements
Private label weight loss supplements – detox fiber, improving bowel environment for weight management.
Standard Formulation
Rich in dietary fiber that promote probiotic growth, reduce fat absorption, and reduce blood lipid.
Wel-bloom gives you best quality health food product. Create Your Own Brand Quick And Simple!
Please request for quotation if you are interested in this product. We will contact you immediately.
Description
Private Label Weight Loss Supplements
– Detox fiber, Solving constipation.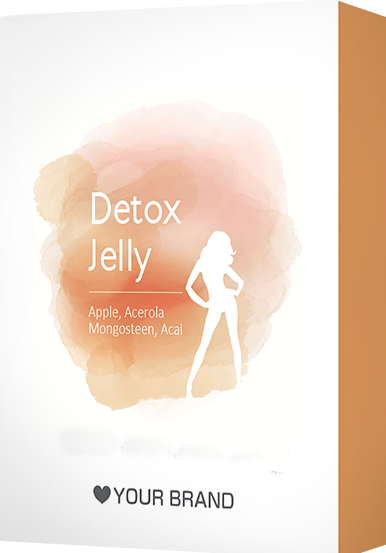 Private Label Weight Loss Supplements for Slimming Detox gives you a smooth bowel experience.
Having a healthy gut is critical to an individual's weight management. With the high amount of dietary fiber, this weight loss product is able to improve the whole bowel environment and solve constipation by promoting probiotic growth and intriguing peristalsis. Moreover, the high antioxidant and anti-inflammatory ability of the product can reduce blood lipid oxidation in the liver. Lastly, an intestine with overall good conditions could also reduce fat absorption, which is helpful for losing weight.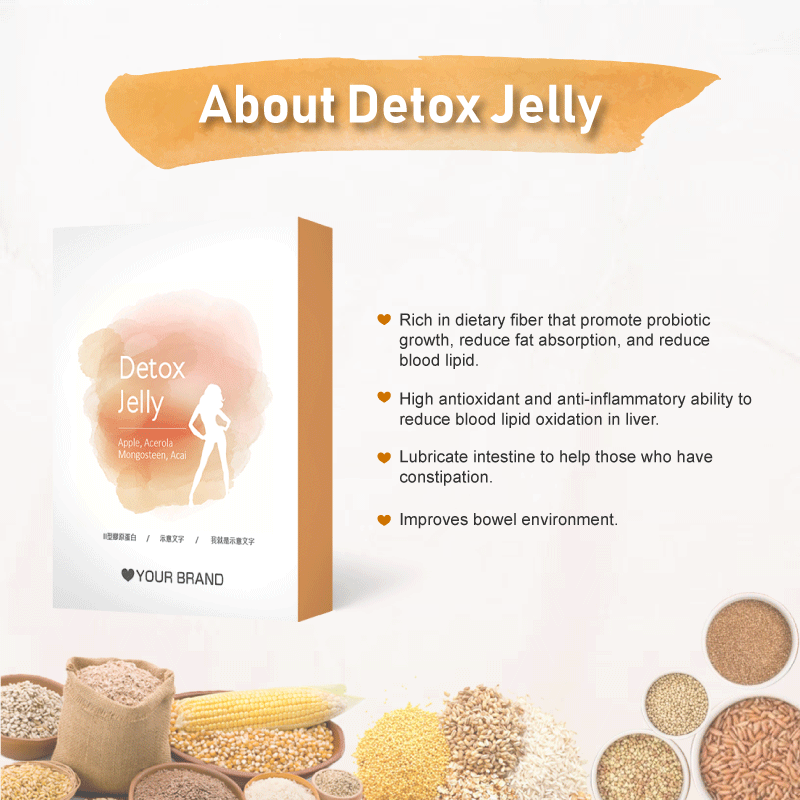 Recommended Raw Materials
Mixed probiotics

Made up of combining 12 probiotics

, can resist gastric acid and choline. The combined work of 12 probiotics within the gastrointestinal is highly stable and may increase the restoration of stomach mucosa that soothes intestinal inflammation and symptoms of an ulcer.

Fructose


Since probiotics are live bacteria, in order to maintain the activity of probiotics, but also to supplement prebiotics as food for probiotics, so that good live bacteria can be more active in the body. Fructose (FOS) is an excellent prebiotic that provides the nutrients needed for the bacteria, which together taken with probiotics can increase the frequency of bowel movement in constipation patients.

Bitter melon seed, Guava leaf extract…etc

Handy design, keep beauty
delicate package design to catch someone's attention.

No more bad feelings with tablets and capsules.



Multiple functions, premium formulation
It has high water-soluble fiber which can keep healthy in intestines

Put label and semen cassia together to improve bowel movement.



High-quality control
Welbloom is a private label supplement manufacturer with ISO, HACCP, and NSF-GMP certification.

Have you suffered from irregularity?
People whose bowel hasn't been emptied for 3 days.

The texture of the stool is hard.

Although you have a normal bowel movement and texture isn't hard, you still have to gather strength to have a bowel movement.

The dosage of Detox Jelly is Wel-Bloom 's Hot-sell type: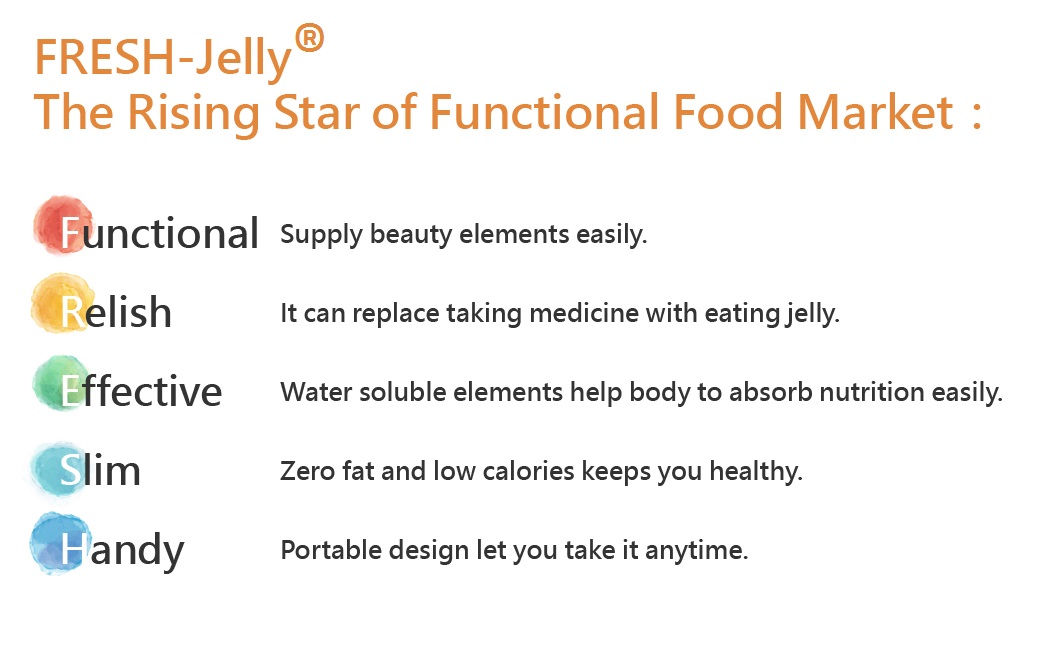 Wel-Bloom's supplements are offered six different types of dosage: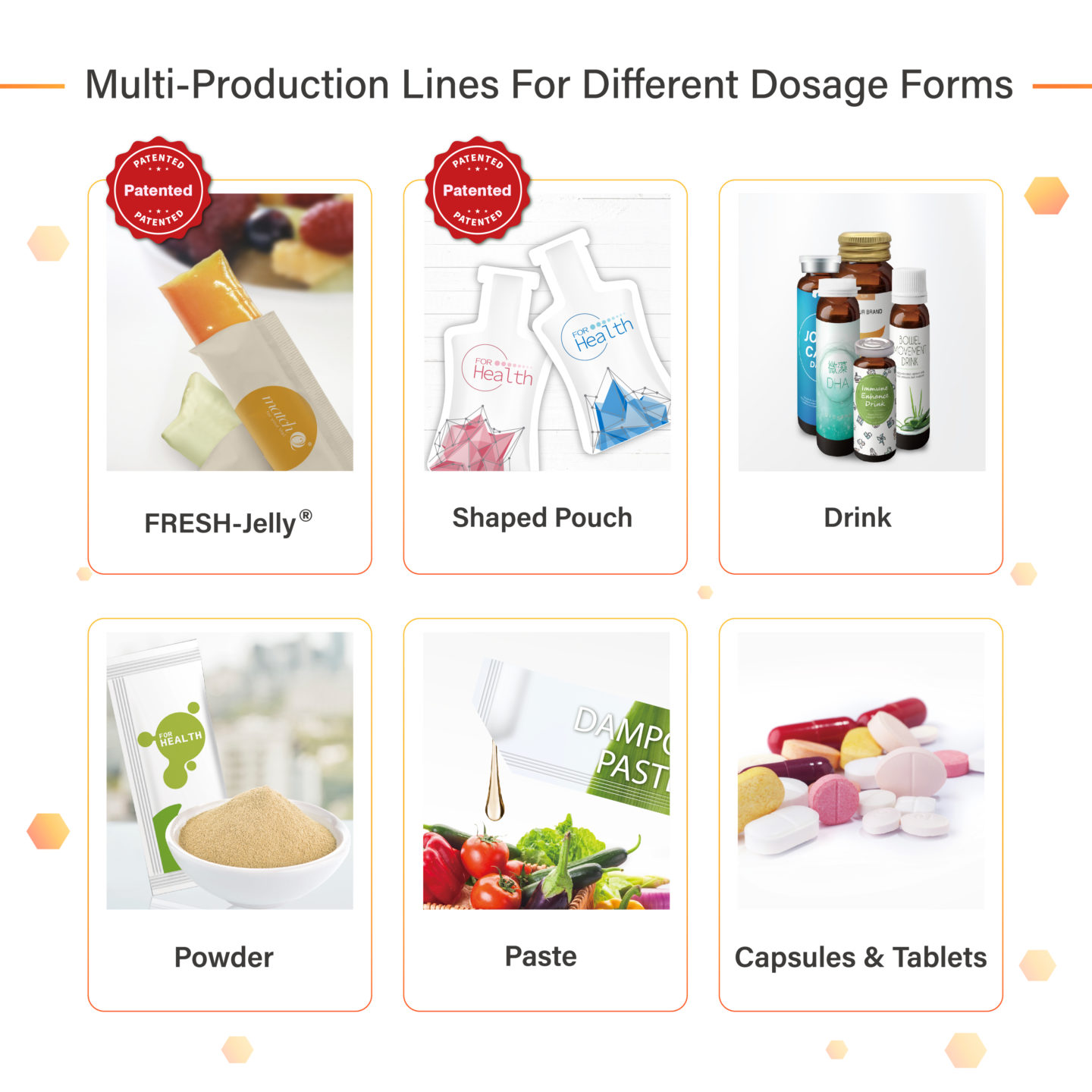 Beautiful sachet design templates are available for you to choose from, or you can design your own sachet.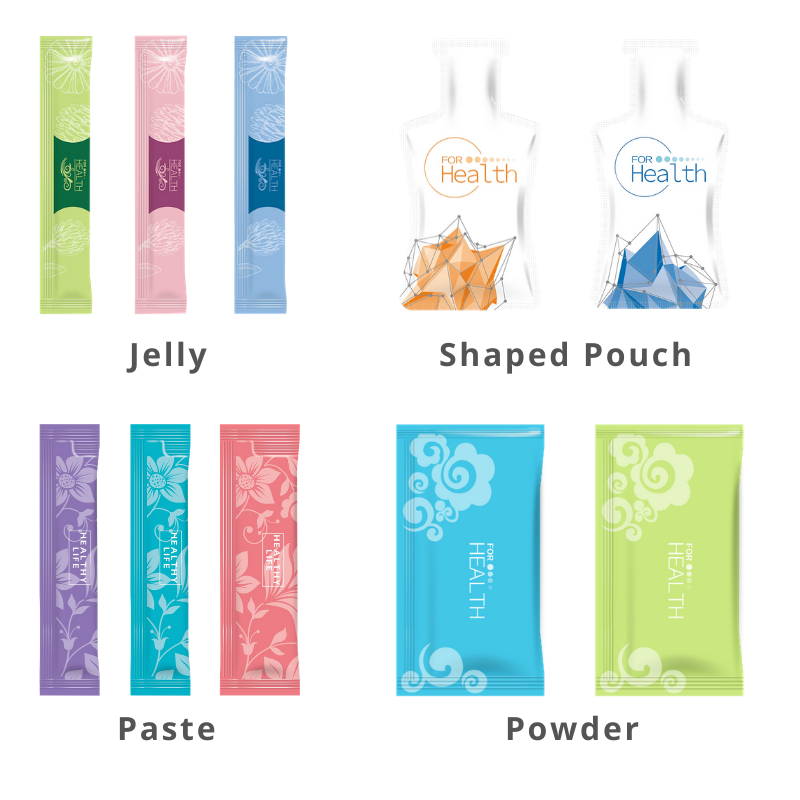 Your custom ODM/OEM vitamin and mineral manufacturer.
Welbloom is a dietary manufacturer that provides ODM/OEM vitamin and mineral manufacturing services.
Our one-stop turnkey service helps you to save human and physical costs.
We provide multiple vitamin and mineral materials. As for creating market differentiation, our exclusive technologies increase the dosage application for vitamins allowing you to launch unique products. Furthermore, our factories have been certified by SGS, NSF-GMP, and HALAL, proving our production quality. Last but not least, our professional R&D team has developed various Monde selection awarded formulas, assuring the product's effectiveness.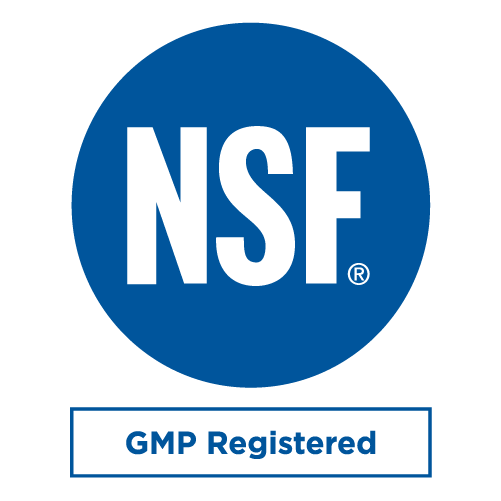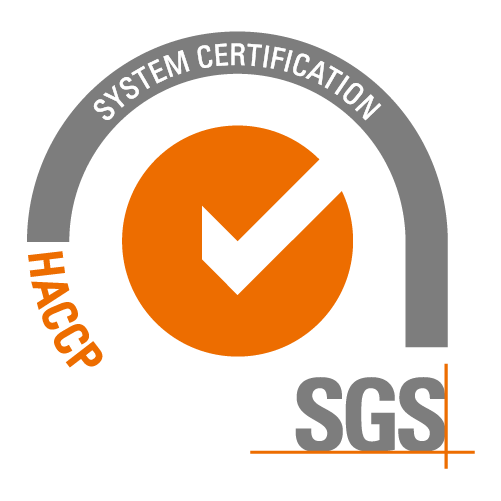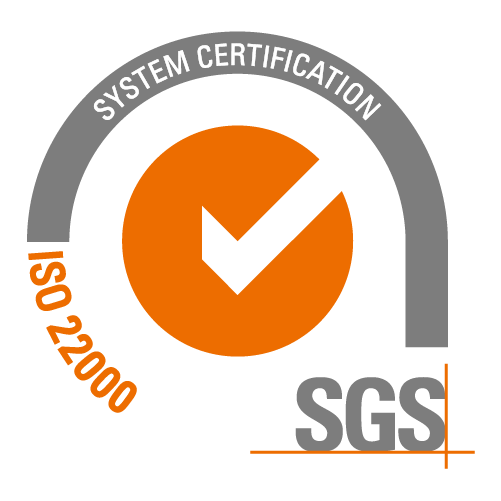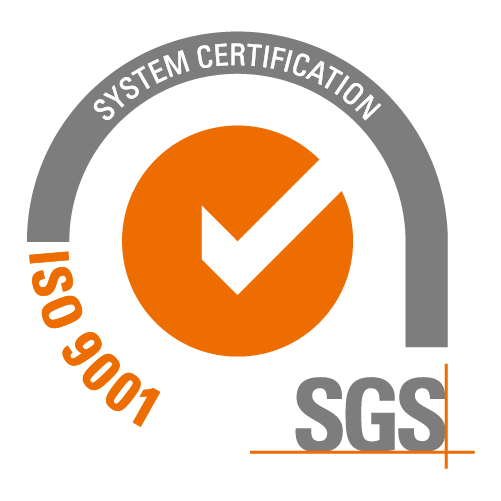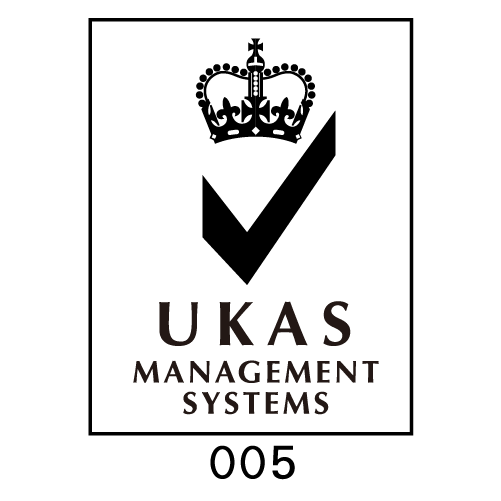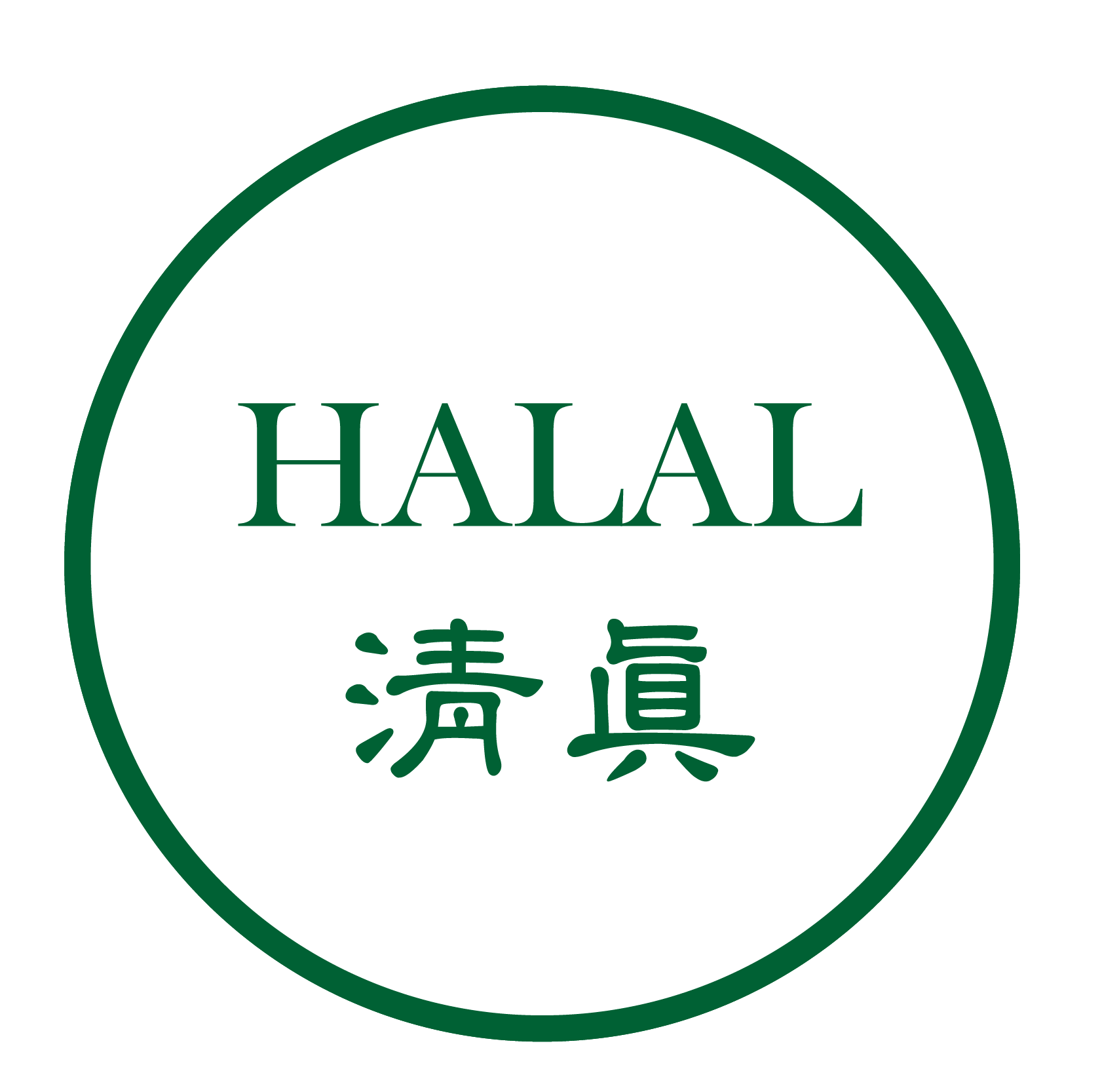 To know more about the NSF certificate:https://www.nsf.org/about-nsf