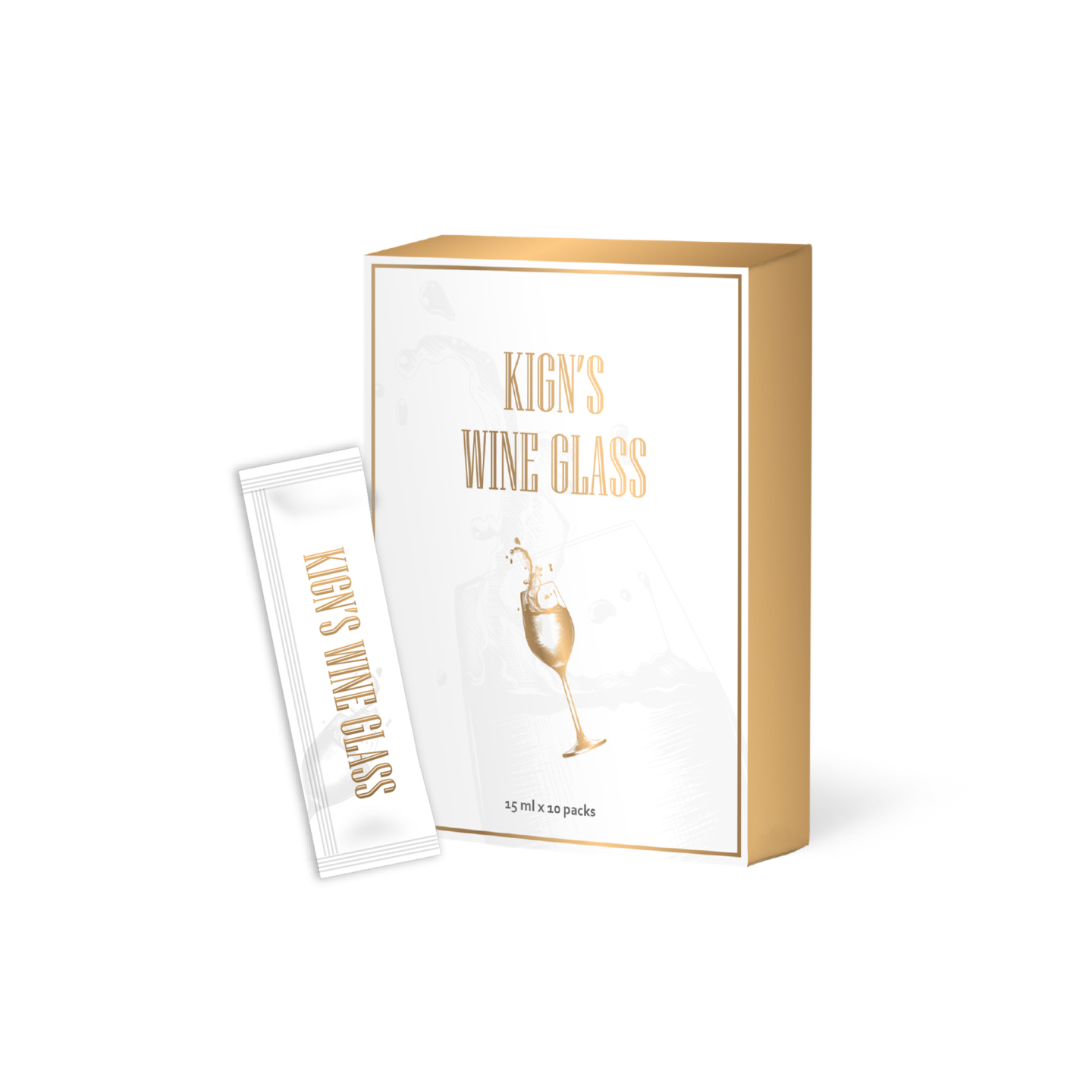 King's Wine Glass Supplements – Private label fast hangover recovery supplement
Quicken alcohol detox

Fast recovery

Prevent you from hangover
Please request for quotation if you are interested in our products.
We will contact you immediately.
Description

People drink alcohol for different reasons. Some people hang out with friends for a meal after a busy day to relieve stress, while others have a meal together for business purposes. And without a doubt, the symptoms of hangover are uncomfortable for everyone.  How to quickly be sober after consuming alcohol becoming a kind of global needs. Based on this, supplements which help fast hangover recovery is a great solution.
As a dietary supplement manufacturer, Wel-Bloom develops private label health supplements with a special placenta ingredient that increase alcohol tolerance, ease stomachache, and allow fast recovery of hangover. This anti hangover product allows you to be sober after consuming alcohol. Help brand owner to stand out from the competitors!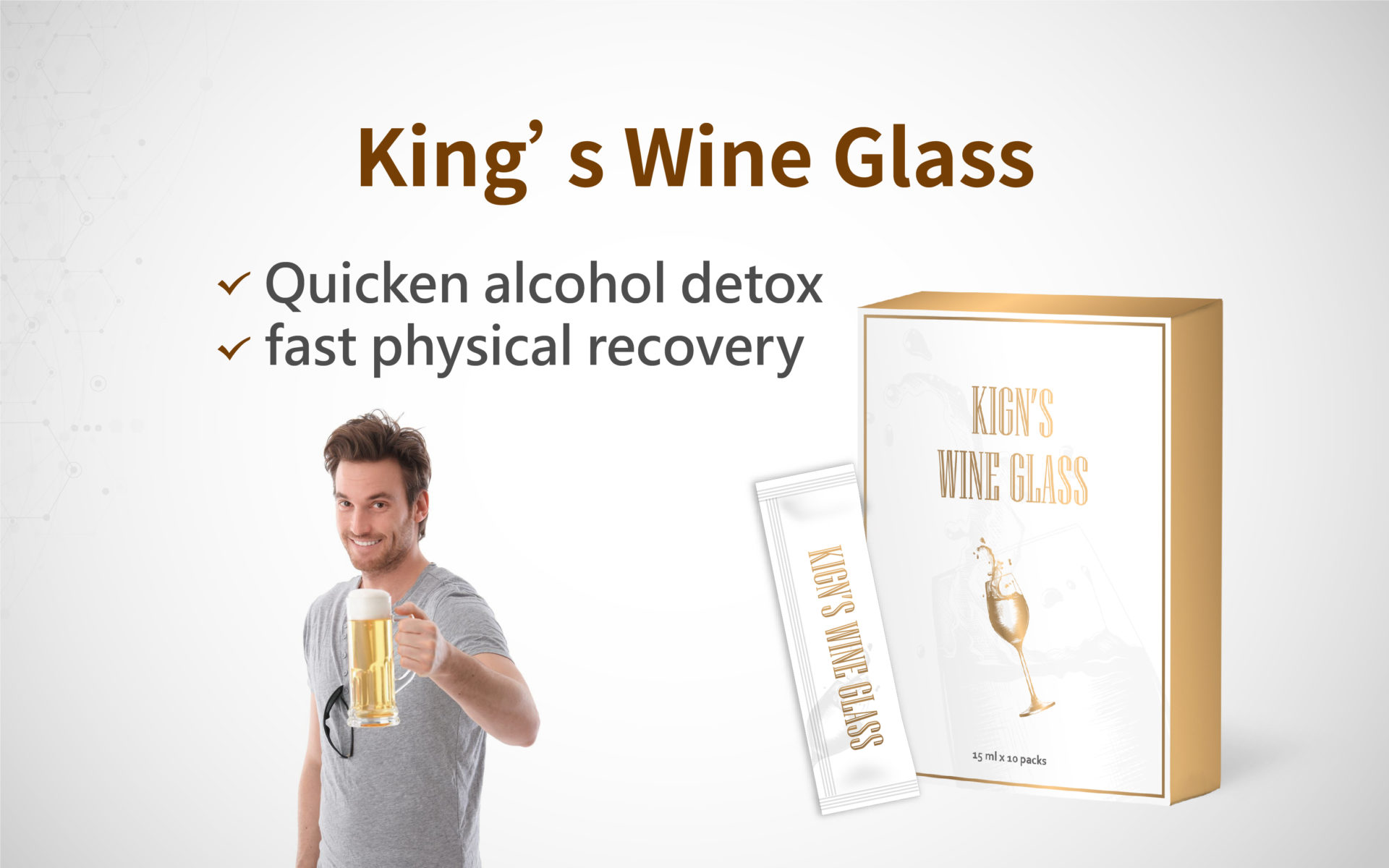 To know more about placenta, please check out Vol10: Why should you use Placenta?

Placenta powder

Patented lactobacillus

Artichoke extract

Glutathione 

Vitamin B complex

King's Wine Glass Supplements are for people with a stomachache or those who over drink.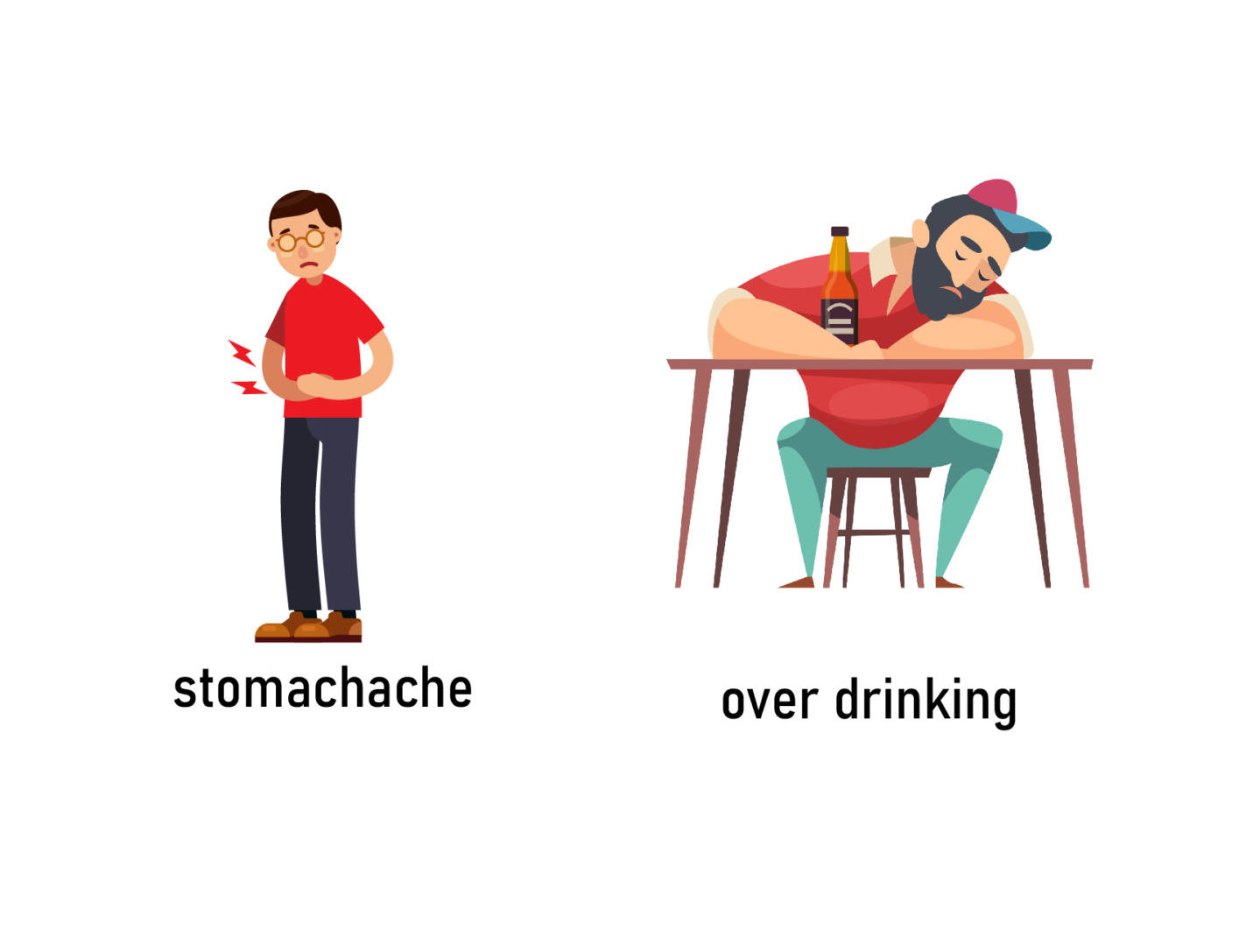 Wel-Bloom's supplements are offered six different types of dosage: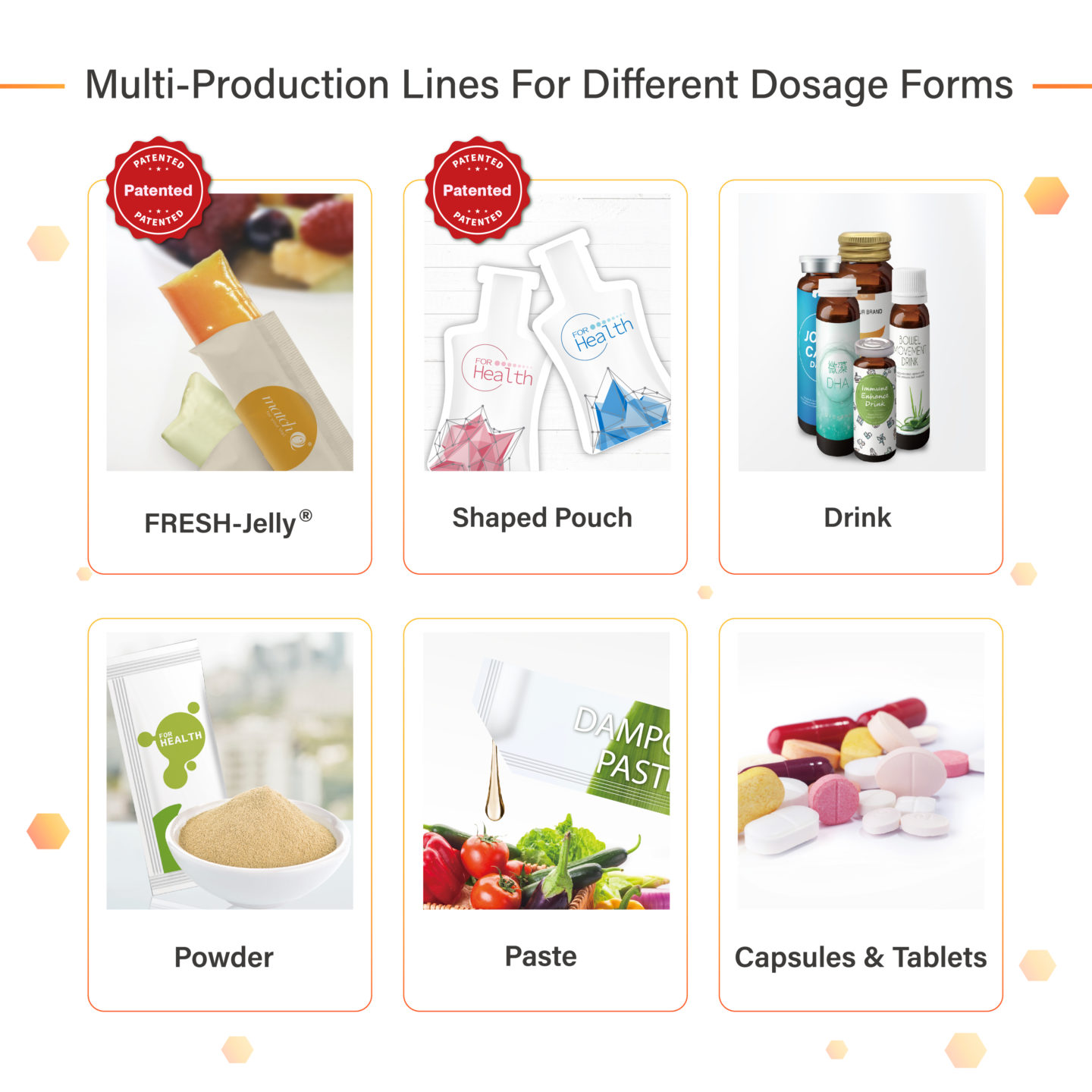 Beautiful sachet design templates are available for you to choose from, or you can design your own sachet.