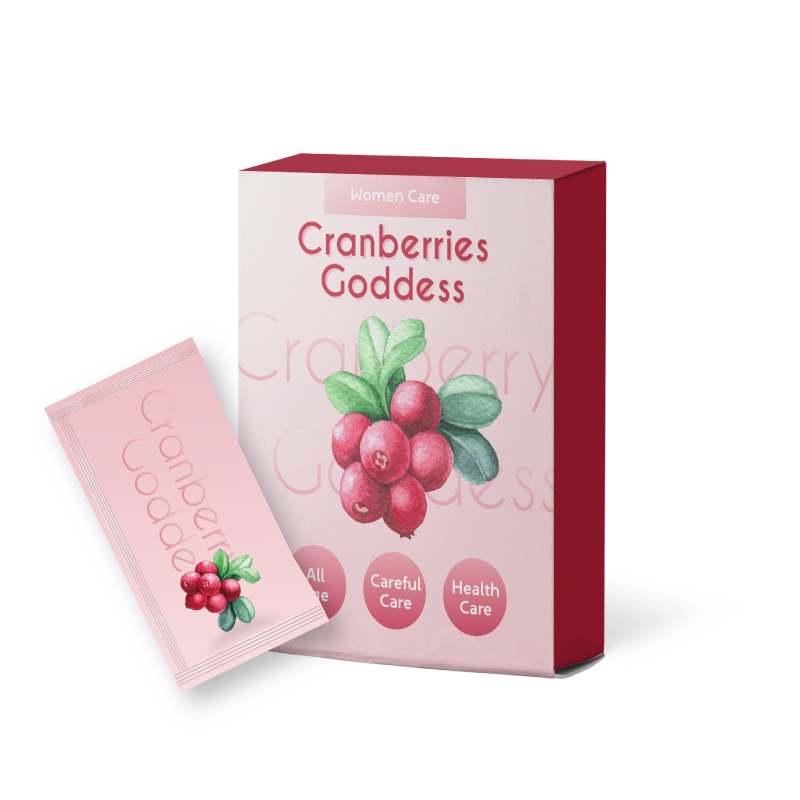 Cranberry supplement for urinary health-Private label Female
Cranberries Goddess
Following tendency in the field of Obstetrics & Gynecology, urinary tract health care formulation with dual-protection design for what is needed for female's intimate area.
Focus on female urinary tract health; caring and ameliorate bladder problem and keeping it moisturized and young. Using ROMANCE exclusive golden ratio, waken the confidence and beautiful goddess within you.
Please request for quotation if you are interested in our products.
We will contact you immediately.
Description

It is in general that people think the cranberry supplement for urinary health is helpful for females taking care of their bladder and soothing urinary tract infection.
Females' urethra may easily contract UTI, possibly causing acute or recurrent cystitis and experiencing pain, frequent and urgent urination. This is a chain reaction that is difficult for the body to deal with. Females experience menopause during their 50s and 1/3 of their life in a state of estrogen deficiency with preliminary hot flushes and insomnia with later may trigger urinary incontinence, osteoporosis, and even cancer. Night sweats & mood swings? The cause of Menopause is Estrogen! Near 1/3 of a lifetime in a state of estrogen deficiency. Moreover, since pursuing a happy life both physical and psychological are equally important, perception changes through time, and compared to treatment. Also, females tend to pay attention to topics that revolve around prevention.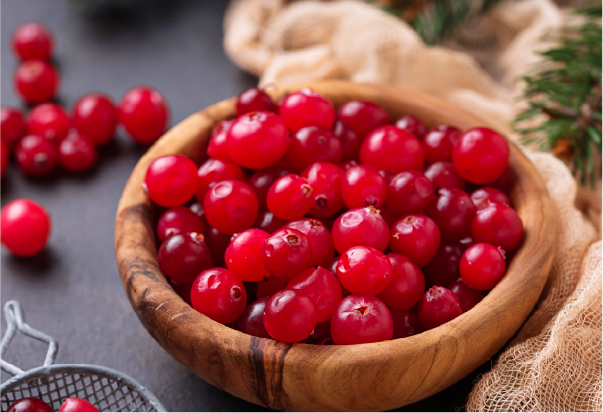 Wel-Bloom, a dietary supplement supplier with a cranberry supplement factory, developed the private label cranberry supplement for urinary health with cranberries rich OPC combining natural plant extract. This maintains a healthy intimate area, moisturized skin, and ameliorates bladder problems with the triple effects from "Romance". Care more than others to reach the best care and change bacterial flora inside out.
To know more about women's care, please check out Vol9: Caring for a woman, giving her a long-lasting happiness

Raw Material alternatives for private label cranberry urinary health supplements 
Hyaluronic acid

Silk protein

Pumpkin seed extract

Roselle extract

Cranberry extract

Bacillus coagulans
If you wish to know more about materials or adjust the formula, feel free to contact us!
Our specialists will help you find the most suitable ingredients.

Cranberries Goddess Supplements are for females with urinary tract issues.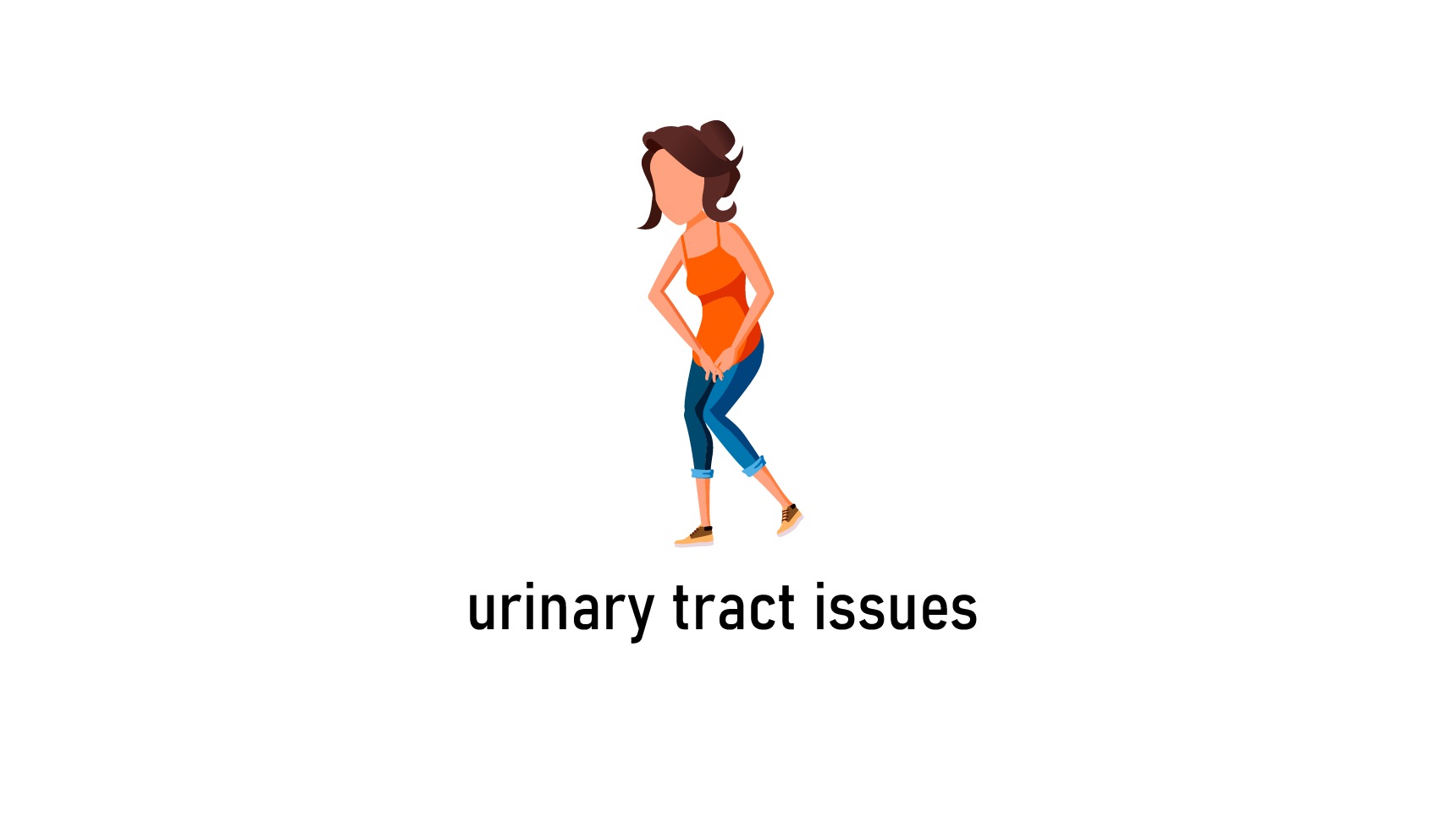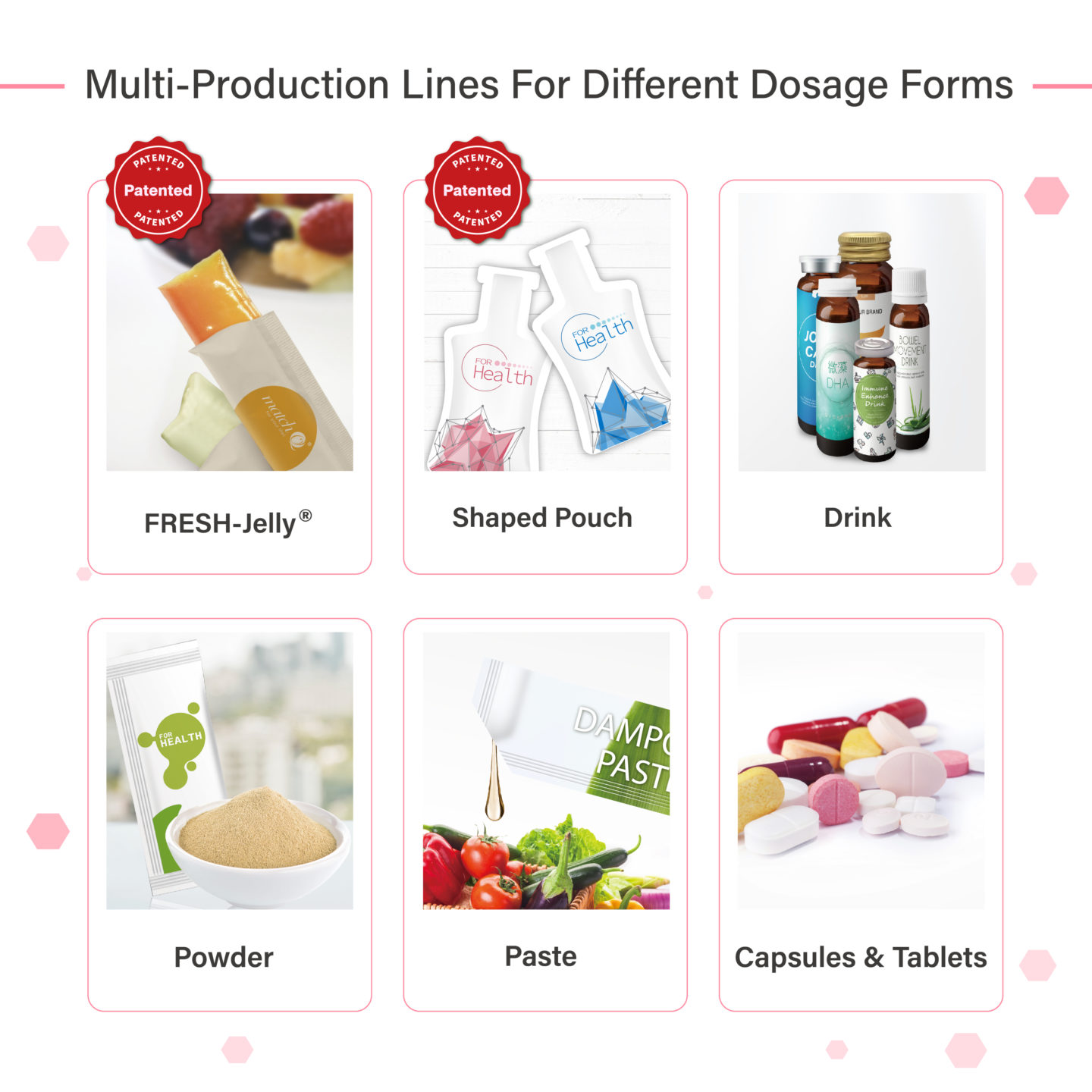 Beautiful sachet design templates are available for you to choose from, or you can design your own sachet.