2019 Monde Selection award ceremony held in Rome. where hundreds of manufacturers gathered, and Wel-Bloom Bio-Tech receives Gold 、Silver, and Bronze awards. Amongst the entered product, the Anti-Aging Drink was nominated, overcoming hundreds of international competitors and entering as one of the top five selected by the judges. Winning the Monde Selection awards signifies recognition for Wel-Bloom Bio-Tech.
Monde Selection is an internationally recognized food evaluation contest, and honored as "Food World Olympia". In accordance with the official standard of Europe and the U.S, over 70 internationally renowned experts have gathered to evaluate and judge the competing products based on their own field of expertise and looking at nutritional dietaries and health foods products, over 20 score rating scales in six different categories being established. These categories are, "Claim accuracy", "List of ingredients", Mention of active substance quantity", "Scientific claim verification", "Active substance quantity" and "Absence of adverse effect".
Wel-Bloom Bio-Tech wanting proof to the world the health care food research and developed technology started participating in Monde Selection 2018. Winning 2 gold and a bronze, and persisting own quality standard in the health care foods industry and provides partners with the best choice there is. Again entering 2019 Monde Selection with winning the gold, silver, and bronze awards with the following 3 products listed below;
逢興生技為向全世界證明自身的保健食品研發技術,自2018年開始參與Monde Selection,獲得2金1銅的殊榮,並在保健食品的道路上堅
Gold award – Anti-Aging Drink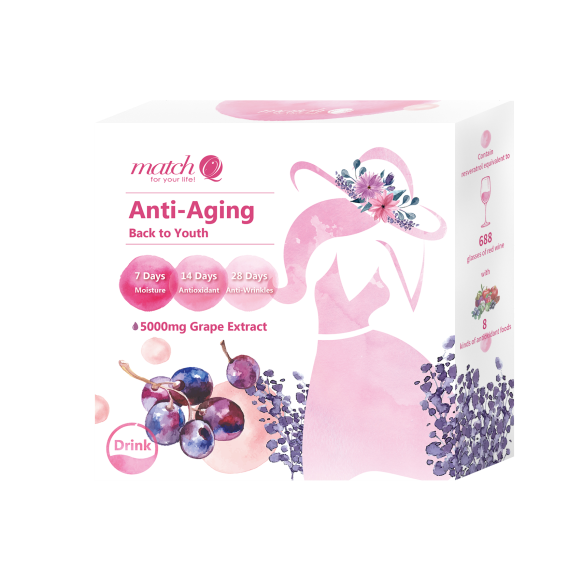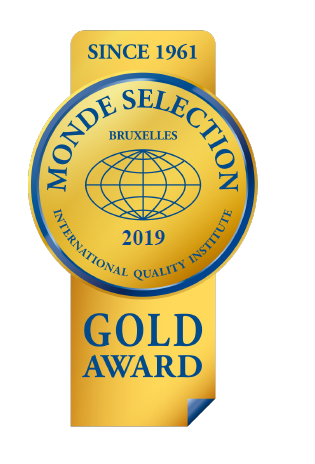 逢興生技為向全世界證明自身的保健食品研發技術,自2018年開始參與Monde Selection,獲得2金1銅的殊榮,並在保健食品的道路上堅持自身品質及給予合作夥伴更好的選擇,在2019年再度參與Monde Selection,送審三樣產品,分別囊括金銀銅牌的國際殊榮,以下為3項產品的介紹及獲獎獎項!
Anti-aging drink adopts grape extract as the base, contains abundant resveratrol in regulating physical functions, let woman re-pick up the years and holds beauty once again.
Silver award – BE FAIR Whitening Paste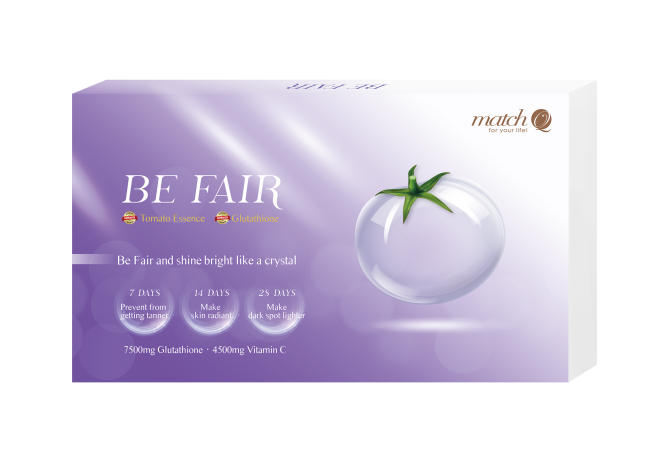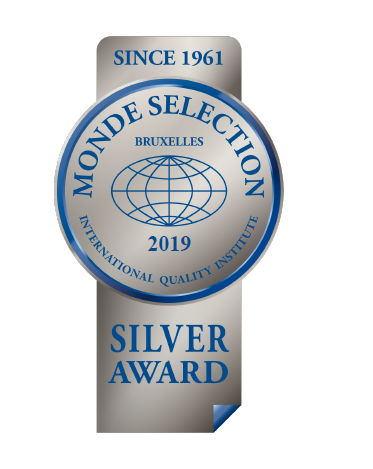 逢興生技為向全世界證明自身的保健食品研發技術,自2018年開始參與Monde Selection,獲得2金1銅的殊榮,並在保健食品的道路上堅持自身品質及給予合作夥伴更好的選擇,在2019年再度參與Monde Selection,送審三樣產品,分別囊括金銀銅牌的國際殊榮,以下為3項產品的介紹及獲獎獎項!
BE FAIR Whitening Paste is based on Tomato extract and Glutathione with Vitamin C to supplement facilitate collagen.
Bronze award–Coffee+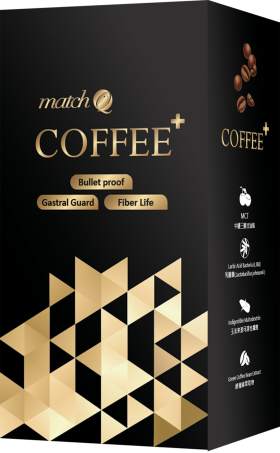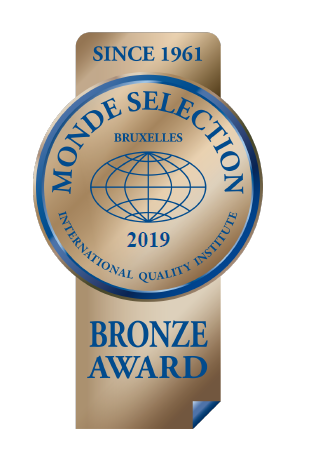 逢興生技為向全世界證明自身的保健食品研發技術,自2018年開始參與Monde Selection,獲得2金1銅的殊榮,並在保健食品的道路上堅持自身品質及給予合作夥伴更好的選擇,在2019年再
Coffee+ bulletproof coffee with additional LJ88 lactic acid bacteria added can drink it either cold or hot. Greet the morning with a cup of rich and aromatic coffee that's full of nutrients gives you the energy needed.
Wel-Bloom Bio-Tech, a health care food research and development expert in Taiwan is your best choice of professional OEM, ODM manufacturer, that constantly persists to develop and achieve in having you own the latest and best health care foods in the market.
If you want to know about Monde Selection, please contact us