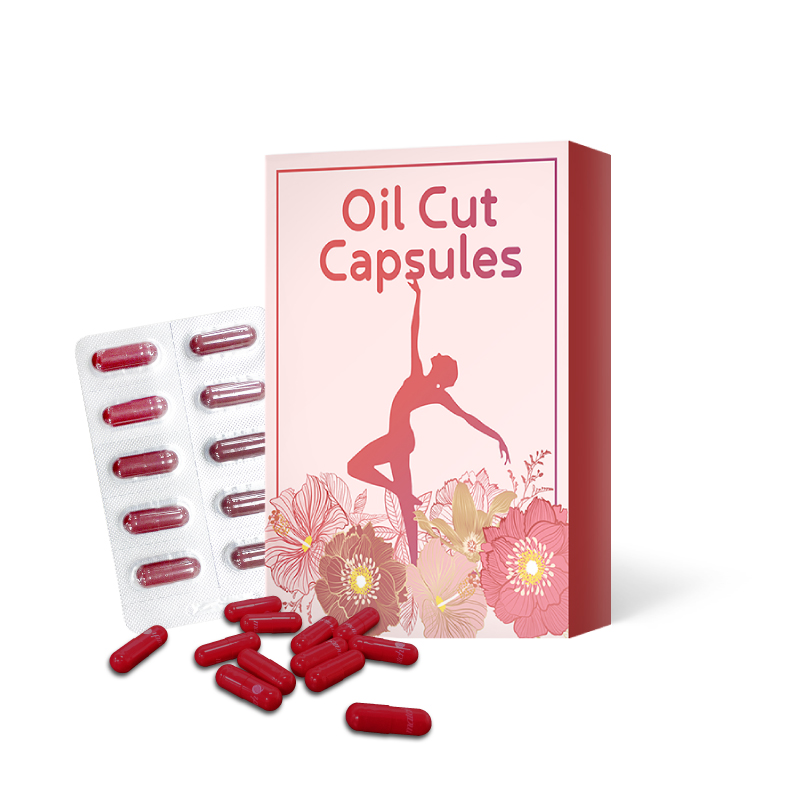 Private label fat burner
Private label fat burner – Oil Cut Capsules
The most powerful oil cut compound in history.
20 global patents "Cut", "Block" & "Remove" at the same time!
Wel-Bloom is a capsule supplement manufacturer. We have a global business network which provides innovative products, complete service system, marketing analysis, and more that help client save excess resources.
Please request for quotation if you are interested in our products.
We will contact you immediately.
Description

Several trendy ingredients to put in private label fat burner for combating body fat!
Most of the supplements go through different material trends due to the change of consumer preference, including the private label fat burner. For example, the Oil-cut tea trend, in which people drink tea to prevent obesity, has made the existing oil-cut tea base spanning from green tea to black tea, oolong tea, and grain blended tea.
Whereas, the functional ingredients also extend from catechins, dietary fiber, chicory fiber to bitter melon seed, guava leaf extract, etc. Some international research indicated that the functional ingredients in these fat burners are very helpful in pursuing a slim figure.
Besides the ingredients mentioned above, there are other recommended materials below,
or you can contact us to know more about the ingredients we offer and the detailed information about our services.

Patented Chitosan

Patented Cactus Fiber 

Patented Indigestible Maltodextrin 

Patented DDGS Powder

Patented Flammulina Velutipes Extract powder……..etc

Fat burner supplements are for people who suffer from issues such as obesity, intestinal obstruction, and bad blood flow.

Who made your waist wider?
During Chinese New Year, family members and relatives get together and of course, celebrate with delicious foods and snacks. While enjoying moments of laughter and joy, resisting food temptation seems to be a huge challenge. This binge-eating habit during this festive period may cause irregular bowel movements. In addition, the excess intake of carbohydrates and fat may lead to unwanted weight gain, making you insecure about your physical self. Worst of all, overeating on a regular basis can cause major health problems. Hence, it is necessary for capsule supplements manufacturers to establish correct concepts to stay away from obesity.
Say Goodbye to Excess Body Fat and Free Yourself from Worrying about Weight
Wel-Bloom launched patented ingredients to create this private label fat burner, allowing you to enjoy a big without putting on extra weight or encountering health problems. 
To know more about weight-loss strategies, please check out Vol6:Say no to Holiday Weight Gain during Chinese New Year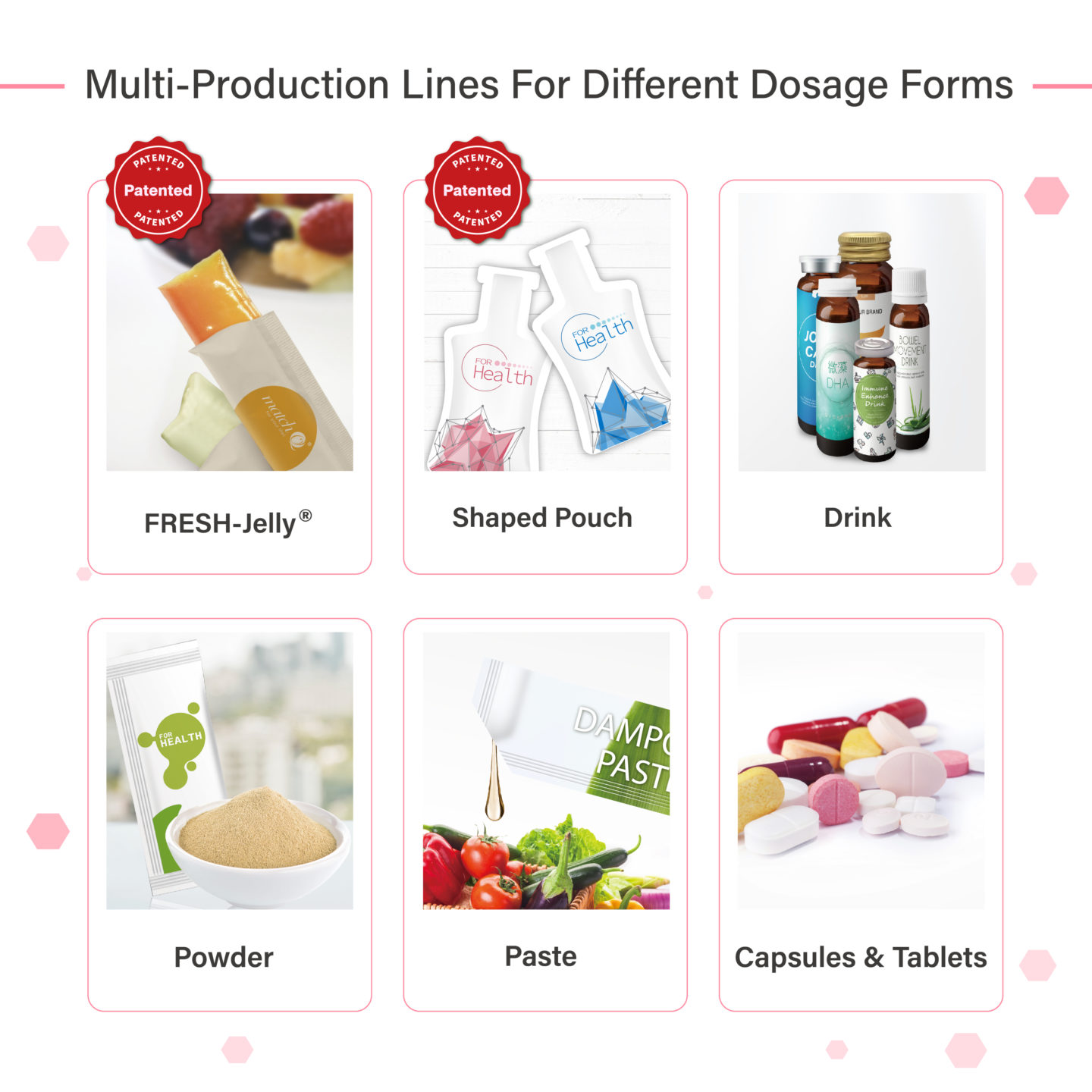 Beautiful sachet design templates are available for you to choose from, or you can design your own sachet.