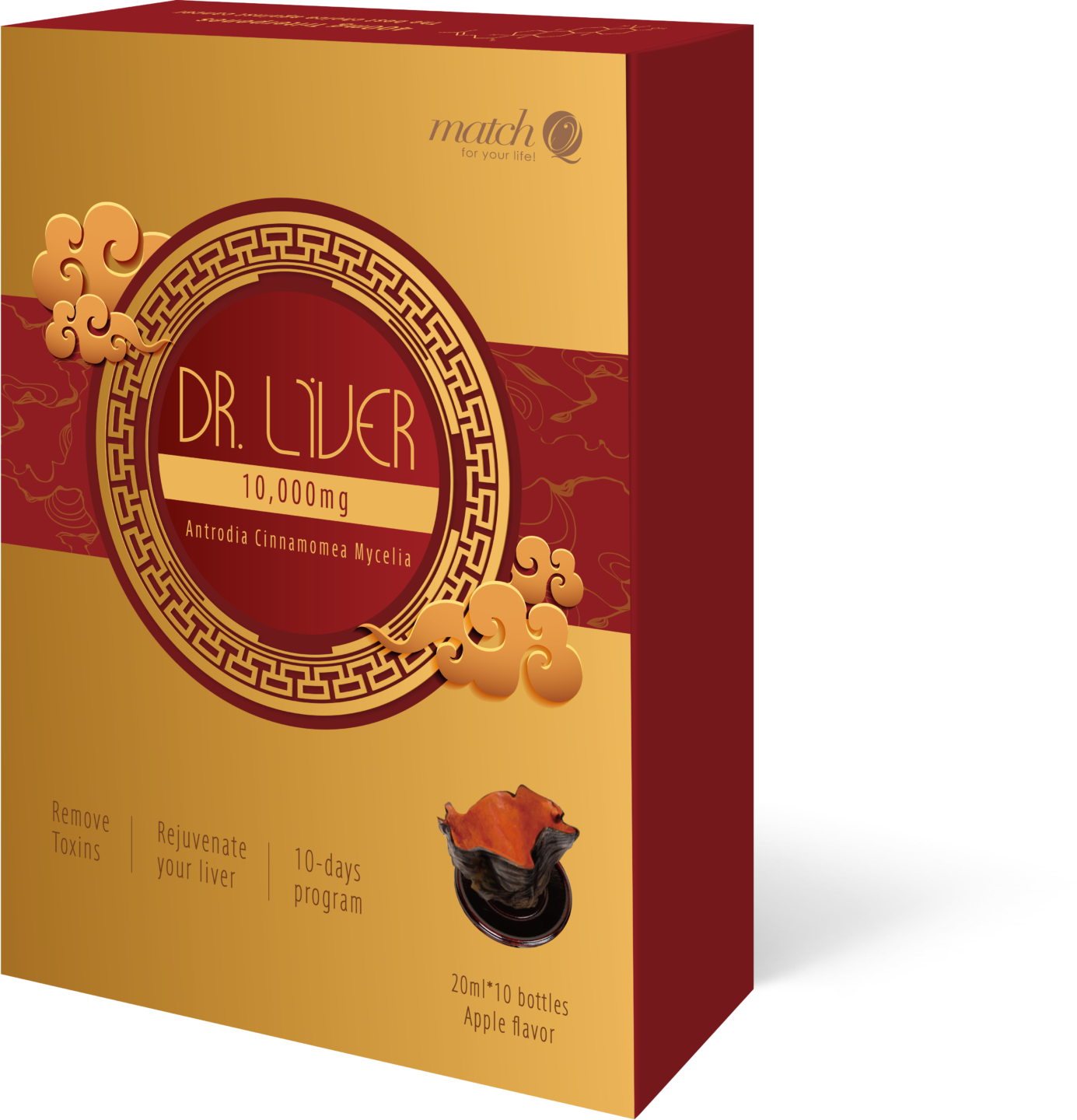 Private label liver care detox drink supplement
Private label detox drink developed by Wel-Bloom, a supplement manufacturer, provide liver care supplement to enhance liver detoxification.
Destress

Boost metabolism

Strengthen metabolism and nervous system
Please request for quotation if you are interested in our products.
We will contact you immediately.
Description

With antrodia camphorata, ribose, glutathione, taurine, and Siberian ginseng, Dr. Liver is intended to boost physical energy, enhance liver detoxification, and reduce fatigue. Dr. Liver is the best gift idea for clients to express their sincere appreciation and build connection with their business partners for mutual growth and accomplishment. Receiving positive product feedback when carrying out the market pretest is the first step to successful new market entry.  
To know more about Welbloom's V-I-P Service, please check out The Art Of Corporate Gift Giving Promotes The Second Curve! Our V-I-P Service Enhances Easier Entry Into Health Food Market!

Torula Yeast Extract

Patent Apple Extract

Rhodiola Rosea Extract

Taurine

Siberian Ginseng Extract

Antrodia Cinnamomea Mycelium Powder……..etc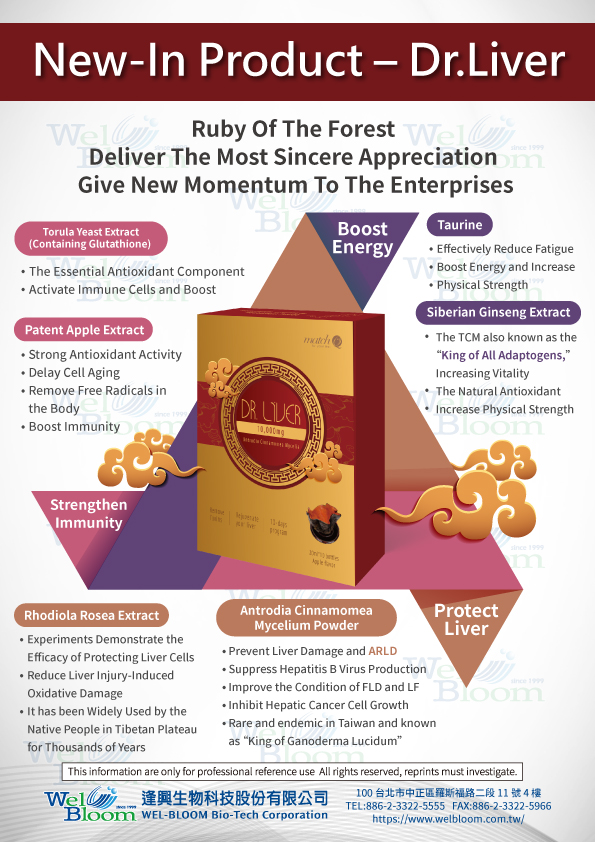 The Dr.Liver Supplements are for people who lack energy or stay up late.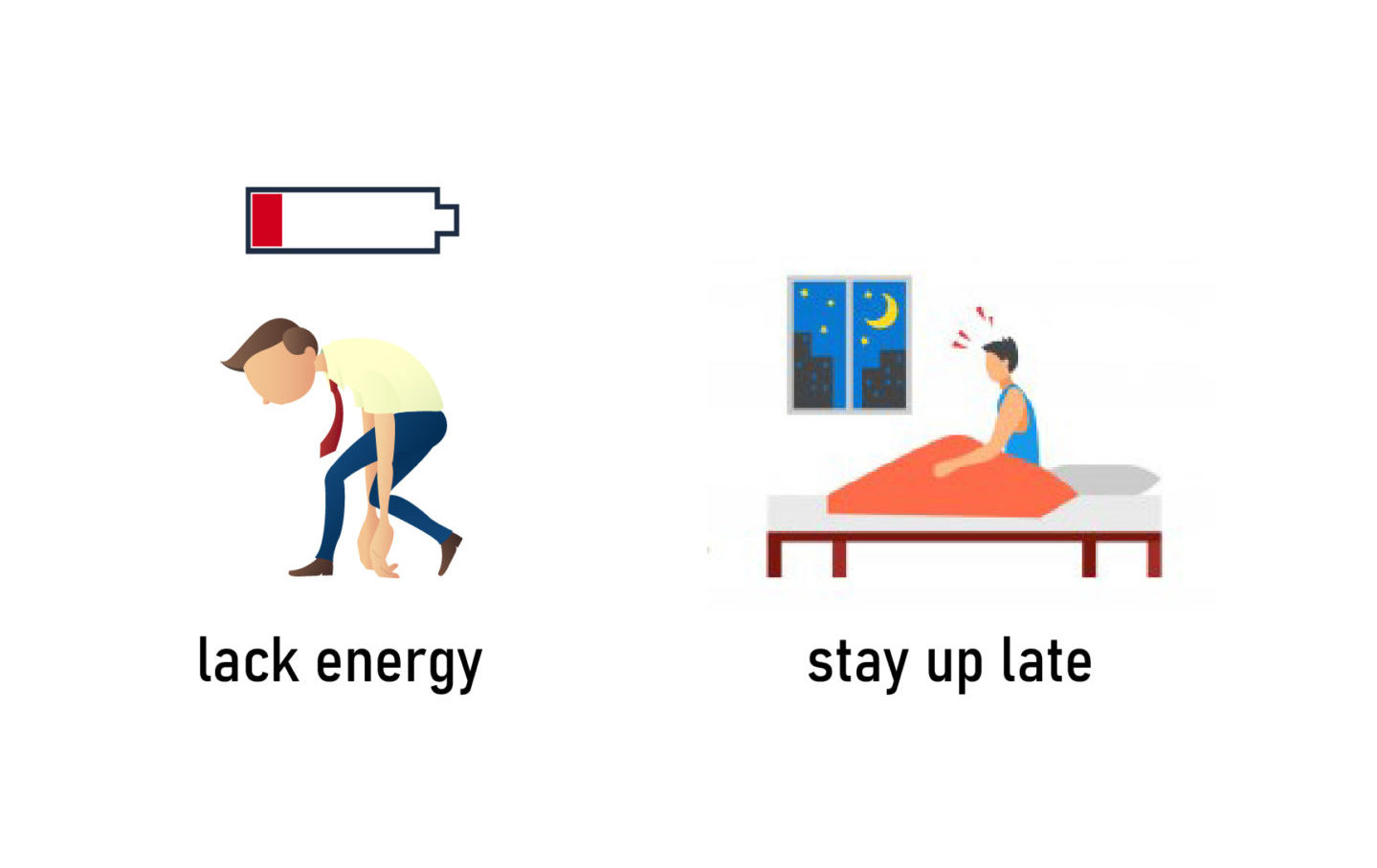 Wel-Bloom's supplements are offered six different types of dosage: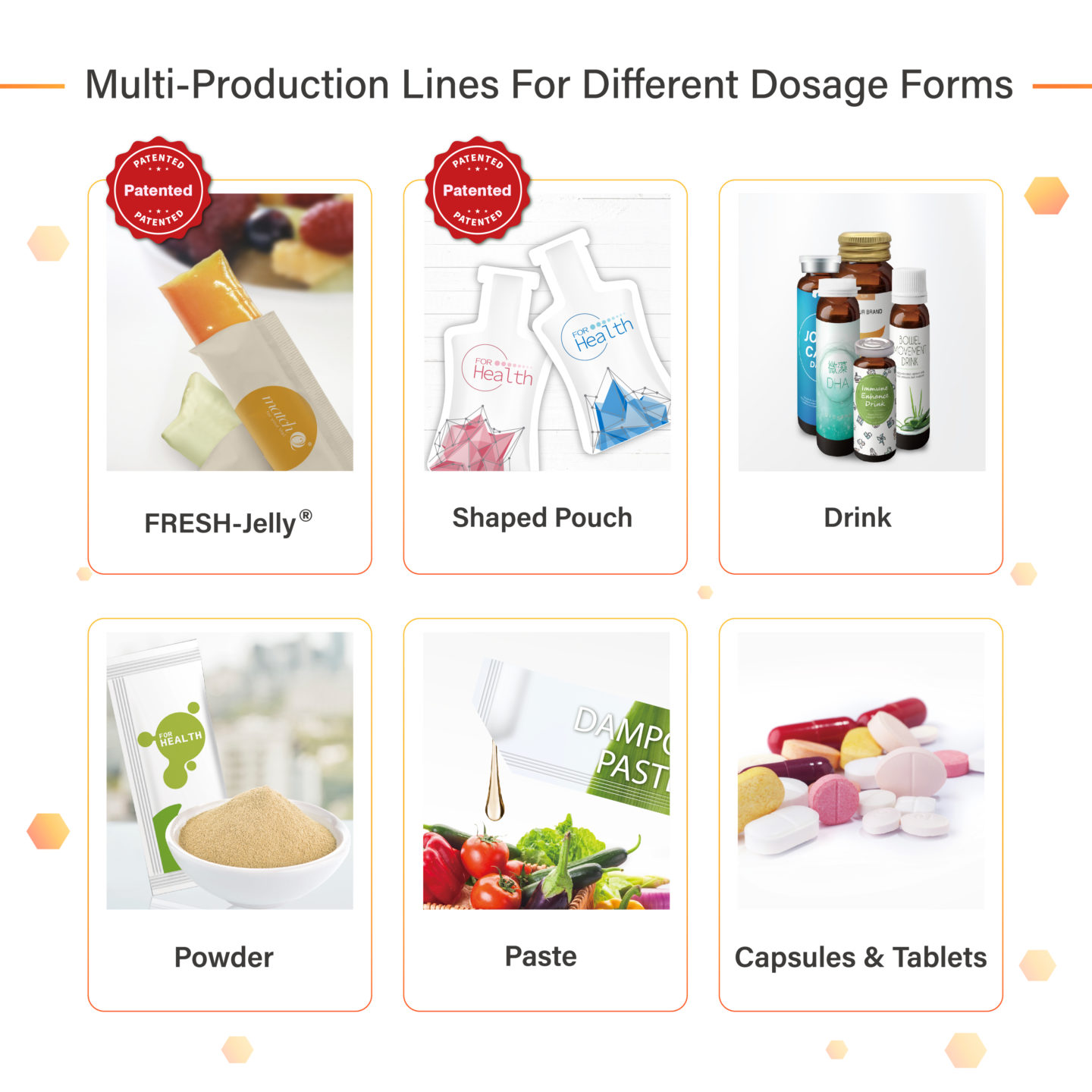 Beautiful sachet design templates are available for you to choose from, or you can design your own sachet.