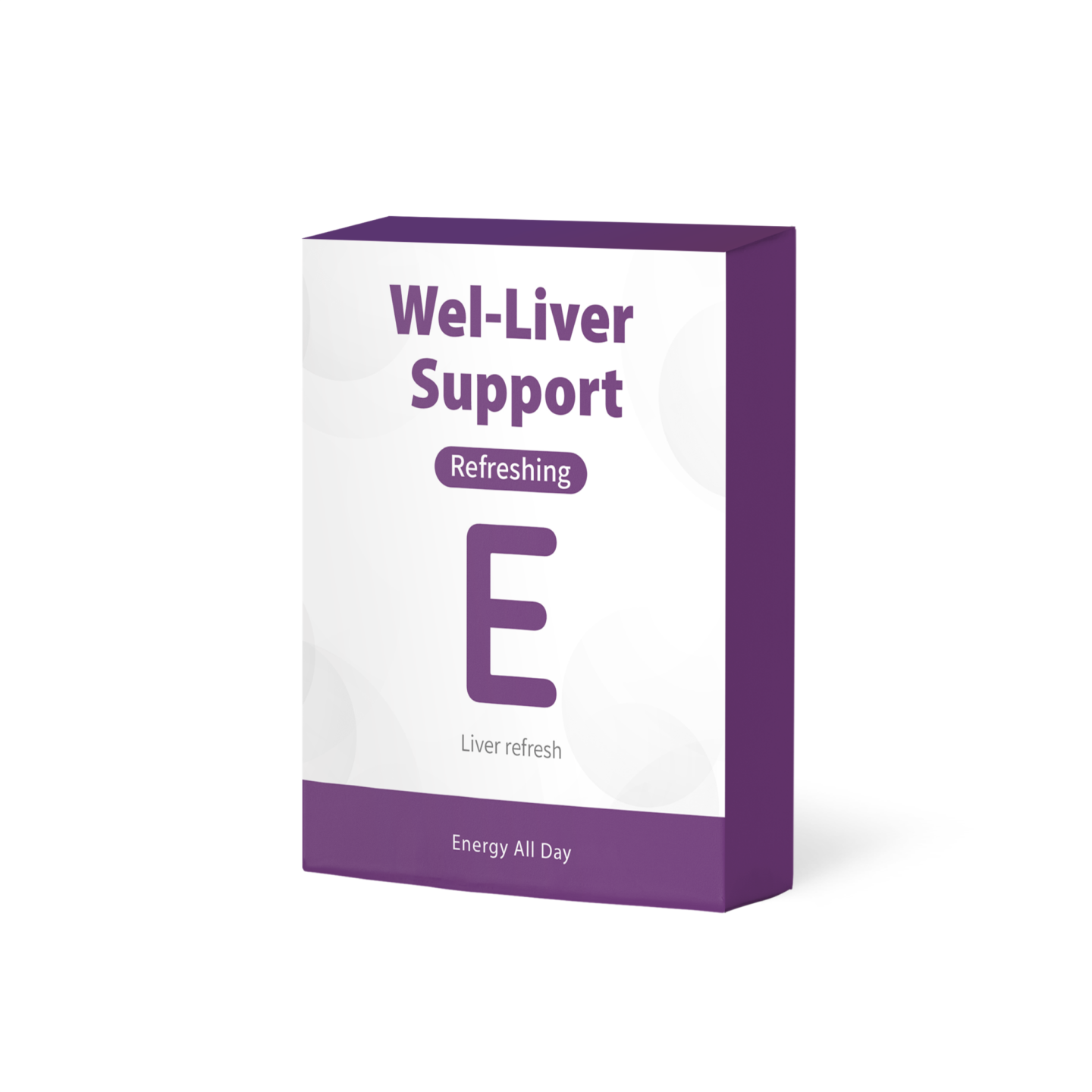 Energy All Day Powder Supplements – Energy and Metabolism Booster
Destress

Boost metabolism

Strengthen metabolism and nervous system
Please request for quotation if you are interested in our products.
We will contact you immediately.
Description

The liver plays an important role in energy and metabolism booster. Keeping your liver in a healthy condition is the only way to make oneself more spiritual.
How does liver health affect our body?
Many organs require liver enzymes to perform liver's normal functions. If one's lifestyle or eating habits are not ideal, the liver may be damaged and the enzymes may not be produced normally. All living organisms need energy to grow and reproduce. Without maintain normal energy and metabolism, it may result in lack of concentration, fatigue, and emotional instability.
We provide strong liver protection.
If you cannot maintain a good habit because of a busy schedule, you may try dietary supplements developed by Wel-Bloom, an experienced OEM and custom ODM supplement manufacturer.
To know more about liver protection, please check out Vol11:A liver protection trend that is short in supply: Your liver is your wealth.
What's more, we have several stock formulas and six main dosage forms for you to create ideal supplements:

Wel-Bloom liver formulation

Patented ribose

Vitamin B…….etc

The Energy All Day Powder Supplements are for people who lack energy or stay up late.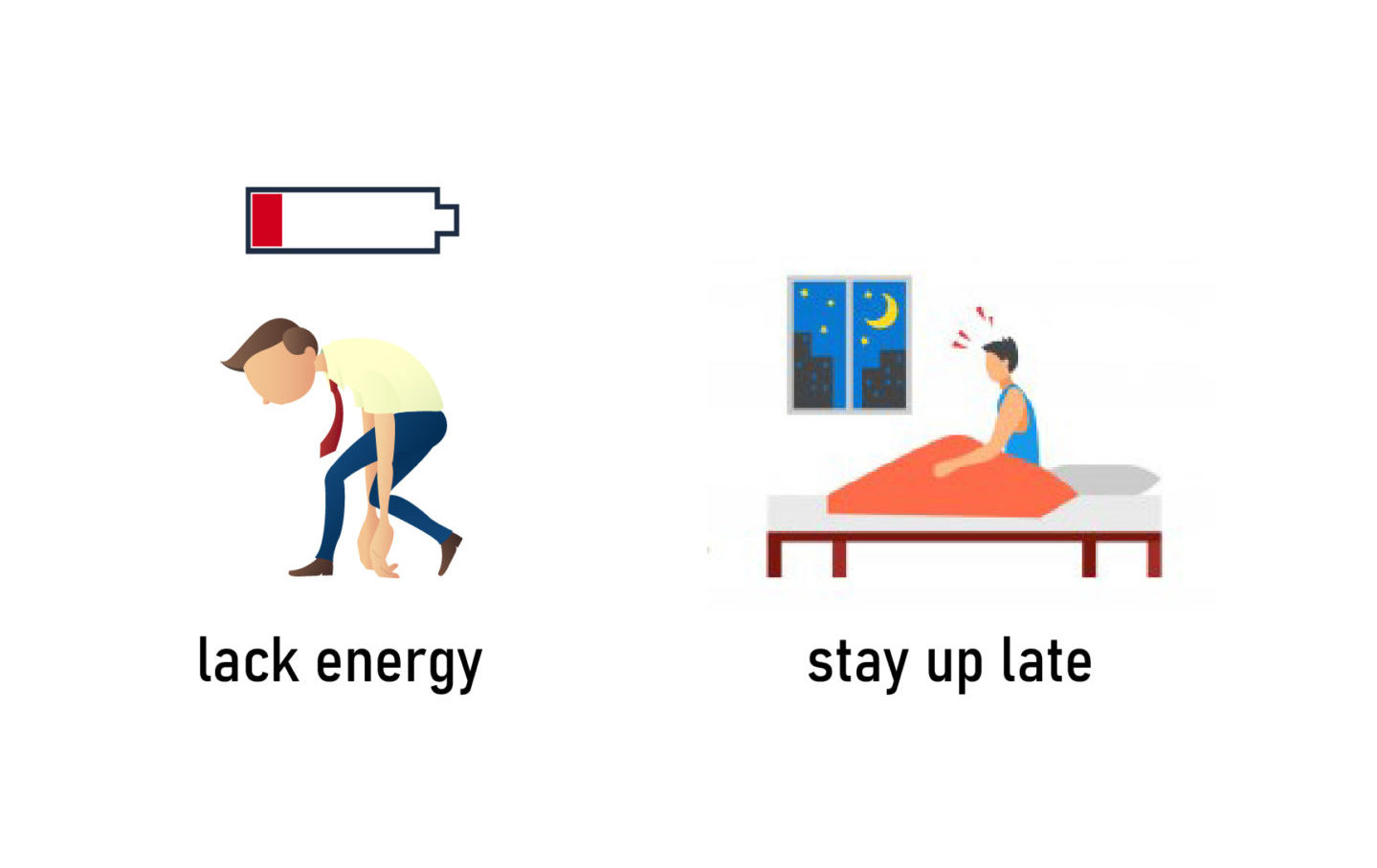 Wel-Bloom's supplements are offered six different types of dosage: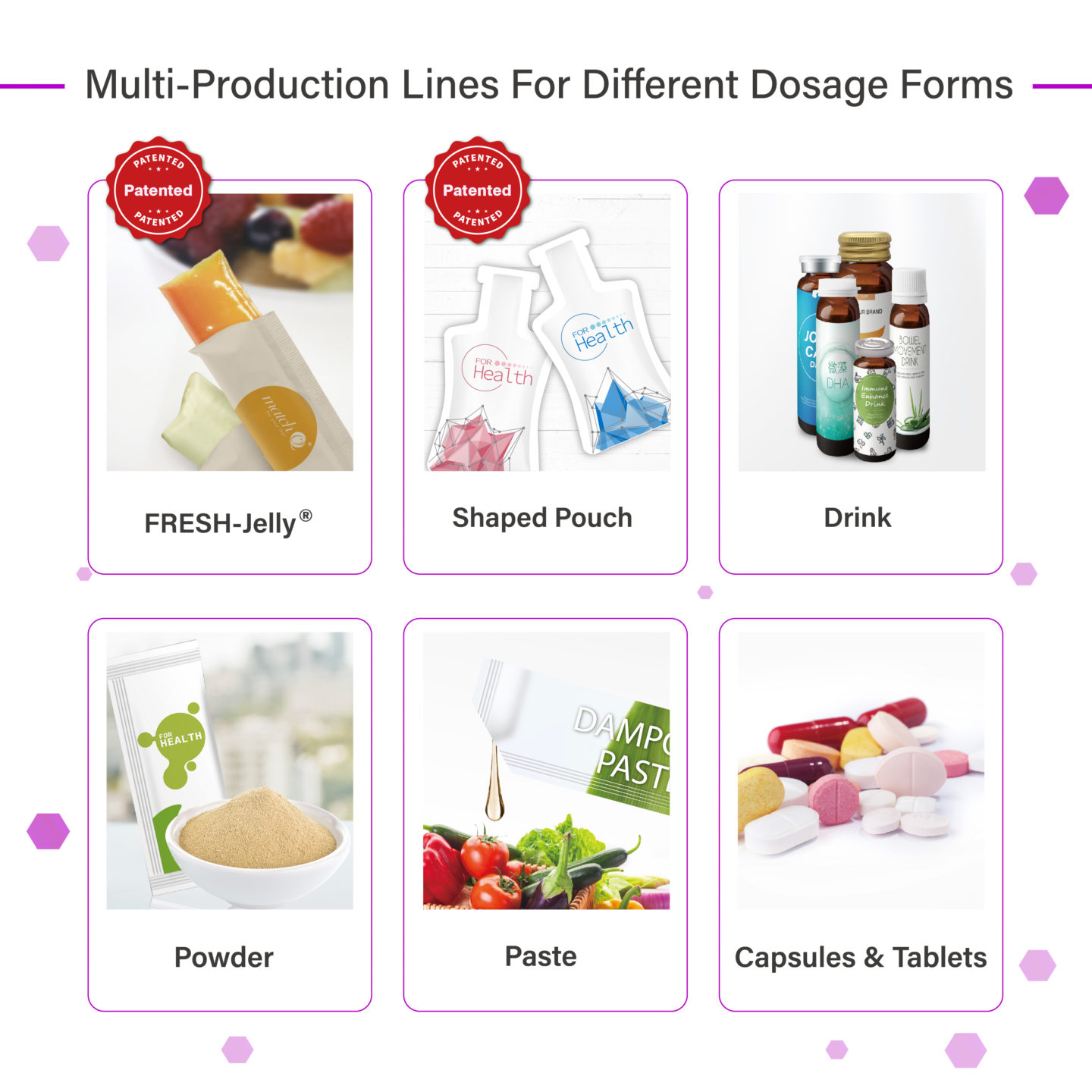 Beautiful sachet design templates are available for you to choose from, or you can design your own sachet.