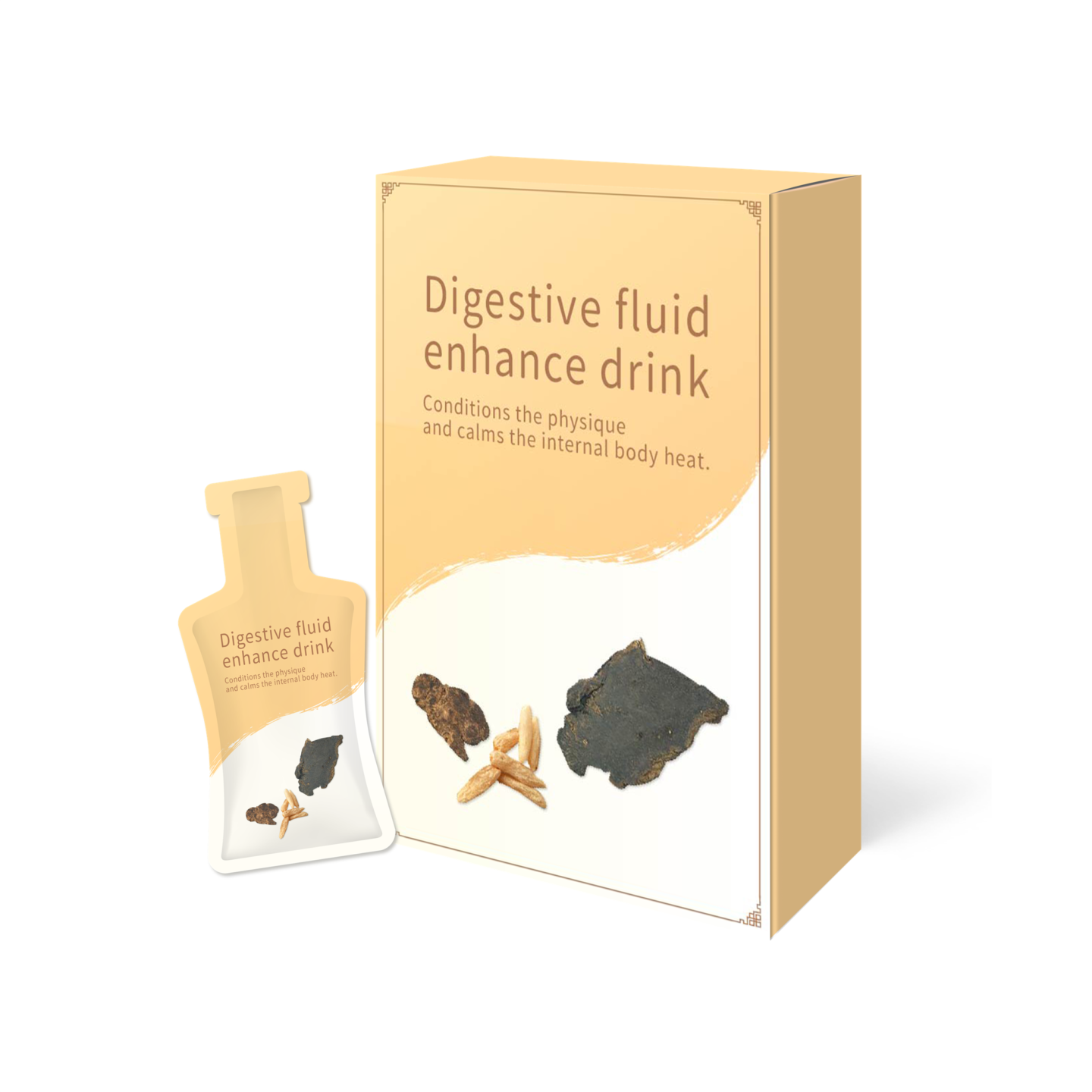 Digestive Fluid Enhance Drink|Stomach Supplements OEM/ODM
Detox

Improve bowel movement

Improve intestinal health
Please request for quotation if you are interested in our products.
We will contact you immediately.
Description

The intestine is known as the body's second brain that feels, thinks and memorizes which affects human emotion and condition of the body, therefore the health condition of the body is reflected by the status of the intestine. And this makes people pay their attentions to gut health and stomach supplement.
Are you looking for development solution of stomach supplement? Wel-Bloom excels in providing diverse services includes private label, custom ODM/OEM, and even wholesales! Send Inquiry or contact our sales team now!
When it comes to stomach supplements. The most common laxative treating constipation is in bulk-form. Stimulant and lubricant types achieve the excretion effect. Though, to be able to take care of the body, maintaining a healthy gut would be the ideal plan in long terms. Wel-Bloom Bio-Tech wants to help everyone to be free from the burden of constipation, so we developed a stomach supplement drink called the "Digestive Fluid Enhance Drink". The 12 types of patent probiotics and Lactobacillus plantarum help people maintain their gastrointestinal functions.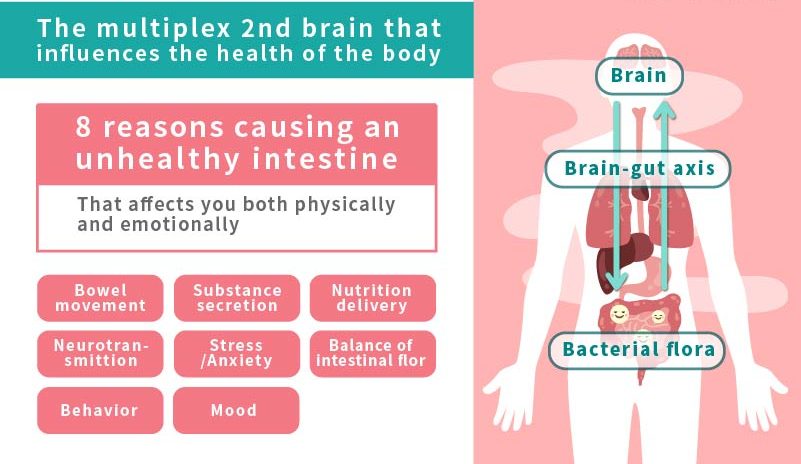 We've done some market research about gut health. To know more about gut health, please check out:
Vol18 : Demystify gut health by Wel-Bloom Bio-Tech Leading you to the perfect road of life
Vol44 : Indigestion has become a common disease, with gastrointestinal health products in the market's top five!

Start develop supplements for stomach problems with our excellent formulas and technology:

Humor-increasing decoction (contains Scrophularia ningpoensis, Rehmannia glutinosa, Dwarf lilyturf)

Inulin

Fructooligosaccharide……..etc

Digestive Fluid Enhance Drink Supplements are for people with a stomachache and those who are stressful or are picky eaters.


Wel-Bloom's supplements are offered six different types of dosage: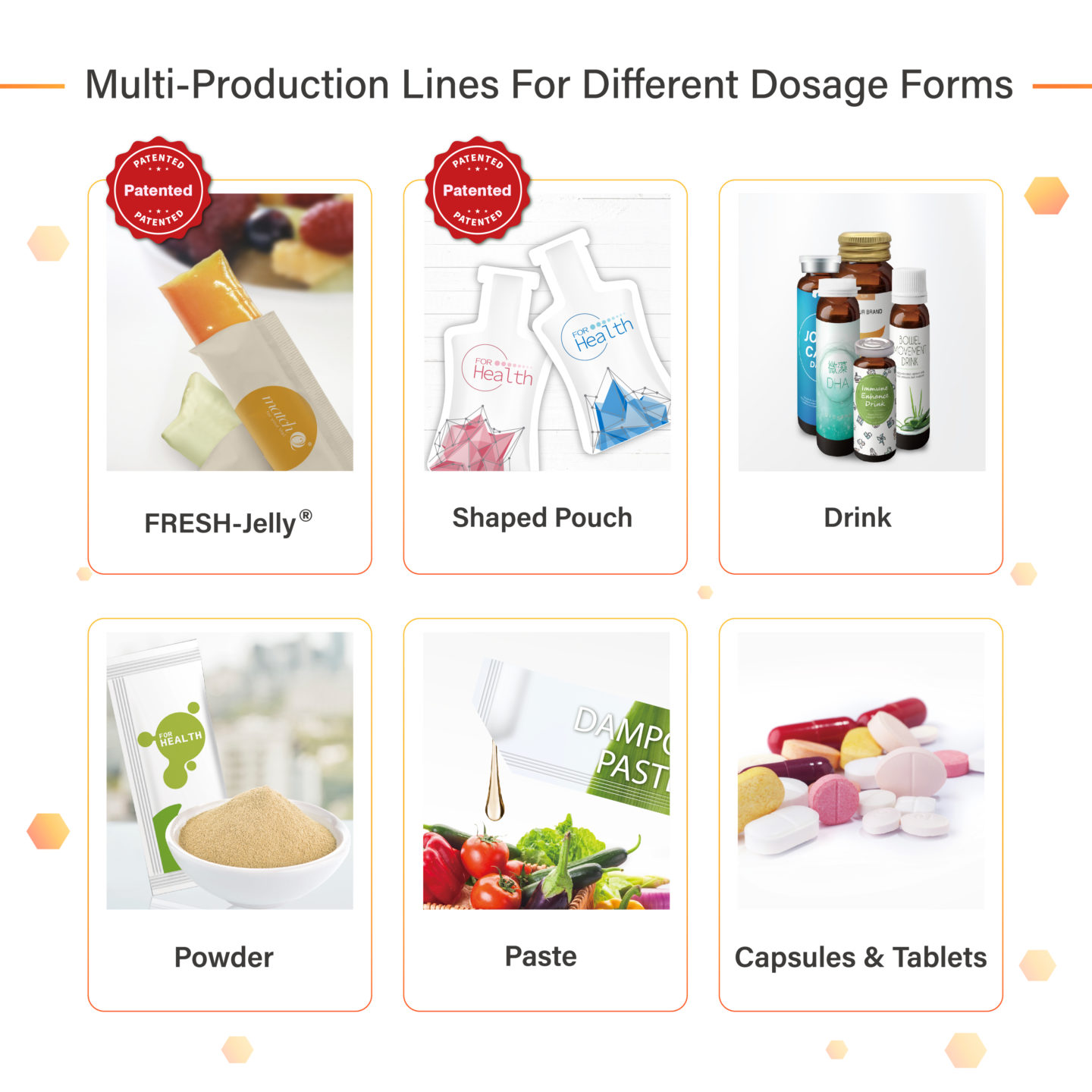 Beautiful sachet design templates are available for you to choose from, or you can design your own sachet.