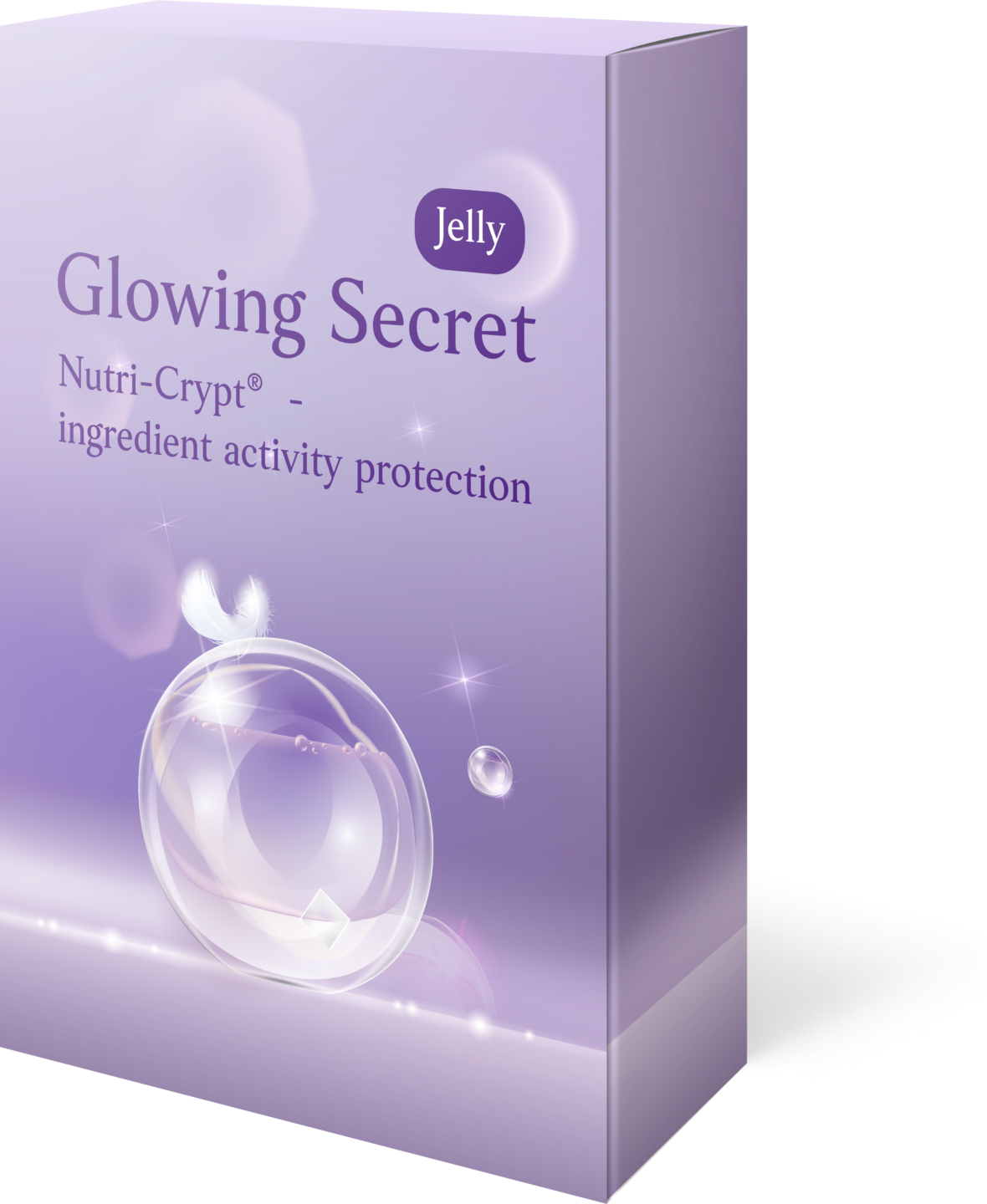 Private Label Skin Brightening Supplement
This private label jelly supplement helps skin brightening, fade dark spots, and reduce melanin deposition.
skin whitening

fade dark spots

reduce melanin deposition
Please request for quotation if you are interested in our products.
We will contact you immediately.
Description

Skin lightening has always been a popular trend, making great business needs for the private label skin brightening supplement.
The preference for more radiant skin has been reinforced with social media, which makes the consumers care more than ever about their appearance and skin condition, hoping to have a lighter skin tone. Pursuing optimal skin health goes viral worldwide, creating a huge opportunity for the growth of the beauty supplement market and skin brightening supplement which encourages skin health from the inside out.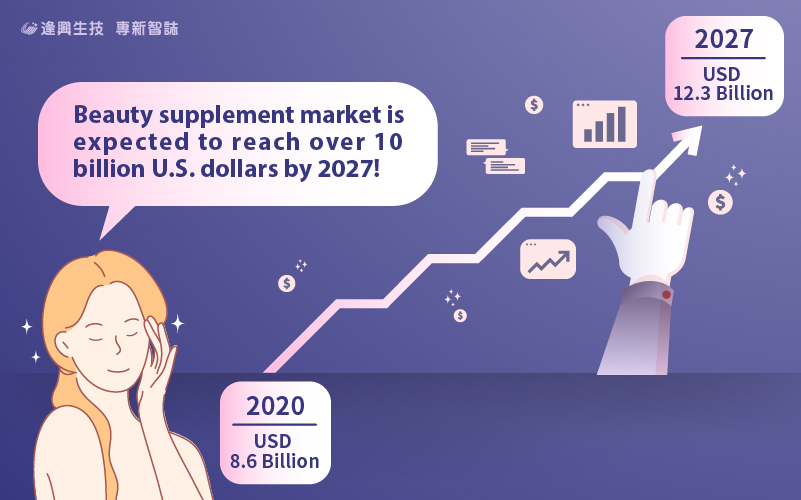 The research from Global Industry Analysts shows that the demand for the skin brightening supplement and skincare products is rising and the global beauty supplement market is projected to reach 8.6 billion U.S. dollars in 2020 and 12.3 billion by 2027 with CAGR increasing to 5.2%. According to Goldstein Research, the beauty supplement market reached 3.5 billion U.S. dollars in 2016 and the market growth rate is expected to exceed 8.6% from 2017 to 2030. As the old saying goes "You are what you eat." Our daily nutrient intake affects body functions and even skin conditions and complexion. Beauty products have transformed from topical application to oral supplement to support beauty from within.
To learn more about skin brightening, please check out The Skin-Brightening Fad! Innovative Nutri-Crypt® Dominates rising Beauty Supplement Market-Part One.

Recommend Raw material for private label skin brightening supplement: 
Vitamin C

L-Cysteine

Resveratrol

Glutathione…….etc
If you wish to know more raw materials to adjust the formula, feel free to contact us!

Skin brightening supplements are for people who want clear and flawless skin or for those who hope to improve their skin conditions from a deeper skin layer.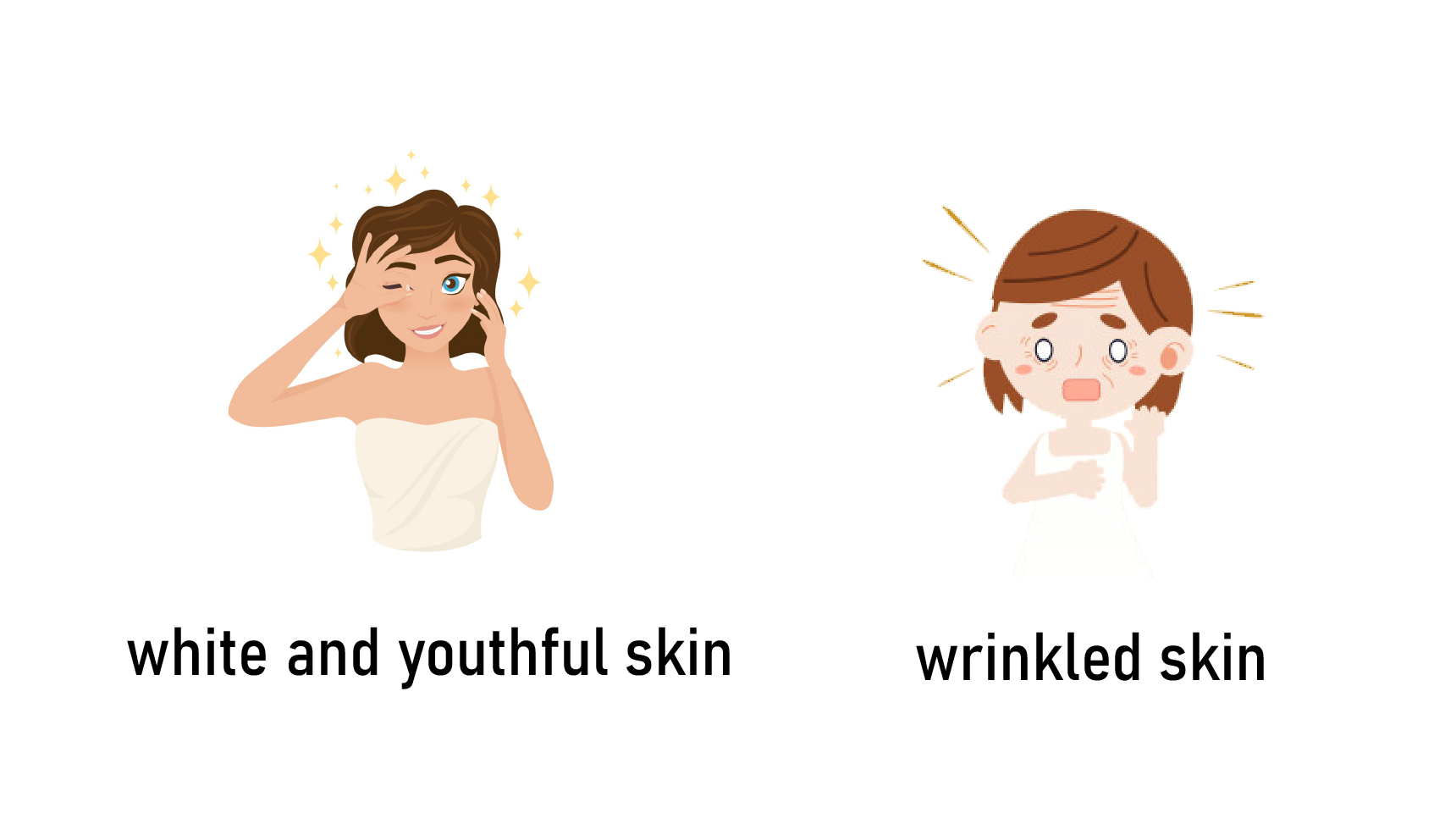 Wel-Bloom's supplements are offered six different types of dosage: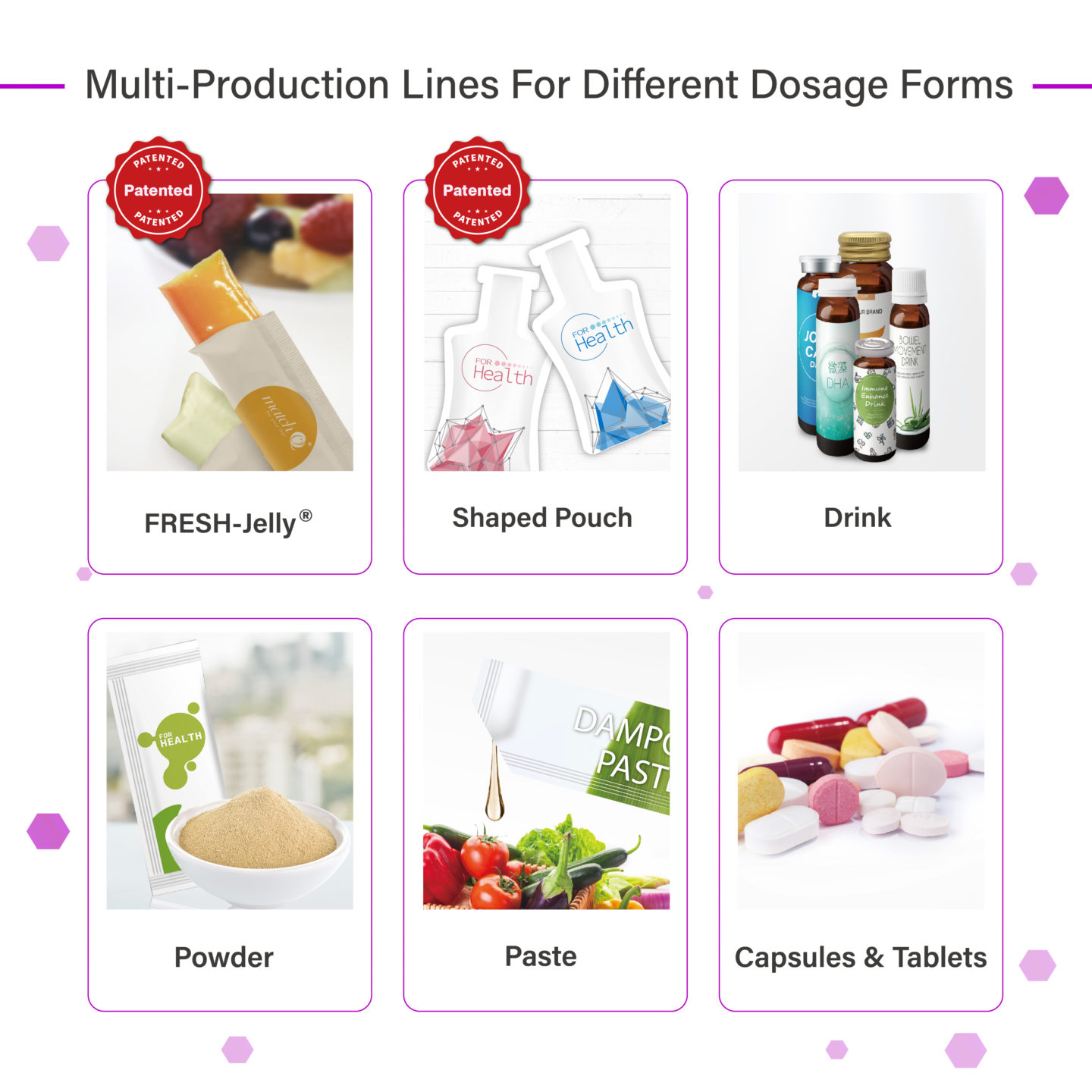 Beautiful sachet design templates are available for you to choose from, or you can design your own sachet.