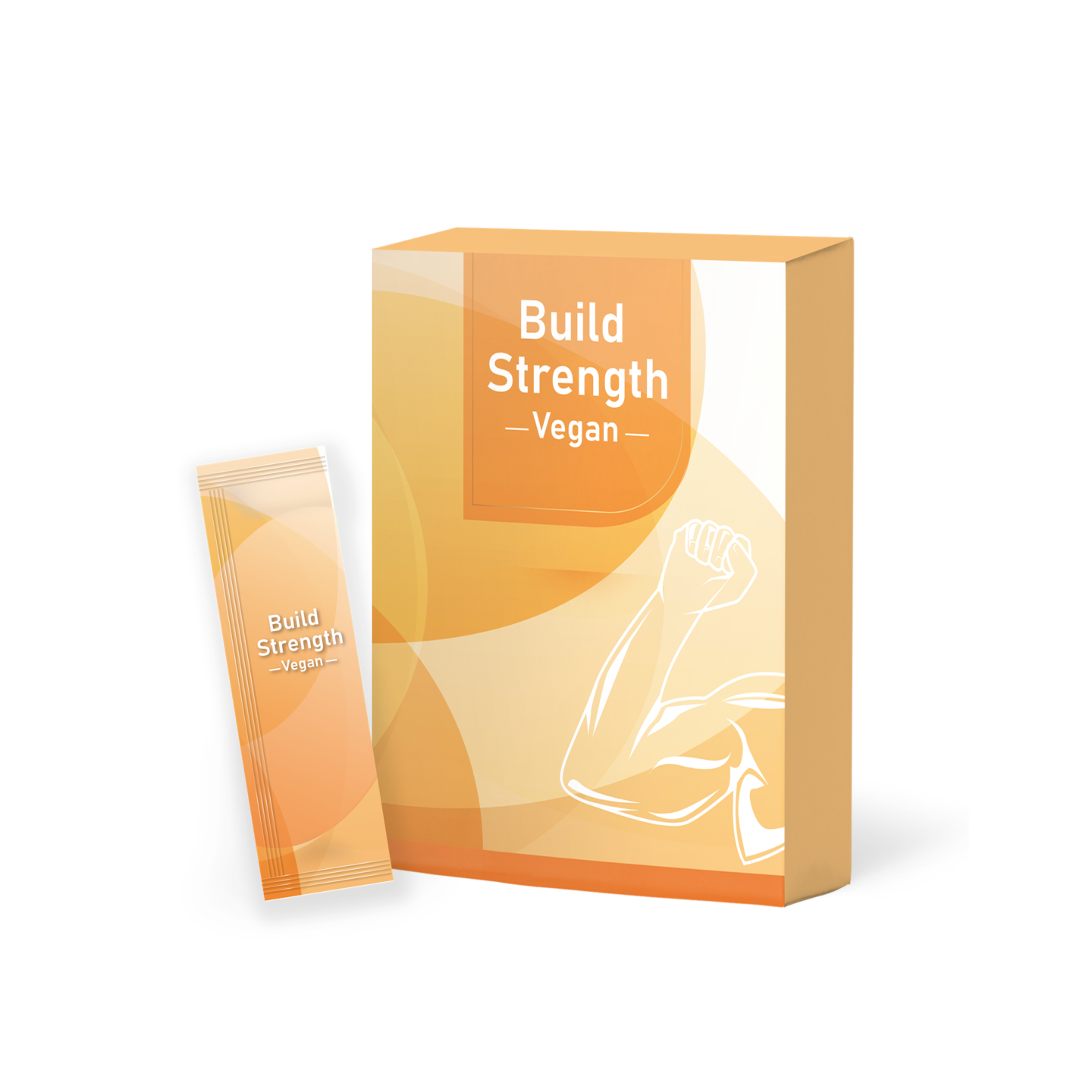 Vegan Paste Supplements
Strengthen immunity

Boost metabolism

Gain energy
Please request for quotation if you are interested in our products.
We will contact you immediately.
Description

Veganism became a fashionable way of life drawing attention in the recent years. Yet, without eating animal based foods, vegan are short of the high nutrients that only animal foods contain. When the human body is short of proteins under a period of time, chronic fatigue syndrome (CFS) is easily contracted. Taking soy peptide can increase relaxation and reduce fatigue that helps in raising physical function and level of awareness. Besides soy peptide, you require a comprehensive supplement of nutrients. As a herbal food supplement manufactuer, Wel-Bloom's private label vegan supplement contains other four materials besides soy peptide. This resolves the problem of insufficient nutrients for vegetarians. Let your health care food brand become the most talked about topic once it enters the health care market for the vegetarians.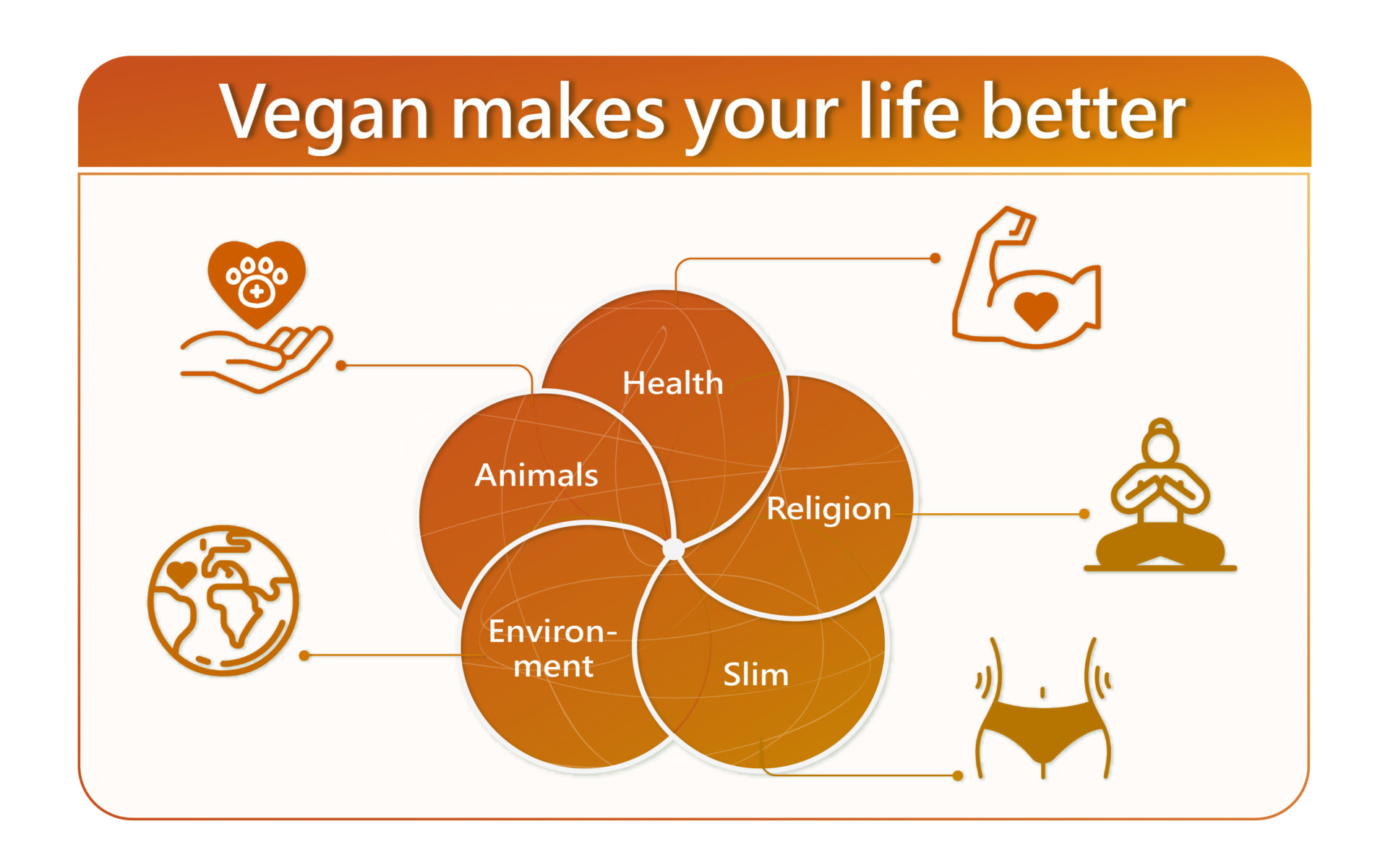 To know more about being a vegan, please check out Vol13:Health drive-thru: Being a Vegan, being healthy

Soybean peptides

Ginseng extract

Poria extract

Licorice extract

Astragalus propinquus extract

Angelica

Rehmannia

β- Polydextrose

Taurine

Patented ribose……..etc

Vegan Paste Supplements are for people who are vegan.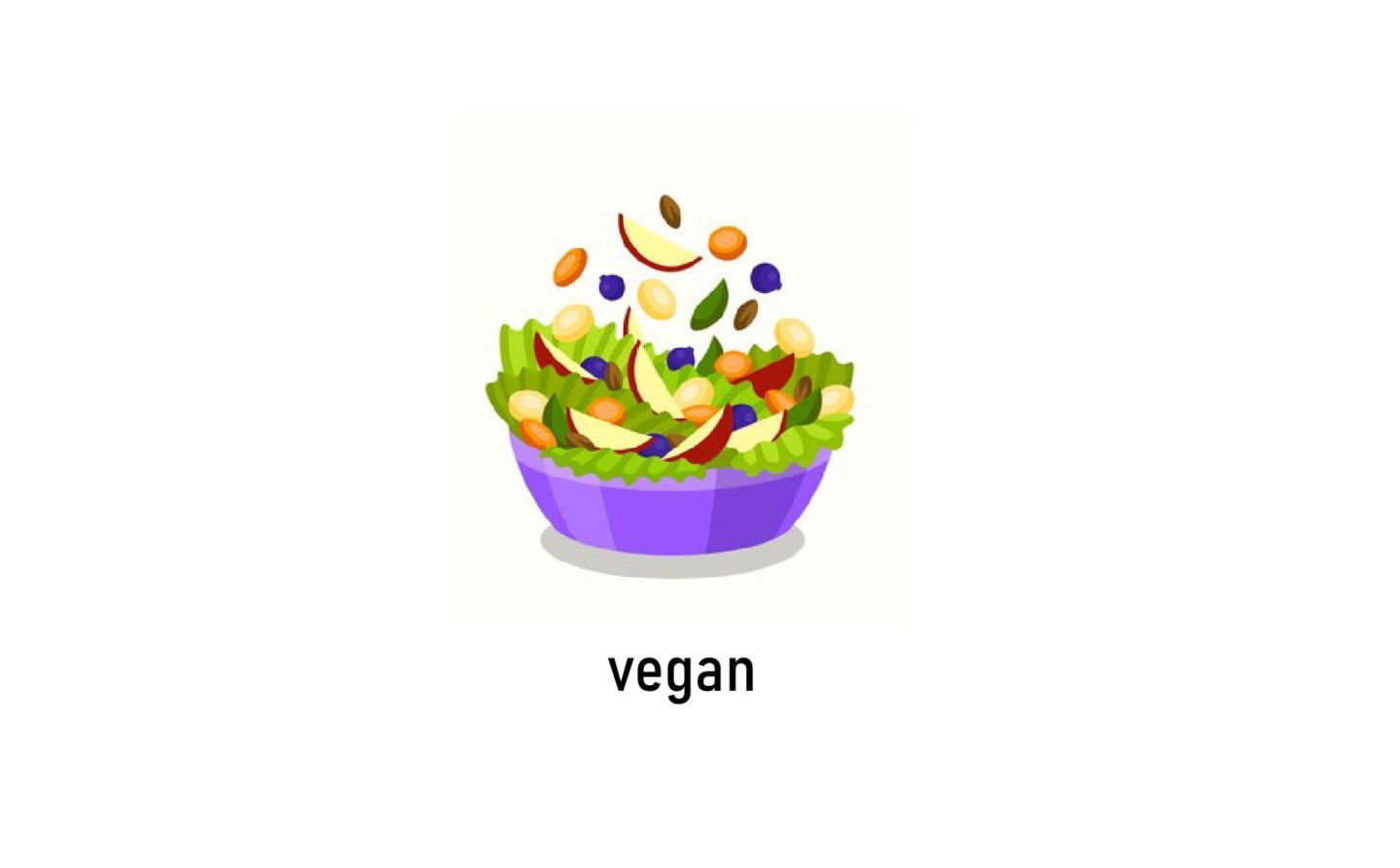 Wel-Bloom's supplements are offered six different types of dosage: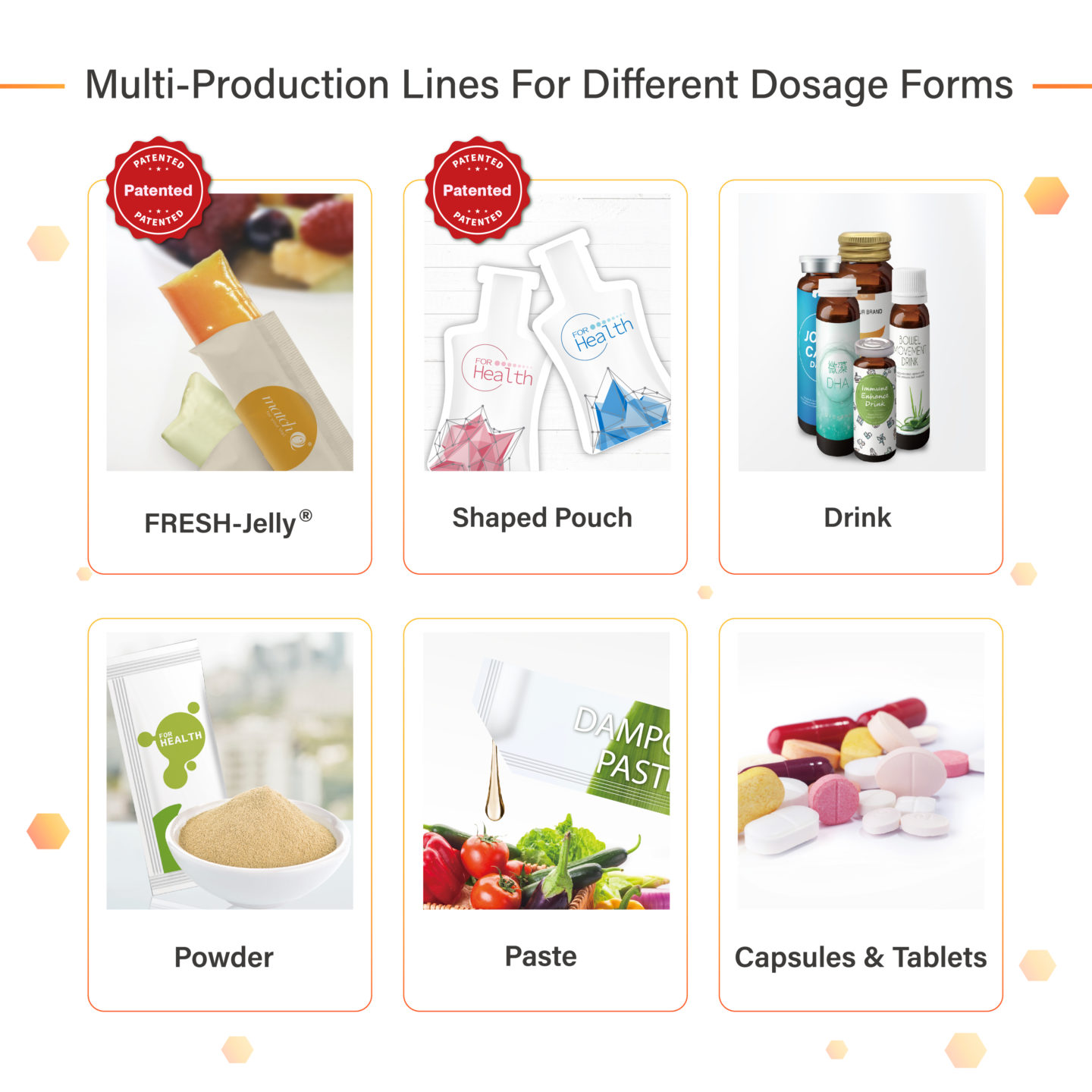 Beautiful sachet design templates are available for you to choose from, or you can design your own sachet.